1.
He's a master of the laidback look.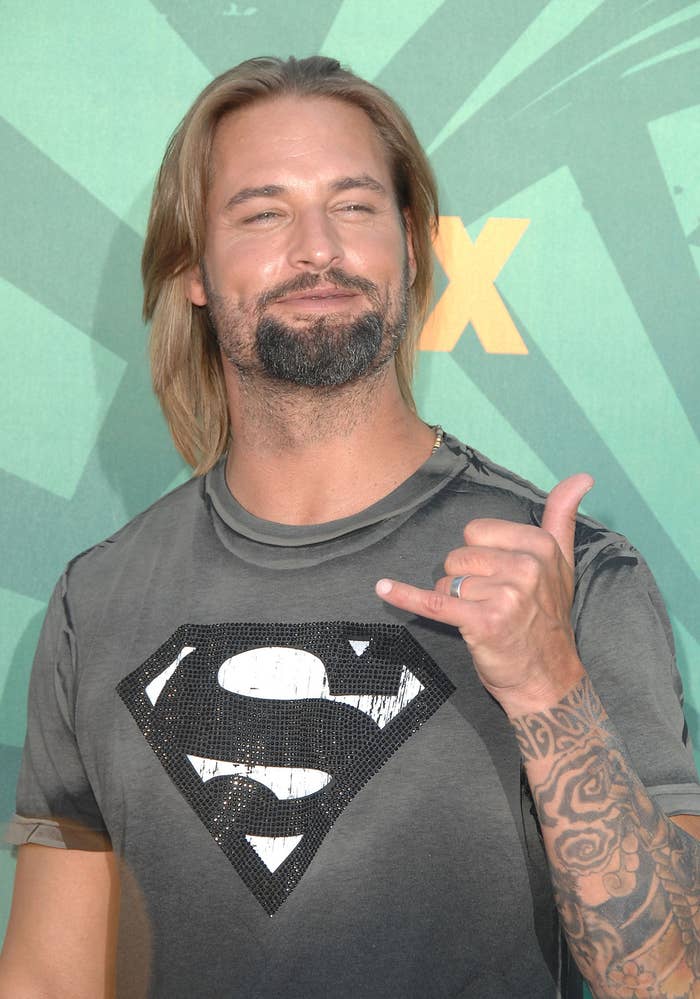 2.
But he can pull out all the stops when he needs to rock a fine suit.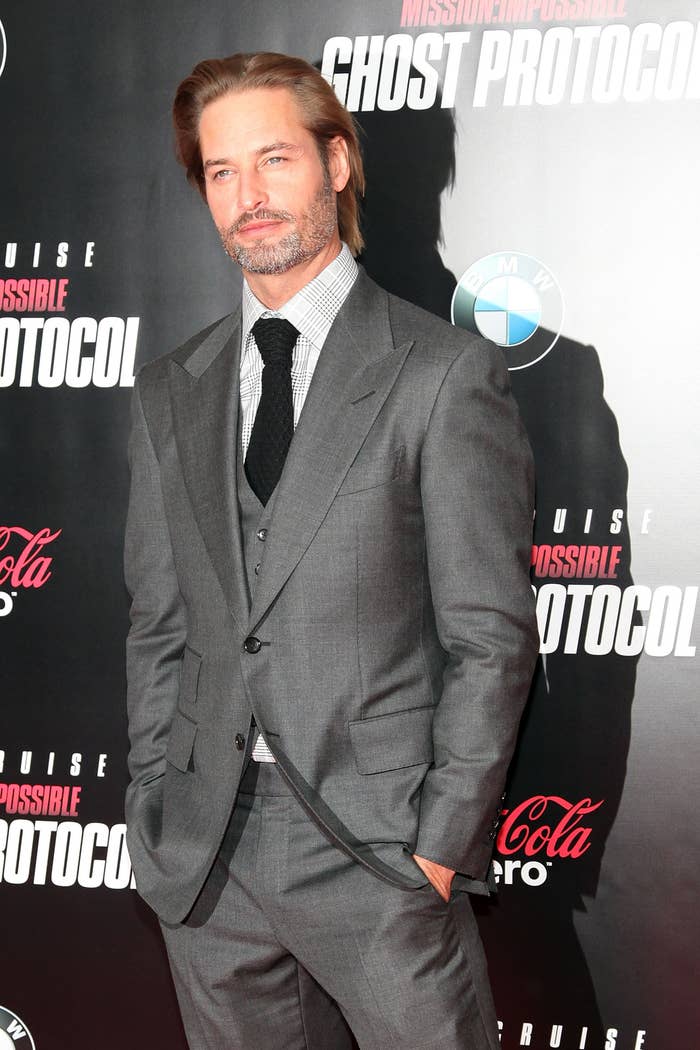 3.
That said, he ain't afraid to roll up his sleeves and get a little dirty.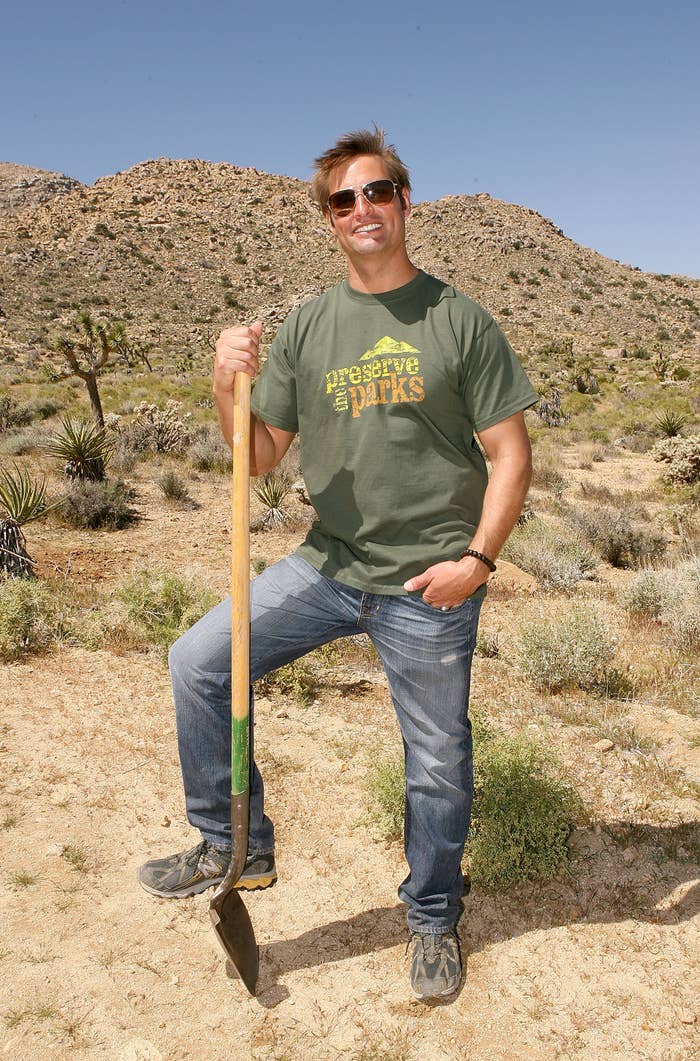 4.
And he's always willing to spend time giving back to his community.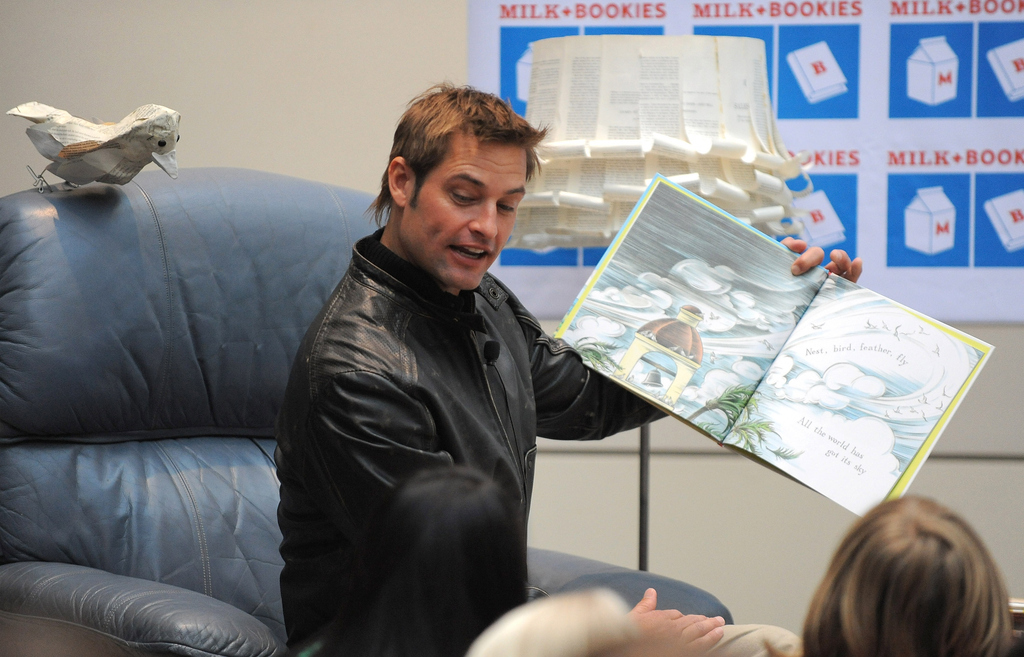 5.
And because.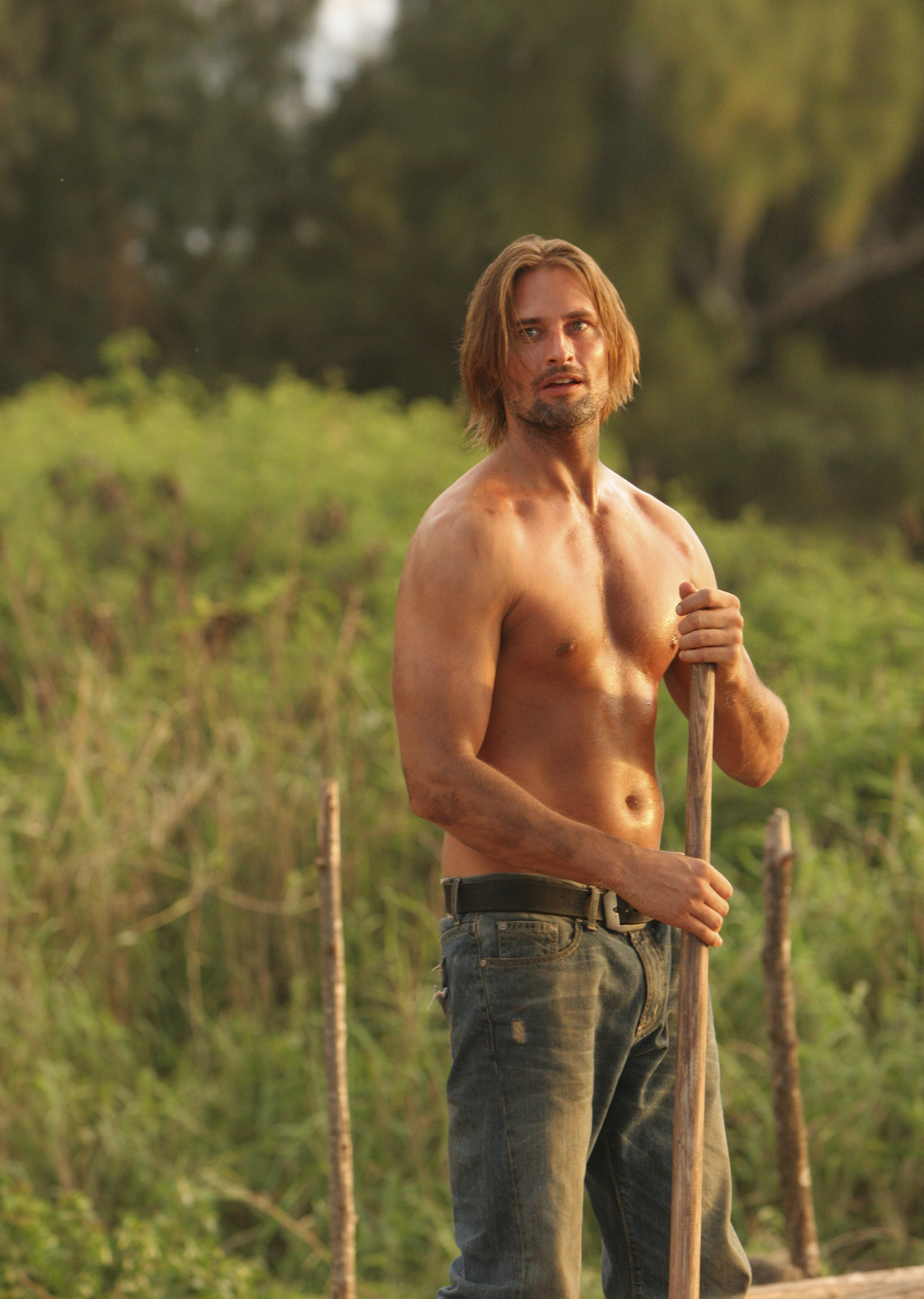 6.
Because, um.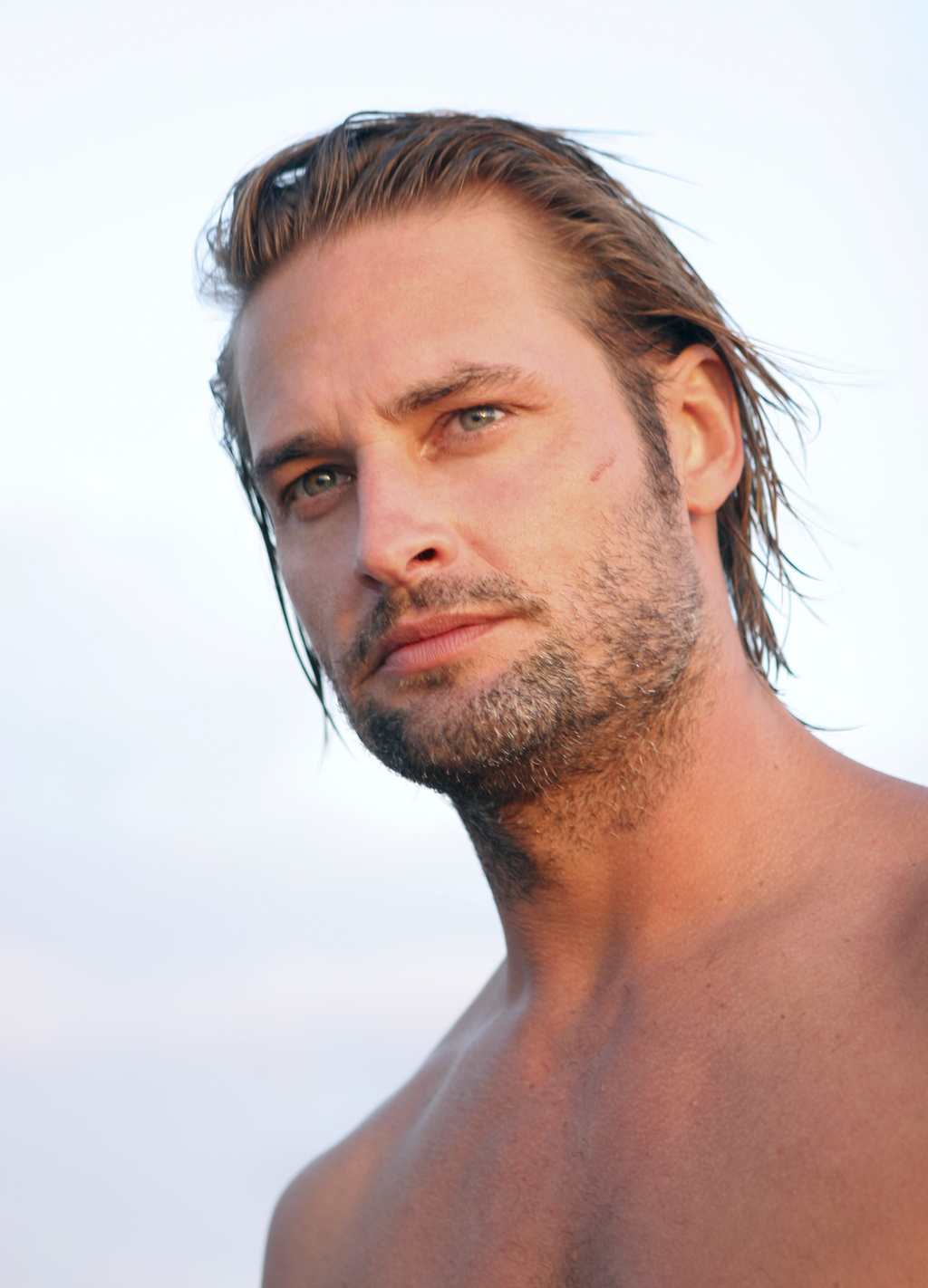 7.
Oh, uh, sorry. Because he's not afraid to embrace his nerdy side.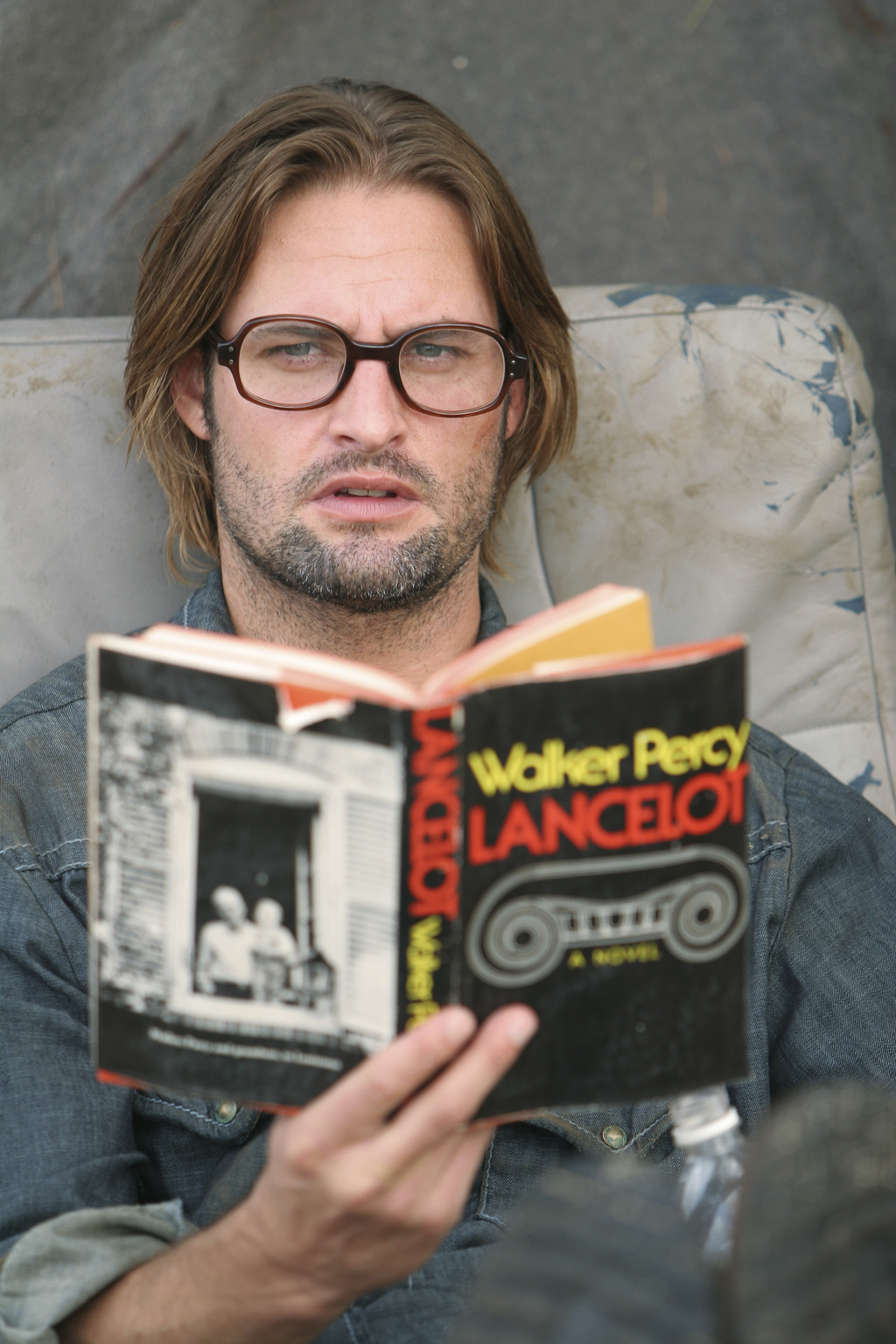 8.
And, let's be honest: Who else could rock a hat like that?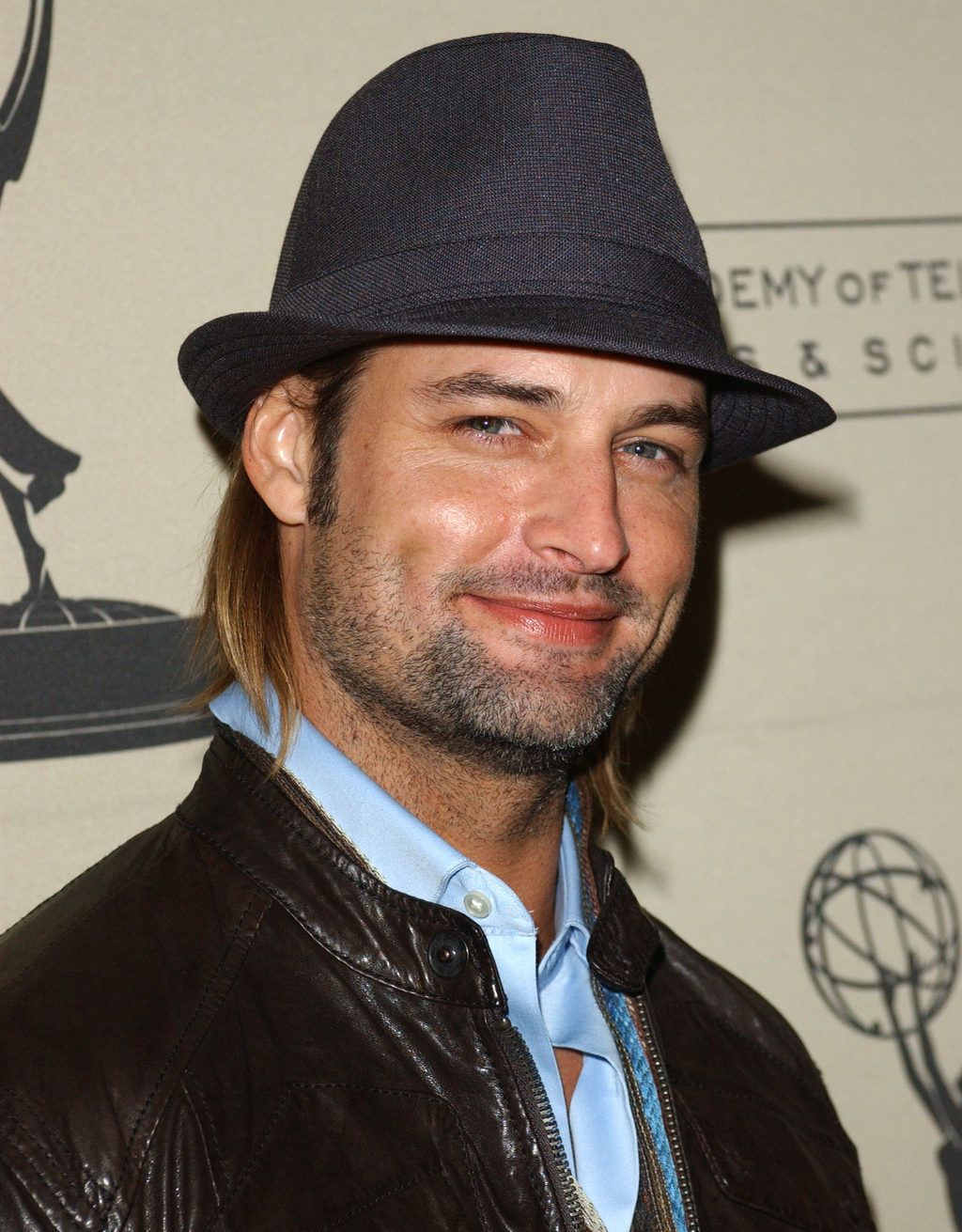 9.
Because he's mastered the mischievous Southern grin.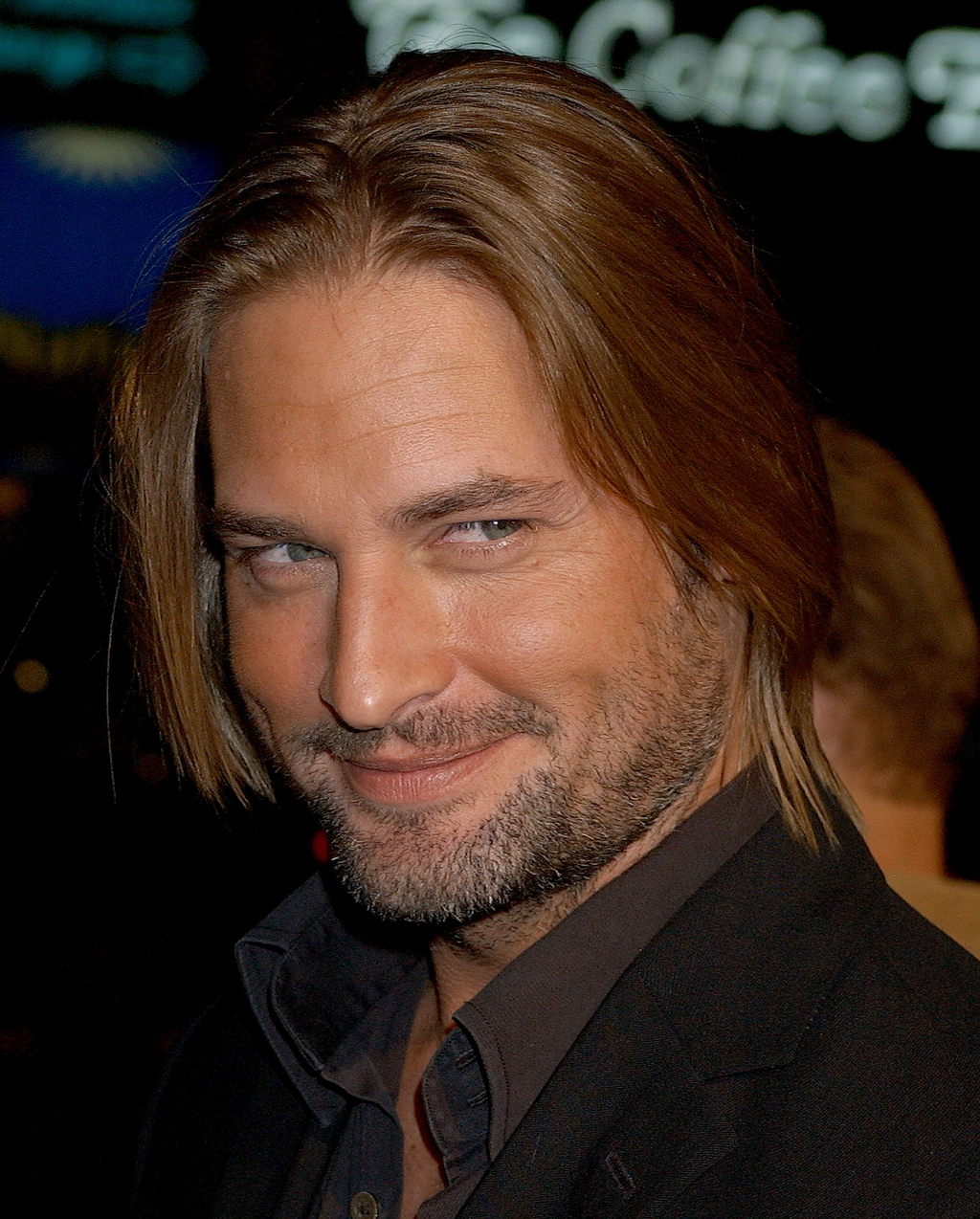 10.
And he appreciates the majesty of nature.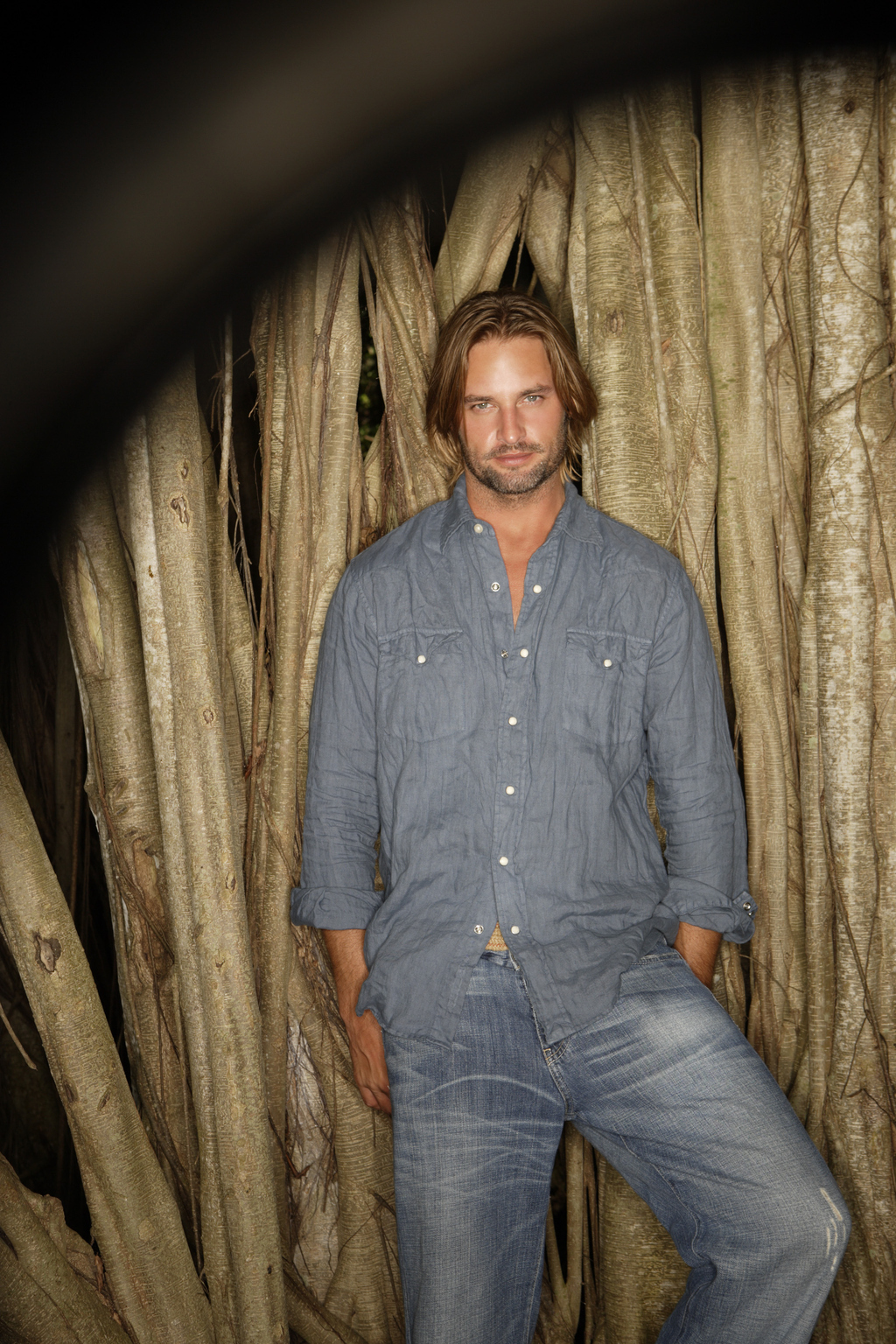 11.
Because who else would you want behind the wheel?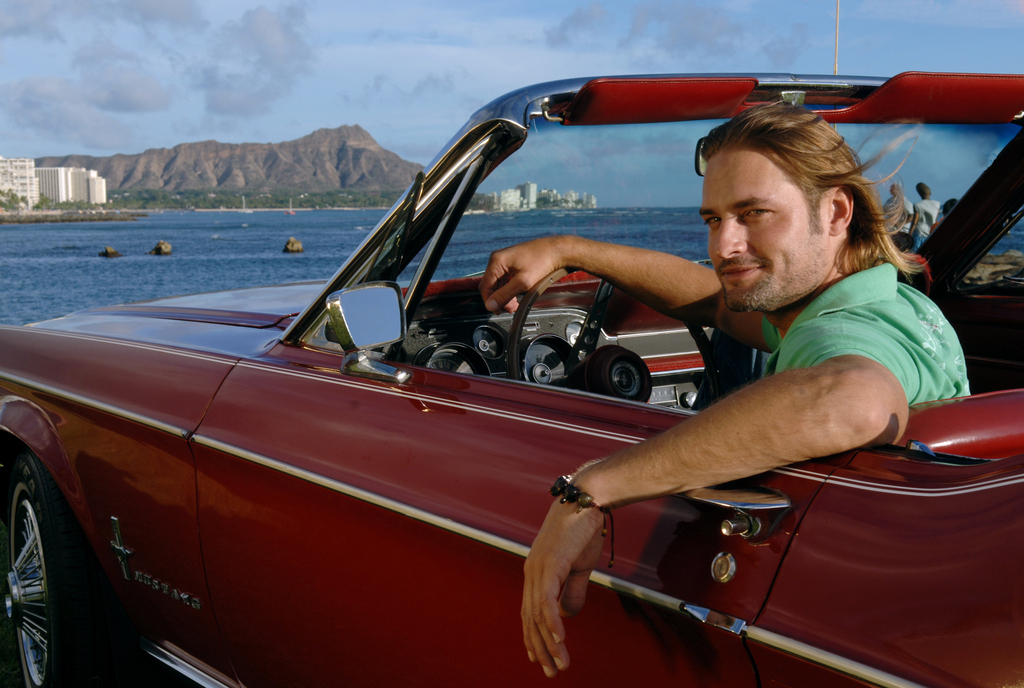 12.
Yeah. That's what we thought.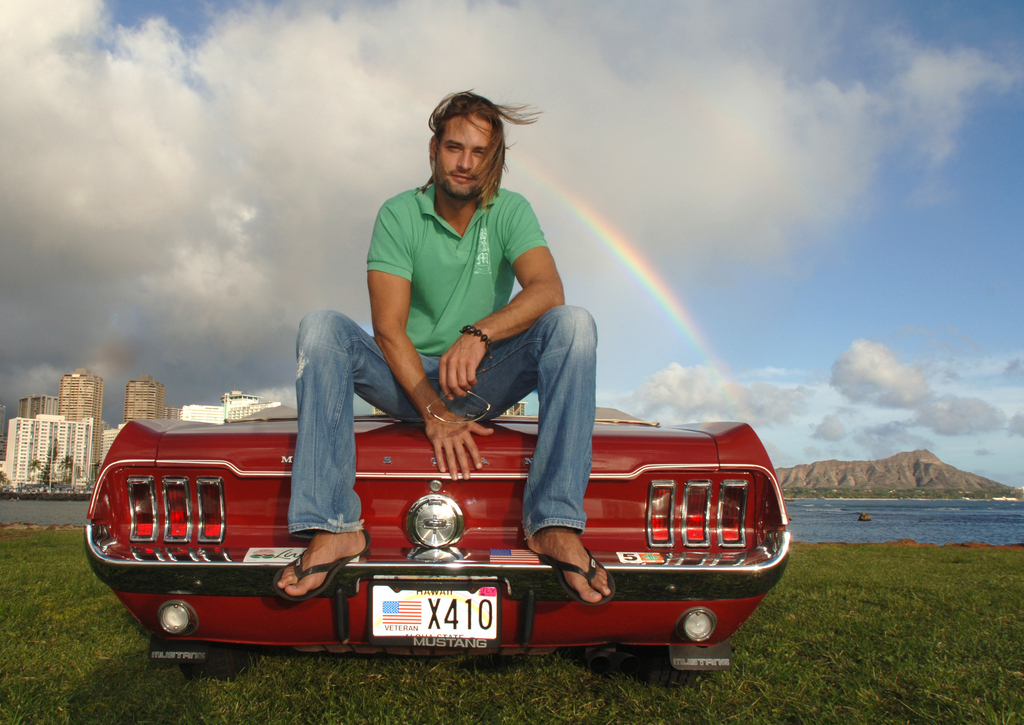 The man of your dreams just got an upgrade.