1.
You don't have an Academy Award winning musical named after your city.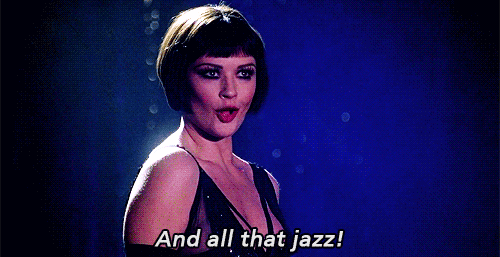 2.
Your football team didn't come up with "The Super Bowl Shuffle."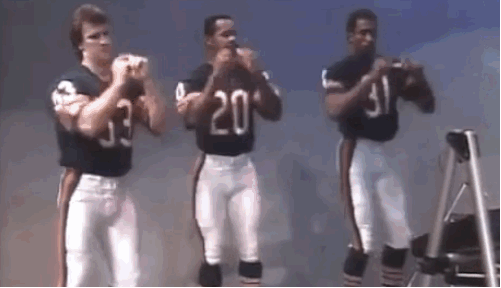 3.
You think you're fancy because you have a Picasso in your living room?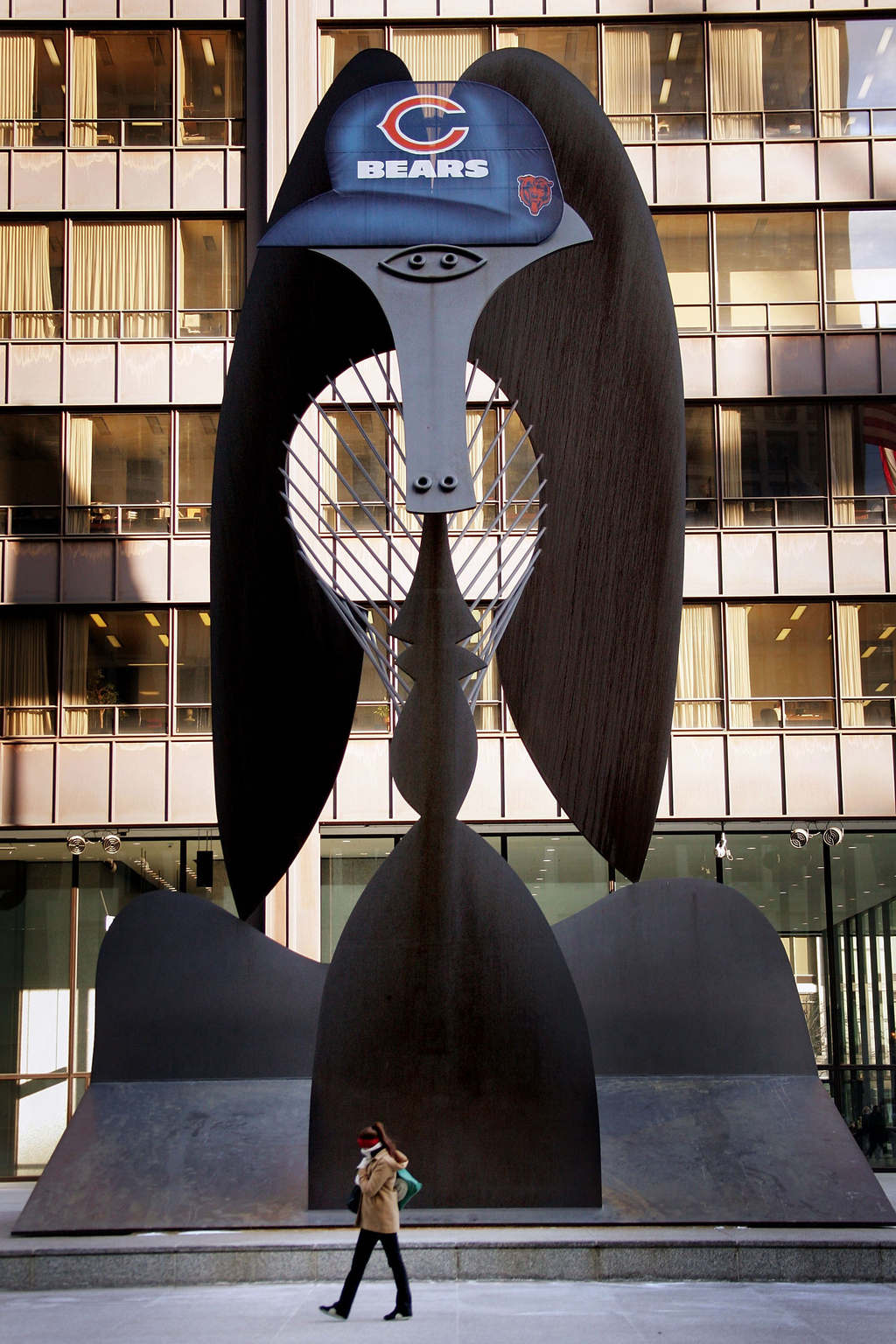 4.
The highest rated talk show in American television history wasn't founded in your city.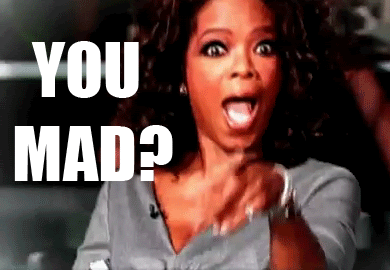 5.
You can't take the only acceptable form of a selfie.
That's because you don't have this thing sitting in the middle of you city.
6.
You don't know legacy, because you didn't have the 1995-1996 Chicago Bulls.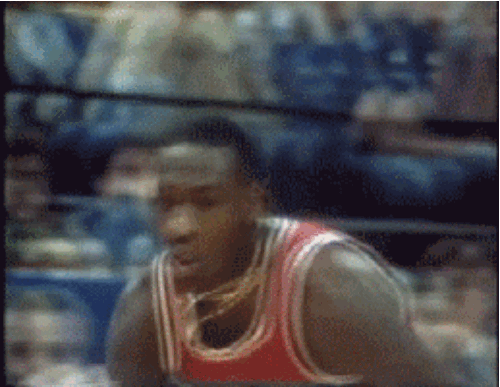 7.
Haiii. Guess where this family is from...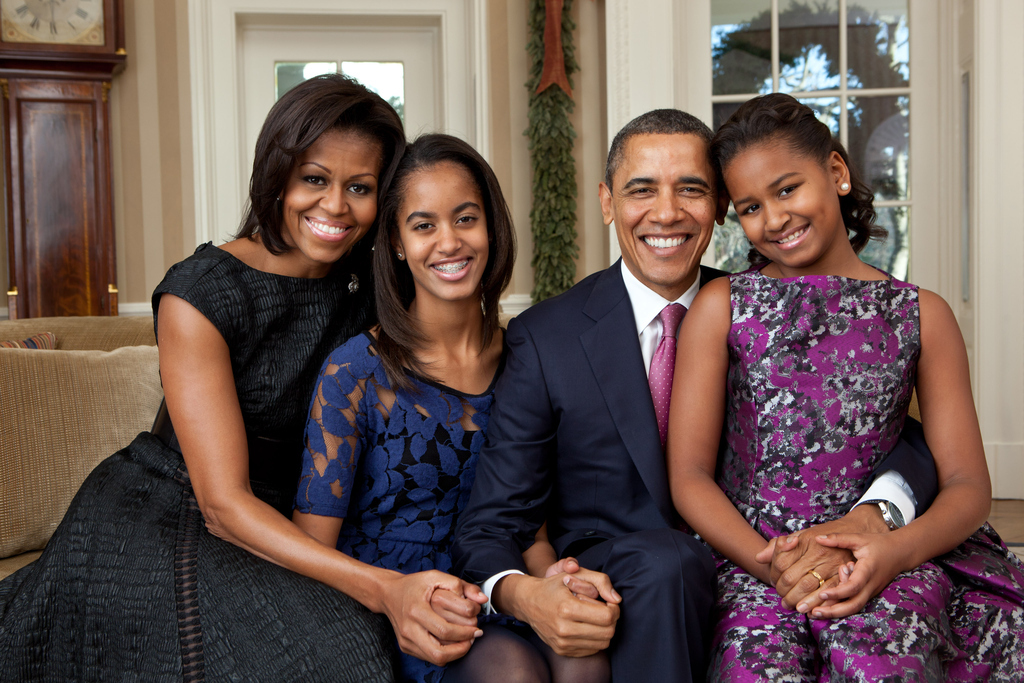 8.
You don't have two incredible Summer music festivals.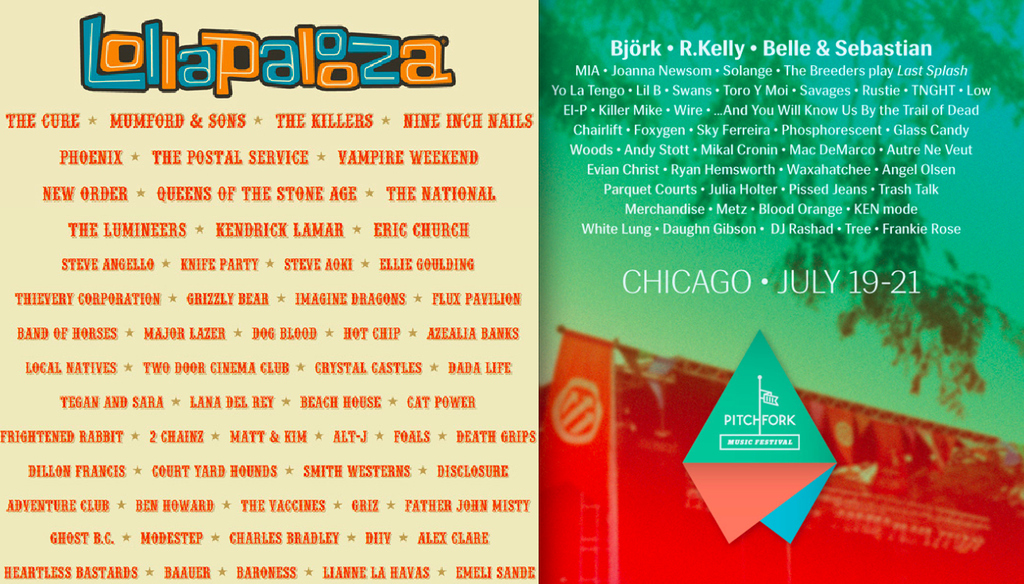 9.
Chicagoans are naturally more fabulous than you.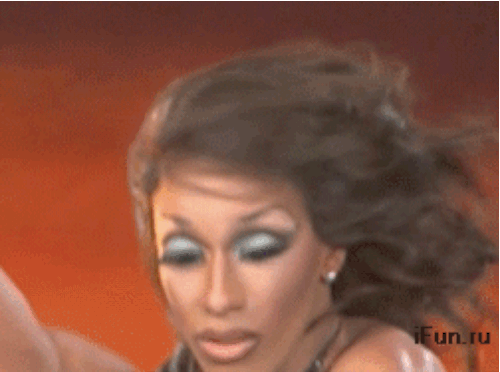 10.
You can't stand in a glass box overlooking your whole city.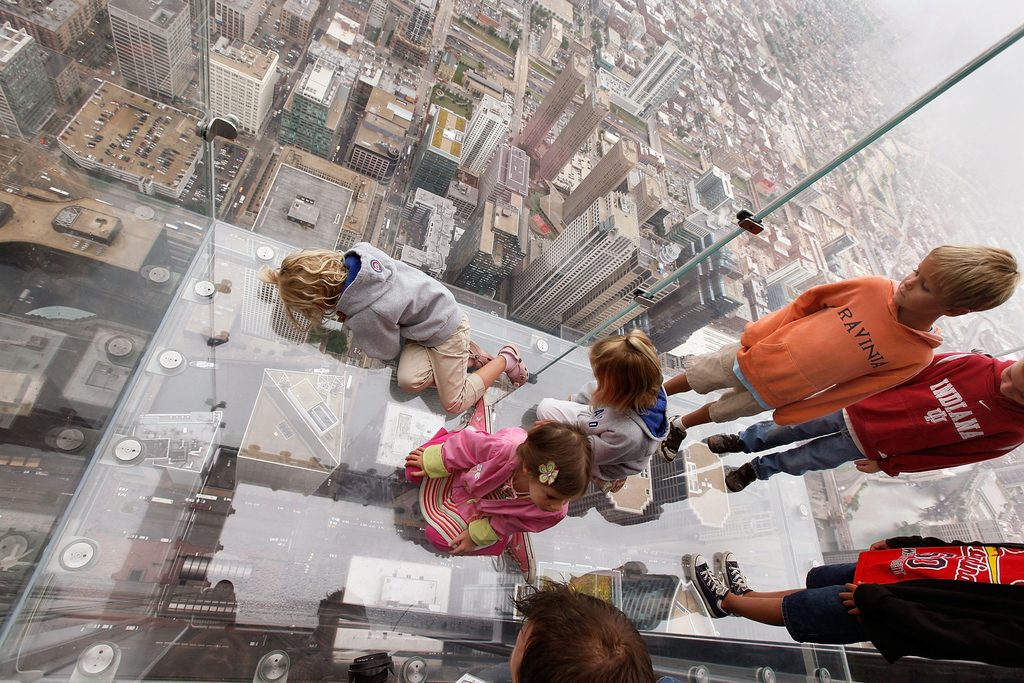 11.
You're not from the birthplace of Playboy.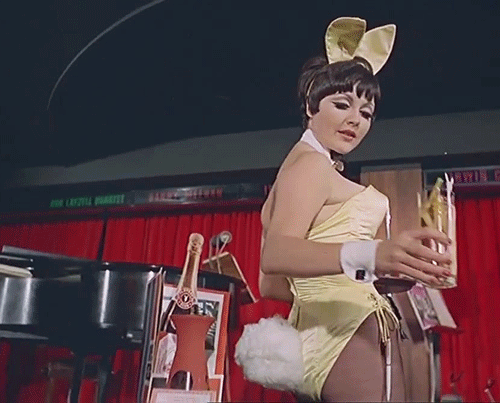 12.
You don't understand the true meaning of "size matters."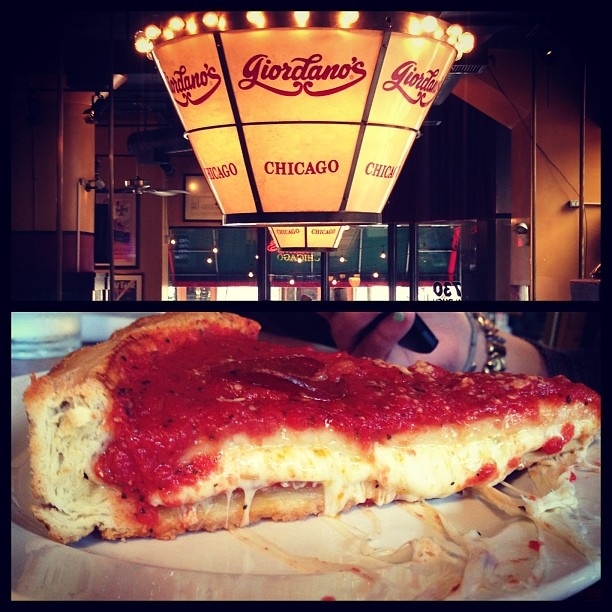 Now guess where they're not from...

13.
You may listen to Chicago Blues, but it ain't yours.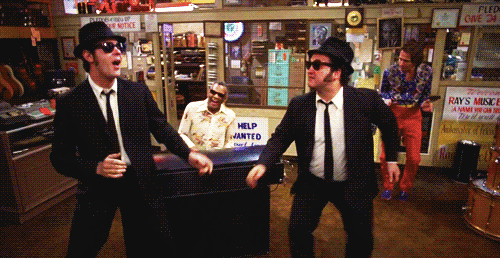 14.
You don't have a comedy scene who has been churning out legends for five decades.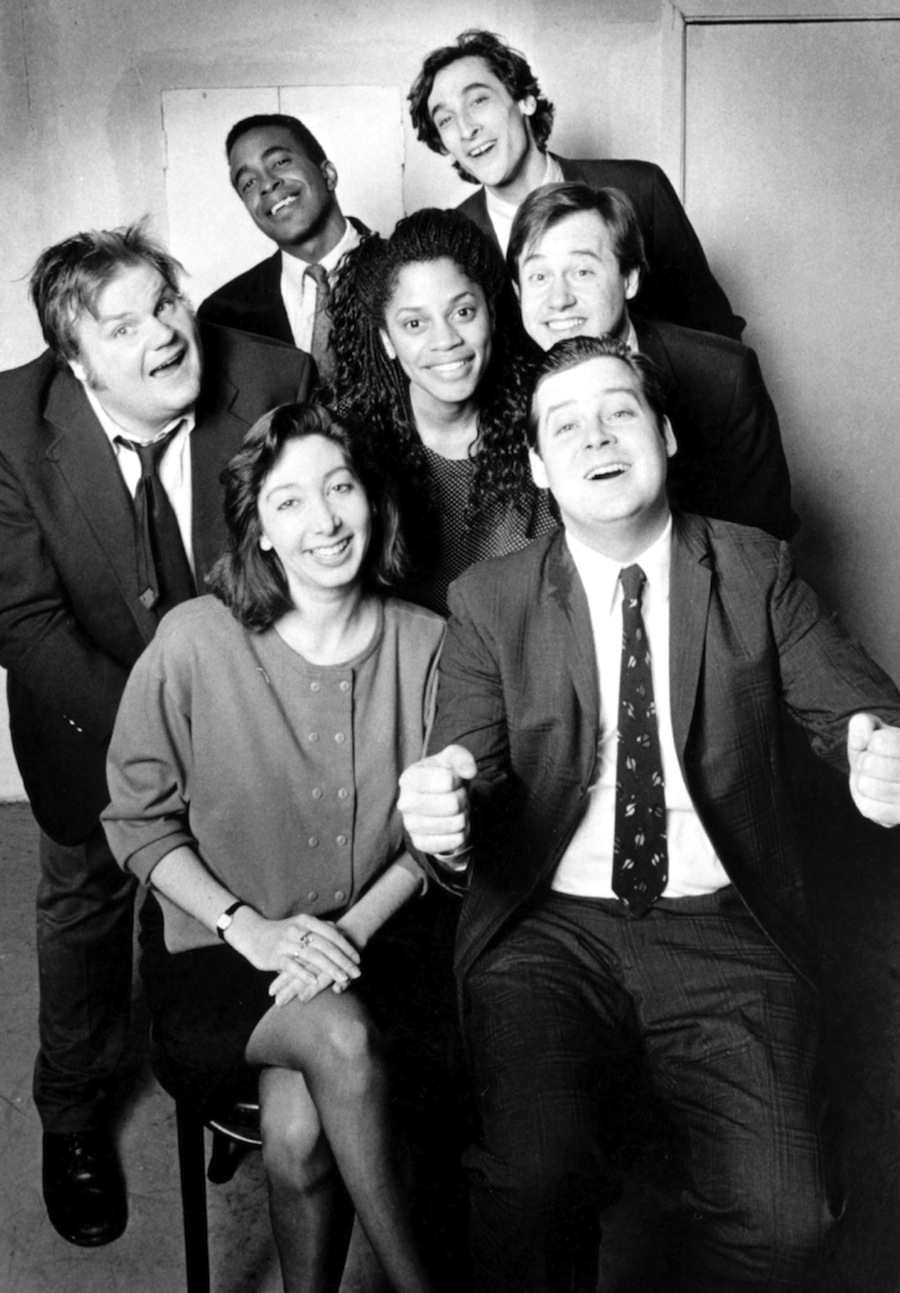 15.
And you don't have crown jewel Mystique Summers Madison on your team.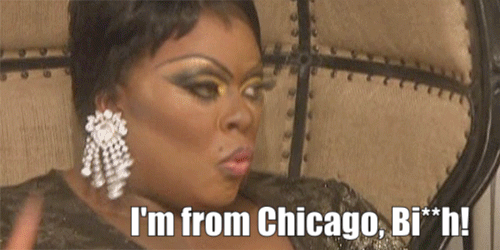 You know what else Chicago has that you don't?