1.
If you like something, hold onto that feeling. You'll be able to buy it in a few years.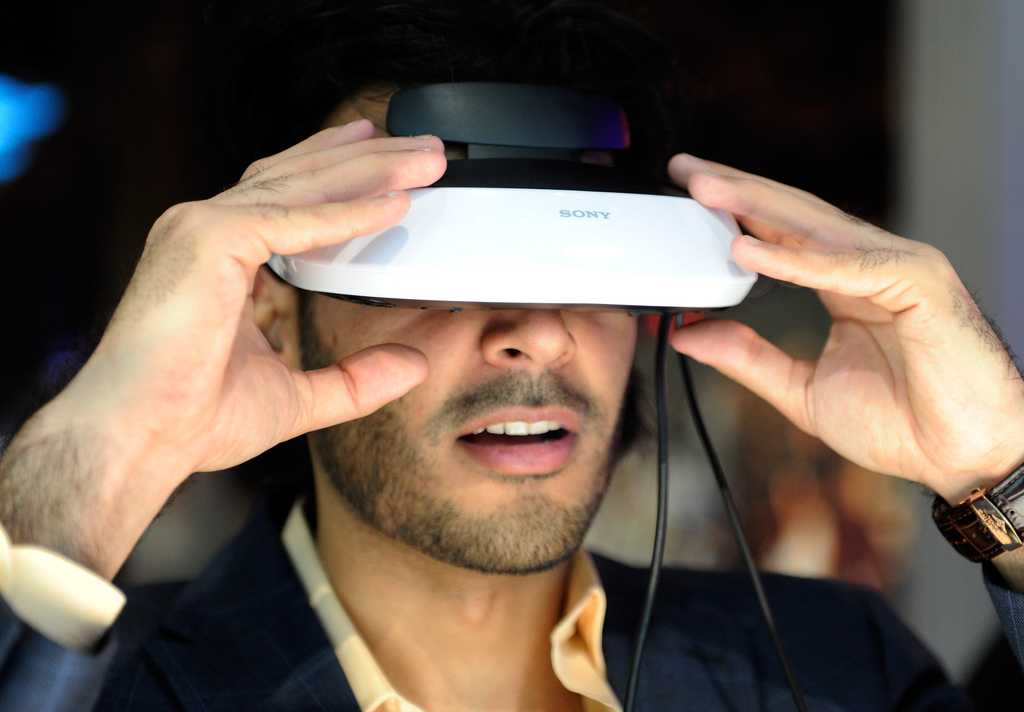 3.
One monitor is never enough.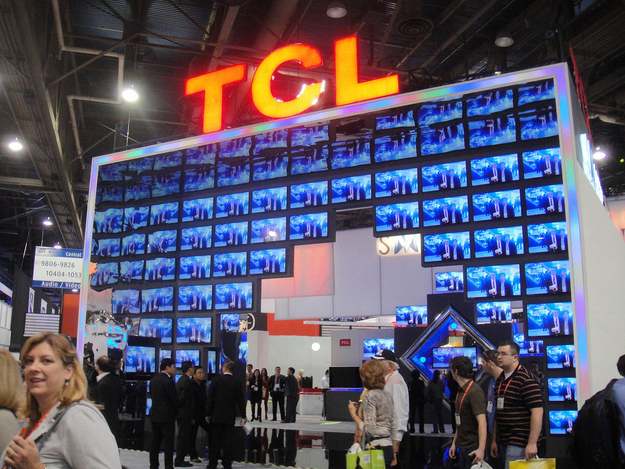 4.
Really, one monitor is just amateur hour.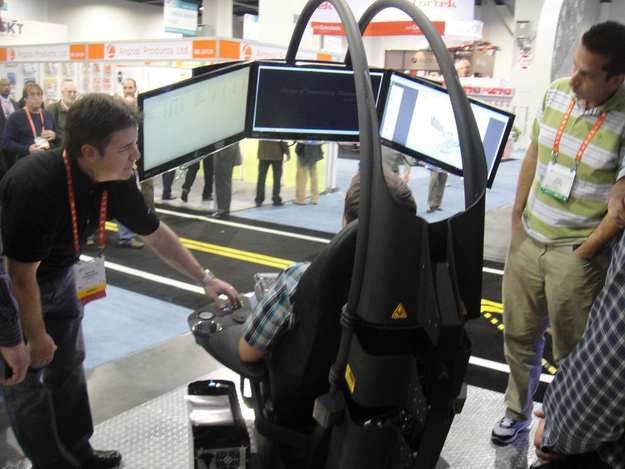 5.
Sometimes the coolest demos are the most inexplicable and strange.
Do I want a shoulder rub from a man in a robot suit? Yeah, kind of.
6.
The swag goes way beyond pens and notepads.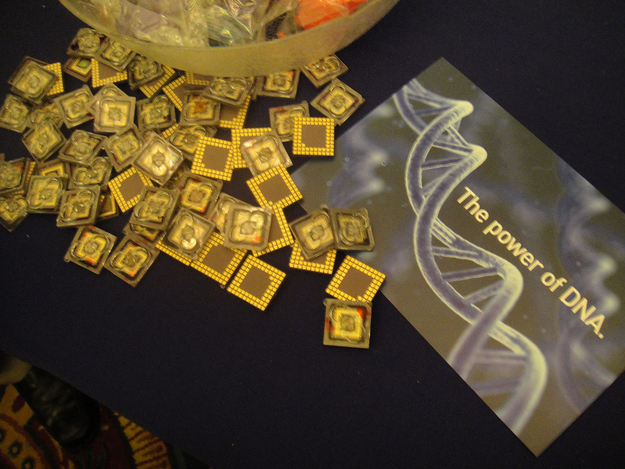 7.
The longer the line, the cooler the tech.
8.
Don't ask the retail price. There IS no retail price.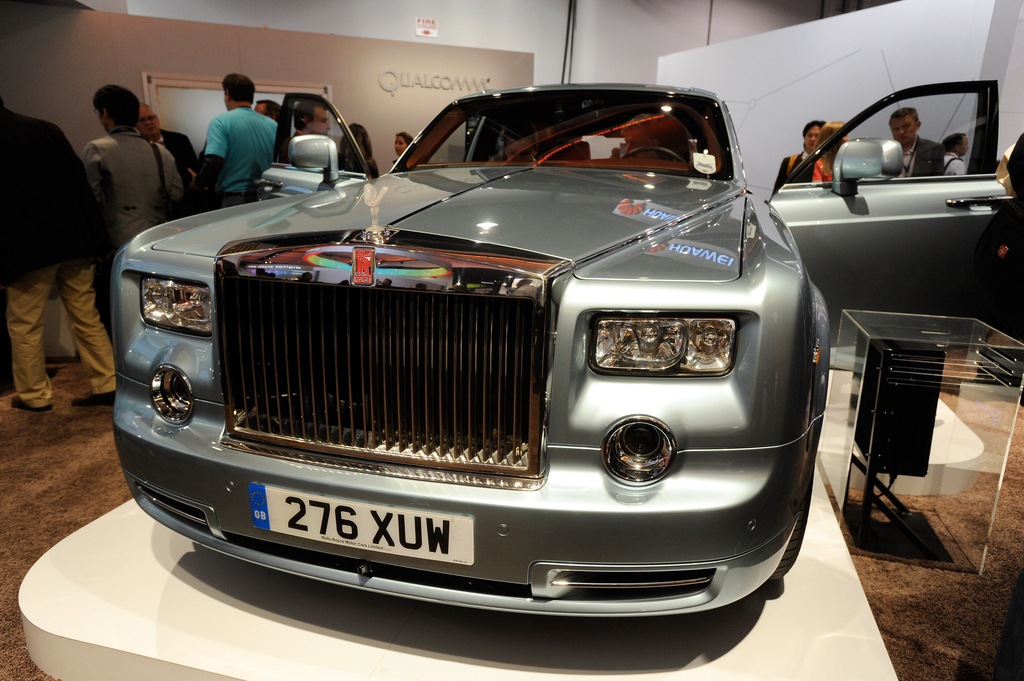 9.
You'll find at least one thing you've never wanted and now are convinced you can't live without.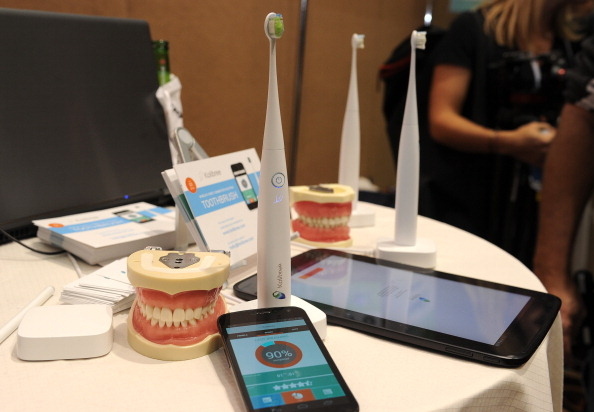 11.
A blurry pic of the keynote celebrity guest is better than no pic at all.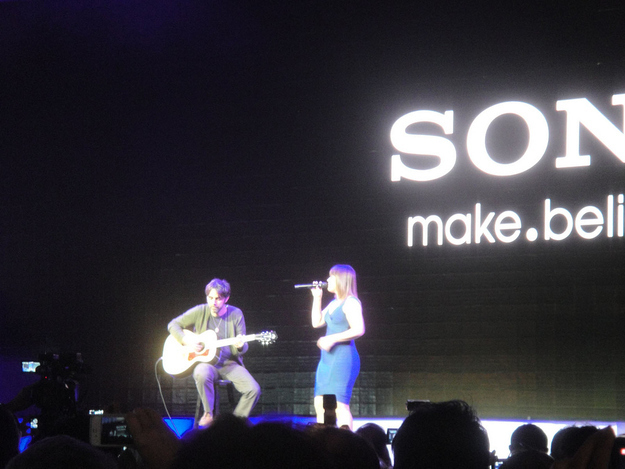 12.
You can get through all of CES with two things:
If you're attending CES this year, come by the Intel booth to check out the latest tech innovations in everything from talking cars to biometric headphones.