1.
Duchas que te lavan a ti y a tu ropa al mismo tiempo.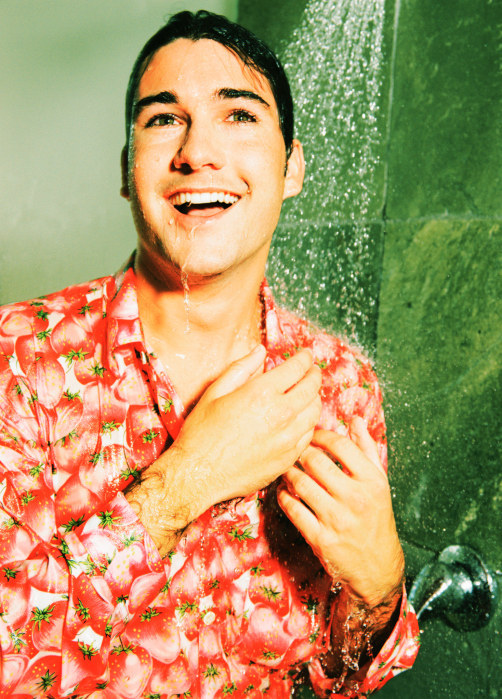 2.
Entrenadores.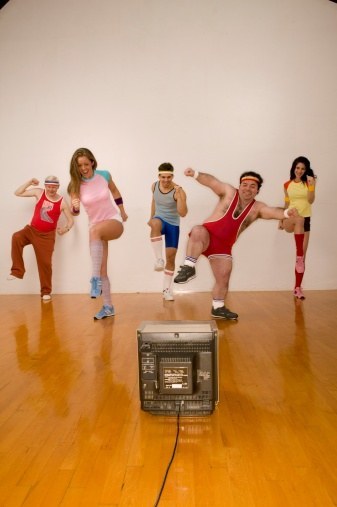 3.
Parejas perro-gato.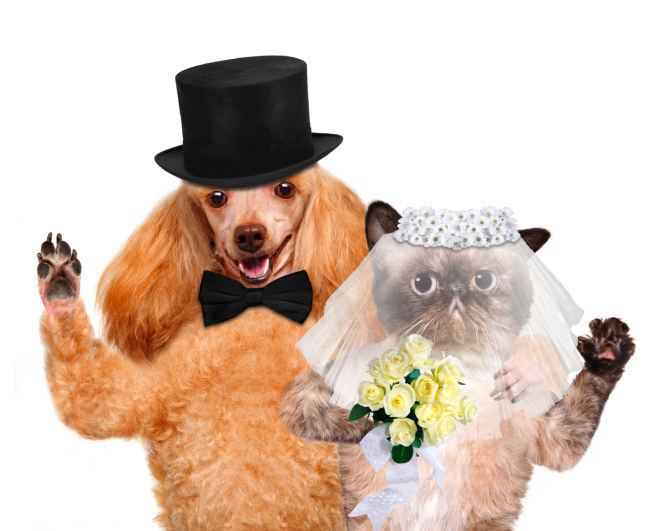 4.
Una cuna con autoservicio de alimentación.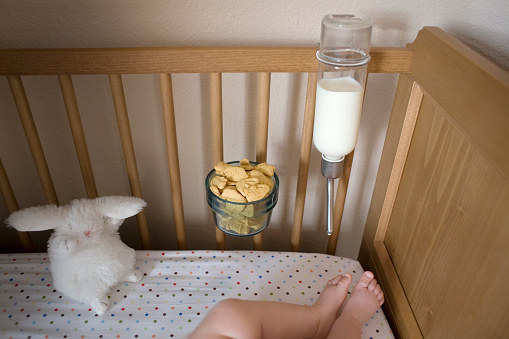 5.
Un accesorio para tu batidora eléctrica que te ayuda a comer espaguetis.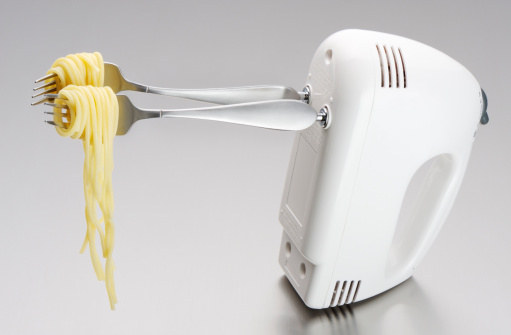 6.
Tetera para la tele.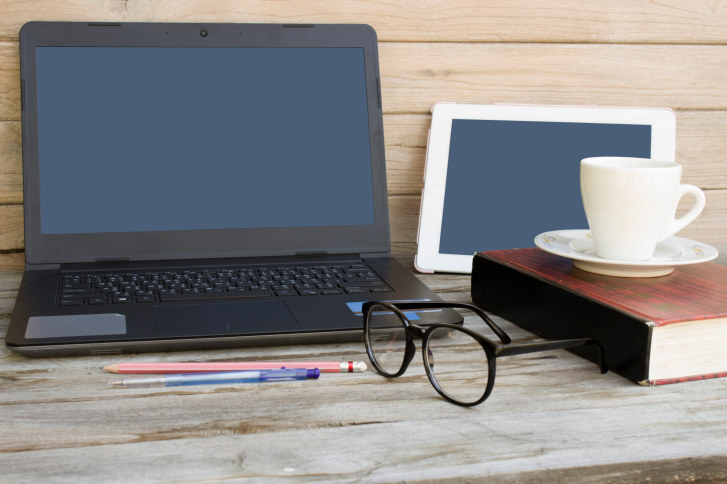 7.
Juguetes que alimentan a tu bebé mientras se divierte.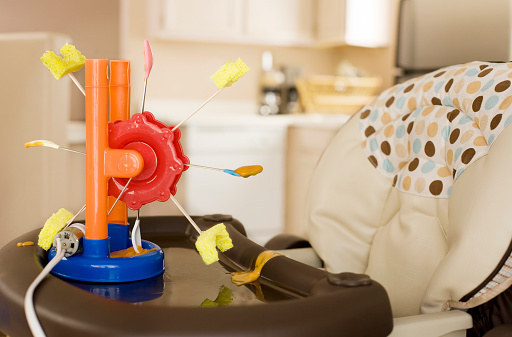 8.
Un llavero que se pone a gritar, como una persona, si sales de casa sin las llaves.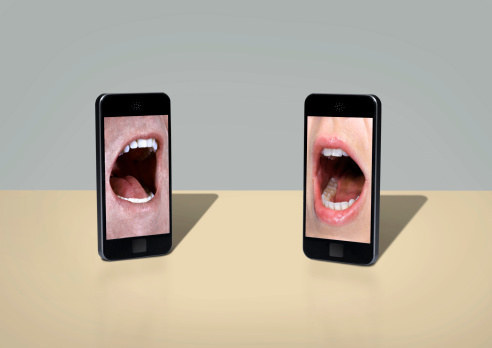 9.
Tarjetas para fichar en el trabajo que te piden un café al pasarlas por el lector.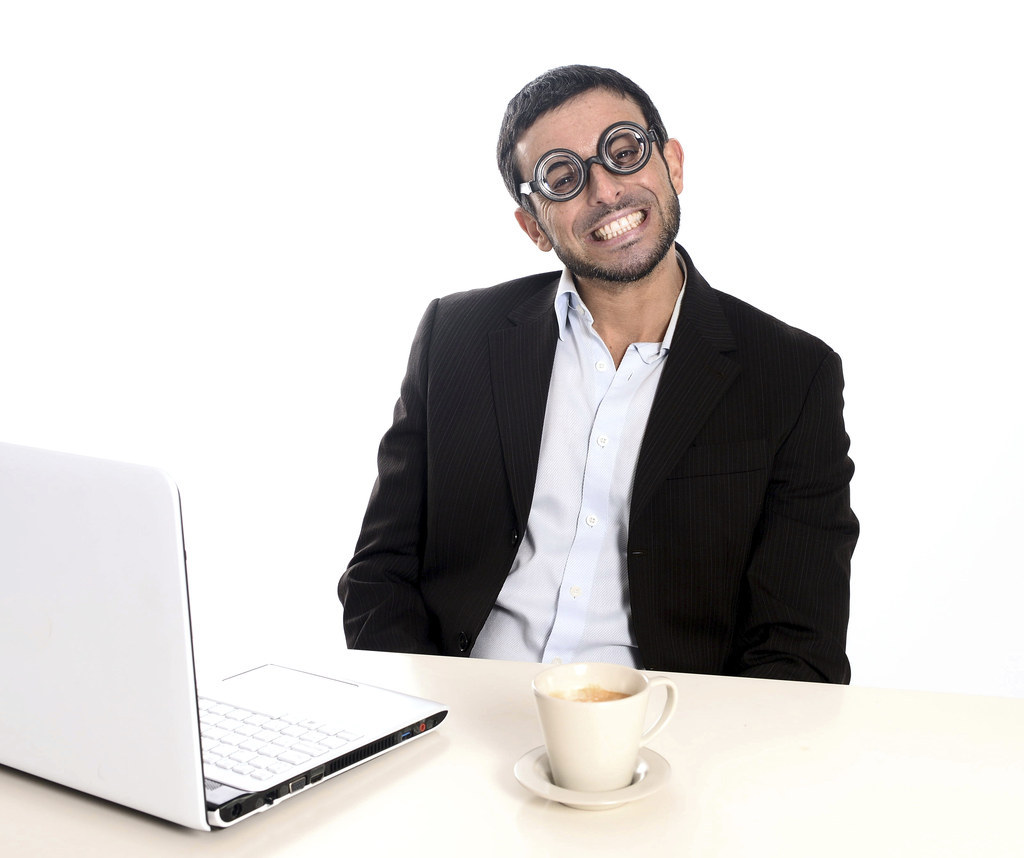 10.
Pomos desinfectantes para las puertas de los baños públicos.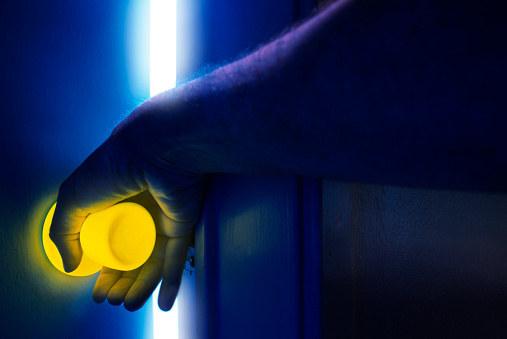 11.
Una funda de almohada que también quita el maquillaje.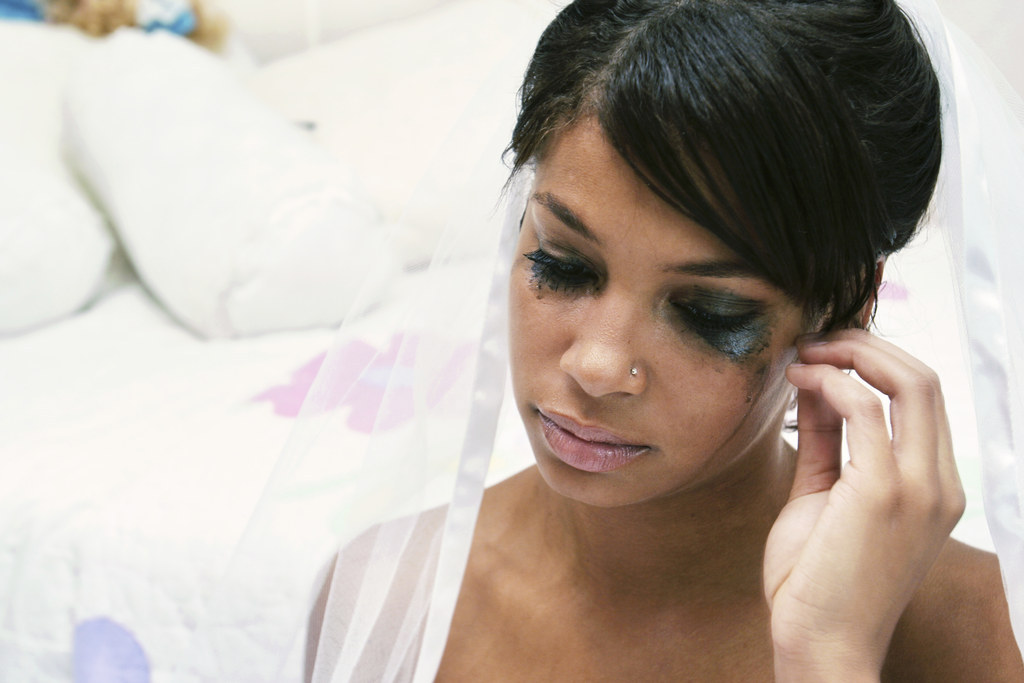 12.
Un boli que, al morderlo, te limpia los dientes.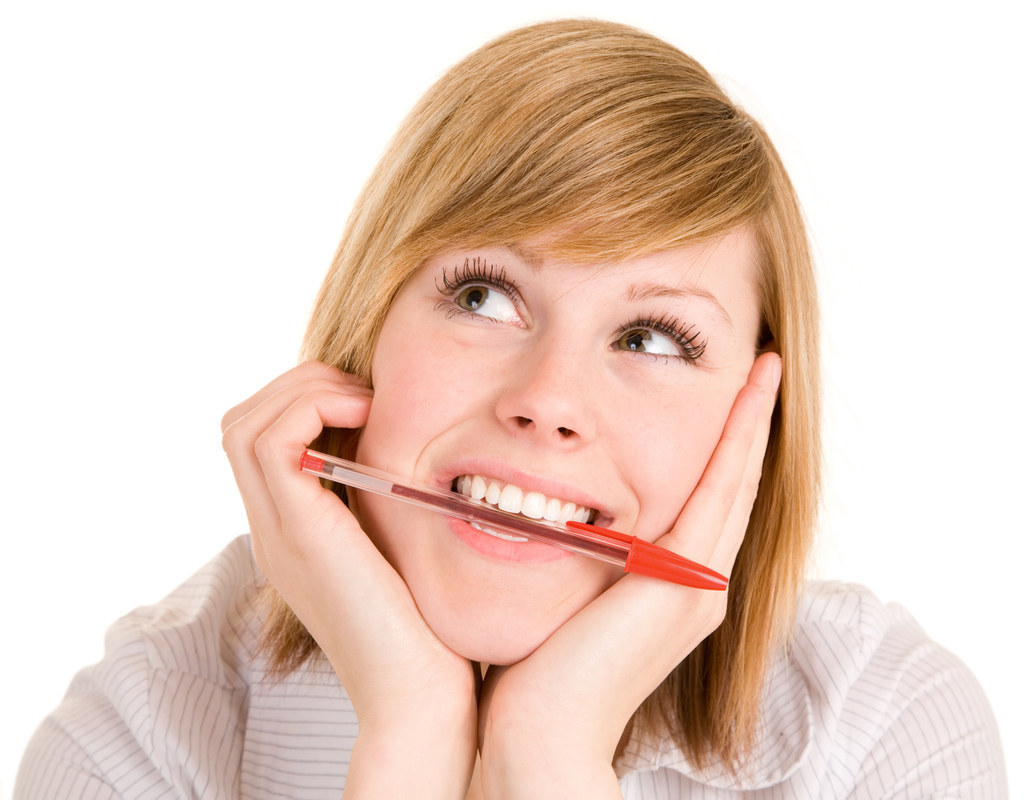 13.
Una lavadora-secadora-planchadora-plegadora.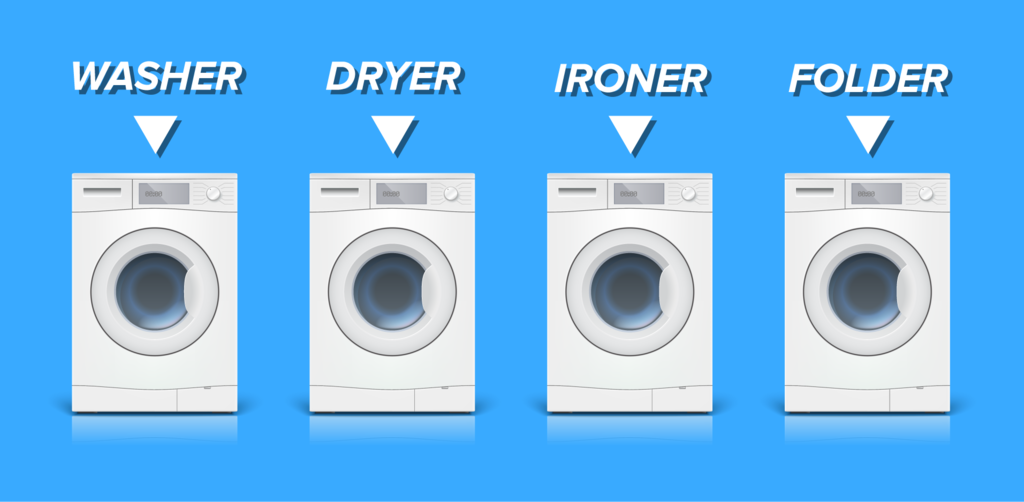 Looks like there are no comments yet.
Be the first to comment!