Vuelta a la uni. Y ESTÁ CLARO, necesitas un portátil nuevo porque… bueno... que NECESITAS un nuevo portátil. Hora de hacer gala del eterno encanto juvenil…
1.
La jugada inicial.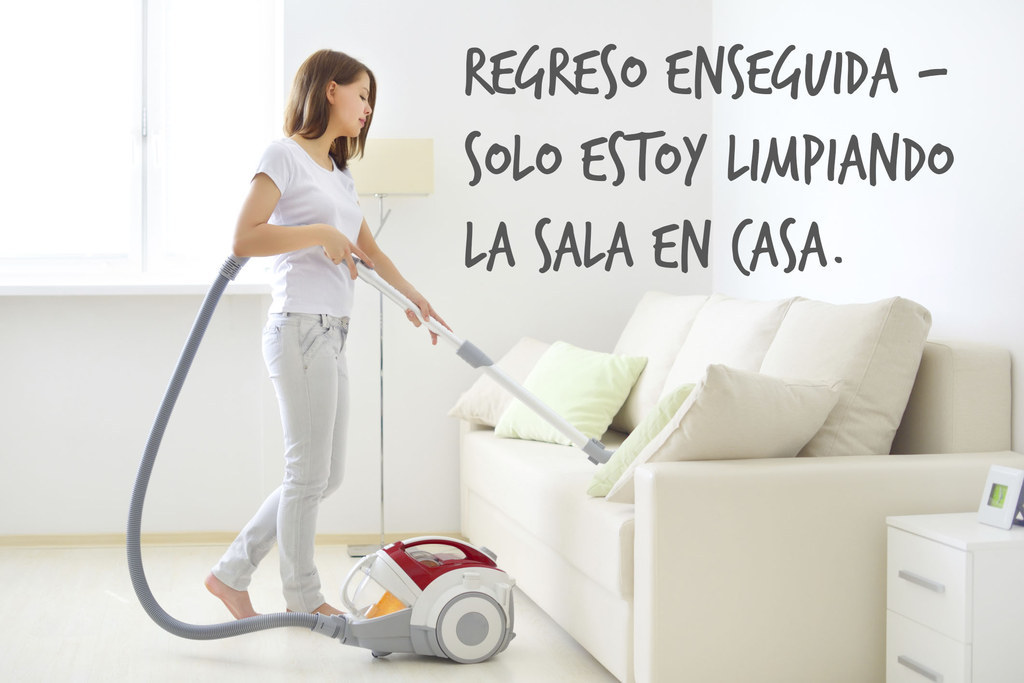 Padres: "Hum… No".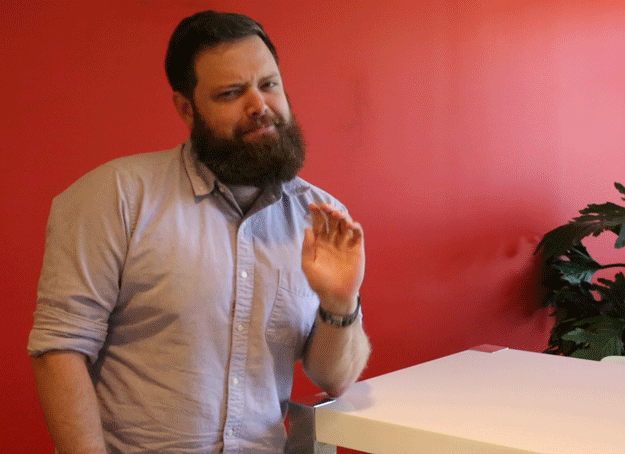 2.
La segunda; una oferta algo más lograda.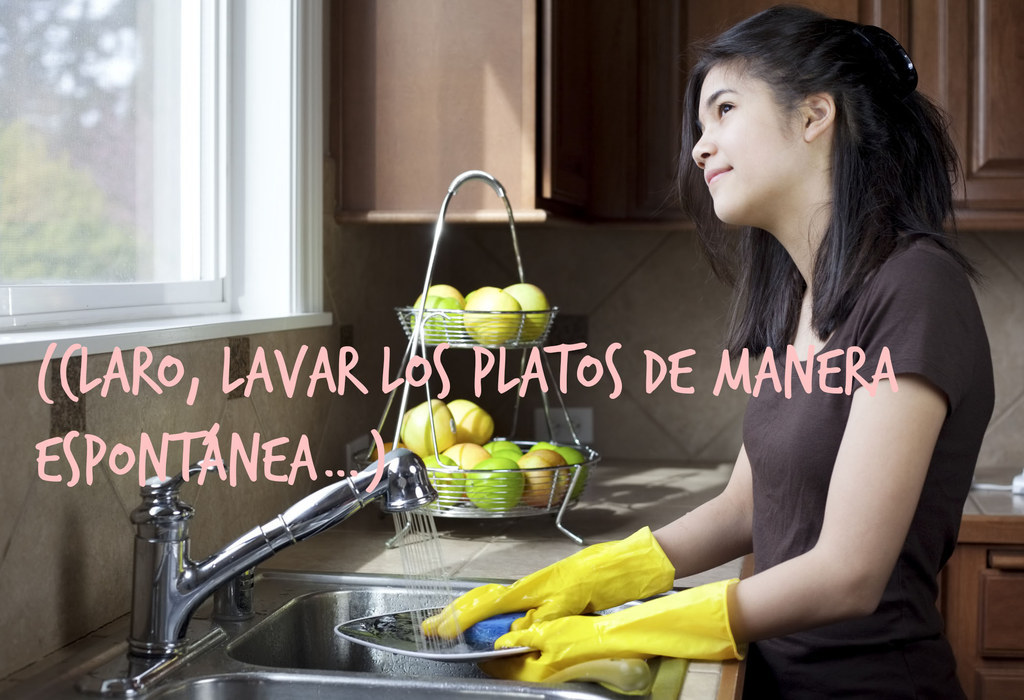 Padres: "Sigue siendo un «no»."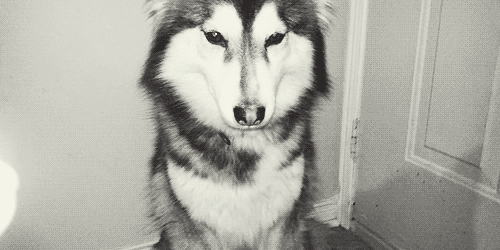 3.
Provocación: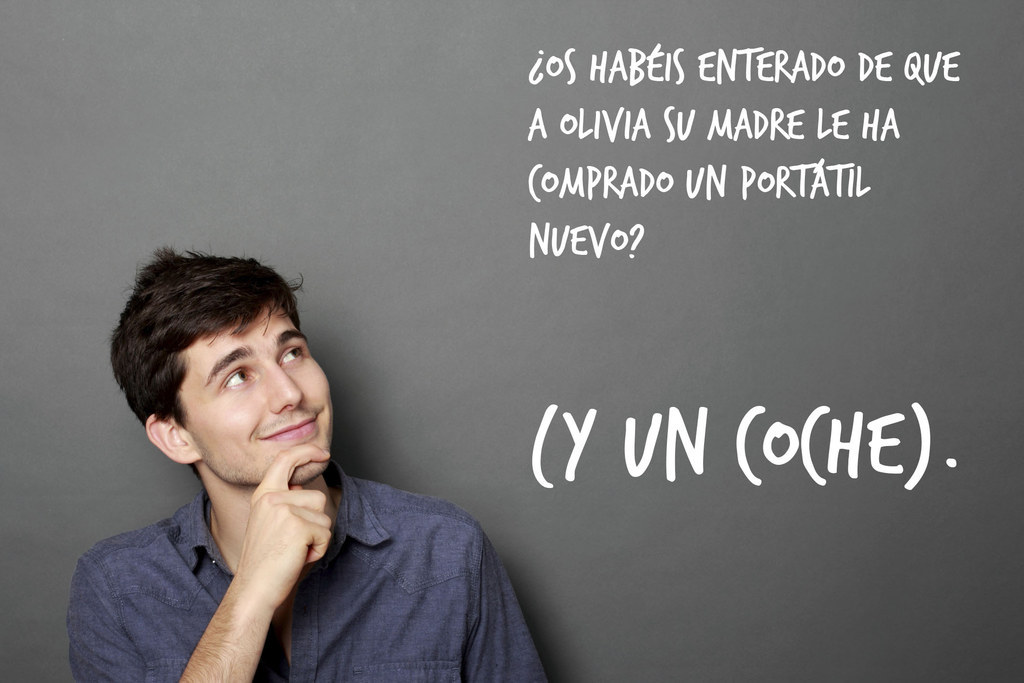 Padres: "Este patito expresa muy bien lo que siento por lo que me pides".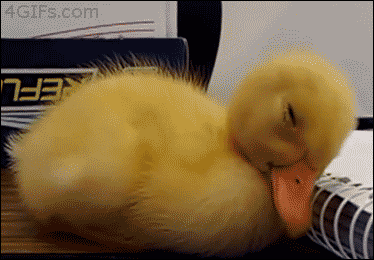 4.
Adulación al completo.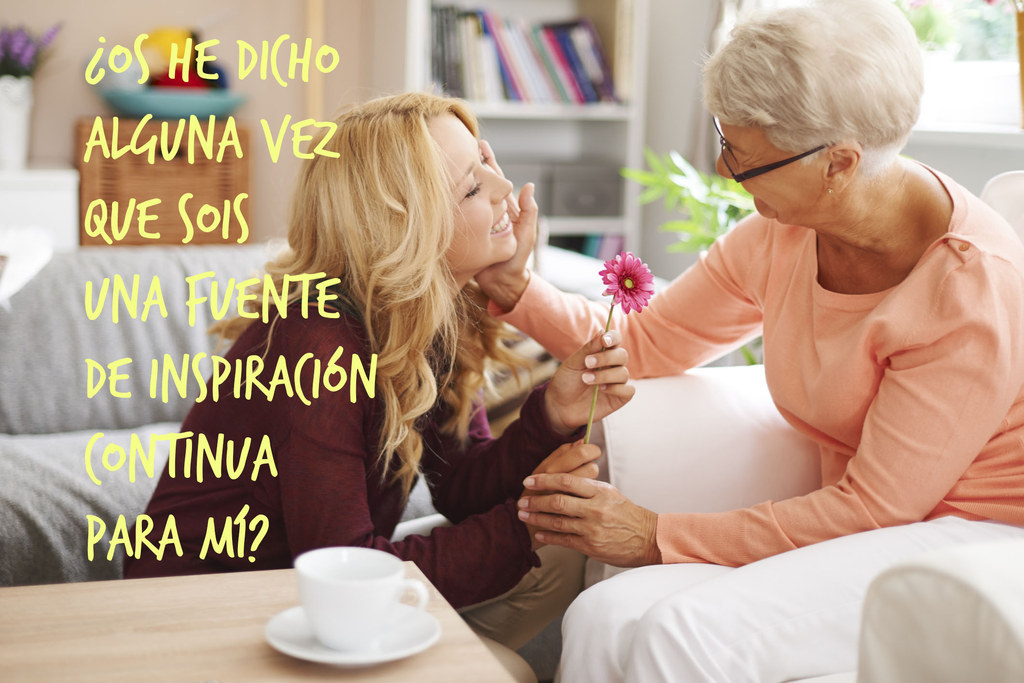 Padres: "Oye, ya te estás pasando de la raya".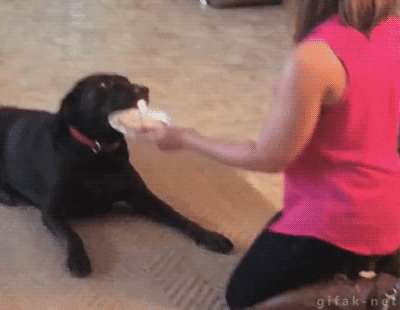 5.
Chantaje emocional.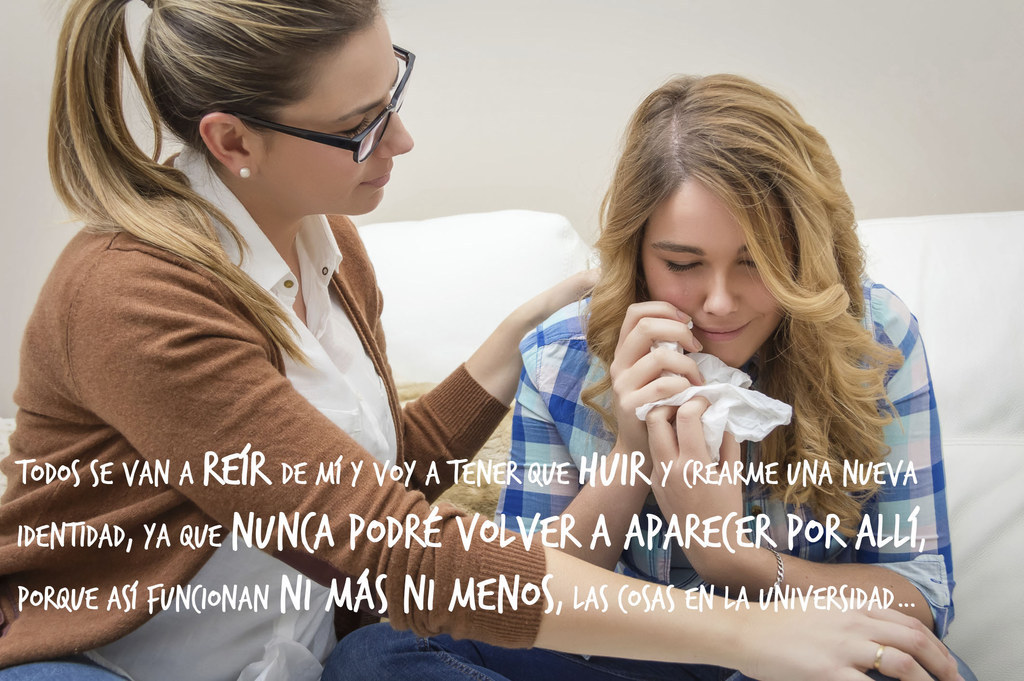 Padres: "¿ Y esos son tus mejores argumentos?"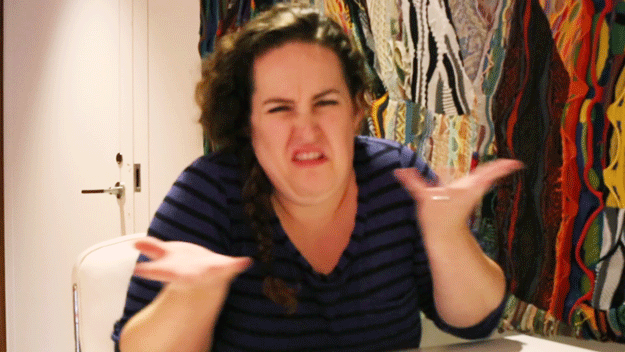 6.
Desesperación.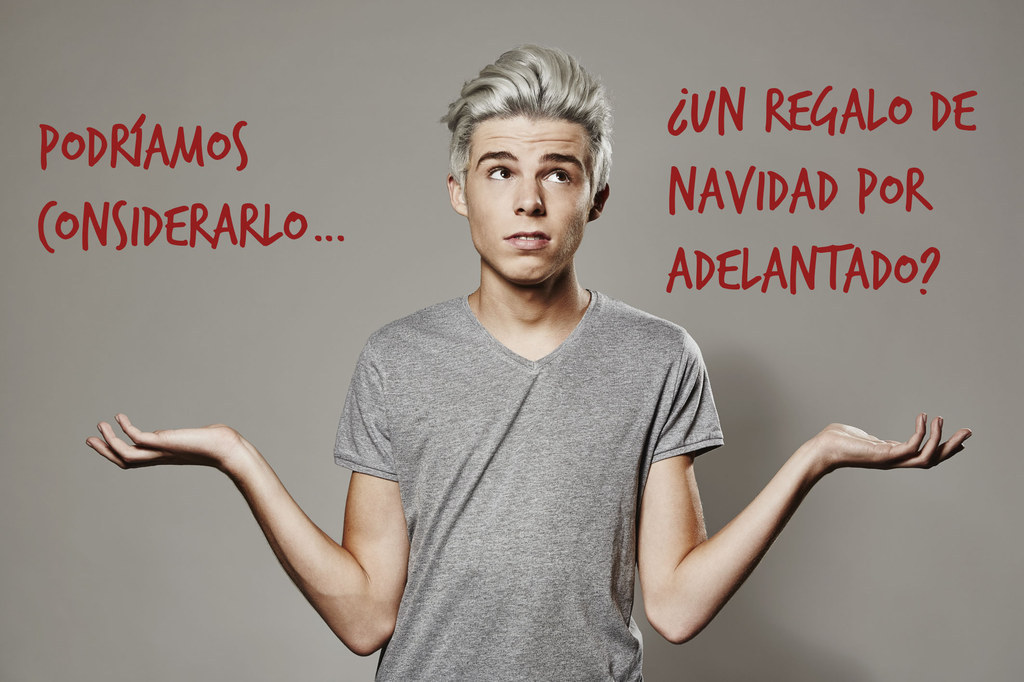 Padres: "Nanay".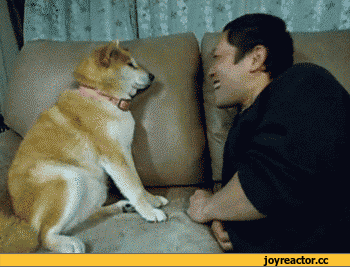 7.
La desesperación va en aumento.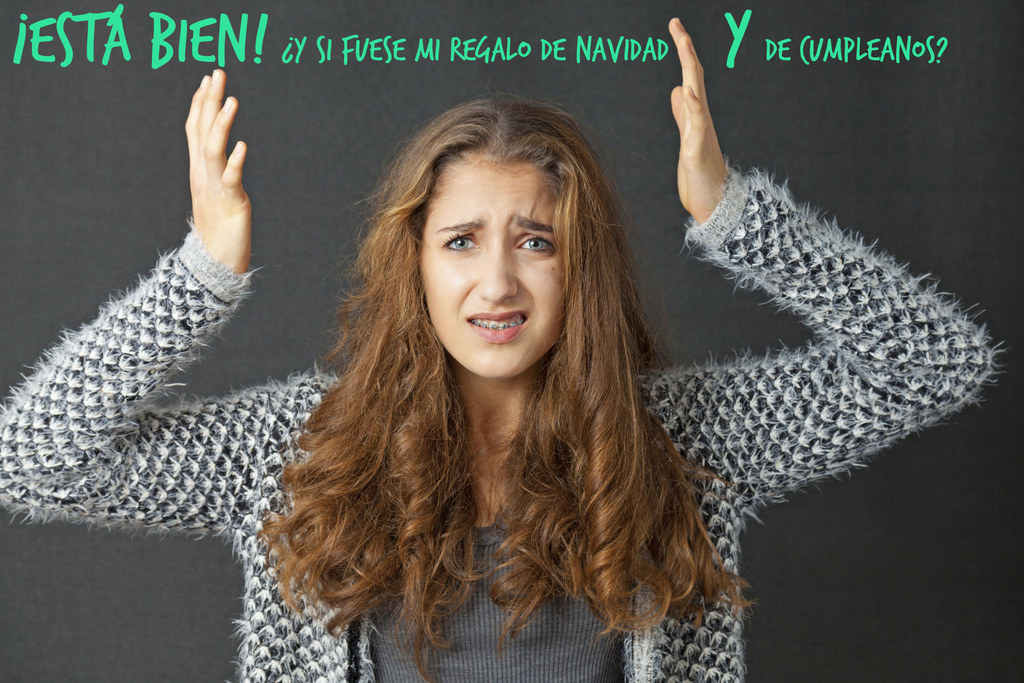 Padres: "¡Ni soñarlo!"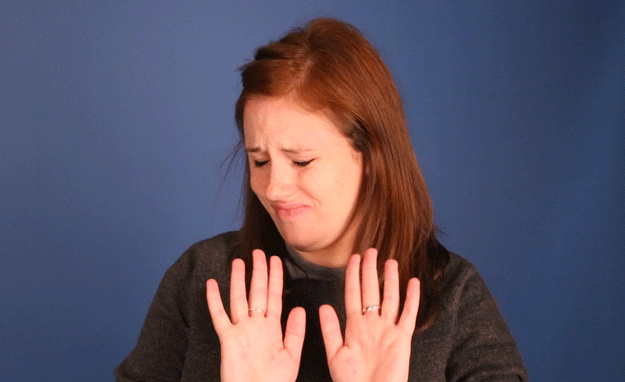 8.
(La situación es cada vez más embarazosa).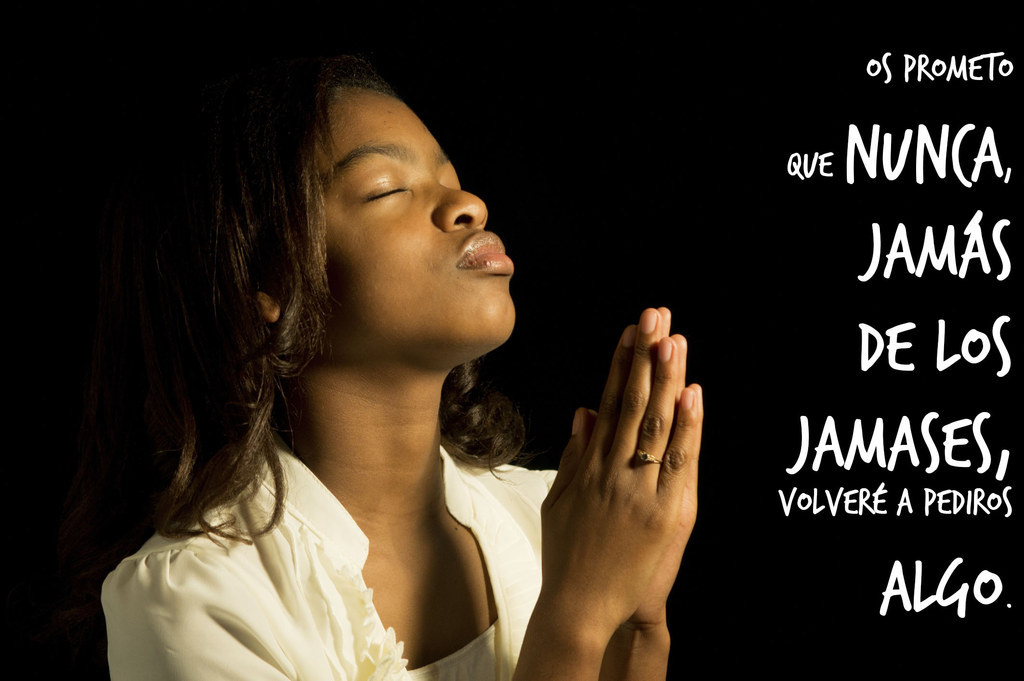 Padres: "Esto no pinta bien para ninguno de nosotros".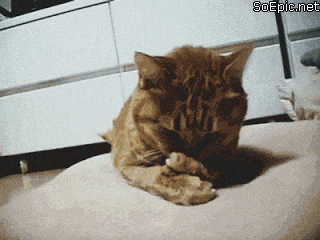 9.
La jugada final, ¡ahí van los dados!
Padres: "Entonces, seguro que necesitas un nuevo maletín a juego con ese portátil. ¿No crees?"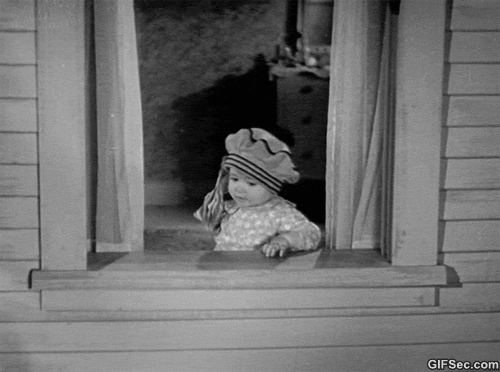 Looks like there are no comments yet.
Be the first to comment!