Es ist Zurück-an-die-Uni-Zeit! Und natürlich brauchst Du WIRKLICH einen neuen Laptop, weil … äh, naja … Du BRAUCHST einfach einen neuen Laptop. Es ist an der Zeit, ein bisschen vom guten alten Teenager-Charme aufzulegen …
1.
Der Eröffnungszug.
Eltern: "Ähm … Nein."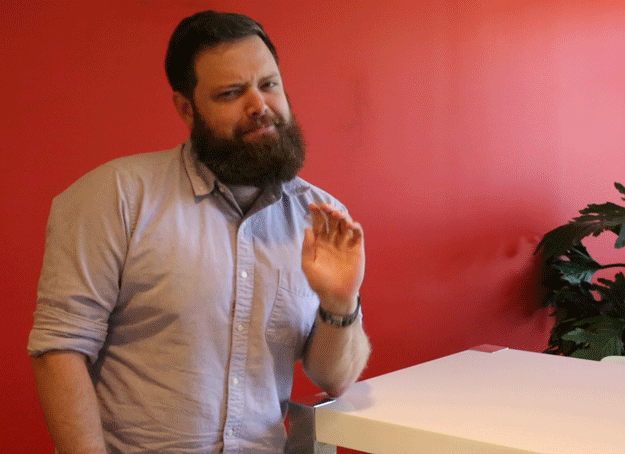 2.
Das zweite, leicht verbesserte Angebot.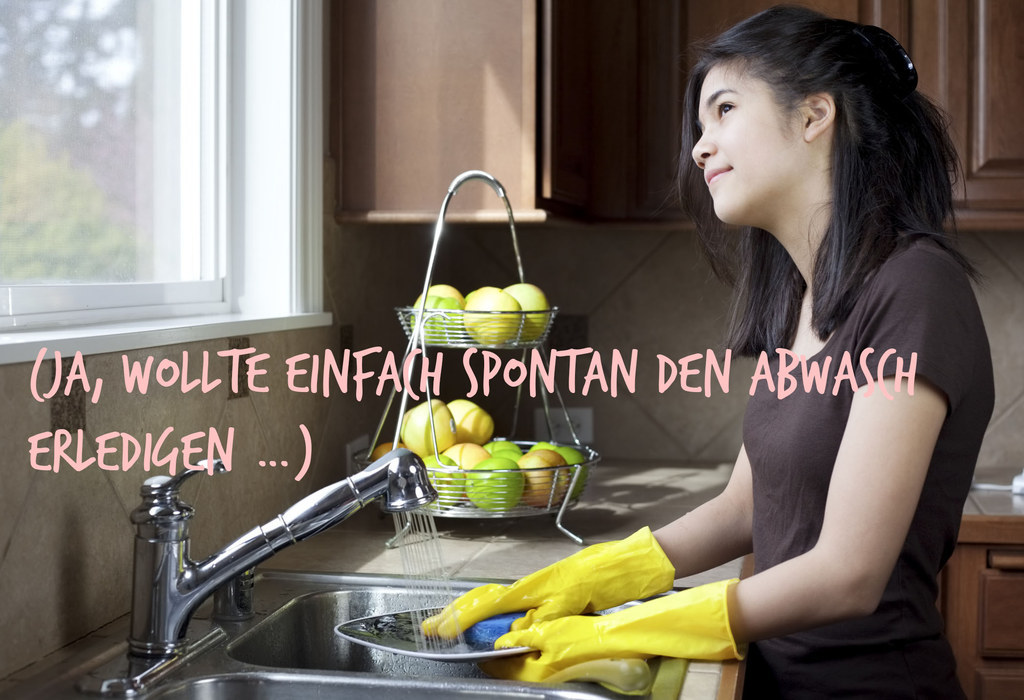 Eltern: "Immer noch Nein."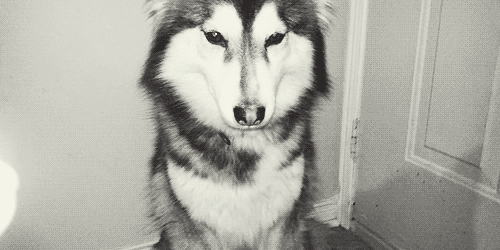 3.
Provokation.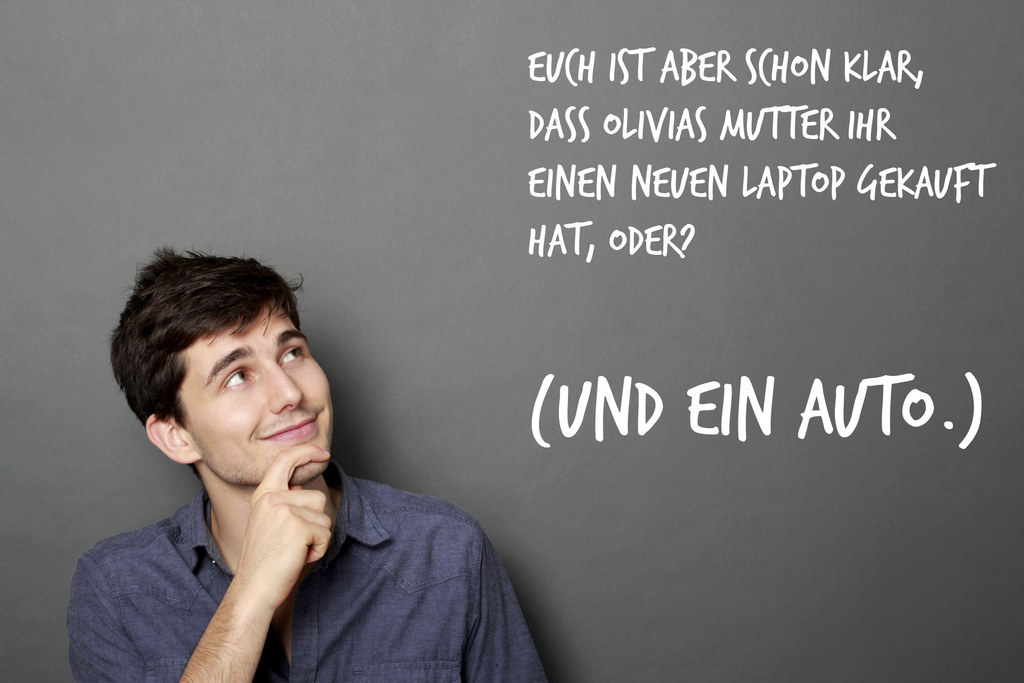 Eltern: "Diese Ente drückt aus, was ich von deiner Bitte halte."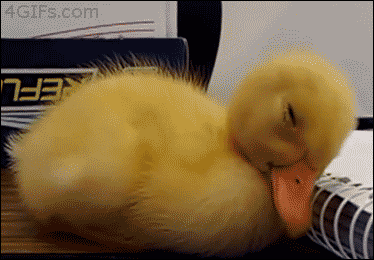 4.
Unverhohlenes Einschmeicheln.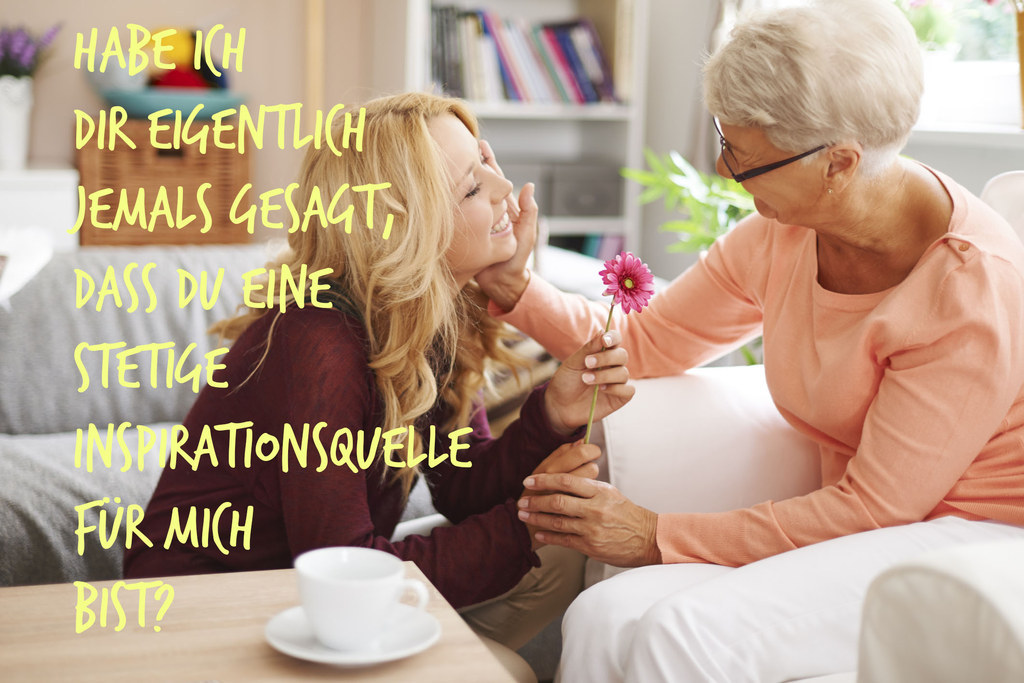 Eltern: "Also, das ist an der Grenze zur Beleidigung."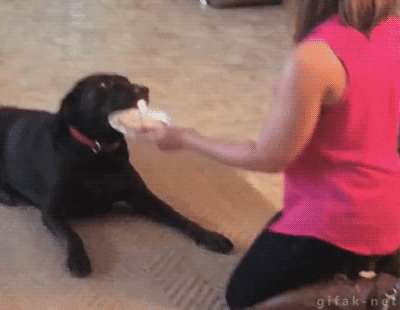 5.
Emotionale Erpressung.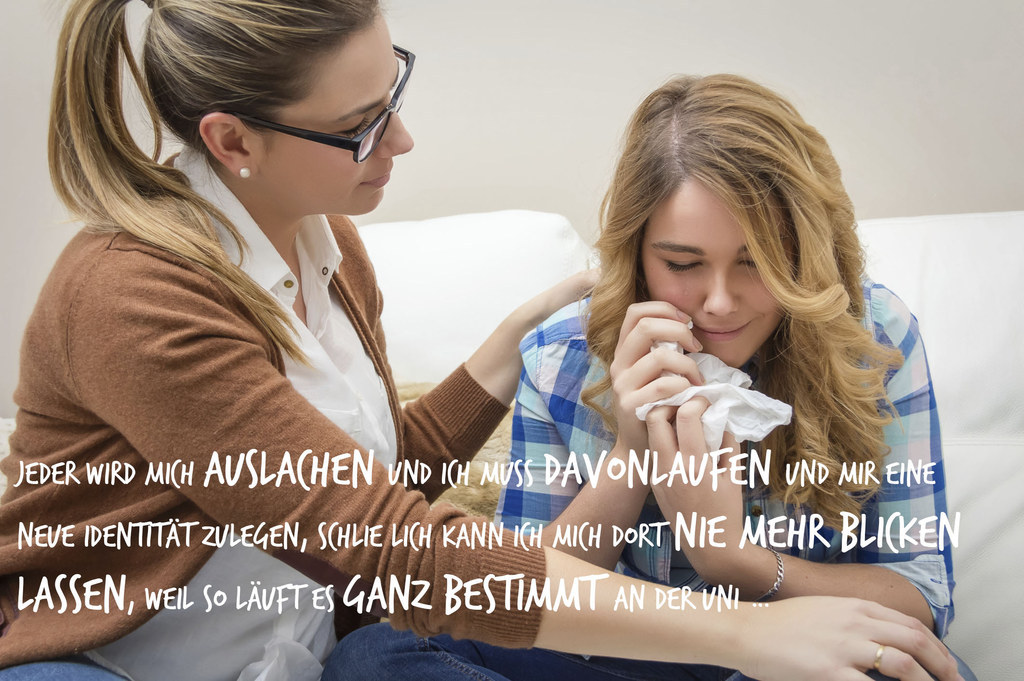 Eltern: "Mehr hast du nicht in petto?"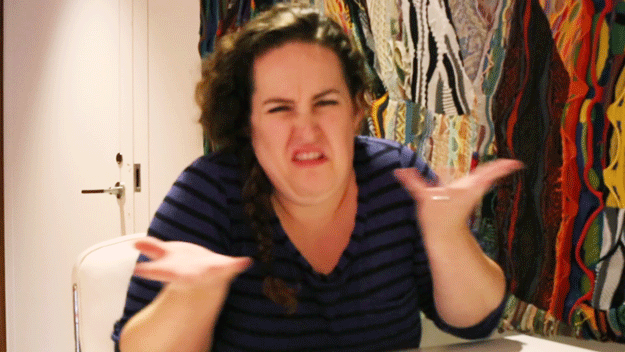 6.
Verzweiflung.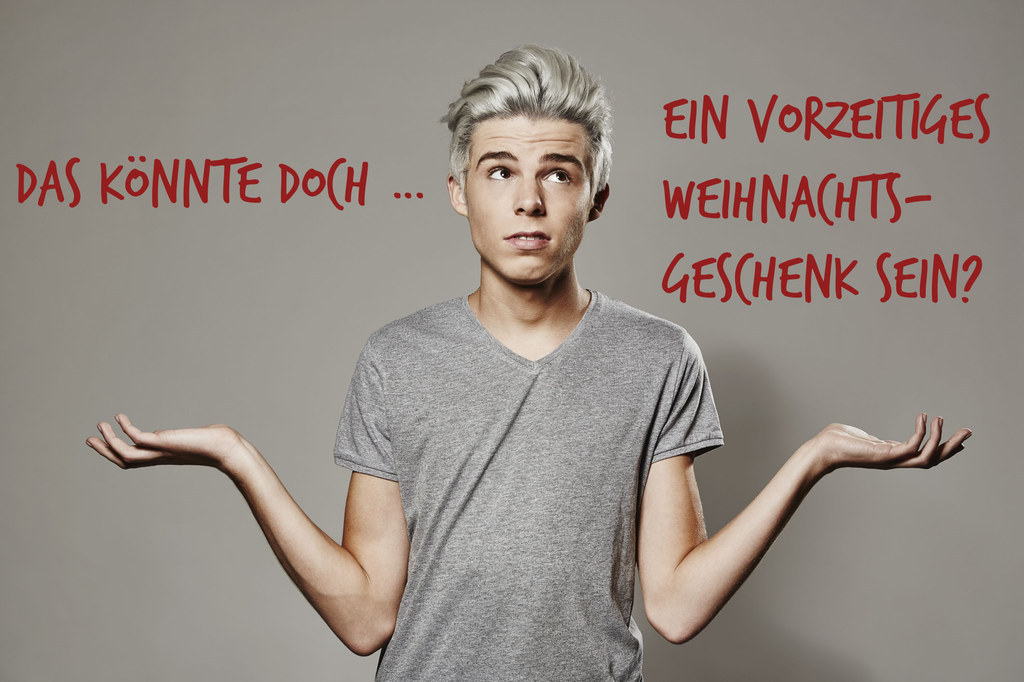 Eltern: "Nö."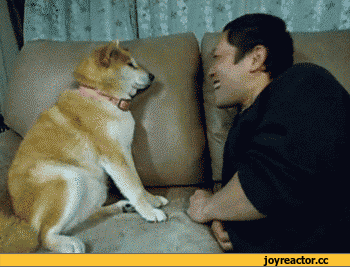 7.
Gesteigerte Verzweiflung.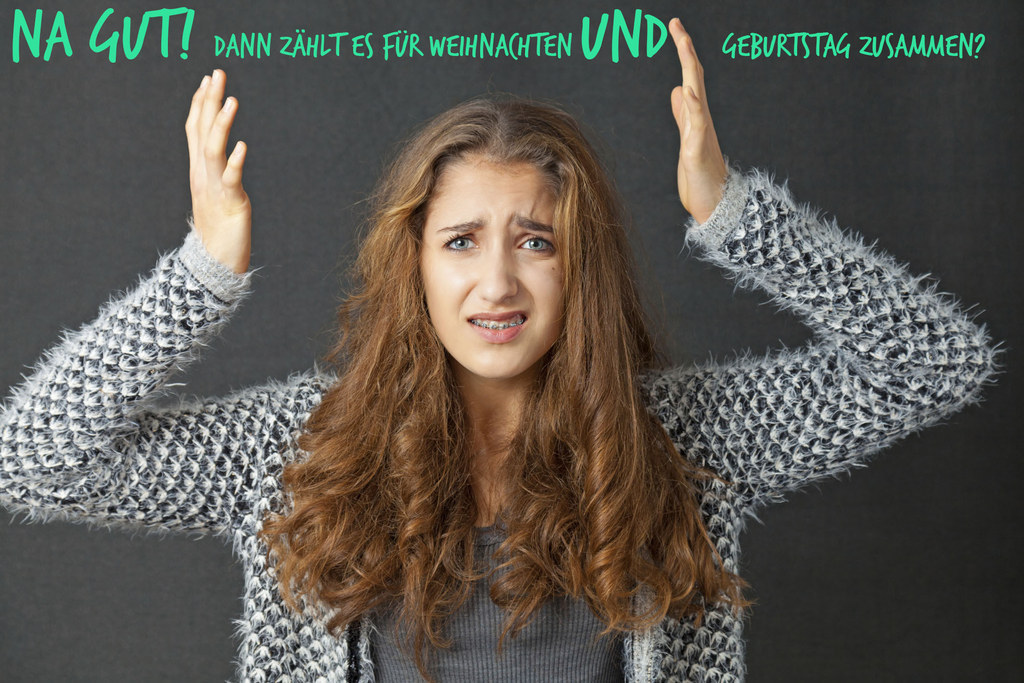 Eltern: "Einfach Nein."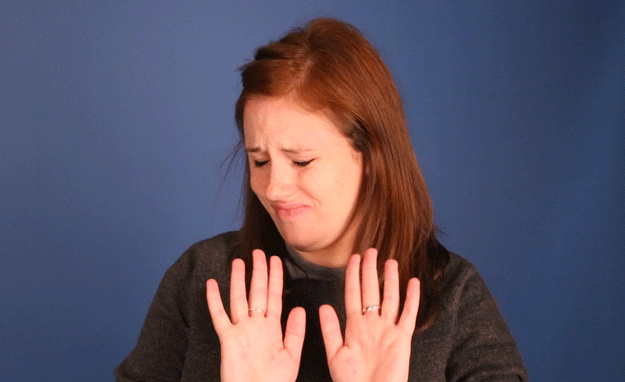 8.
(Jetzt wird's peinlich.)
Eltern: "Langsam wird die Situation unwürdig. Für alle Beteiligten."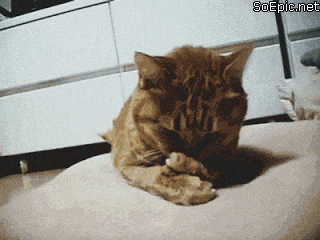 9.
Der allerletzte Versuch.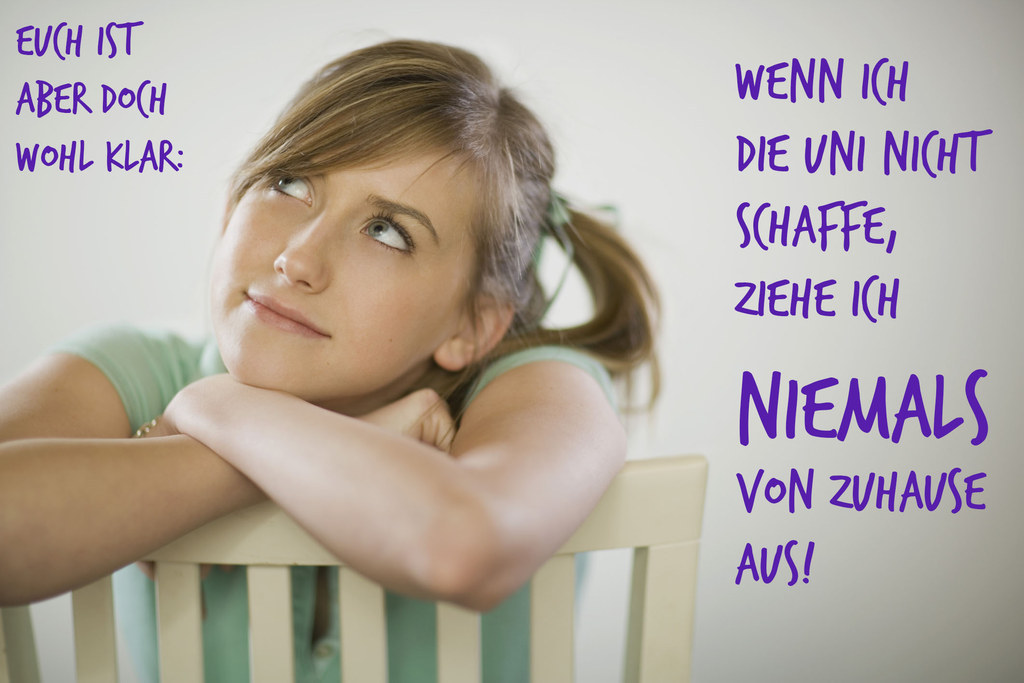 Eltern: "So, du brauchst wahrscheinlich noch eine neue Tasche für diesen Laptop, ja?"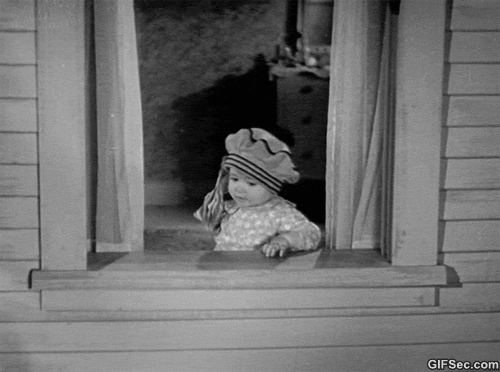 Looks like there are no comments yet.
Be the first to comment!