1.
This is the only way you'll ever get it to stream anything: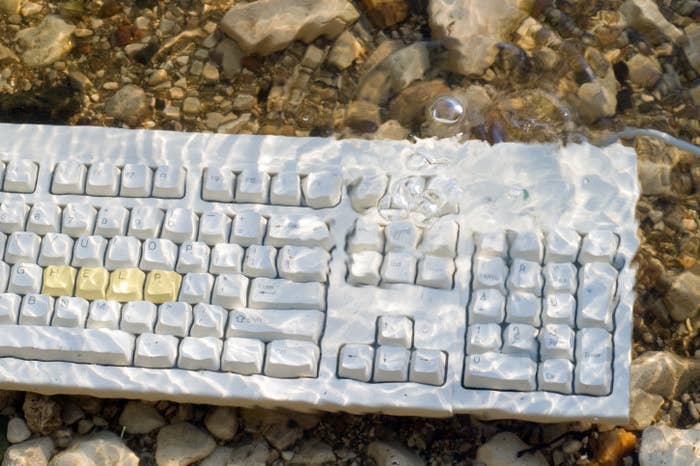 2.
You sing along to an entire album while it's starting up.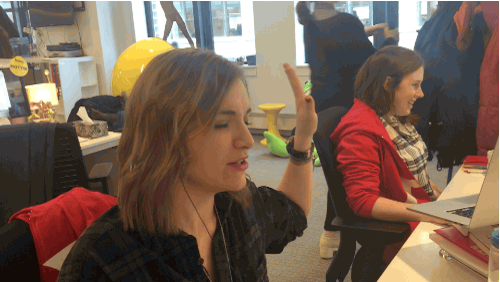 3.
You always pick green or taupe as your favorite colors.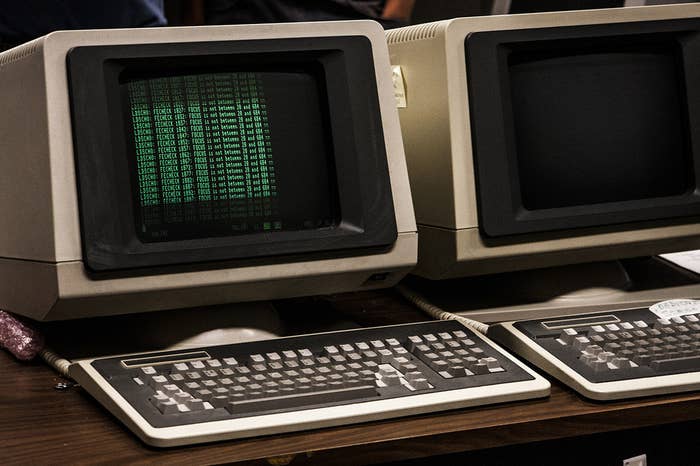 4.
You get frustrated that the Wi-Fi's out again...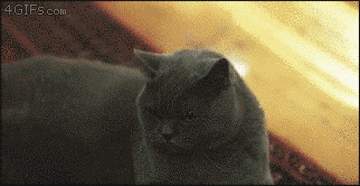 ...but remember your computer doesn't even have it.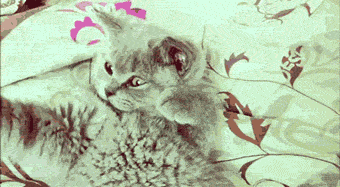 5.
Your grandparents are the only people left who understand what's going on when it breaks.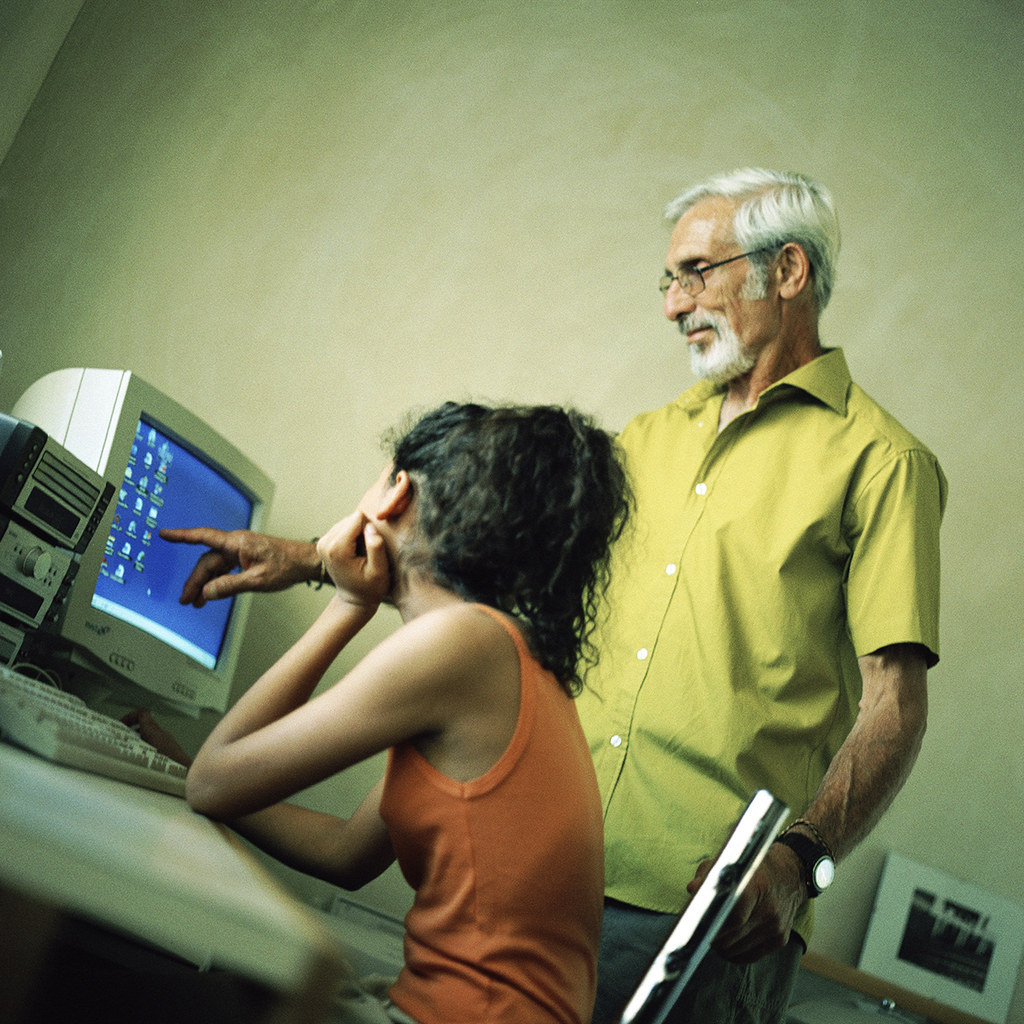 6.
This is what your random access memory looks like: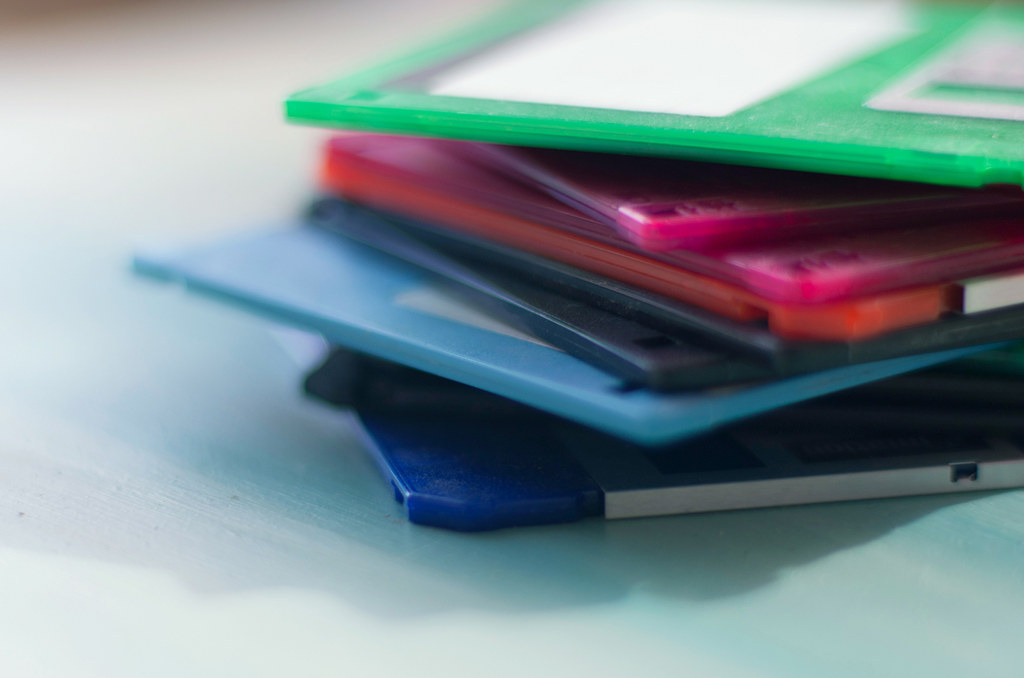 7.
You still send .WPS files.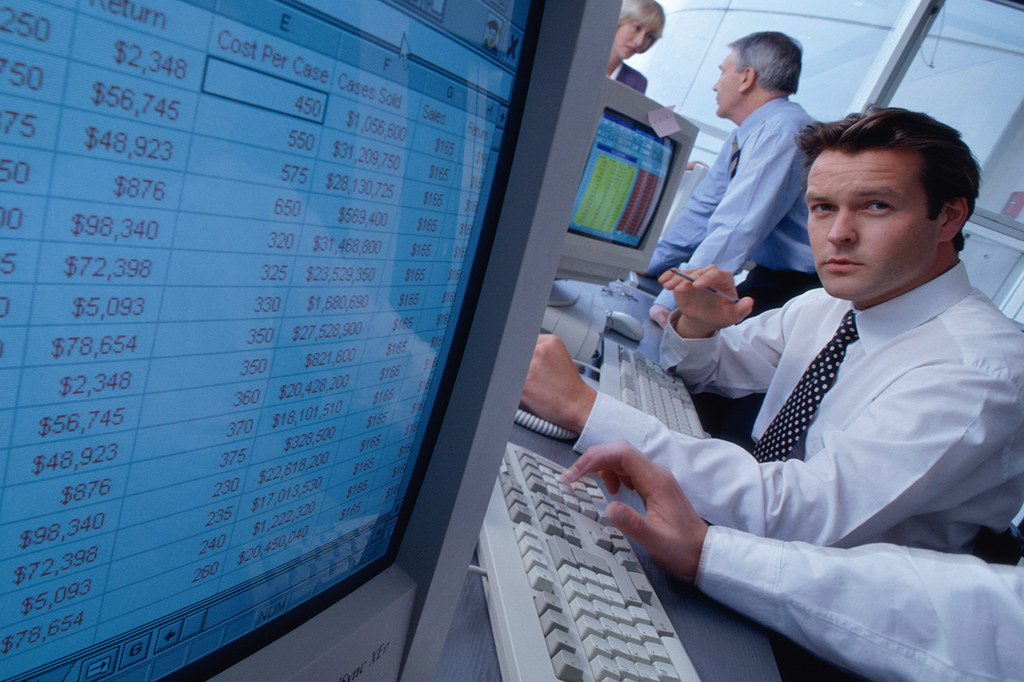 8.
Your number pad was sold separately.
9.
Friends keep asking why your typewriter's broken.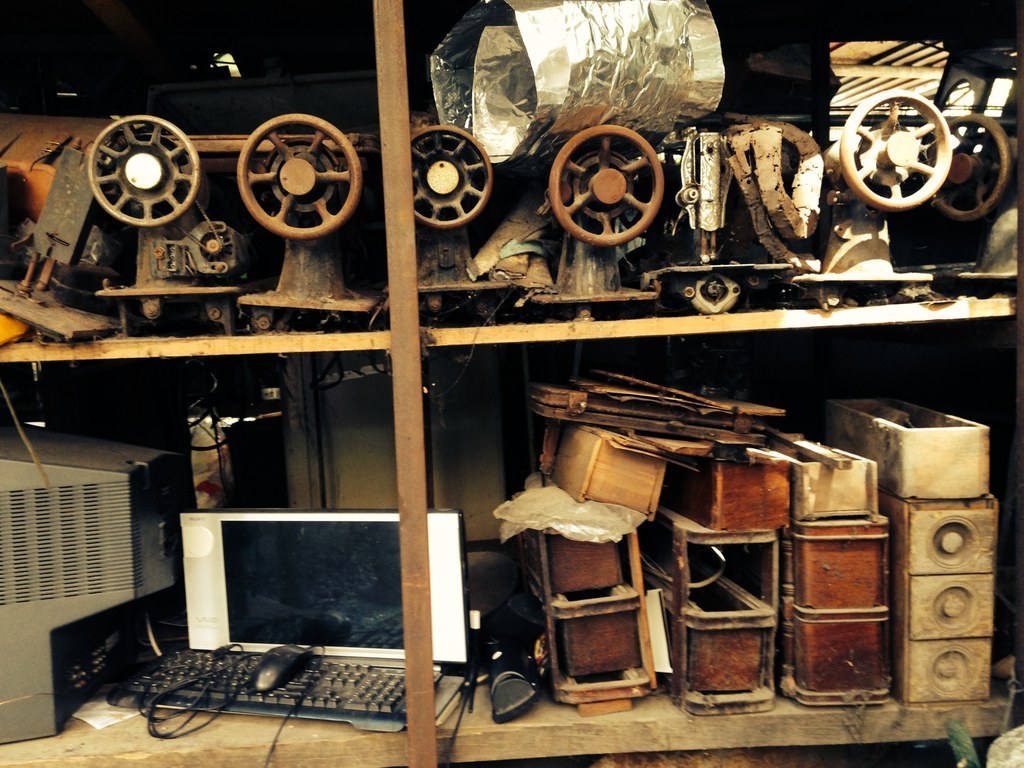 10.
You feel like master of the universe when you manage to get it to stay on for more than 15 minutes.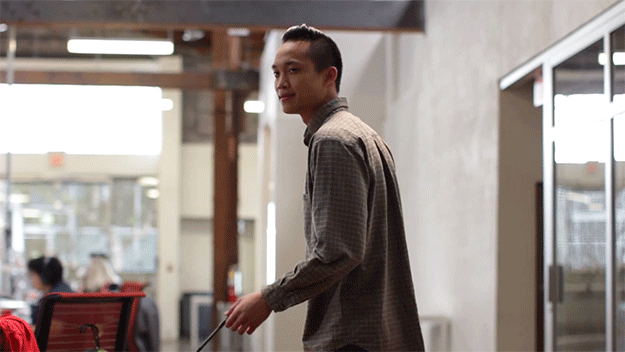 11.
You've actually researched whether or not it's possible to rage-launch your old desktop into space.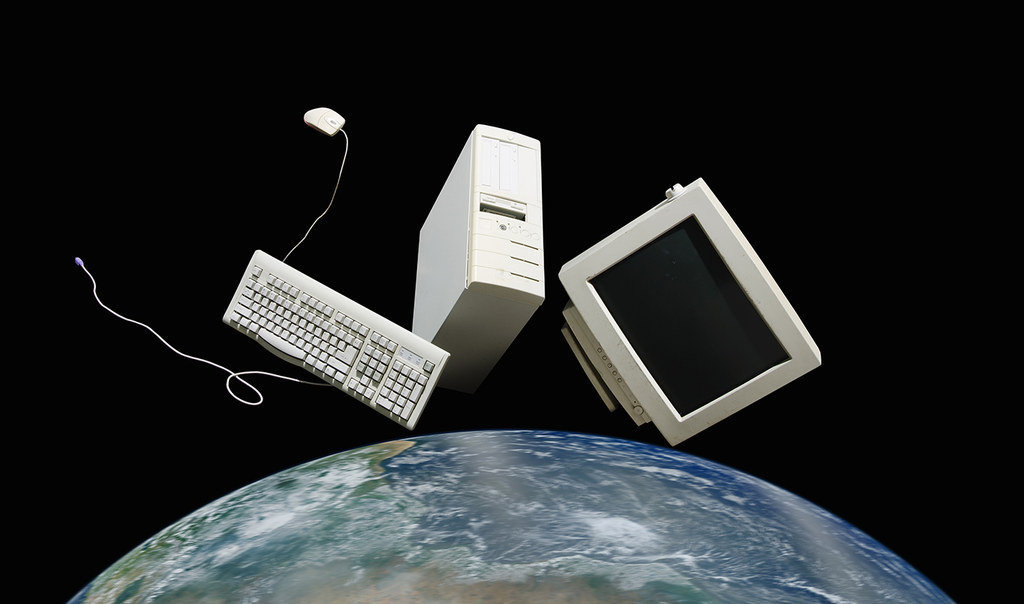 12.
You dream of one day owning an .MP3.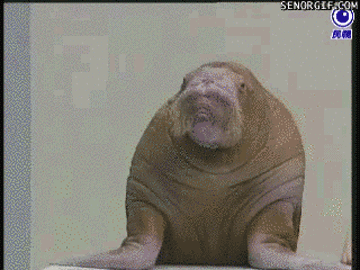 13.
You use your tablet all the time because the screen's bigger than your computer's.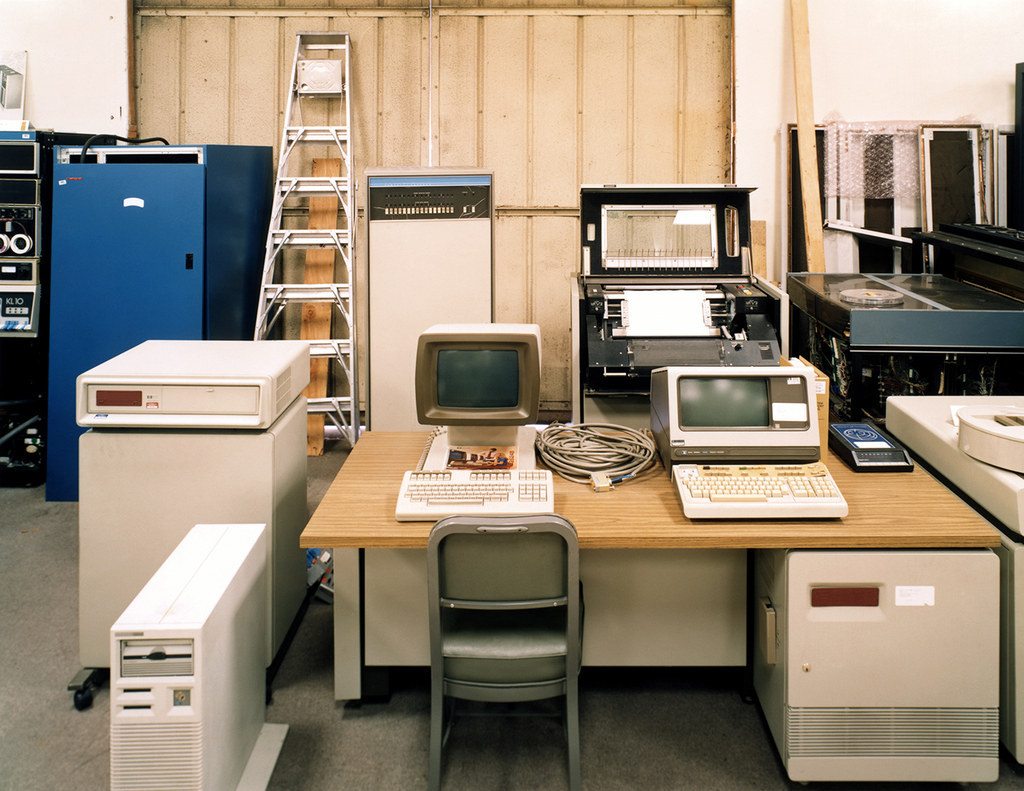 14.
And you love using your phone because it actually lets you read emails instead of teasing you.