10 Innovations In Tech That Are Making The World A Better Place
3D-printable prosthetics and irrigation robots? Welcome to the future. Check out all of the other incredible projects Intel is doing here.
1.
3D Cameras for the Visually Impaired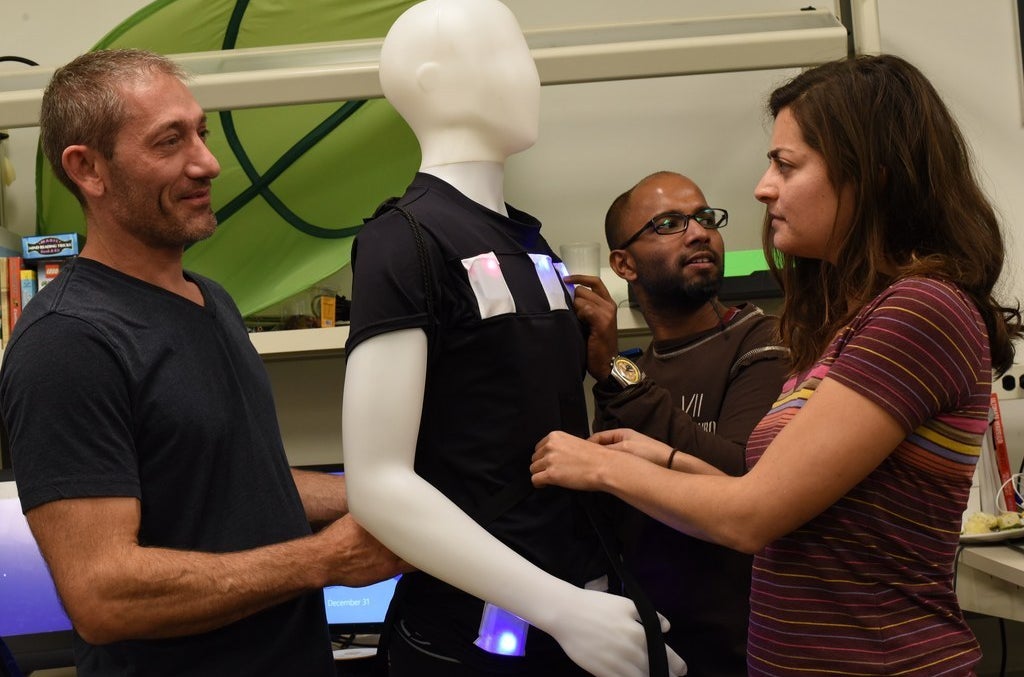 A backpack with a 3D camera hopes to allow the blind and visually impaired to gain a better awareness of their surroundings by alerting users to changes in their environment with non-invasive vibrations.
2.
Helmet Sensors That Measure Head Injuries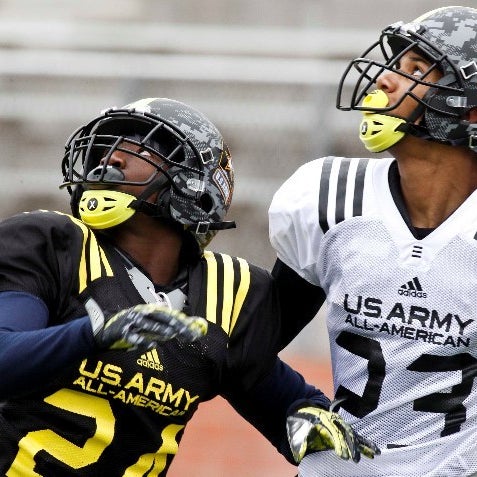 Sensor technology embedded in football helmets can be used to analyze impact data and gauge the severity of head injuries. These sensors can flag hazardous hits in real time to allow players to be treated quickly.
3.
Communication Programs That Rely on Blinking
4.
Idle Laptop Processing Power to Help Fight Cancer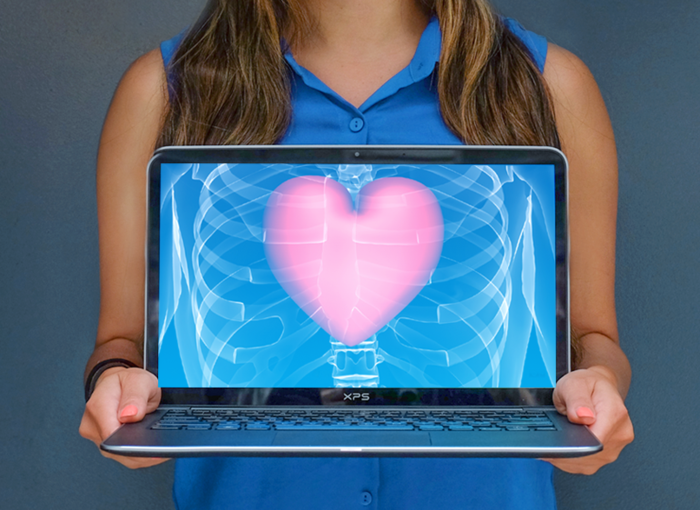 5.
Supercomputers That Help Prepare for Earthquakes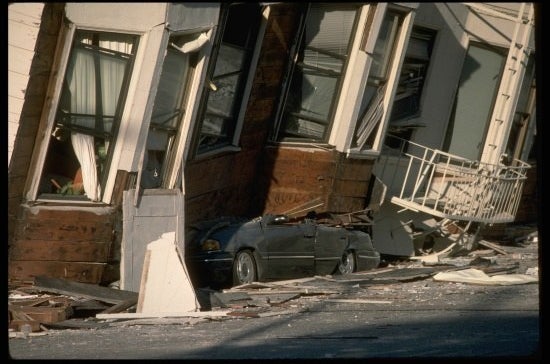 Scientists study earthquakes to learn how to prepare for the next disastrous quake. With the help of a supercomputer, scientists can mimic seismic movements, which helps inform architects how to design buildings that can survive devastating earthquakes.
6.
Clips That Prevent Infants From Being Left in Cars
7.
Smart Helmets That Could Save Cyclists' Lives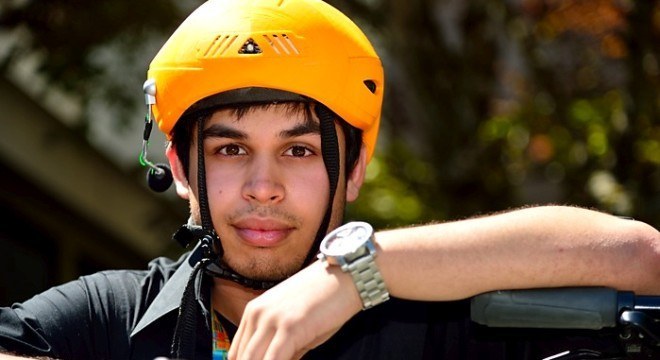 8.
Robots That Could Prevent Droughts
9.
Air Pollution Sensors That Measure Toxicity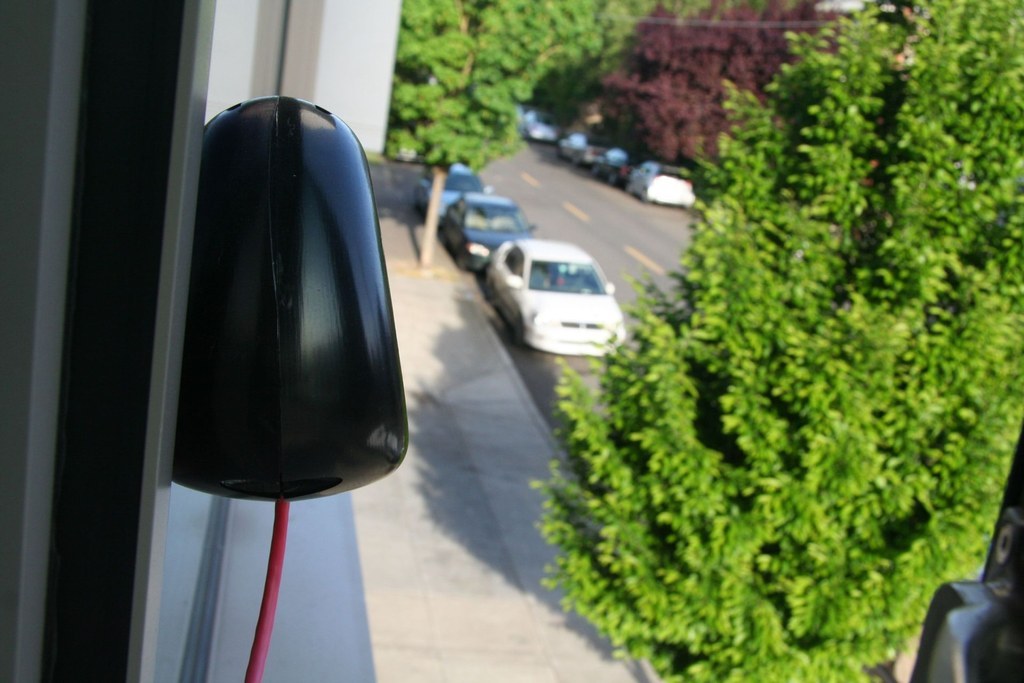 10.
3D-Printed Prosthetics in Sudan
All images courtesy of Intel.