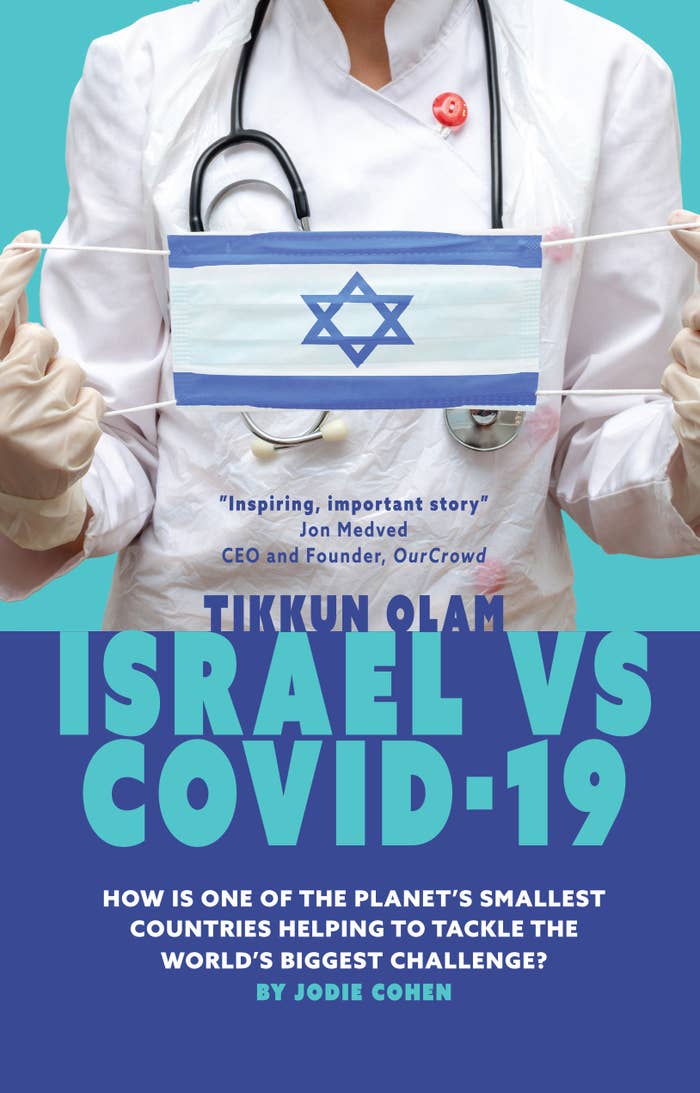 Pluristem
We all know the placenta as giving life to babies, but did you know that placenta cells have been used for a number of years to heal people sick with conditions like pulmonary hypertension and lung fibrosis?
When the coronavirus struck, Pluristem's research indicated that its placenta cell therapy could help patients seriously ill with COVID-19. They got permission to test their therapy on patients at severe risk of dying, and a 28 day follow up study showed that 87% of patients treated with the therapy were still alive. This still needs further testing, but the results so far are promising.
MigVax
Have you heard the one about the chickens? Except this is no joke... The Migal Galilee Research Institute has been researching the coronavirus in poultry since 2016 and developed an oral vaccine for an avian coronavirus. Pre-clinical trials carried out by the Israeli Veterinary Institute showed that the poultry coronavirus vaccine was effective.
When the human coronavirus appeared, MIGAL researchers realized the genetic sequencing was almost identical to that of the poultry version, and they are now working on developing an oral vaccine to hopefully protect against the human coronavirus.
Vaxil BIO
The traditional approach to vaccination takes a piece of virus, and uses that to stimulate the immune system to kick the virus out of the body. Vaxil BIO's approach is different. Set up by Israeli scientists from the leading Weizmann Institute, their approach to immunotherapy uses a signal peptide which recognises viral 'tags' on the surface of infected cells, goes into the sick cells and stops them from reproducing.
By February 2020, Vaxil announced that they believed they had successfully identified a COVID-19 vaccine candidate based on their platform. Six weeks from first discovery to lab work, Vaxil's preclinical trial began testing the potential vaccine, providing important feasibility information and drug safety data, and it has now moved onto the animal testing stage of the process.
To find out more...
'Tikkun Olam: Israel vs COVID-19' is available on Amazon, and other online and retail book stores around the world.
https://amzn.to/380Qk0Y
None