2.
Because he's chilled with Michelle Obama, and that's your dream.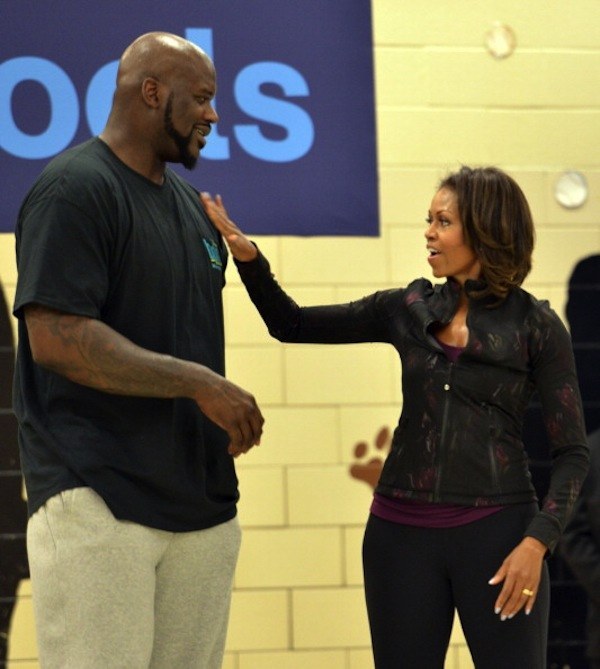 4.
Because Shaq can hold the Boz like he's not actually a 248-pound man.
5.
Because he wore this panda hat well, which is hard to do: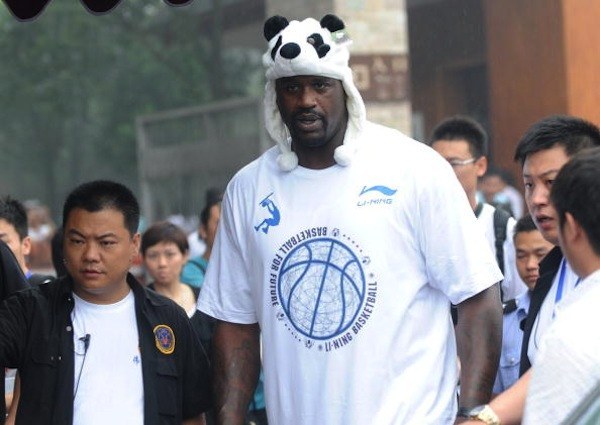 7.
Because he spent time with this naughty panda: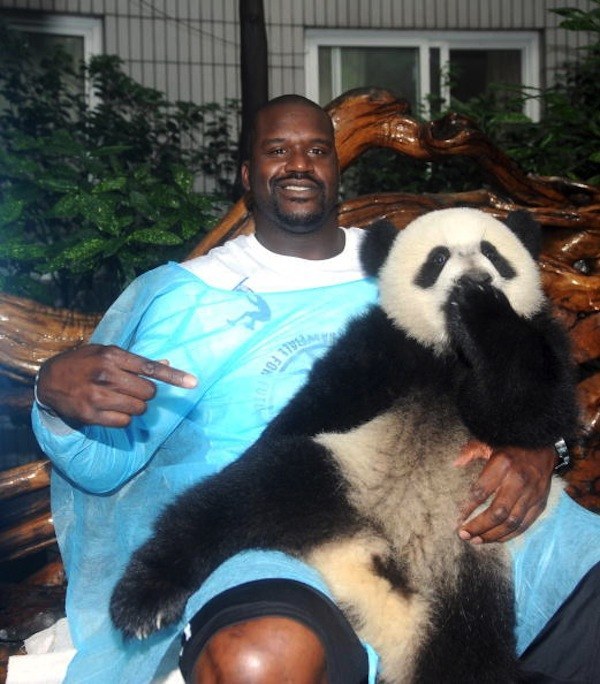 10.
Because he dunks better than you breathe.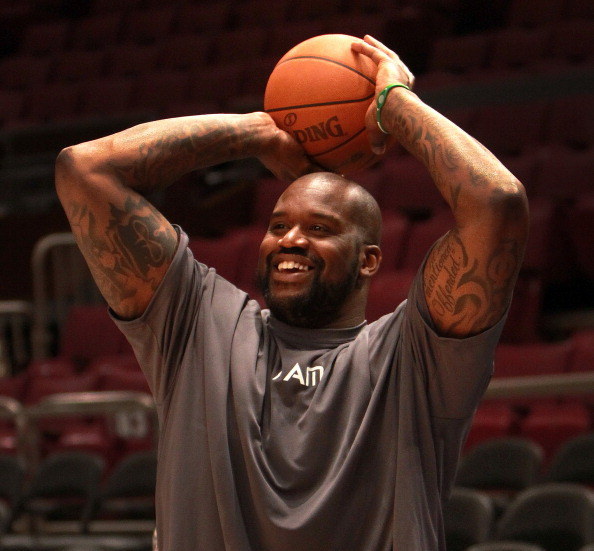 11.
Because he wears leather vests while riding cool motorcycles.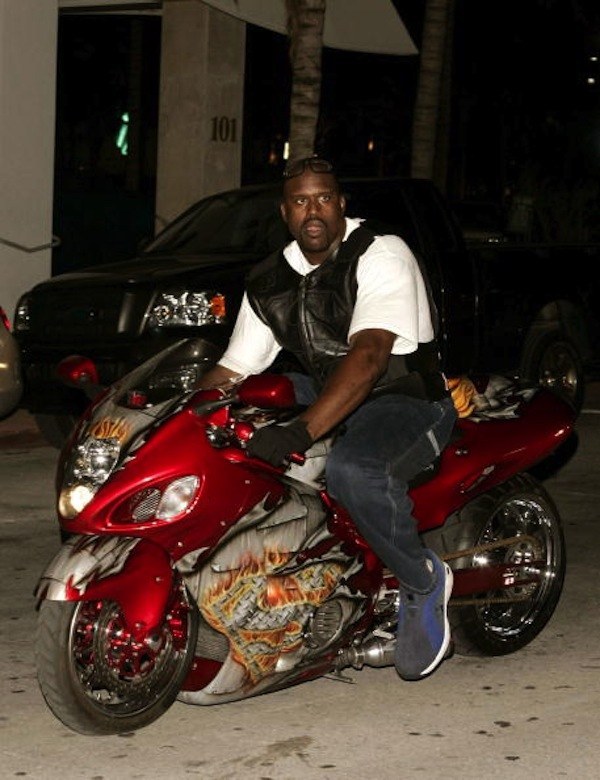 12.
Because he got slimed, which is literally the best thing that can happen to a person.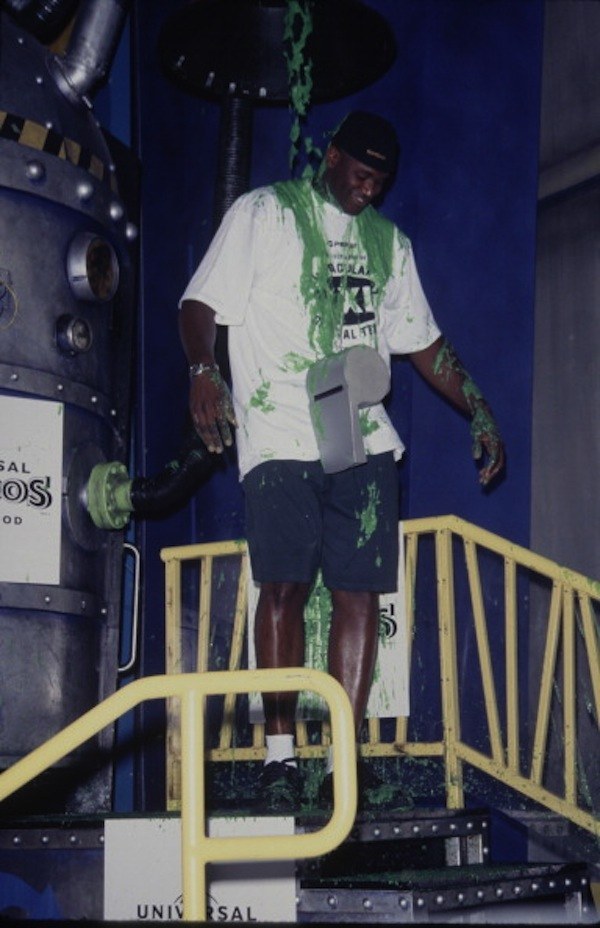 13.
And because he's the only man who is actually allowed to wear a fedora.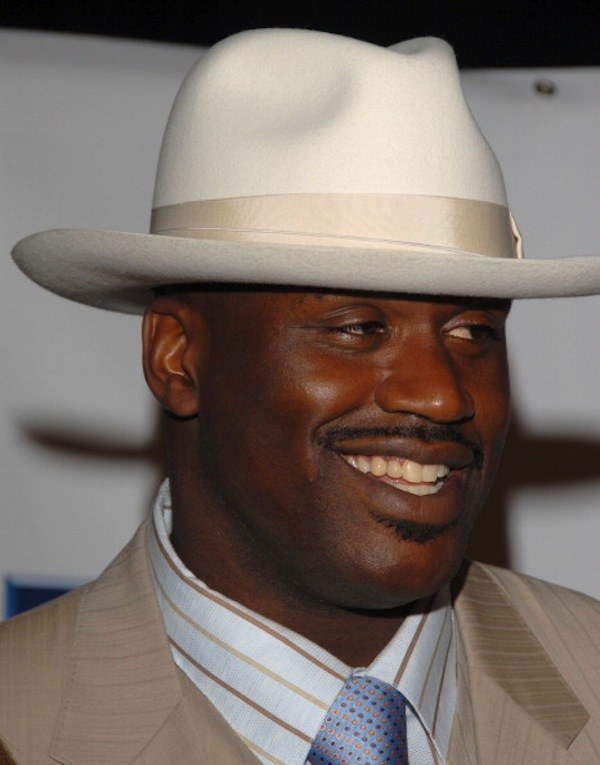 Want a chance to meet Shaq? Enter the "Me and My #InnerShaq" Sweepstakes!