Terrible Cooks Tried Meal Subscription Boxes For A Week And Loved Them
"If I can do what my mom is doing, then I've become an adult."
by
,
Cooking for yourself can be a major sign that you're finally "adulting" successfully.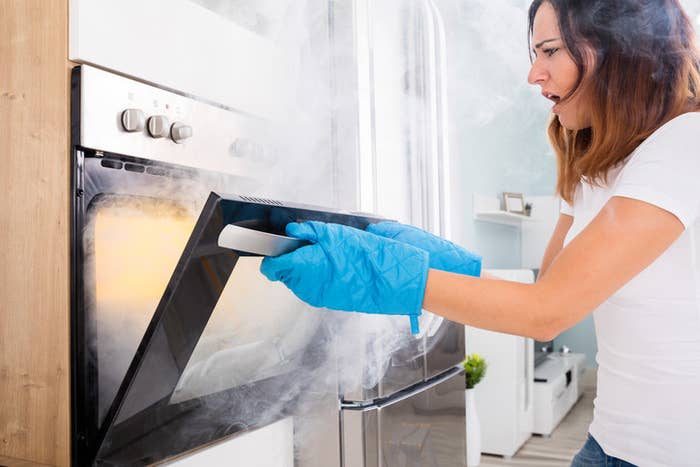 This is Deanna, and she couldn't cook, like, at all. She had tried a couple of times but just couldn't get it right.
And this is Sarah, who was also a self-confessed bad cook. She was so bad, that some family members had banned her from the kitchen.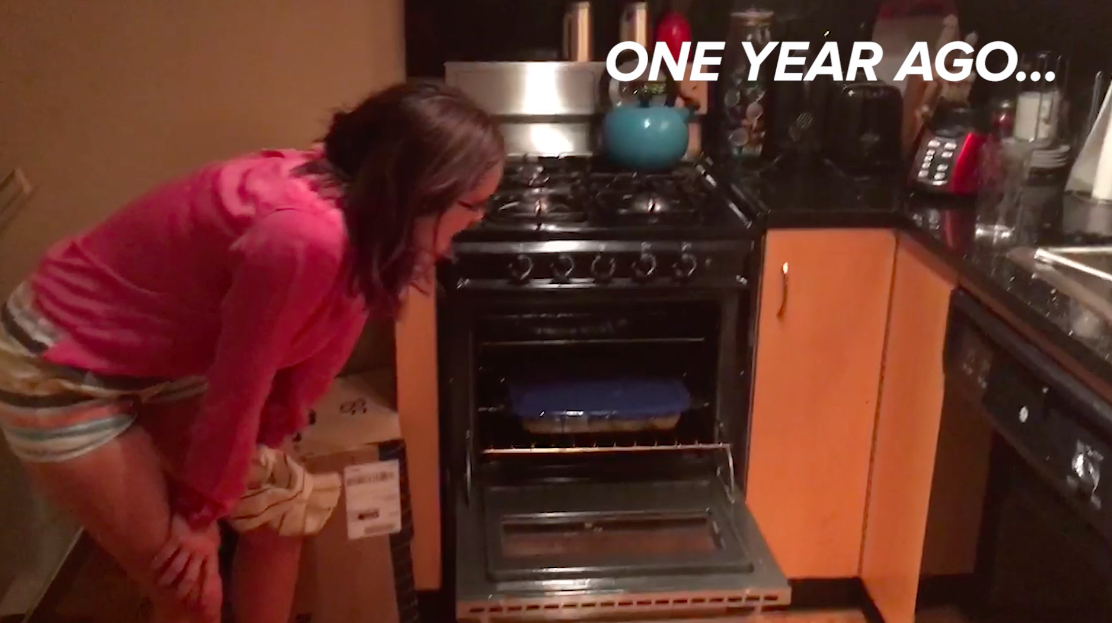 So they agreed to try meal subscription boxes for a week that promised cooks of every level a chance to cook a delicious meal.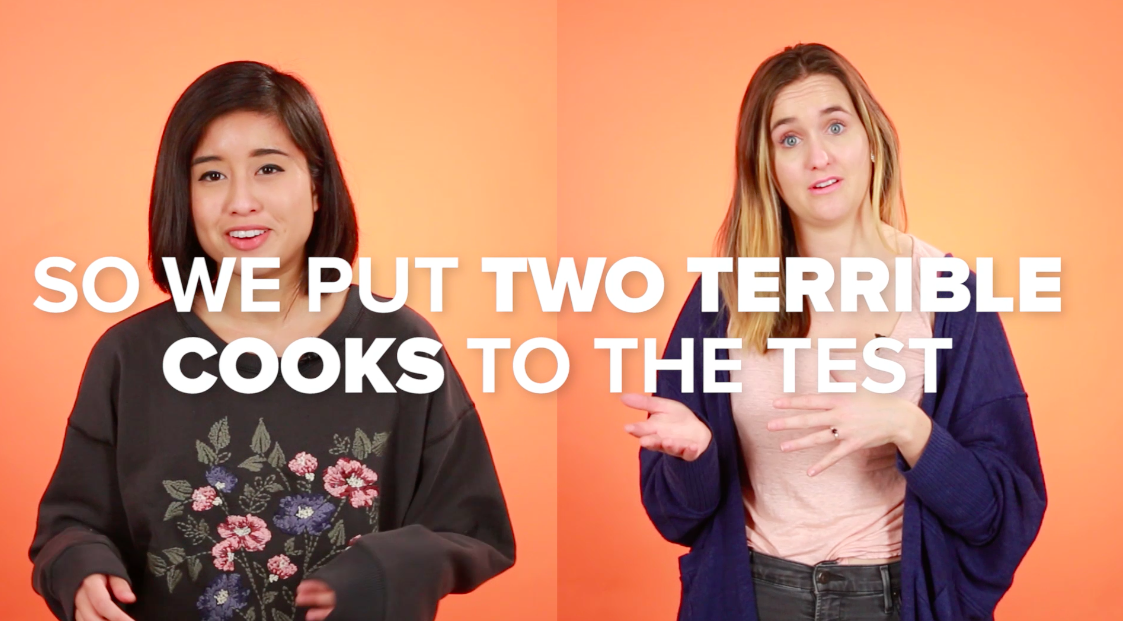 In the beginning, Sarah was overwhelmed with so many things happening at the same time in the kitchen, while trying to cook pork and eggplant stir-fry.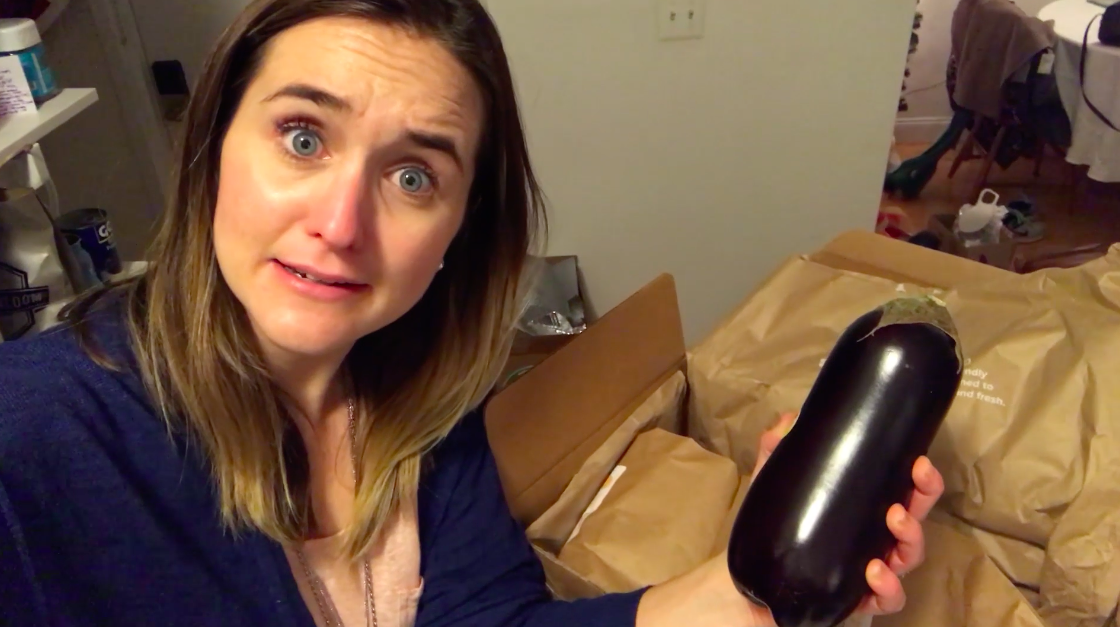 And on the second day, Deanna's pan broke while cooking mushroom bowls (no joke).
And then, before they knew it, everything started coming together when Sarah whipped up a delicious one-pan pork chili.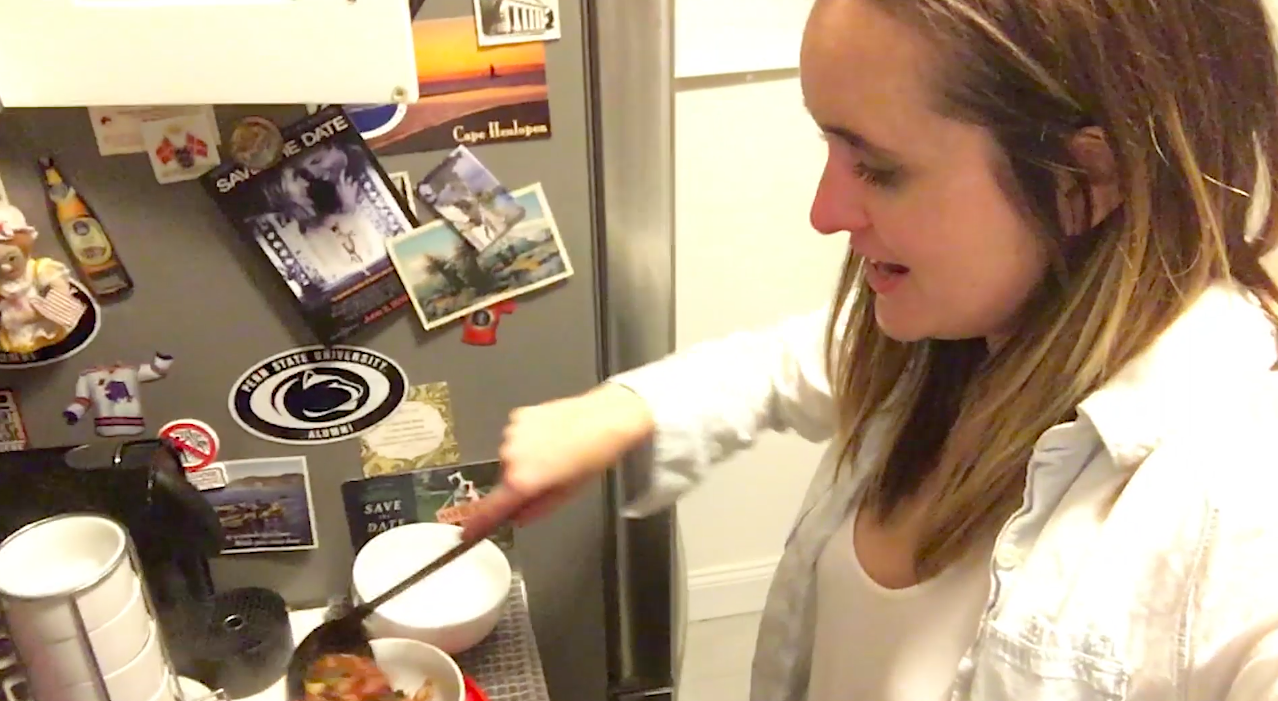 While Deanna cooked the best meal she had ever made, which legit made her tear up.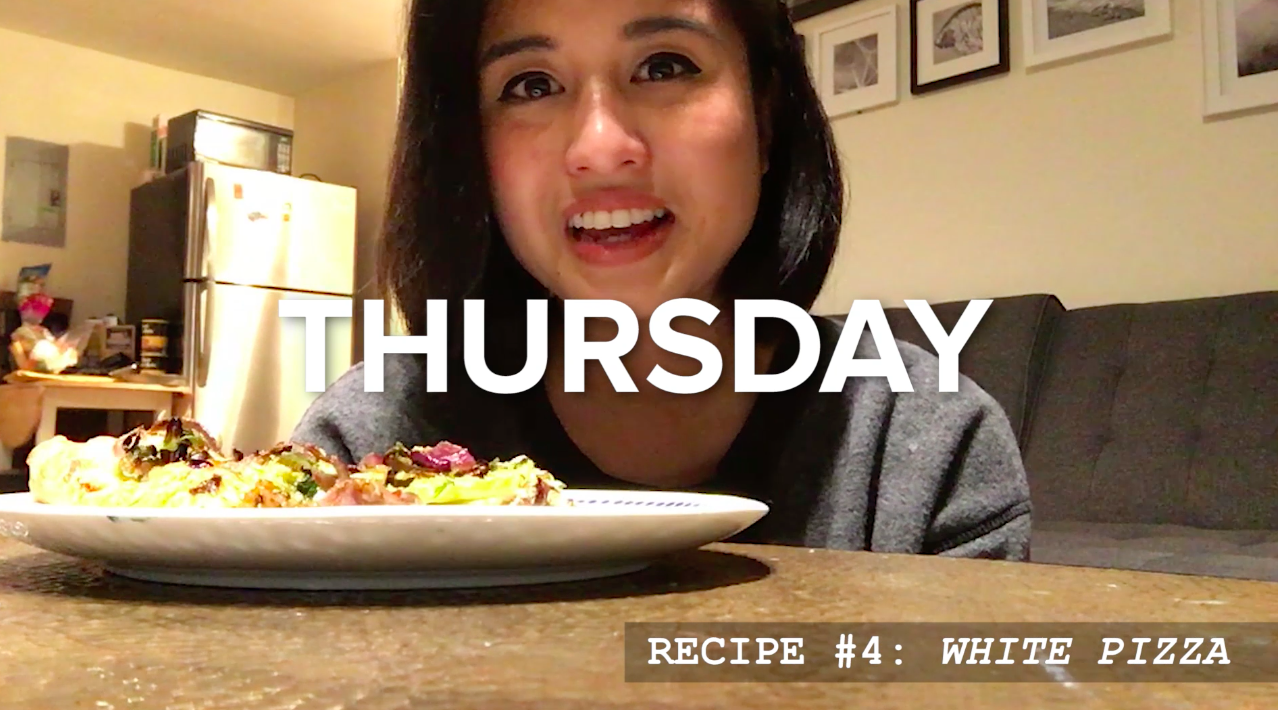 Sarah was nervous about cooking up her buttered-up steak because she thought it would be the most difficult, but it so wasn't.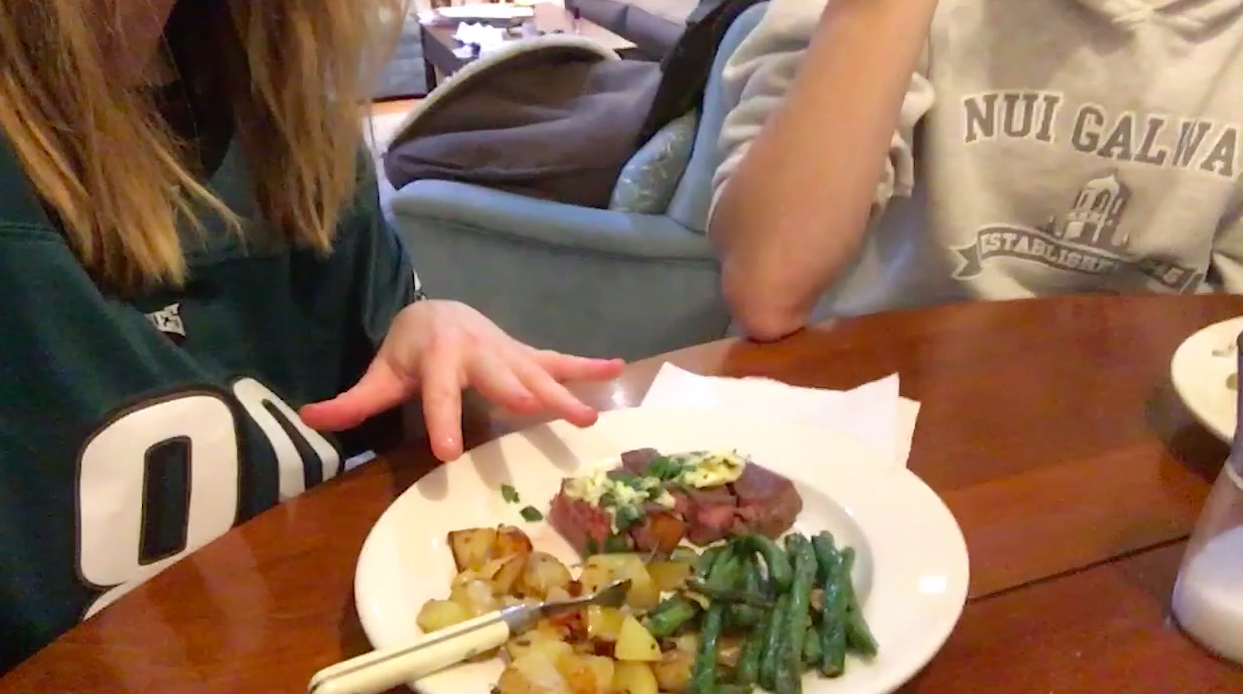 And Deanna conquered "the noodes" when she successfully cooked fettuccine and prosciutto.
Sarah and Deanna are terrible cooks no more. Bon appétit, ladies!