1.
11 Experiments That Failed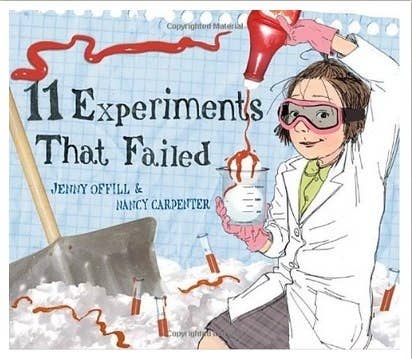 2.
Scientific Explorer's My 1st Science Kit - The Science of Color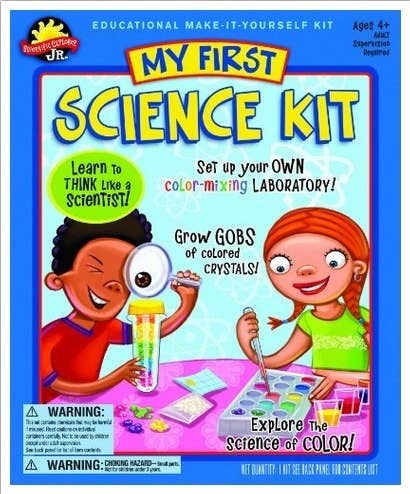 3.
The Ultimate Volcano Science Kit - Make It Erupt!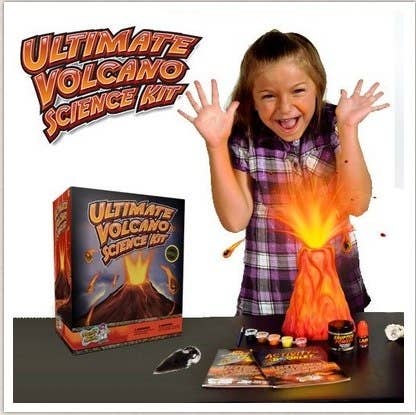 4.
Educational Insights Nancy B's Science Club Microscope and Activity Journal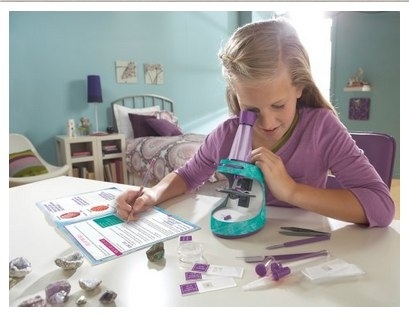 5.
Of Numbers and Stars: The Story of Hypatia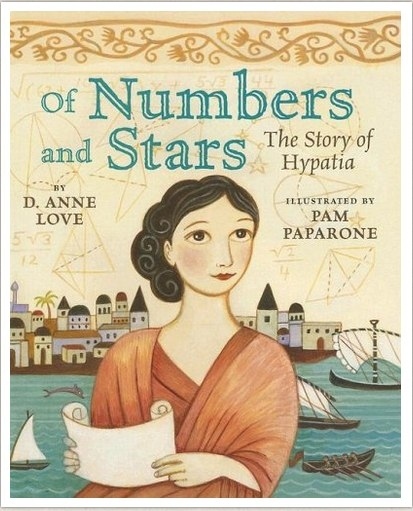 6.
ScienceWiz DNA Experiment Kit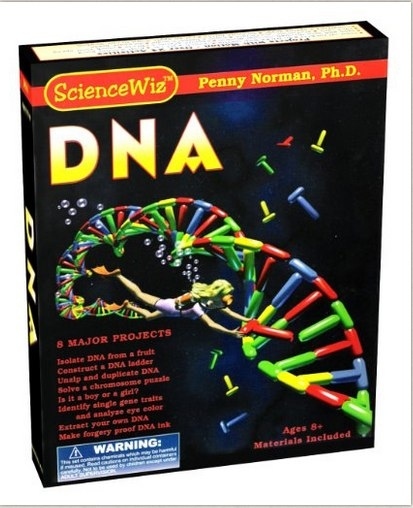 7.
Ivy and Bean What's the Big Idea?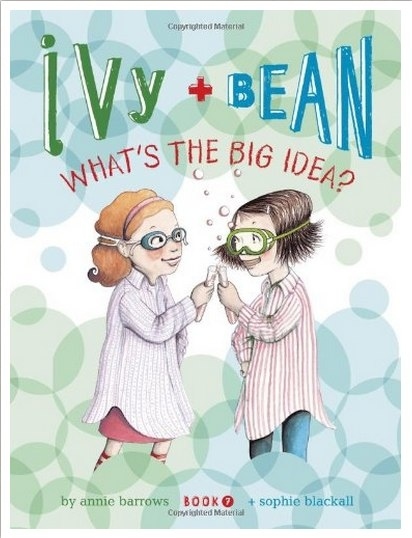 8.
Scientific Explorer's My First Dinosaur Science Kit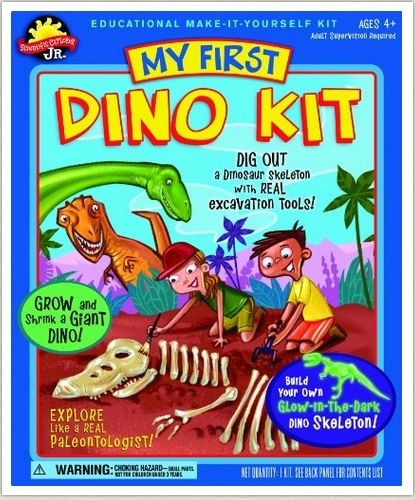 9.
Rachel Carson and Her Book That Changed the World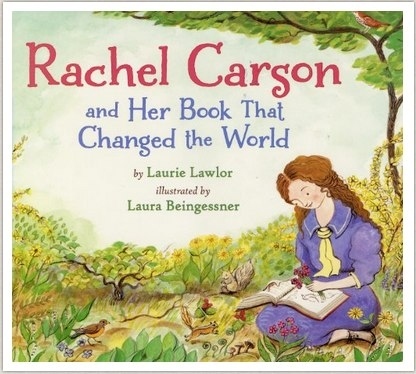 10.
Girls Who Looked Under Rocks: The Lives of Six Pioneering Naturalists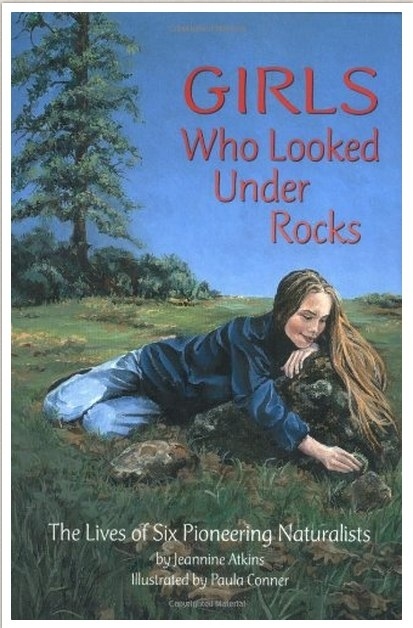 11.
Scientific Explorer's The Magic Science for Wizards Only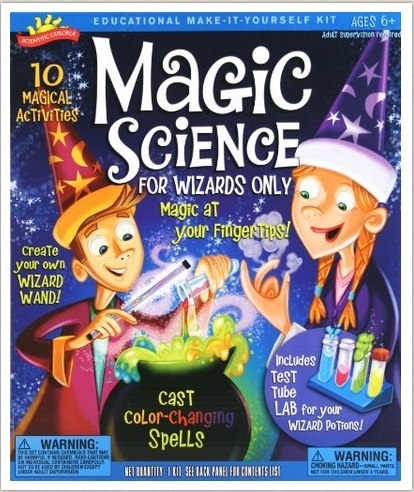 12.
Oh No! Or How My Science Project Destroyed the World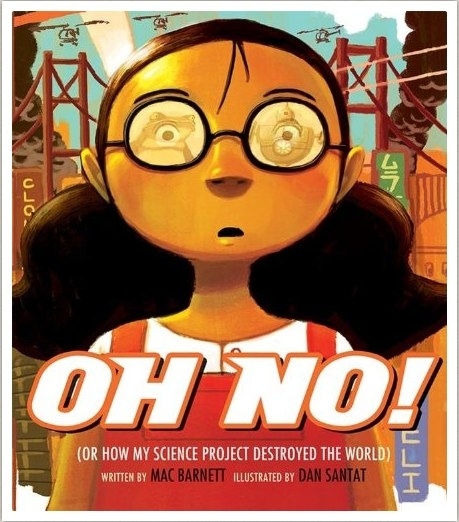 13.
Super Women in Science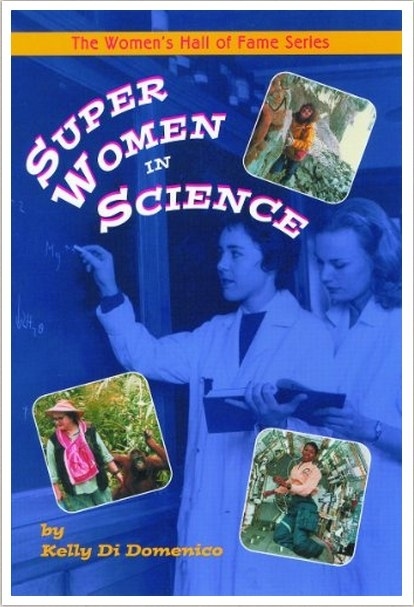 14.
Scientific Explorer Scientific Explorer's Fizzy Foamy Science Kit of Safe Chemical Reactions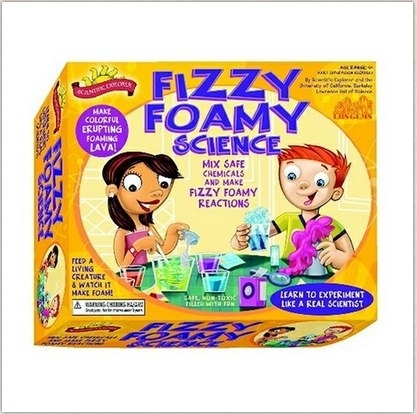 15.
Visible Woman Kit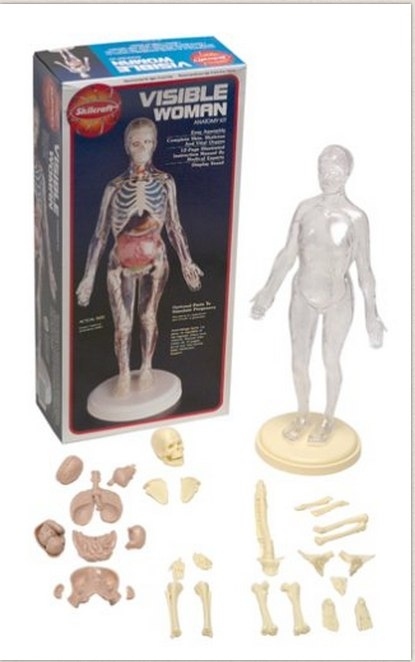 16.
Scientific Explorer My First Outer Space Science Kit