1.
Batman#181 (June 1966)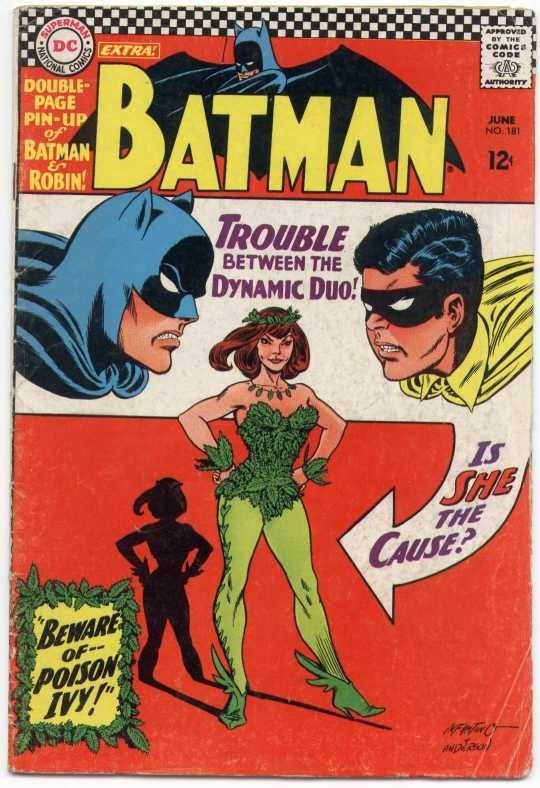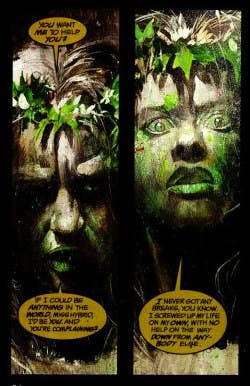 2.
Secret Origins vol 2 #36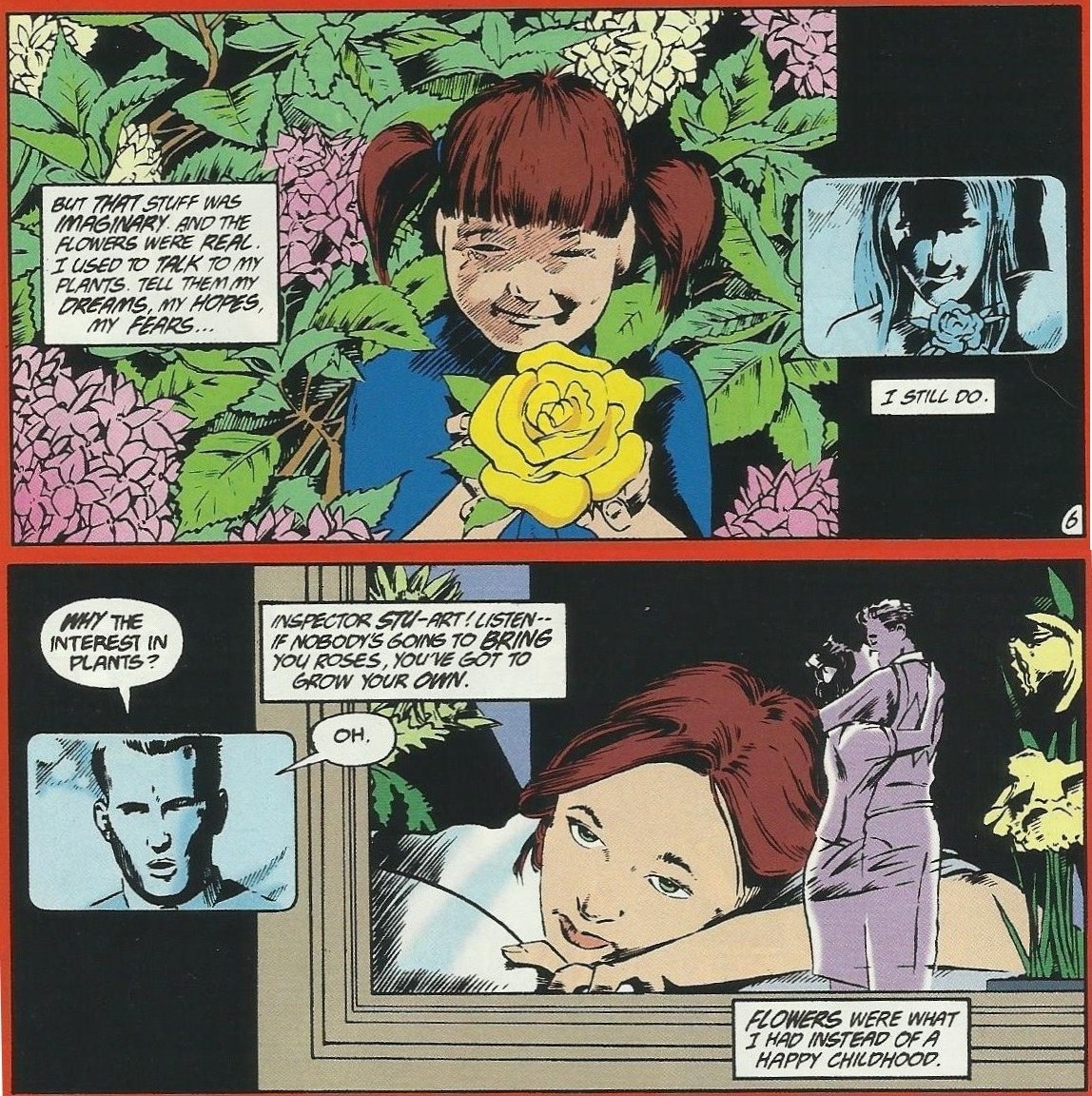 3.
Batman: The Animated Series - "Harley and Ivy"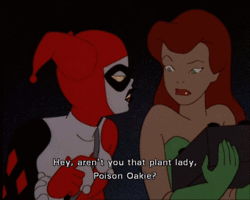 4.
Batman: The Animated Series - "House & Garden"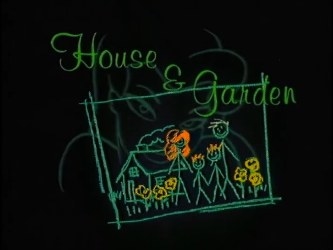 5.
Batman: Poison Ivy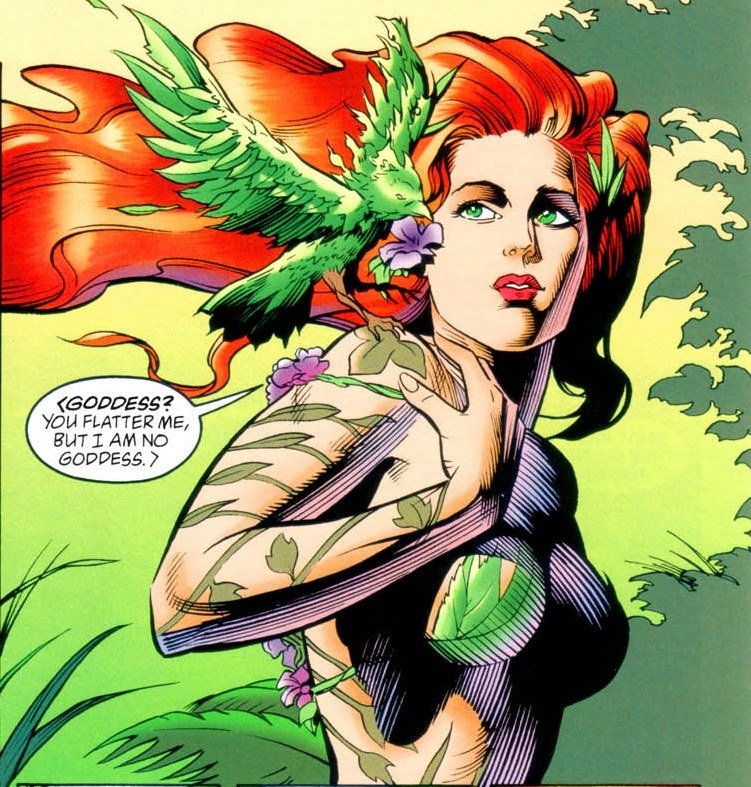 6.
Batman: No Man's Land - "Fruit of the Earth"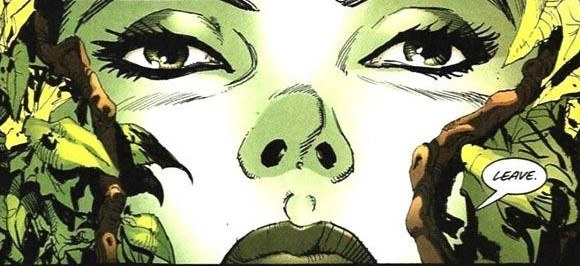 7.
Batman: Harley and Ivy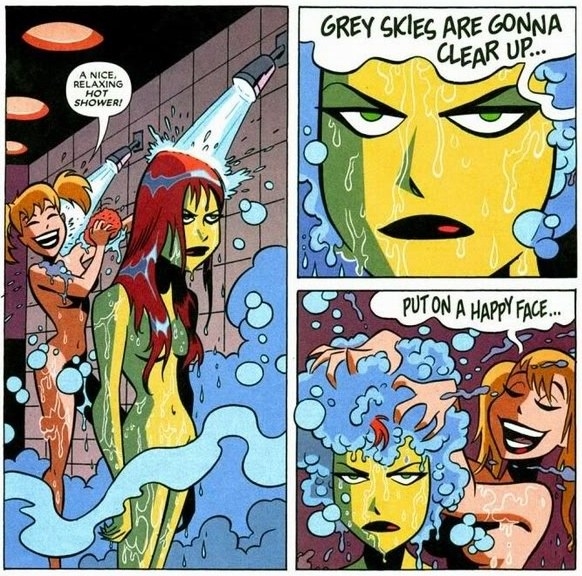 8.
Batman & Poison Ivy: Cast Shadows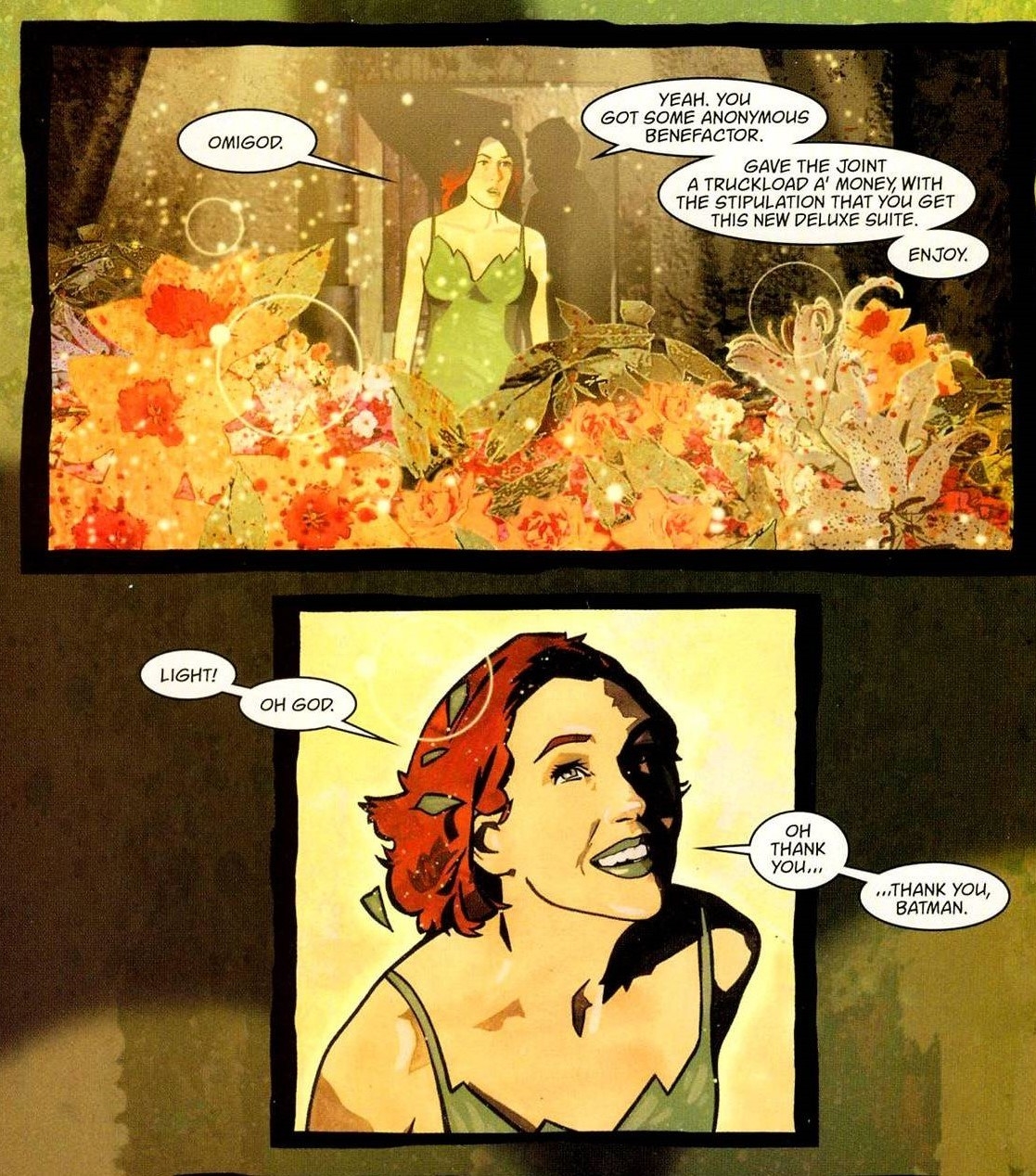 9.
Batman: Li'l Gotham #4 and #19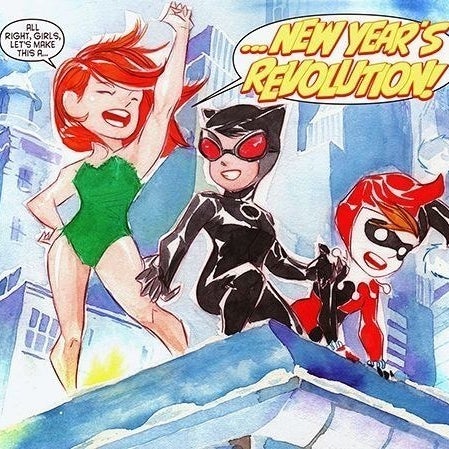 Up until recent years, Catwoman and Poison Ivy, whenever placed in the same comic together, would have an obligatory, pardon the pun, cat-fight, because, as we all know, strong, independent females cannot get along or work together without tearing each other down in some way. Catwoman and Harley stories up to this point hadn't fared much better.
I was considering including Paul Dini and Guillem March's Gotham City Sirens, the series that follows the misadventures of Harley Quinn, Poison Ivy, and Catwoman not only teaming up, but becoming sexy roommates as well, but I always felt that, while I enjoyed the 3 interacting and getting along, the reasons for them living together seemed a tad flimsy. I love the concept, just not so much the execution.
Instead, I chose to include issues from Dustin Nguyen's Batman: Li'l Gotham, a gorgeous, watercolor rendition of Batman and co. as chibis.
The whole series is worth a looks-see, and is kid-friendly ta boot. But for our purposes, I turn the attention to #4 where Catwoman, after promising Batman to give up stealing for a year, is coerced by her gal pals to break that resolution to join them for a night of debauchery.
The second, #19, is about Ivy battling depression in the autumn when all of the leaves are falling off the trees and Harley, Catwoman, and even the Joker trying to cheer Red up.
Simplified storytelling with laughs and occasional moments of drama.
10.
Harley Quinn, Vol. 2 series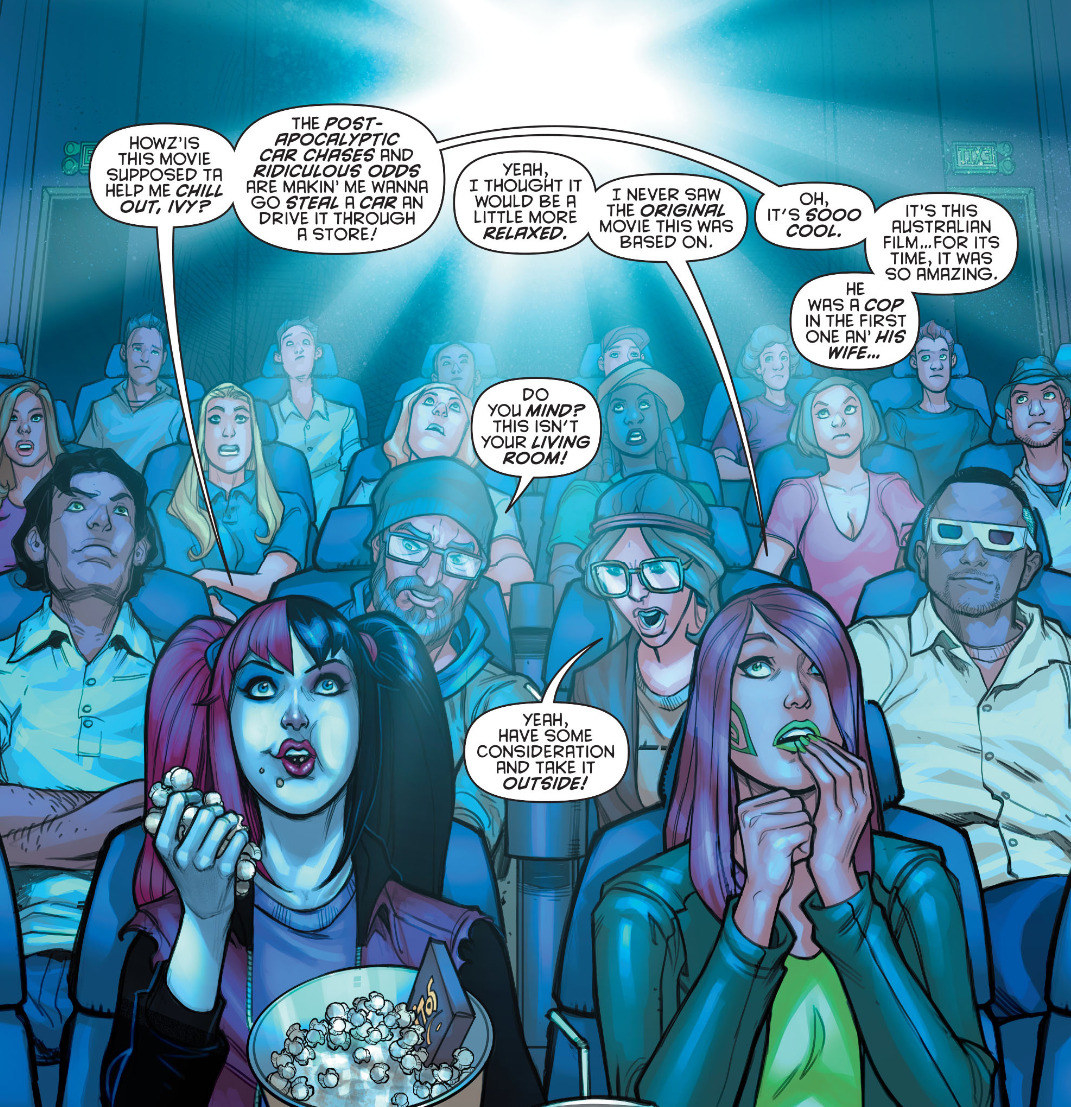 11.
Poison Ivy: Cycle of Life and Death miniseries