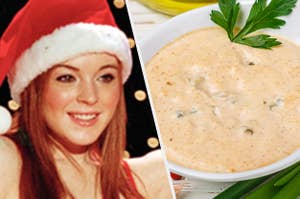 You can't hide from the pizza, honey!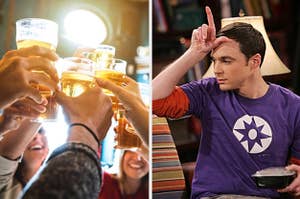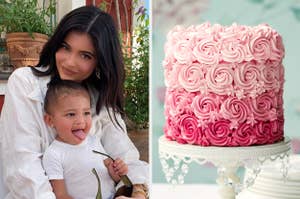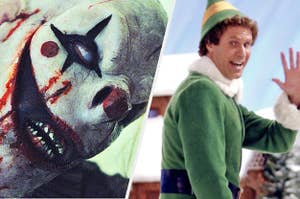 Are you more "boo" or "ho ho ho"?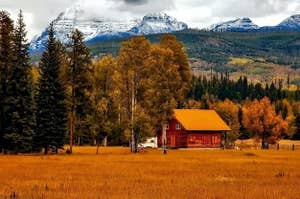 Take this test to find out if you are more like Halloween or Christmas! All you have to do is answer these questions truthfully it's that simple. Have fun!!
Plan you usual morning and we will tell you what zodiac you are!