1.

Let's start simple... what's your favorite color?

Does scarlet and gray count?

2.

What did (or, do) you want to be when you grew (grow) up?

Paleontologist (you know, fossils and stuff)

I didn't (don't) have any idea

Falcon/ Eagle/any kind big bird (including Big Bird)

4.

Pick a movie/type of movie.

The Polar Express (Christmas all the way)

Mulan (because she's fierce)

Avengers, or any type of action movie

A sport movie, like Soul Surfer

5.

What instrument would you want to play?

...anything chocolate, to be honest

8.

If you could have any superpower, what would you choose?

Ability to make everyone a princess (yes, please)

9.

Last one: What do you think would be your favorite activity at BuckeyeThon's Dance Marathon?

Hanging out with my friends

Gaga ball (best game ever)

I've never been, so I'm not sure
Which BuckeyeThon Kid Are You?
Anna is a lover of Gossip Girl, 5SOS, and most importantly, soccer. You can always talk about her soccer team, or even how the Columbus Crew has been doing this season. Anna will be joining Avalon on the yellow team and new to BuckeyeThon this year, so don't forget to say hi!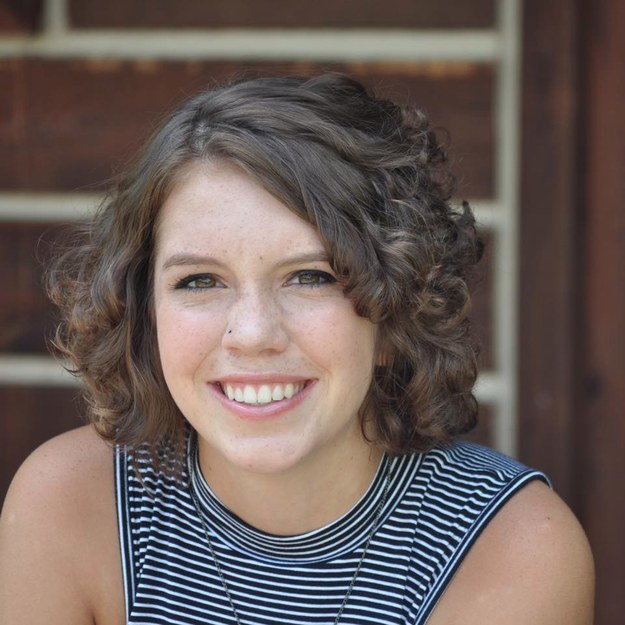 You're like Avalon, an extremely strong girl who lives in the color yellow. She is extremely friendly, and willing to talk to anyone about anything! She represents her hometown in pageant festivals all across Ohio, showing off her sense of style. Look for a lively girl on the yellow team and get to know her!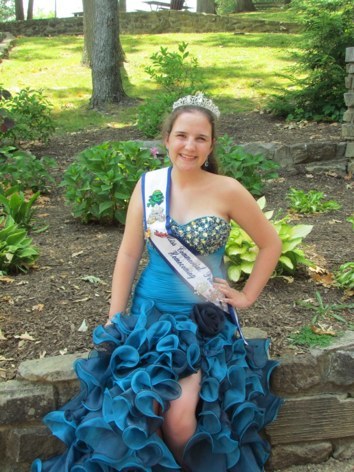 Josh is a fun, energetic kid who is not afraid to be himself. At his very first BuckeyeThon, Josh joined countless college students on the dance floor without a second thought—and he wasn't even 3 years old! You can find Josh along with his awesome dance moves on the black team this year!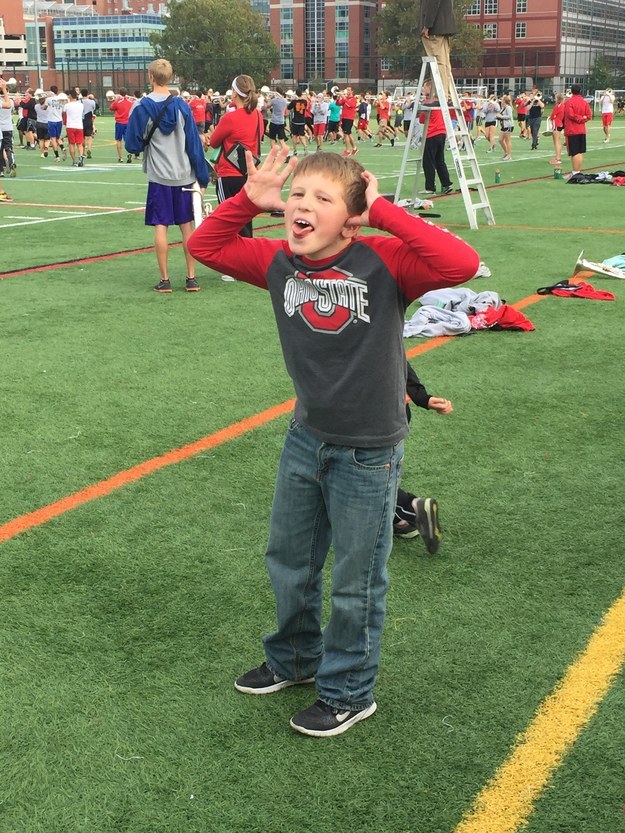 You got Rylee, who loves the superhero Black Widow, so mentioning anything Marvel is never a bad idea. Her favorite place in the world is her bed (Can you blame her?), where she most likely reads Harry Potter. In order to ask her what house she's in, you have to find her on the purple team!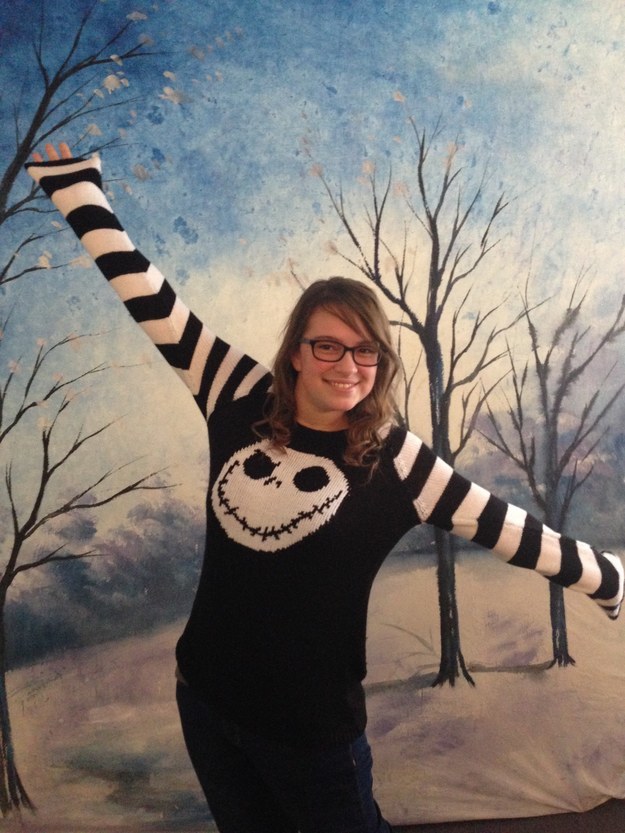 Hailey is one of the sassiest girls you will ever meet, and she definitely shows that at the BuckeyeThon fashion show in November. Her blonde, curly hair is hard to miss, so you can find her on the purple team this year!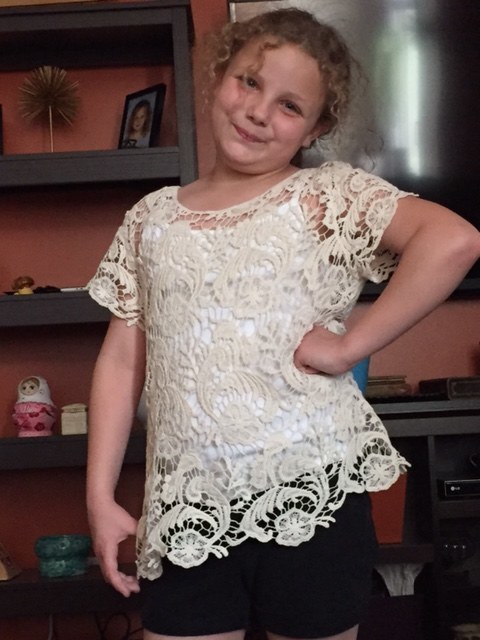 You're most like Hayden! Hayden is open to doing anything, and talking to anyone. He has been involved with BuckeyeThon for a while, and he wouldn't have it any other way. He is very friendly and easy to talk to, so don't forget to find him on the black team and ask him about his bowling league!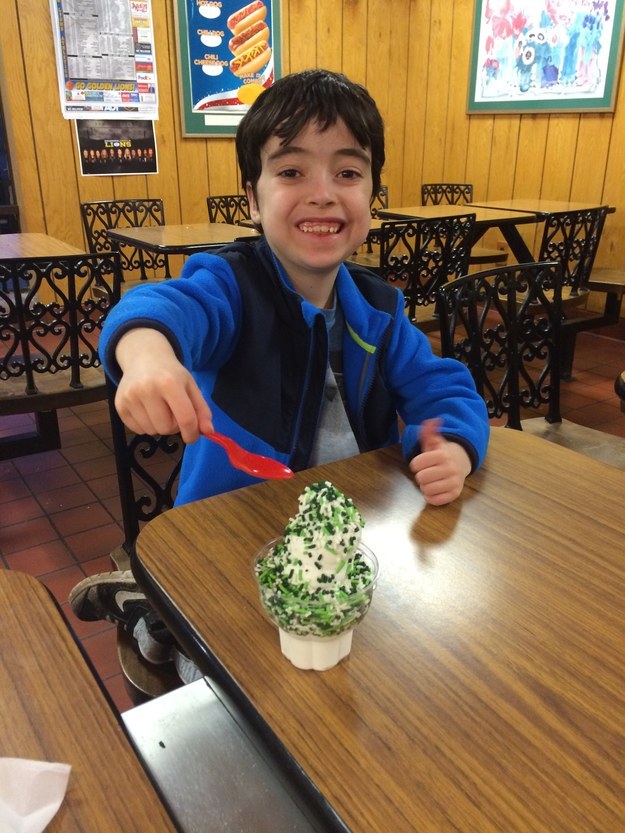 Dominic is a fan of Batman, Gaga ball, and of course, the Buckeyes. He is pretty full of energy, but also knows when to relax and observe what's going on around him. Dominic—along with his younger siblings Savannah and Isaiah—are joining Gaven on the green team this year!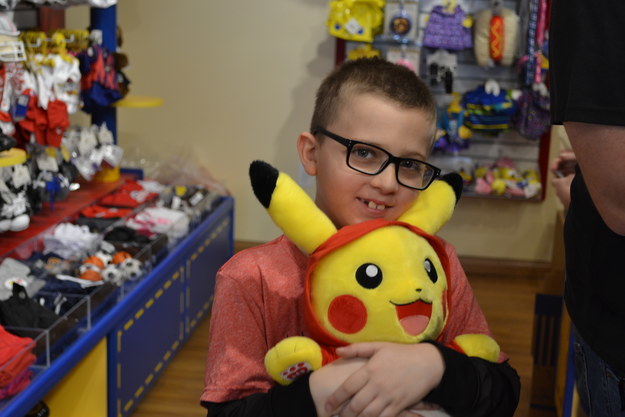 You're most like Pax! He is new to BuckeyeThon this year, so he and his twin brother Pace may seem a little shy when you first meet them, but they will quickly become your best friends. Pax is a sweet, kind child who always has a smile on his face. Don't forget to welcome him to BuckeyeThon's orange team this year!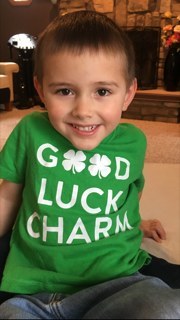 Reid may be quiet, but he is certainly one of the nicest boys you could ever meet. He's very friendly, and is up to playing any game with anyone. You will find Reid with Sean and Malachi on the blue team!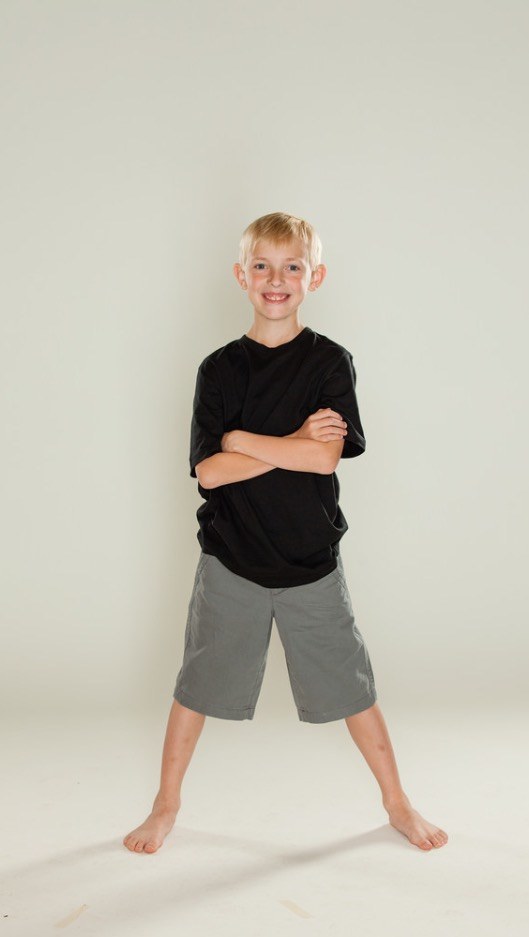 You got Malachi, who is a big fan of video games, especially Black Ops. He also loves Buckeye football, but who doesn't? Malachi is on the blue team this year, so you should definitely find him at the dance marathon and play video games with him!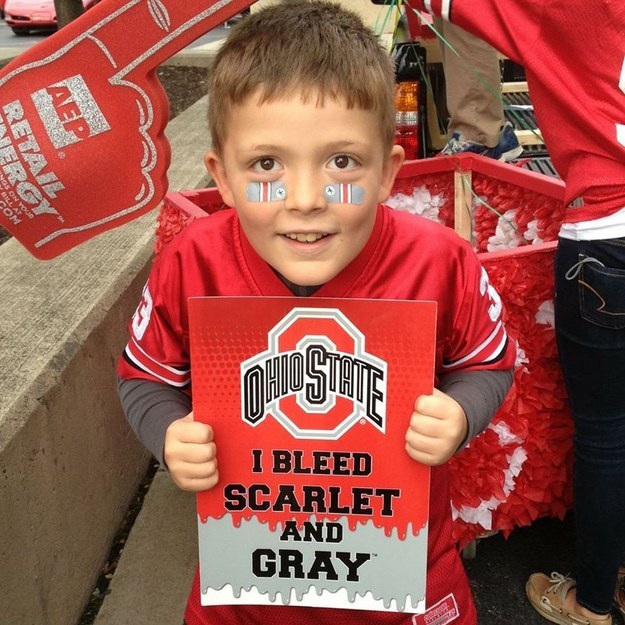 Sean may seem quiet at first, but ask him about Star Wars and that will change! He also likes The Hobbit, and wants to work with animals when he gets older. Don't forget to say to Sean on the blue team!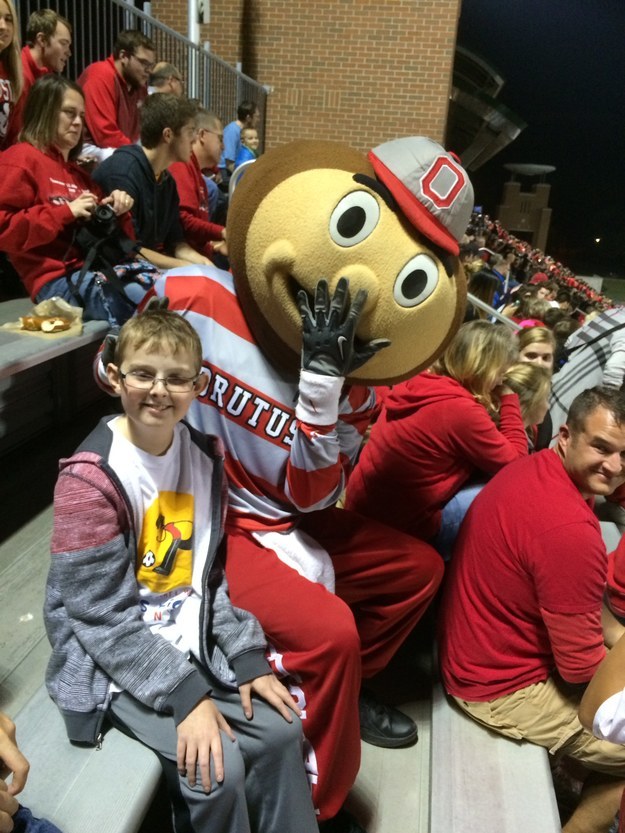 Regan is a sweet, quiet girl, but it doesn't take too long for her to warm up. She loves princesses so much, she wants to have a superpower that turns everyone into a princess—cutest thing ever. You can find Regan on the pink team with Kinley this year!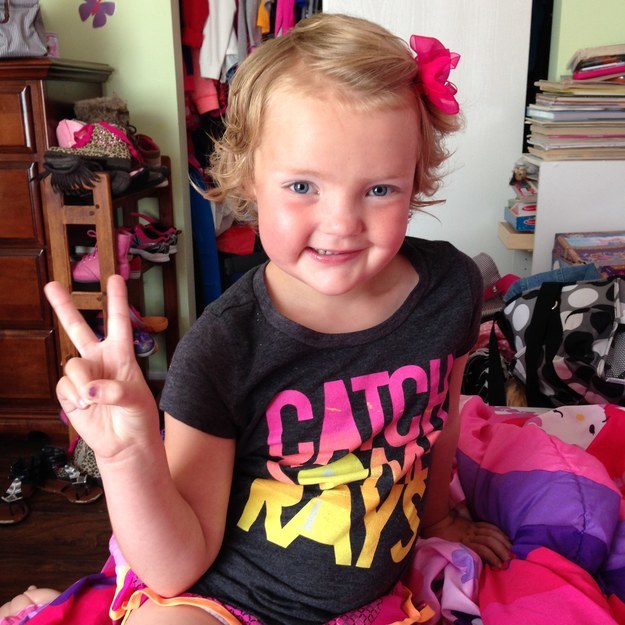 You're most like Kinley! In BuckeyeThon, Kinley is known for her perfected Whip and Nae Nae, as well as her love for gaga ball. She's pretty fearless, and isn't afraid to be herself. She loves anything pink, so it is no surprise that you will find her on the pink team this year!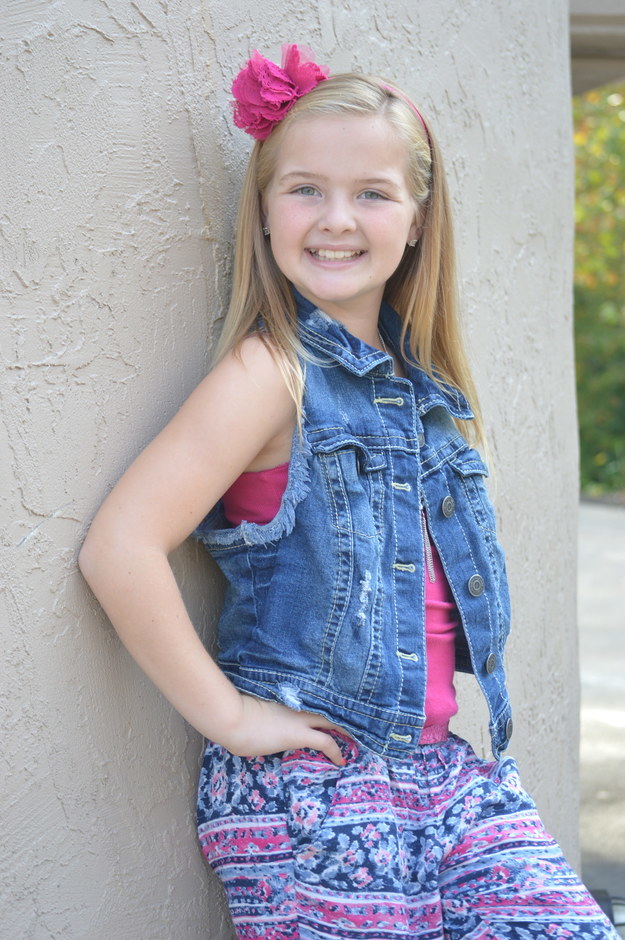 Jermaine is a big fan of sports: He swims, plays basketball, and loves to watch the Lakers. He is pretty easygoing, and he doesn't let anything stop him from doing what he wants. Jermaine is new to BuckeyeThon this year, so make sure you say hi when you see him on the black team!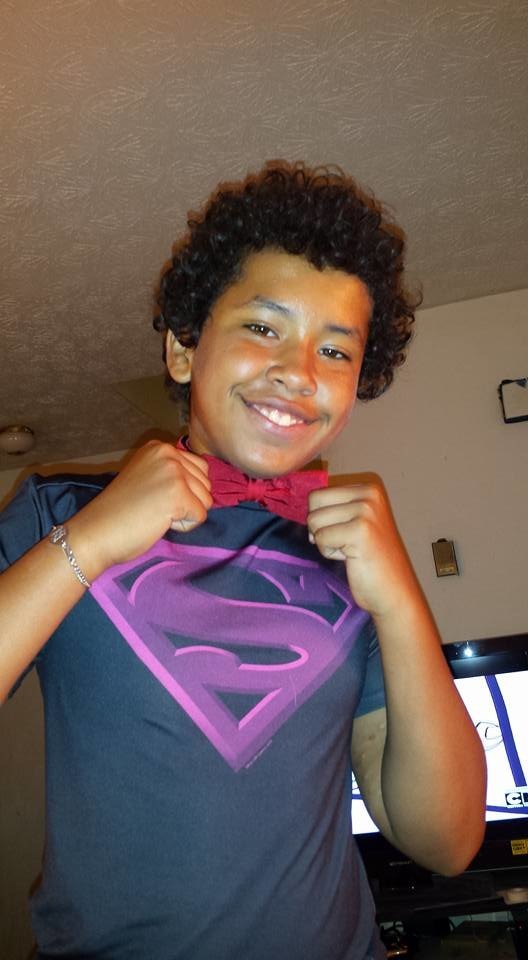 You got Gaven! He wants to be a video game developer when he grows up, so it wouldn't be surprising if you found him at the dance marathon playing video games. Say hi to Gaven on the green team this year!
If you like Bob's Burgers, Batman, or Star Wars, you'll have a blast hanging out with Luke! His favorite thing to do at the dance marathon is--well, dance—so find him on the orange team and show him your moves!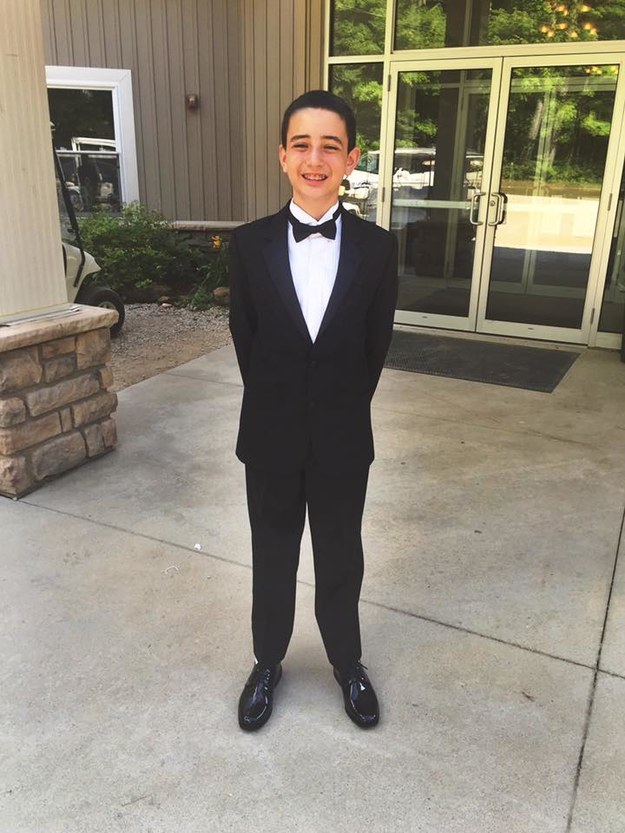 Carter is a fun-loving kid with a great sense of humor. He isn't afraid to share what he's thinking. It's possible he's afraid of one or two things, and cancer isn't one of them. Find Carter on the red team!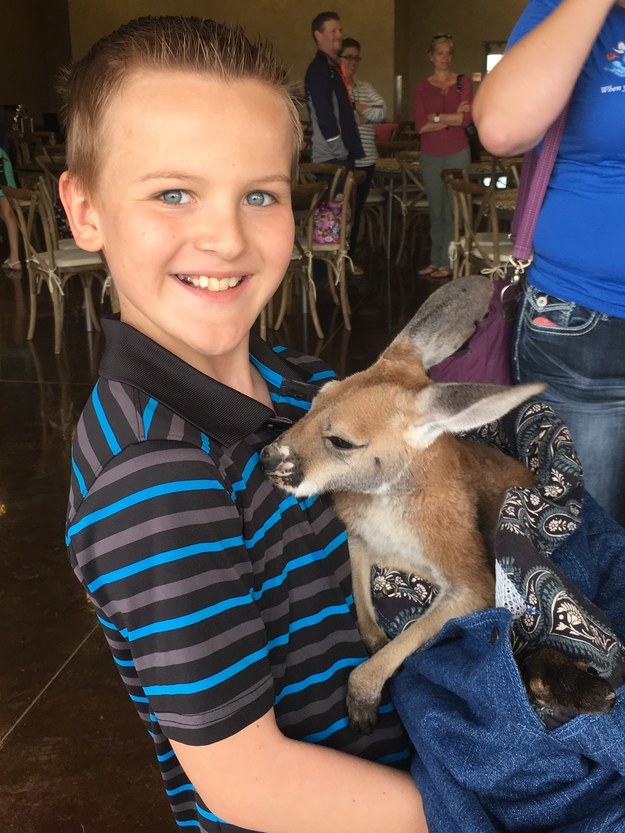 Corbin is an adventurous, determined little guy. If there's something he wants to explore, he will definitely find a way to do it. He's also very sweet, and a pretty awesome dancer. You can find him on the red team!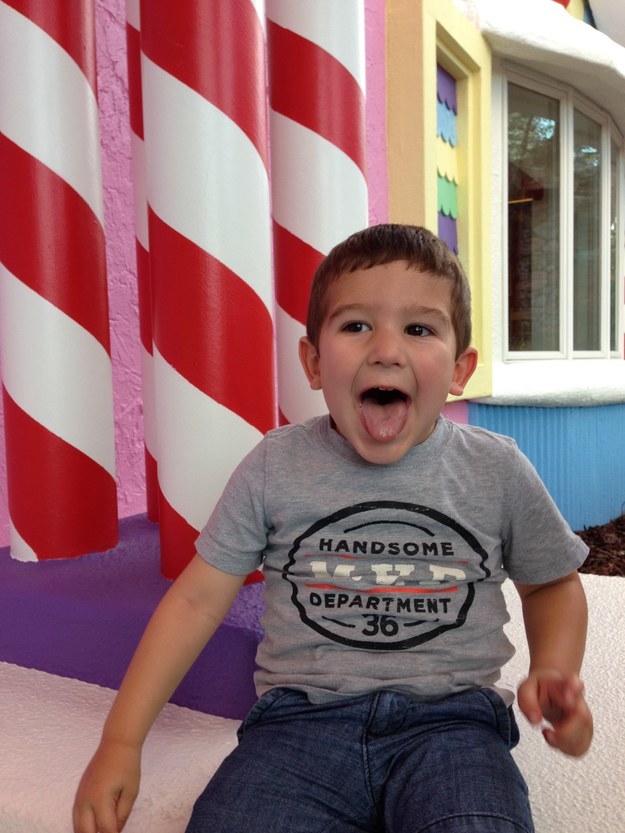 This post was created by a member of BuzzFeed Community, where anyone can post awesome lists and creations.
Learn more
or
post your buzz!