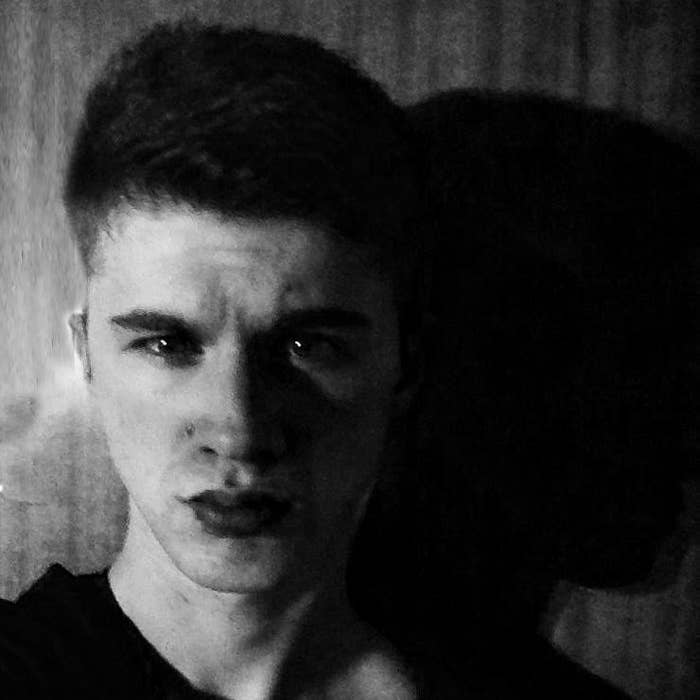 Angelo's music start get support and plays from Richie Hawtin, Luciano, Roger Sanchez, Alexander Robotnick, Felix Kroacher and more..
The 4th of August will be released on Spinnin' Records with new alias "FAW9" his collaboration together with Stamen and Valderrama (COL), where get around 1.000.000 plays from Youtube, Soundcloud, Spotify and other social networks.
In 2015 he had releases on Hotfingers too with "Bad Boys" EP which included also big remixes from George Privatti & Guille Placencia and Jesus Nava, played twice by UMEK on his weekly radioshow.
He had also signed his music on renowed Italian Natura Viva with a remix from David Amo (from the duo Amo&Navas) played by Marco Lys.
On October he released another original "Butterfly" on Supernova's own label Lapsus Music which reached the 9th position on the top 10 "tech-house" on Traxsource.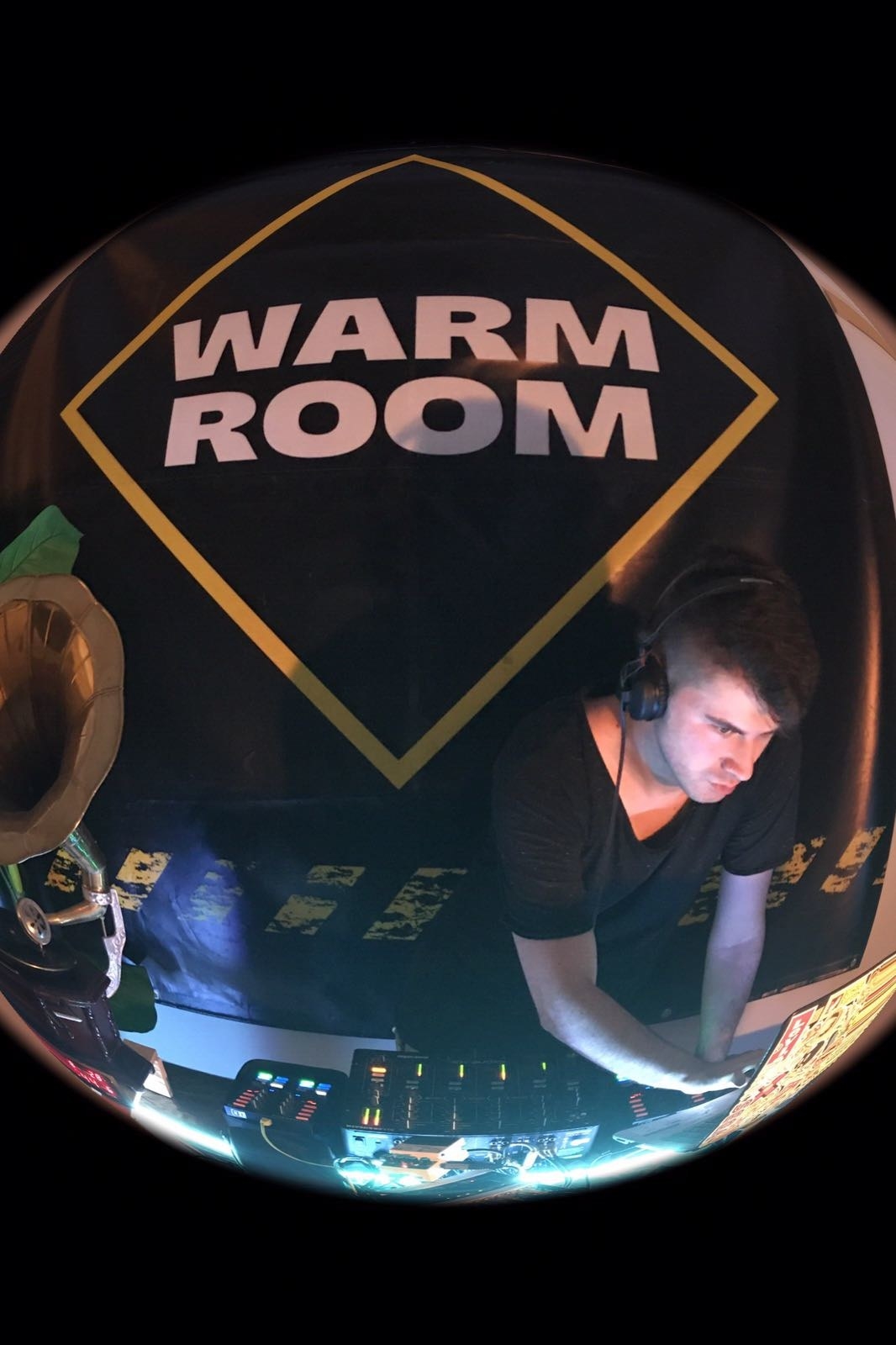 At the end of the year Angelo had another killer release on Clock Recordings (Hugo Bianco & Caden's label) collaborating with his fellow south-italian friend Ray Rosh, on the remix side Andres Campo, the famous resident and co-founder of Spanish Florida135 party clubbing organization.
In 2016 Angelo strikes back with "Rainboy" with Felipe G on the worldwide famous Bush Records and less than a week he is topping at the 7th position on top10 "techno" on Traxsource.
His track is still the most sold from the label, ahead maestros like Carl Cox or Joseph Capriati.
November's 2016 signed new ep with Eduardo De La Calle (Cadenza / Minus) on Legendary Trax Records, after some days remixing a Hiroko Yamamura for another release also on Trax.
2017 start very well with new EP's signed on Kuukou Records (Label of Simina Grigoriu) , Tres14, Deja Vu Traxx, Shake, Einsenwaren, Deja Vu Traxx and many more.
Also join a House Heavy-weight Label icon Freakin909 (Marshall Jefferson own. Label) a Social/Media Team & Producer
This post was created by a member of BuzzFeed Community, where anyone can post awesome lists and creations.
Learn more
or
post your buzz!