1.
Focus on the role you want.
2.
Then do your research on the companies.
3.
Your résumé should reflect the job you're applying for.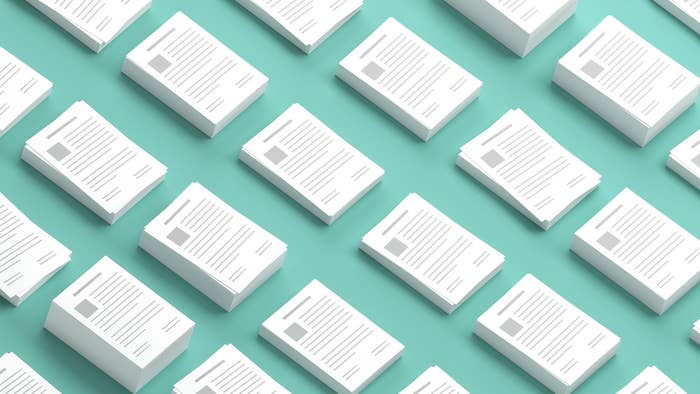 4.
The same goes for cover letters.
5.
Don't stress (too much) about the job requirements.
6.
Stand out from the pile.
7.
Network, network, network.
9.
Have questions ready at the interview.
10.
Leave something impressive behind.
Searching for a job is a job in and of itself, but if you stay focused and positive, the right gig will come along — especially with help from Indeed.