So you're curious about trying plant-based meat but something's stopping you. Maybe it's that little voice in your head saying, "It won't taste good"?
When it comes to 100% plant-based protein, you want something that's disguised as the real deal. Incogmeato™ is made to look, cook, and taste like meat, so you can cast your hesitation aside and pursue your curiosity fully!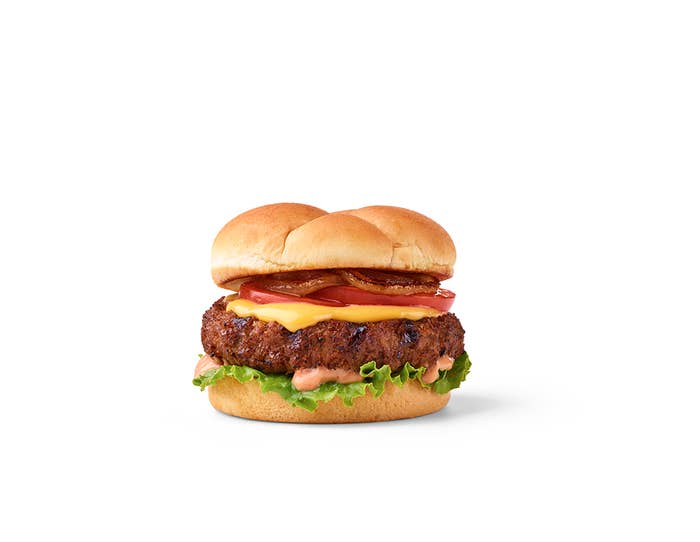 Can we all just take a moment to appreciate how beautifully this patty cooks? It sizzles just like a real burger!
As much as you'd like to, eating meat every day isn't the best for you. But guess what? Incogmeato™ can help you cheat that, so you can feel good while having your burgers and brats.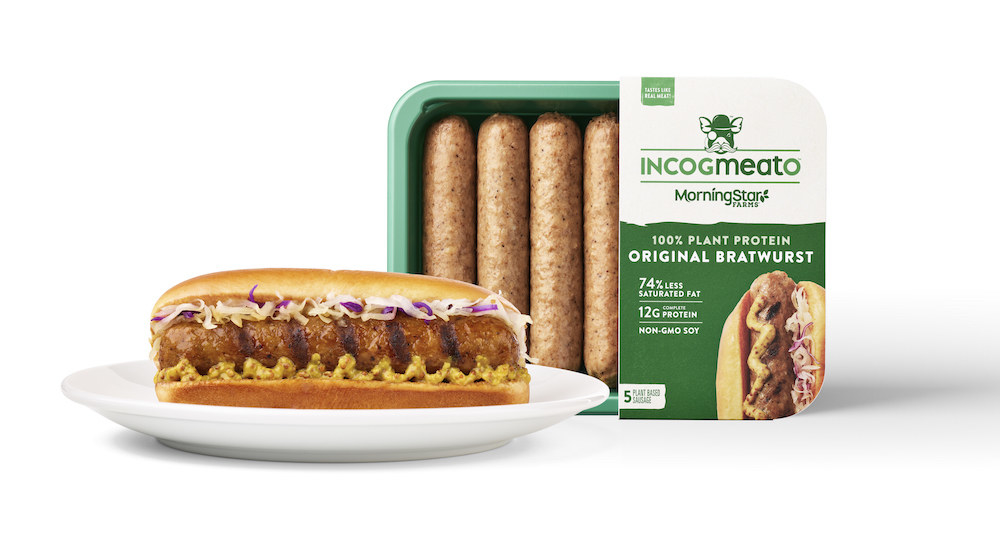 Of course, mouthfeel is important to many foodies so you'll be happy to learn that Incogmeato™ burgers bleed like real meat and the brats have that classic snap!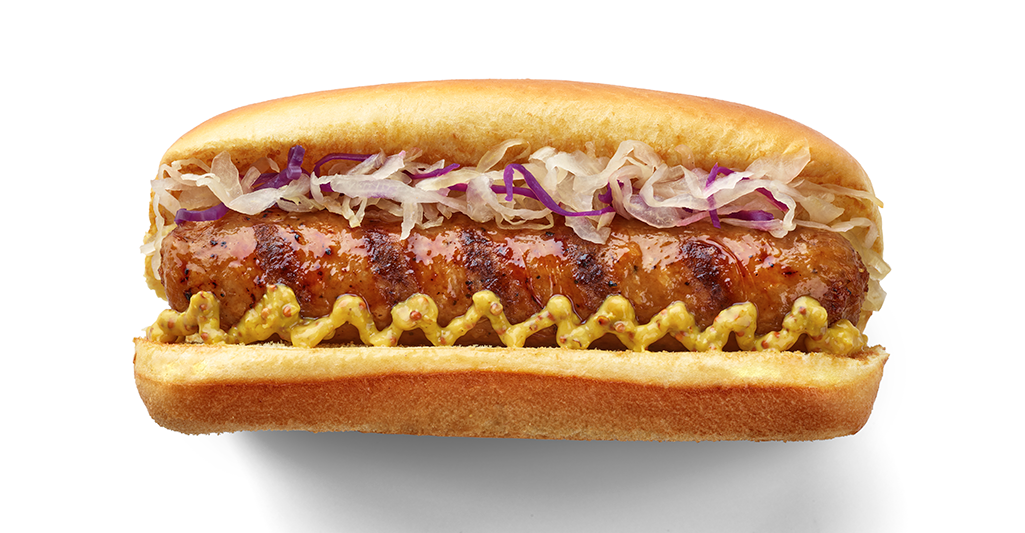 These beauties look so convincing you can't tell which is plant-based.
When you're craving meat without the meat sweats, grab yourself one of these.
All images via Incogmeato™ unless otherwise stated.