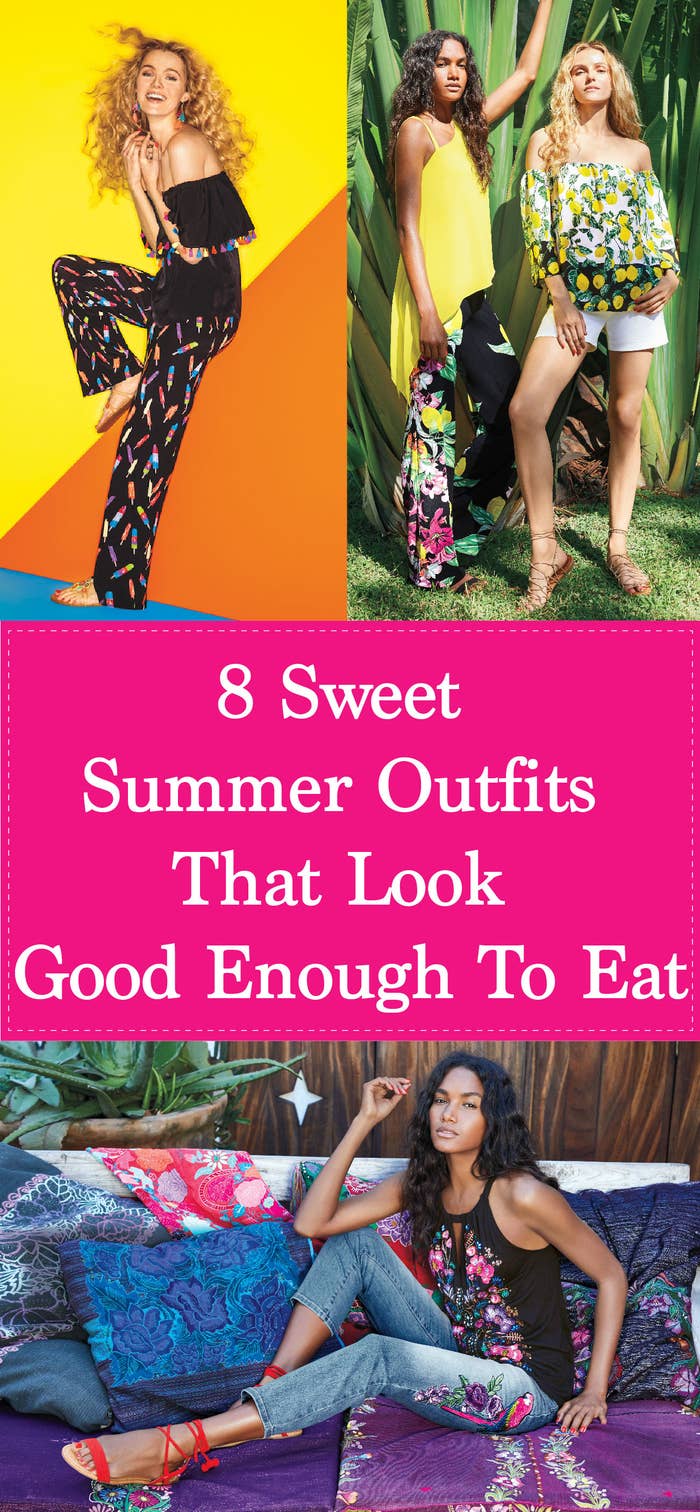 1.
This look is bursting with color and flavor and will be sure to kick off your summer in style: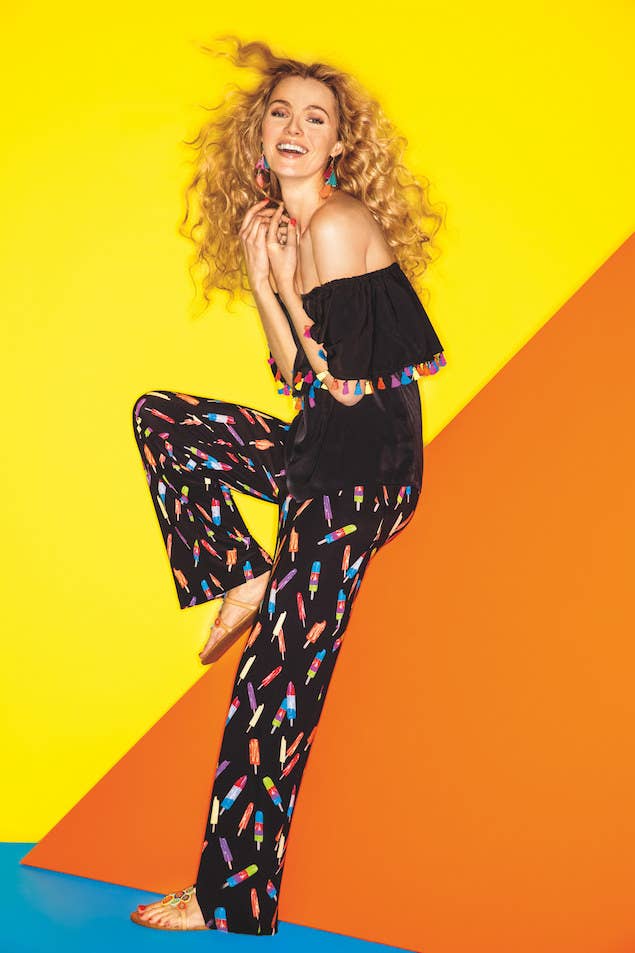 2.
Why not refresh your wardrobe with these stylish silhouettes and bold citrus prints?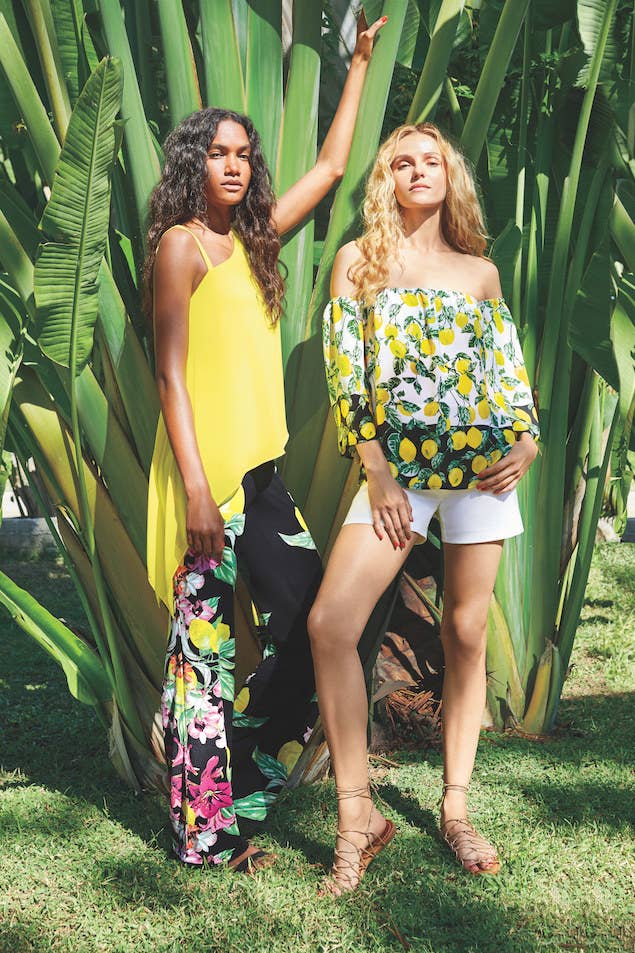 3.
This colorblock maxi dress will make you feel as sugary as your favorite striped ice pop: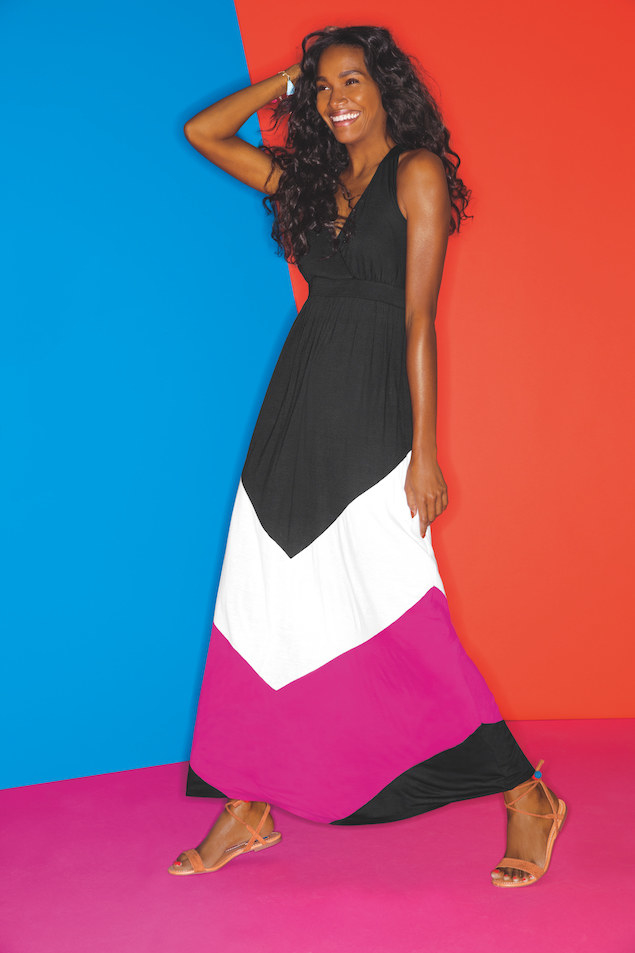 4.
These embroidered designs are so whimsically sweet you won't be able to resist the temptation: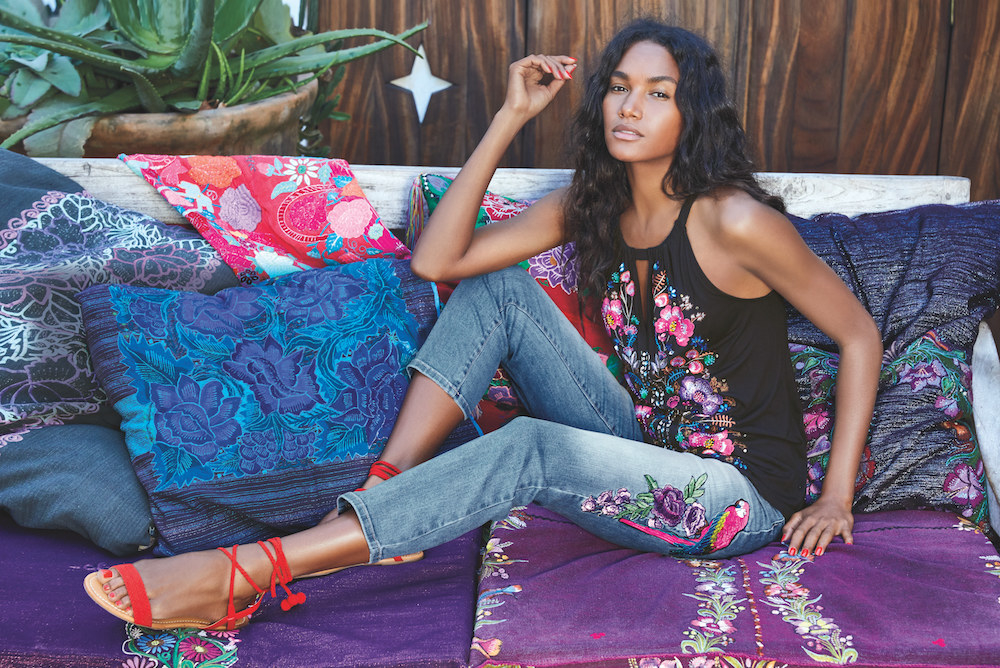 5.
You can look hot and play it cool in this tantalizing ruffled look: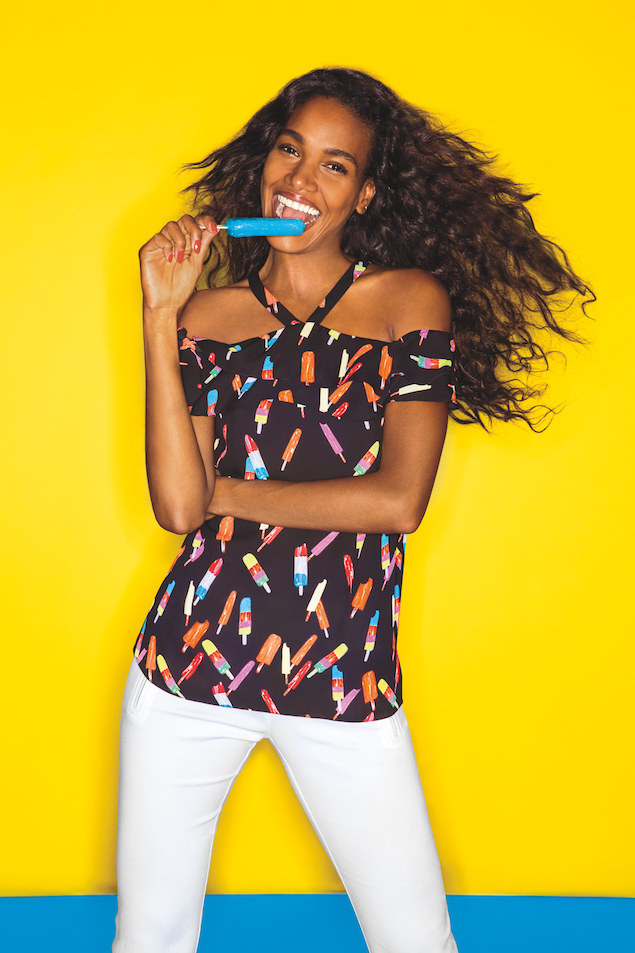 6.
And make an entrance in this zesty showstopper: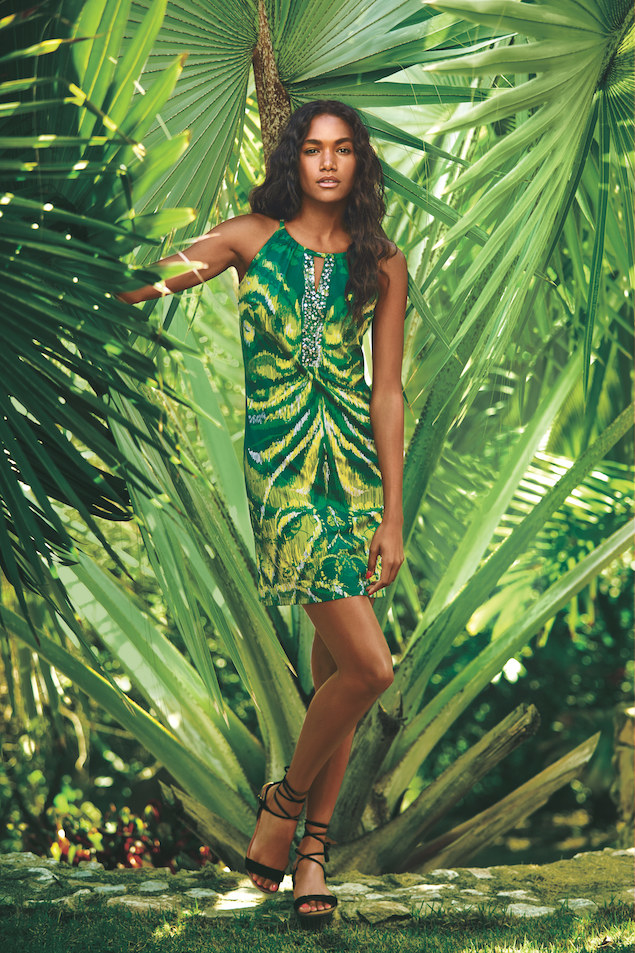 7.
You'll feel the ultimate summer vibes in this fuchsia dress with ~tasteful~ embroidery: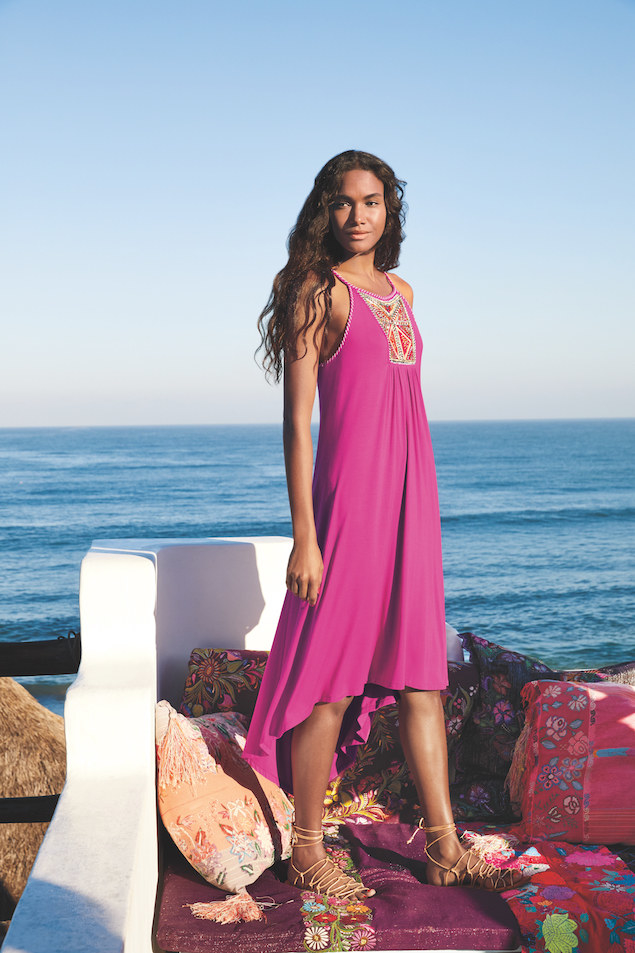 8.
And make sure you show off your sweet side with this candy-inspired summer must-have: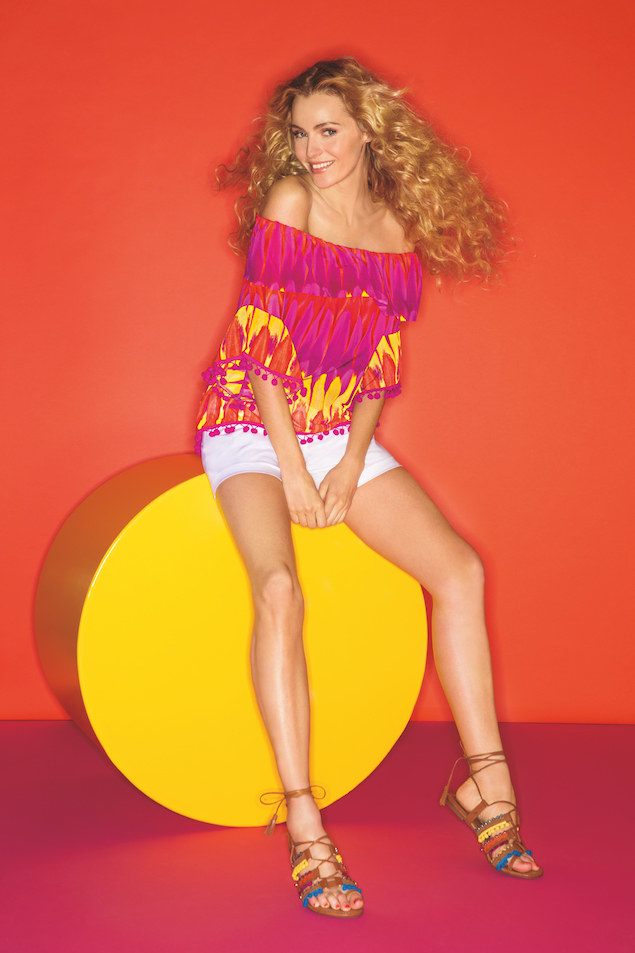 All product images courtesy of Macy's
Find everything you need to brighten up your summer wardrobe with the oh-so-sweet looks by INC International Concepts, available only at Macy's.