This post has not been vetted or endorsed by BuzzFeed's editorial staff. BuzzFeed Community is a place where anyone can create a post or quiz.
Try making your own!
The Cast Of "Ghostwriter": Where Are They Now?
The Fort Greene, Brooklyn, bunch that rocked PBS has come a long way since their days wearing flair pens and solving mysteries at Zora Neale Hurston Middle School.
Blaze Berdahl (Lenni Frazier)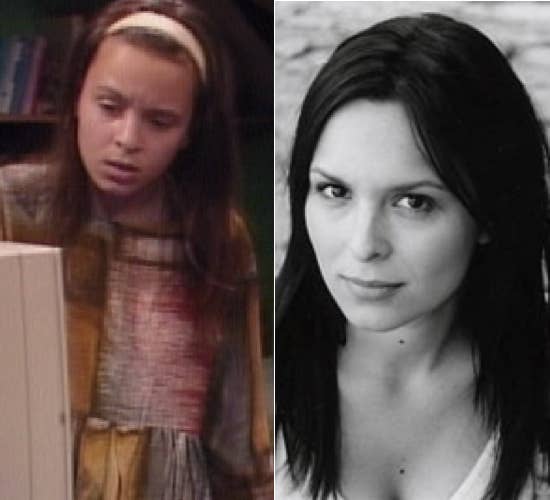 Sheldon Turnipseed (Jamal Jenkins)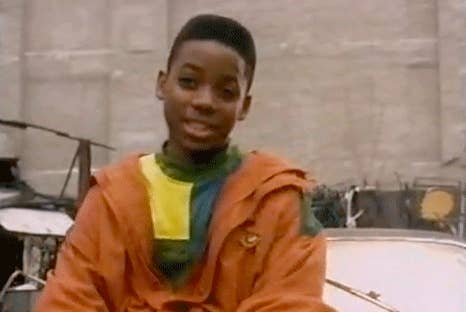 Mayteana Morales (Gaby Fernandez)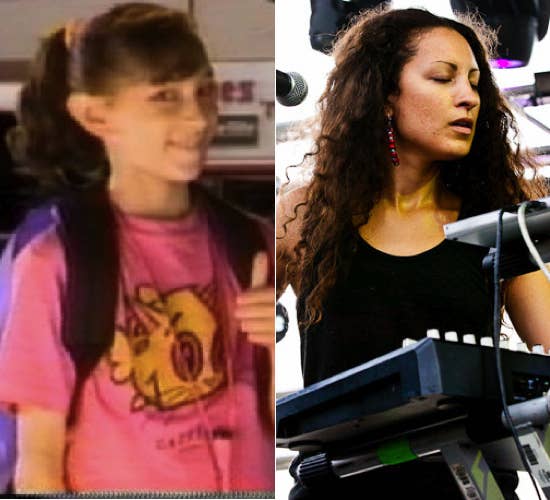 David Lopez (Alex Fernandez)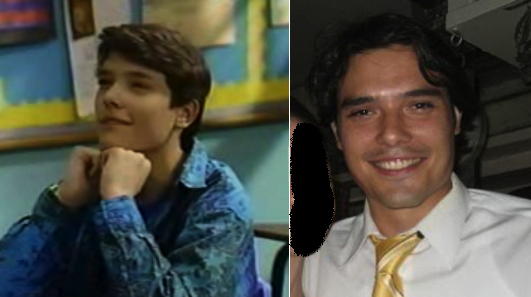 Tram-Anh Tran (Tina Nguyen)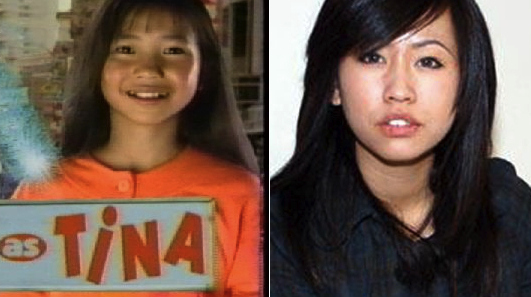 William Hernandez (Hector Carrerro)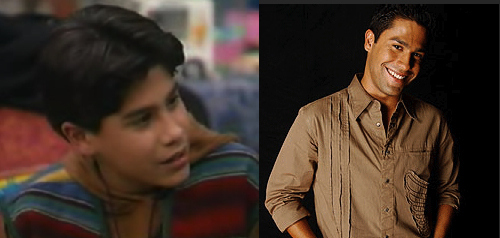 Marcella Lowery (CeCe, Jamal's grandmother)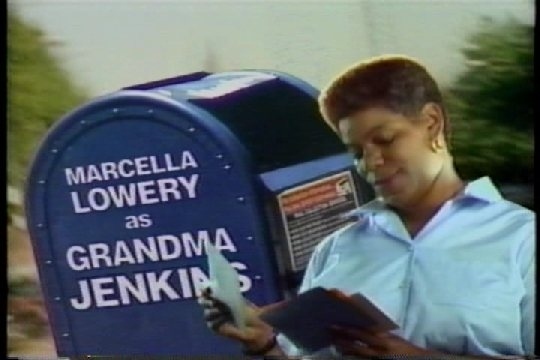 Todd Alexander (Rob Baker)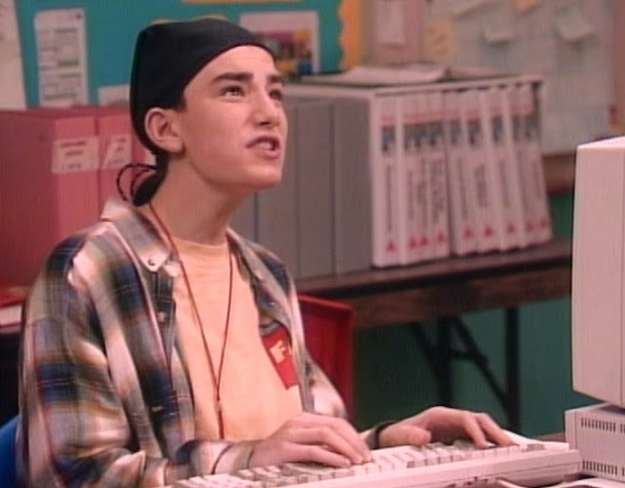 Samuel L. Jackson (Jamal's dad)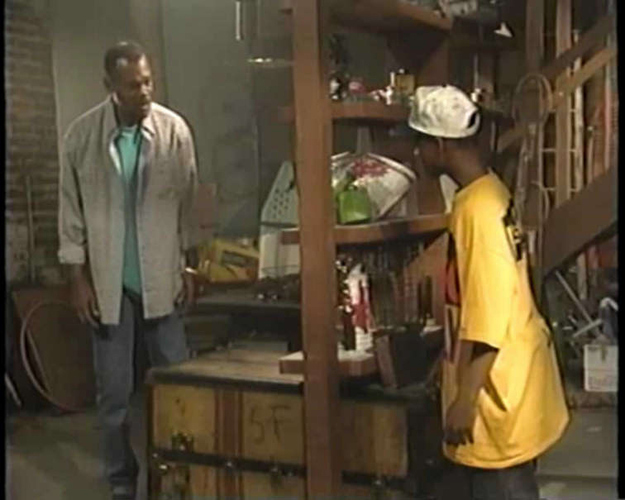 Julia Stiles (Hacker from the "Max Mouse" episodes)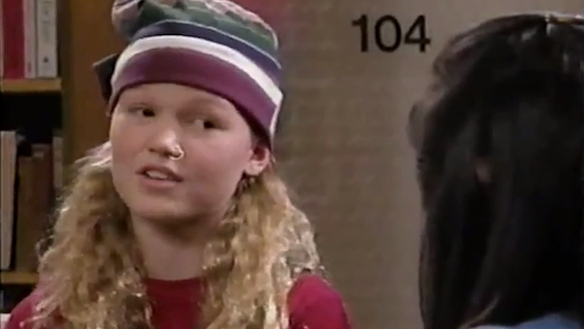 Daisy Fuentes (Galaxy Girl)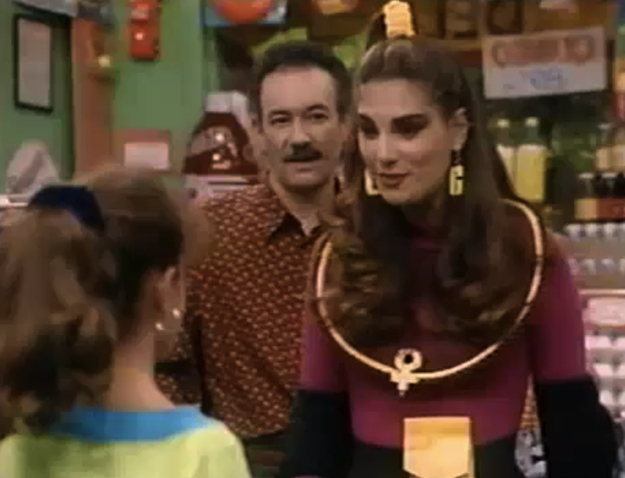 Ghostwriter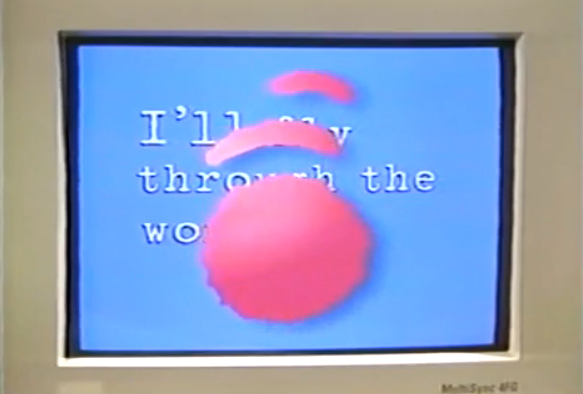 But thankfully, no one has seen GOOEY GUS in years...