Security Guard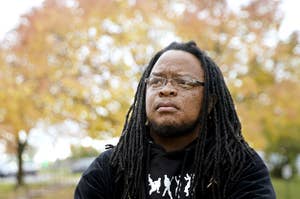 Marlon Anderson and his supporters are now working to change the school district's zero tolerance policy on racial slurs.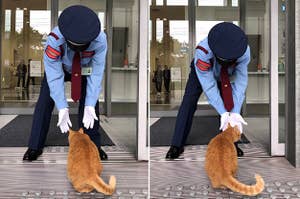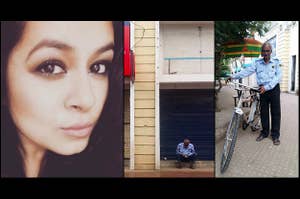 Here's your dose of hope for the day.
The rapper was arrested and charged after she allegedly punched a woman and bit her breast during a dispute at a New York nightclub.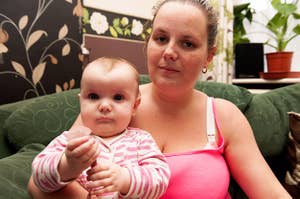 Primark said they saw no evidence the incident took place after reviewing CCTV footage. Update: The woman has been charged by police.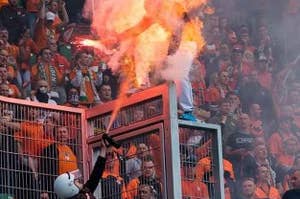 Flares and pepper-spray do not mix.