Jaipur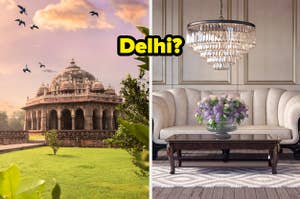 Who doesn't love a bit of luxury?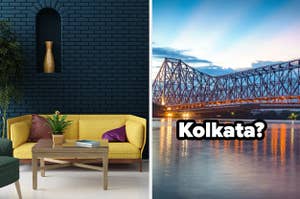 Let your furniture take you places!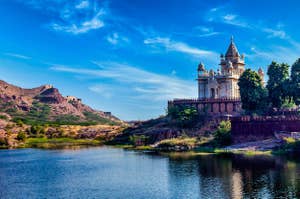 I'm serious. Never do it.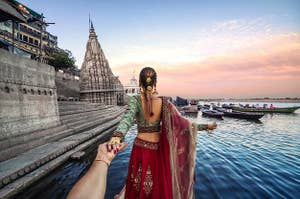 Just when you thought you'd seen it all.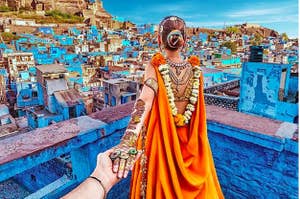 "India is all about details.. I'm in love."
Looks like he was 'train'ed to do this.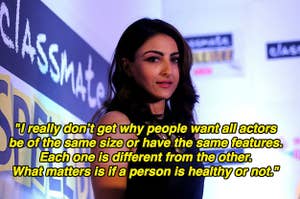 "Do not tell a person to just snap out of it like that."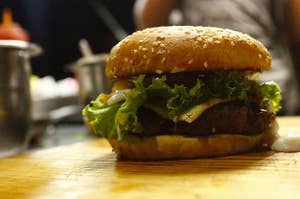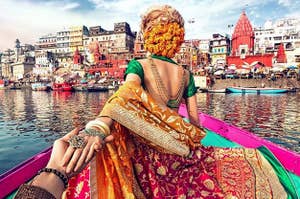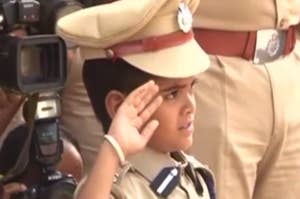 Girish Sharma grew up wanting to catch thieves, but is now battling life-threatening kidney infections. Here's the adorable story of what happened when he got to live his dream for a day.