Auckland
"There will be no new cats. Once your cat dies you won't be able to replace them."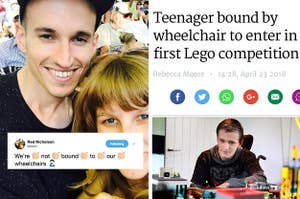 Everything is not always on fire and terrible.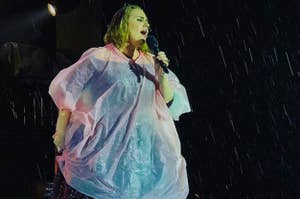 Hello, it's me... Cyclone Debbie.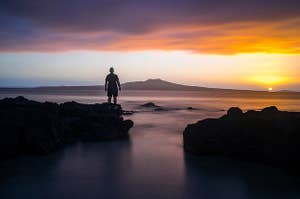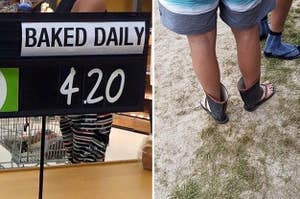 They'll even bring a dog for you to cuddle while they pick up your empties and cook you crispy bacon.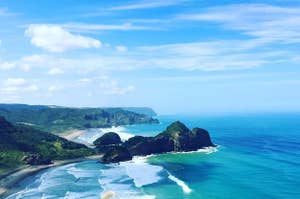 Take a trip and stay a while.
"Humanity is the greatest religion," one person tweeted.
There's nothing better than an ice cold beer and a roaring fire.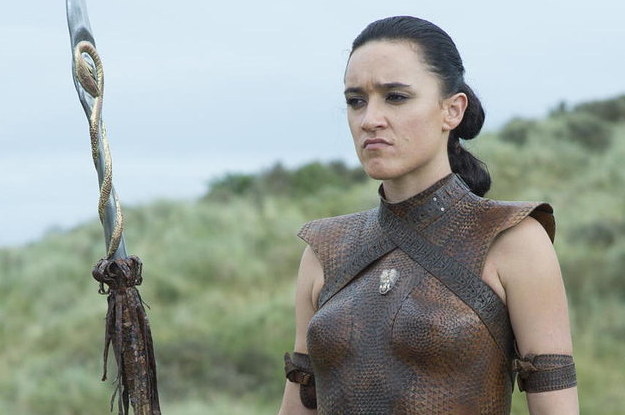 The 25-year-old former child star will play a warrior on Game of Thrones this season, and she's taking back the reins. Because it's not really a Sunday if you don't eat a huge brunch.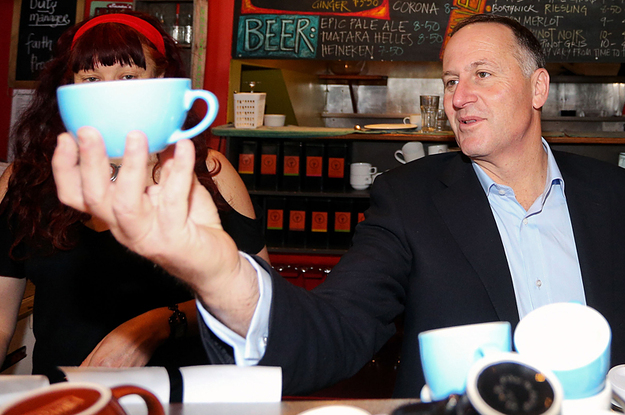 "John seemed to think that his job demanded less professionalism than that of a waitress, yet he's the one that's running our entire country."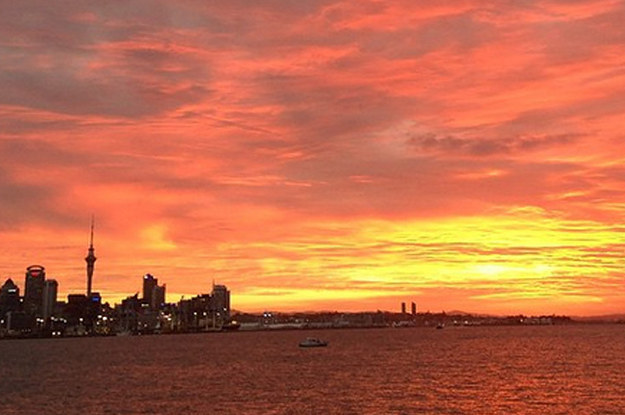 No filter necessary for this multicolour evening.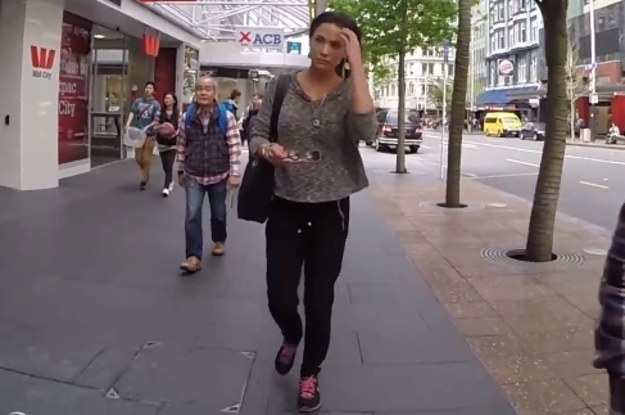 Walking down the street as a woman is so different around the world.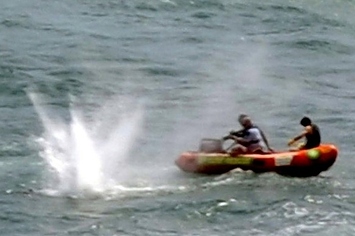 Sadly, the victim had died by the time police arrived on the scene. A swimmer off the coast of Auckland, New Zealand was attacked and killed by a 14 foot shark, believed to be a Great White. He has been identified as 46-year-old Adam Strange. Despite being shot several times, police are uncertain if the shark is dead or alive.