While we've been busy partnering with Silicon Valley tech firms, like Apple, Twitter, Spotify, Waze, LinkedIn, and Netflix to help them expand into Latin America, cities around the region have popped up as important hubs for technology. Whether applying pre-existing technologies, building sustainable innovation or cultivating entrepreneurship, these emerging cities south of Silicon Valley are creating their own digital footprint. In celebration of our 10 year anniversary this month, we put together a list of our top 10 cities that are changing the digital market in Latin America.
1.
São Paulo, Brazil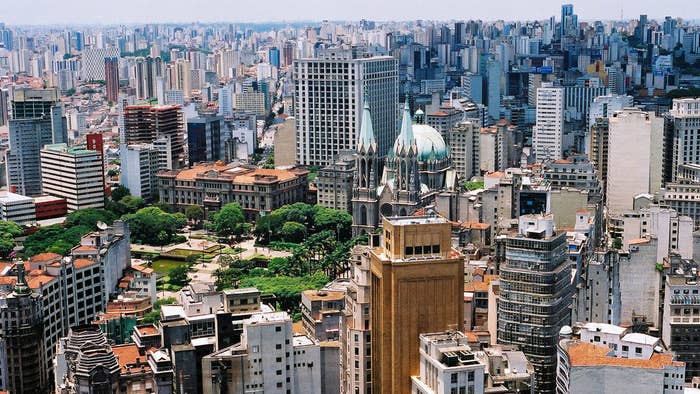 2.
Santiago de Chile, Chile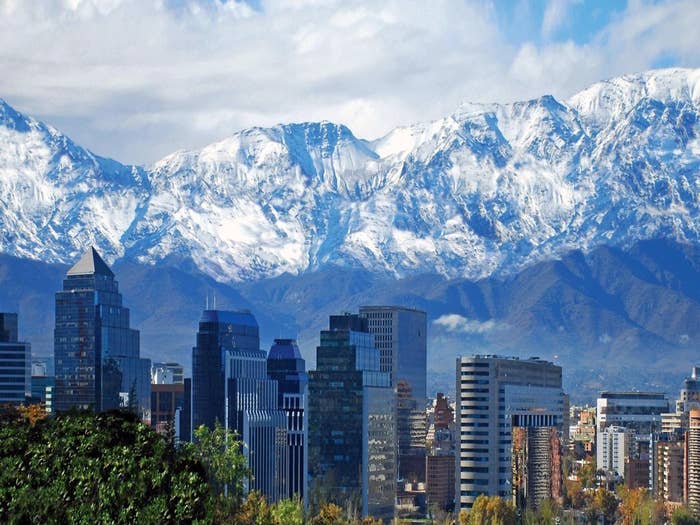 3.
Lima, Peru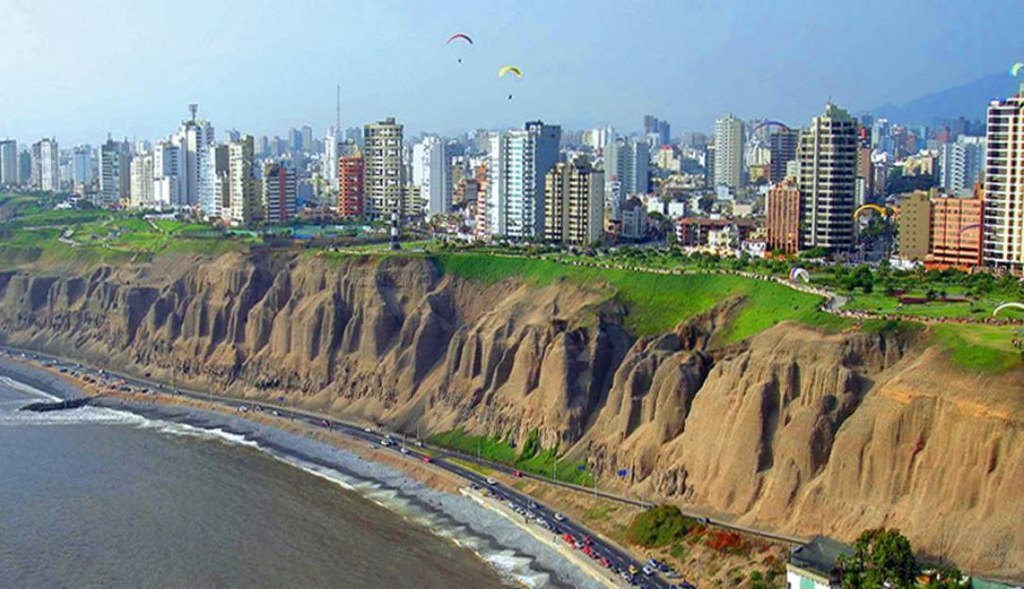 4.
Buenos Aires, Argentina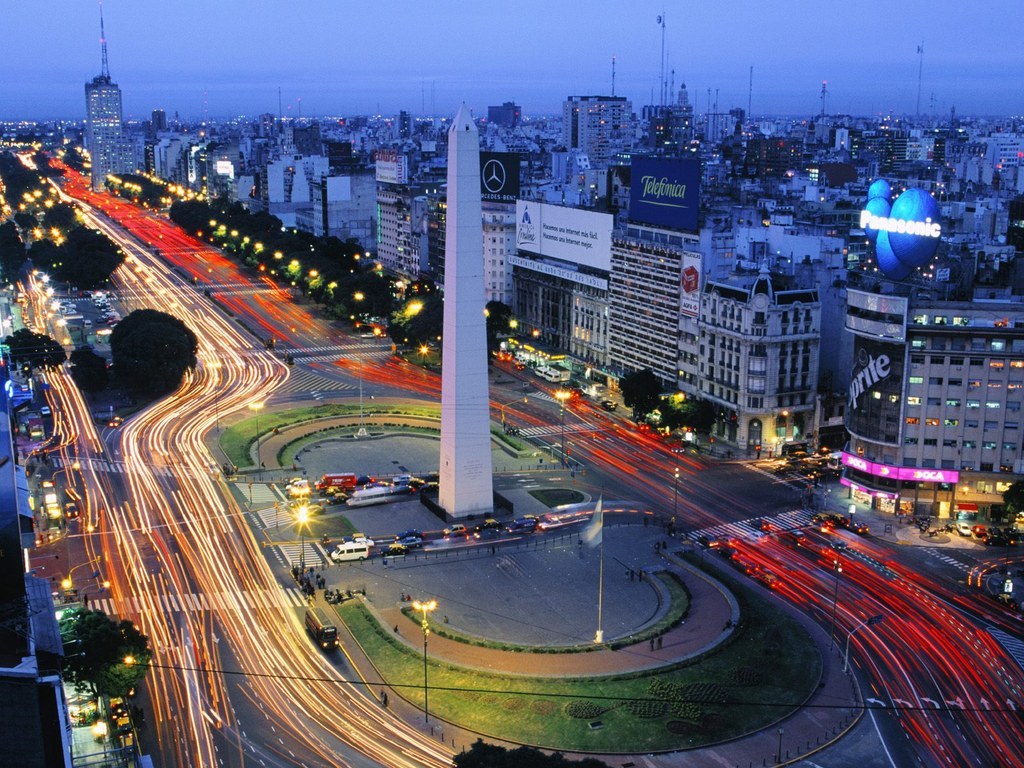 5.
Montevideo, Uruguay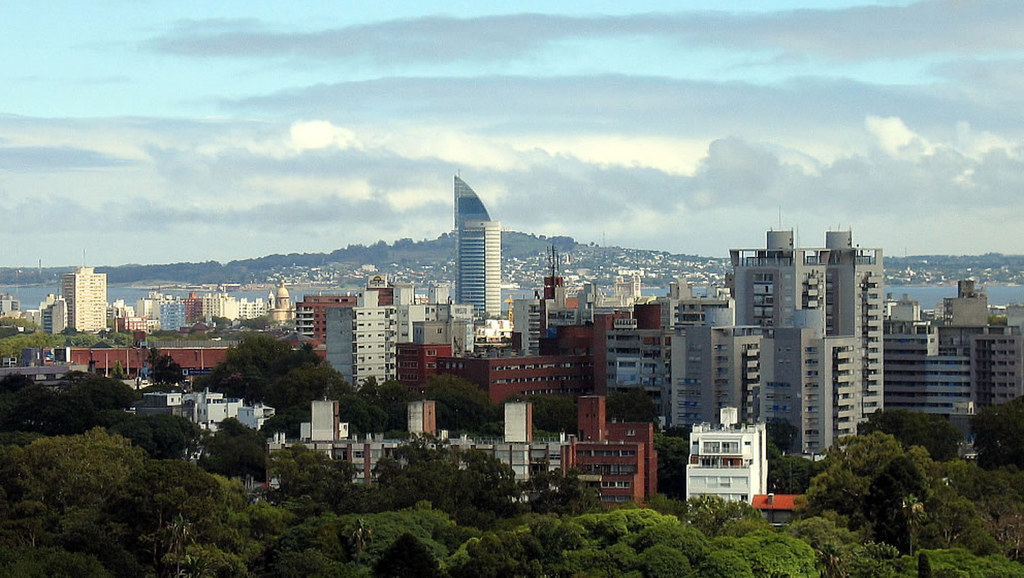 6.
Bogotá, Colombia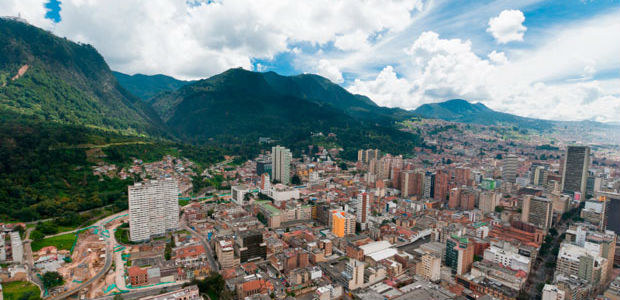 7.
Monterrey, Mexico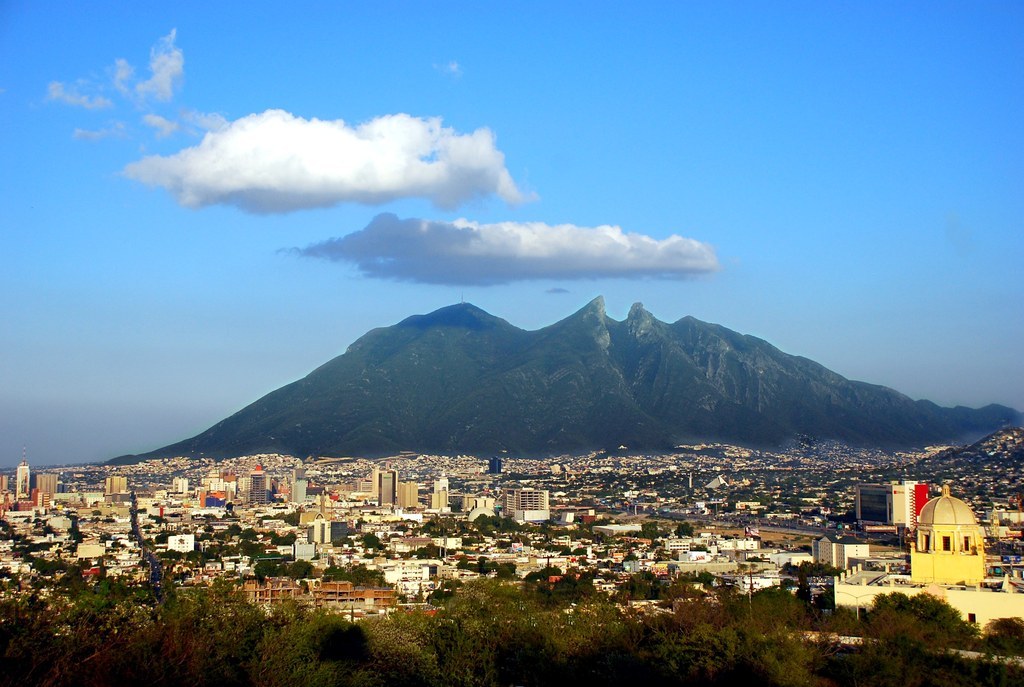 8.
Medellín, Colombia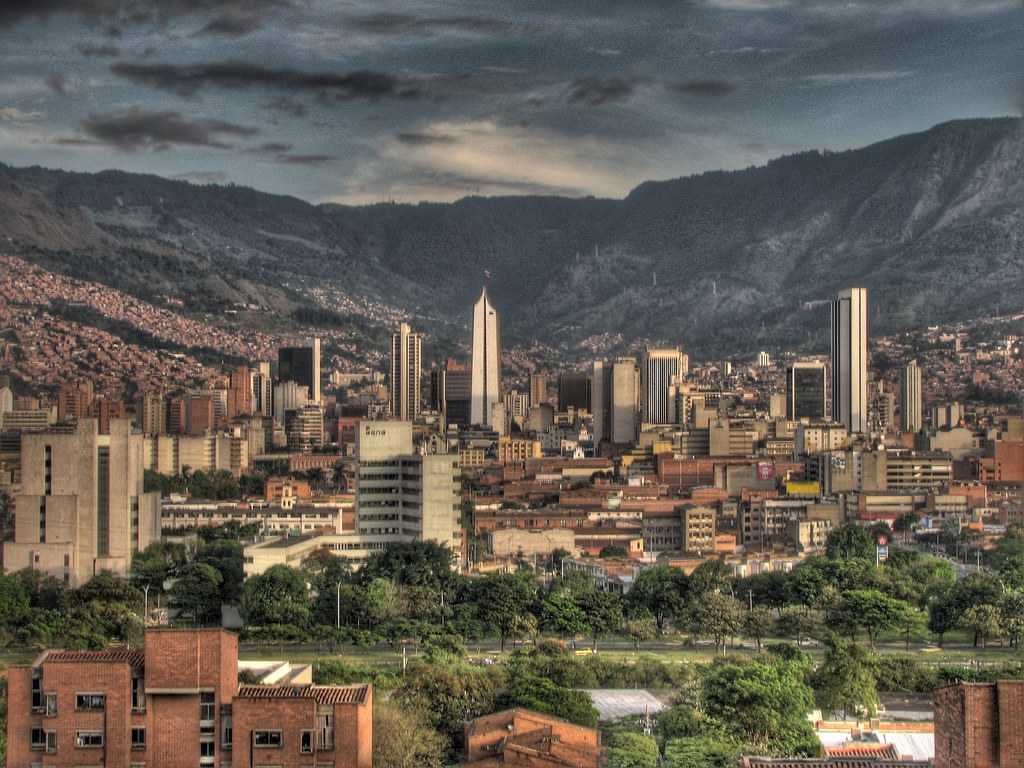 9.
Yachay, Ecuador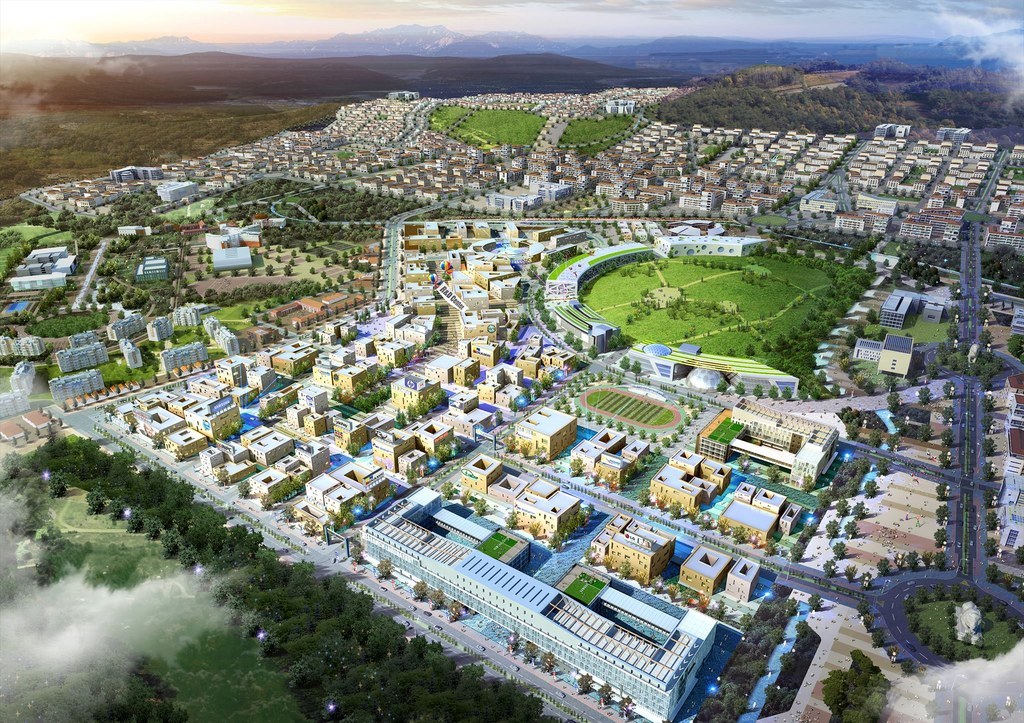 10.
Rio de Janeiro, Brazil