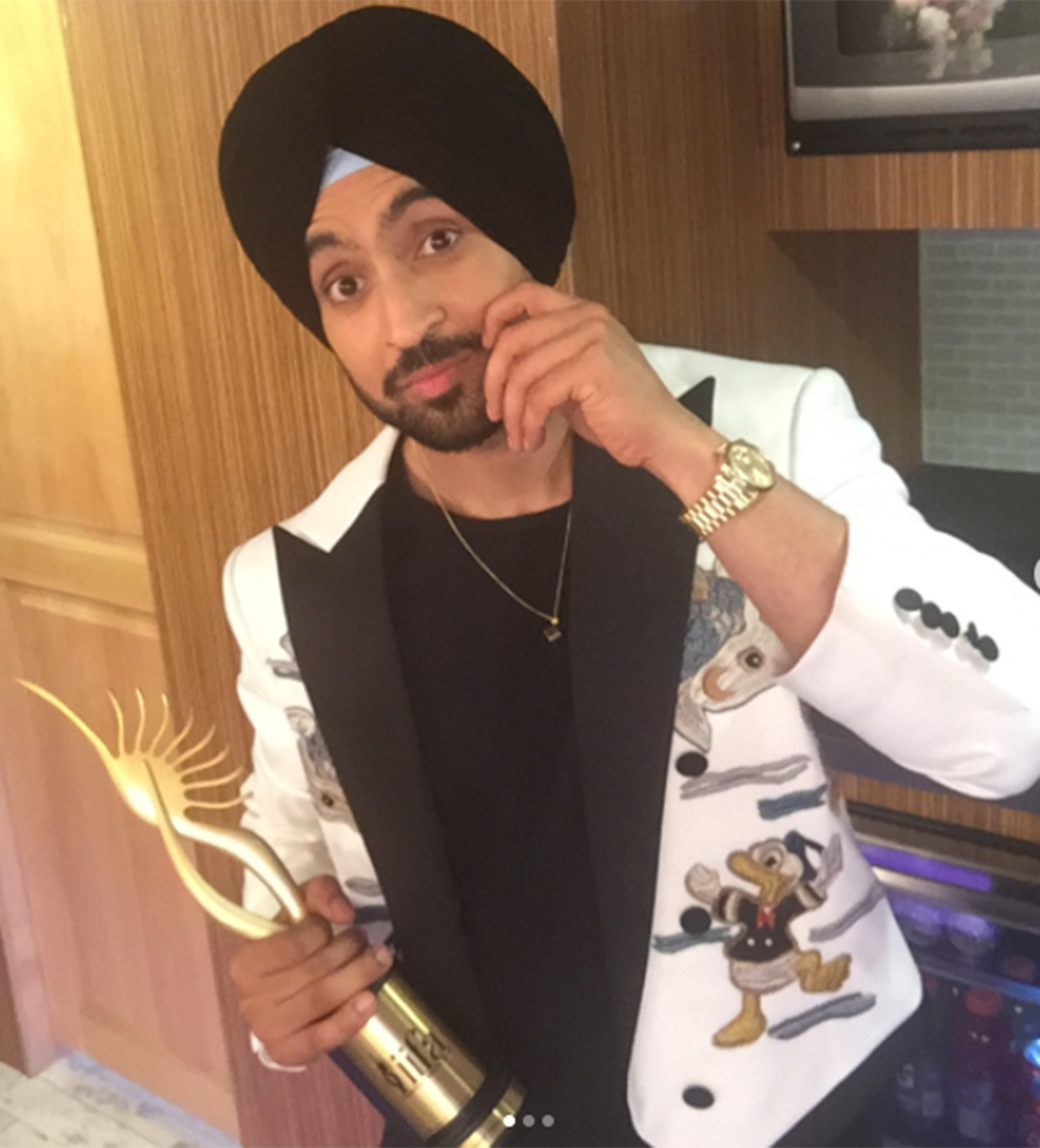 He changes his Phone Number Every Month
According to Dosanjh, 'Its a necessity, Only my family and manager need to have my number'. When you have such a super stardom, it becomes quite basic to not share your phone number openly. Worry not, Dosanjh has got many more ways to be connected with his fans.
He is diehard fan of Kylie Jenner
If you are a true Diljit Dosanjh Fan, You know his blush crush on Kylie Jenner. We can often see him commenting on kylie's instagram posts and live feeds in Punjabi. Our Urban Munda finds Kylie Jenner superattractive and wishes to do a pop song with her too.
He'd love to Feed you
This is the thing which holds true for every Punjabi out there, They are so much about Food. So is with Dosanjh. He says that ' I love to feed people sweet things, I'll make them Fat so that I can look lean in Contrast'. Tricky eh?
He is THE Snapchatter
Be it a new Snapchat filter or a new song or his upcoming movie, Our Desi Munda is supremely active on Snapchat. He regularly posts of what he is upto on his Snapchat stories which are open for public to see and his fans to enjoy. He goes all the way natural and unmade in his snaps and often holds 'Lets talk' sessions with his fans on Snapchat. Being a true dosanjhewala, you can now keep a track of you favorite superstar by following him on Snapchat. Follow him with thisisdosanjh if you aren't already.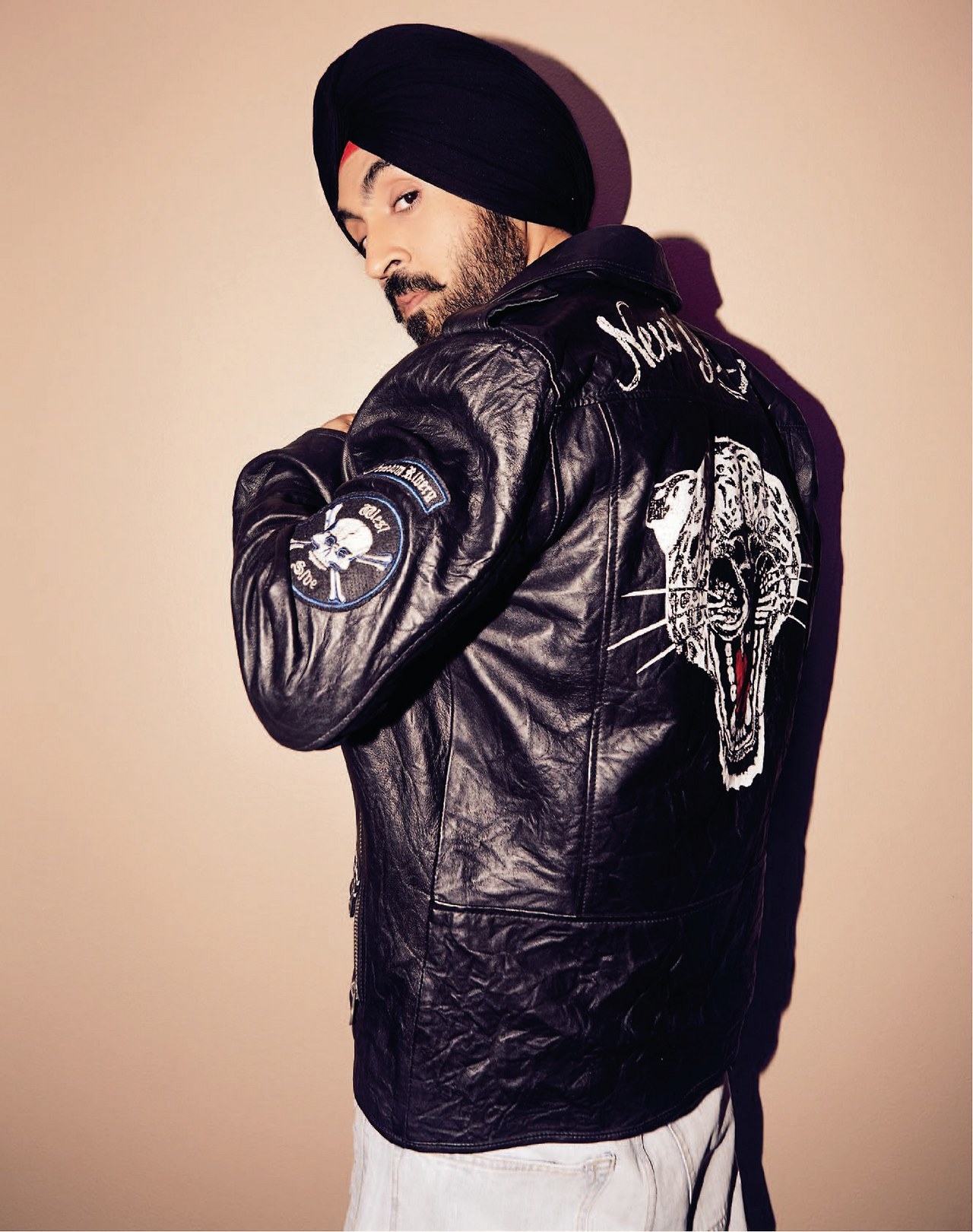 This post was created by a member of BuzzFeed Community, where anyone can post awesome lists and creations.
Learn more
or
post your buzz!