Sometimes things that shouldn't go together... just do.
Here are 10 combos to try if you want to break the food/fashion/life rules and get away with it.
1.
Clashing prints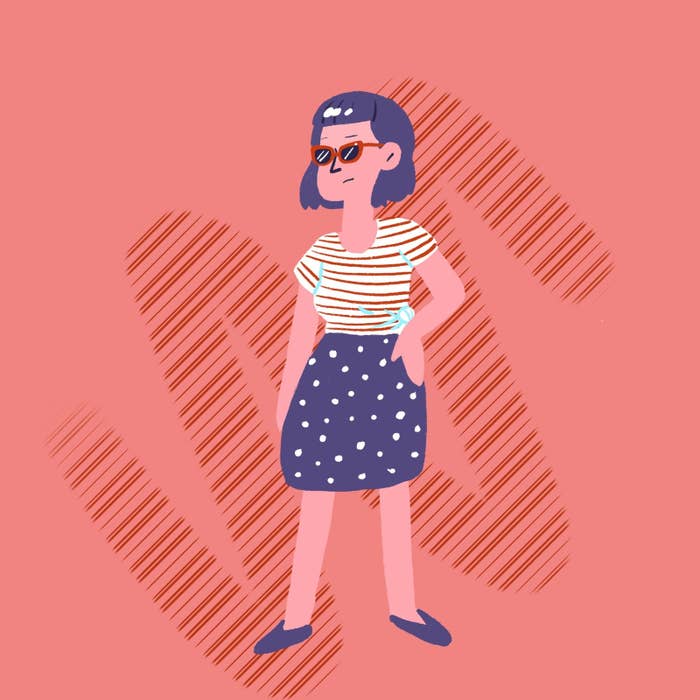 2.
Mango and chilli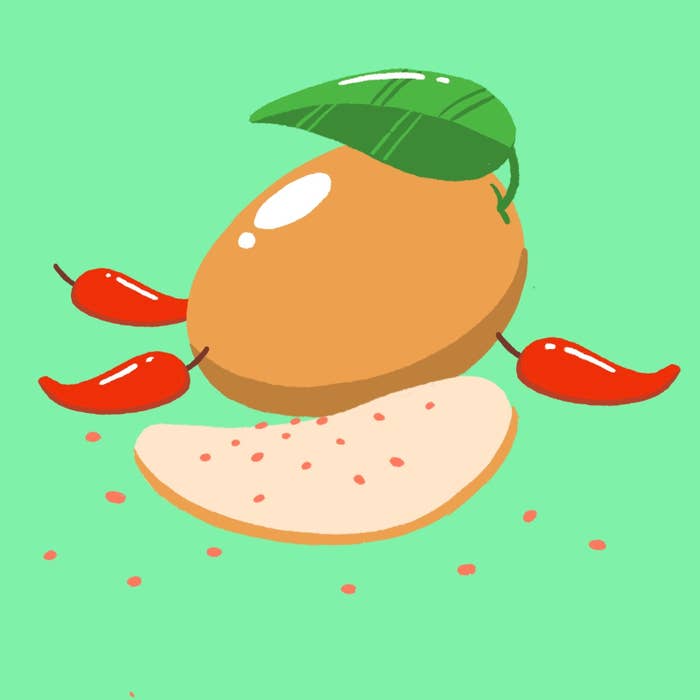 3.
Dresses and sneakers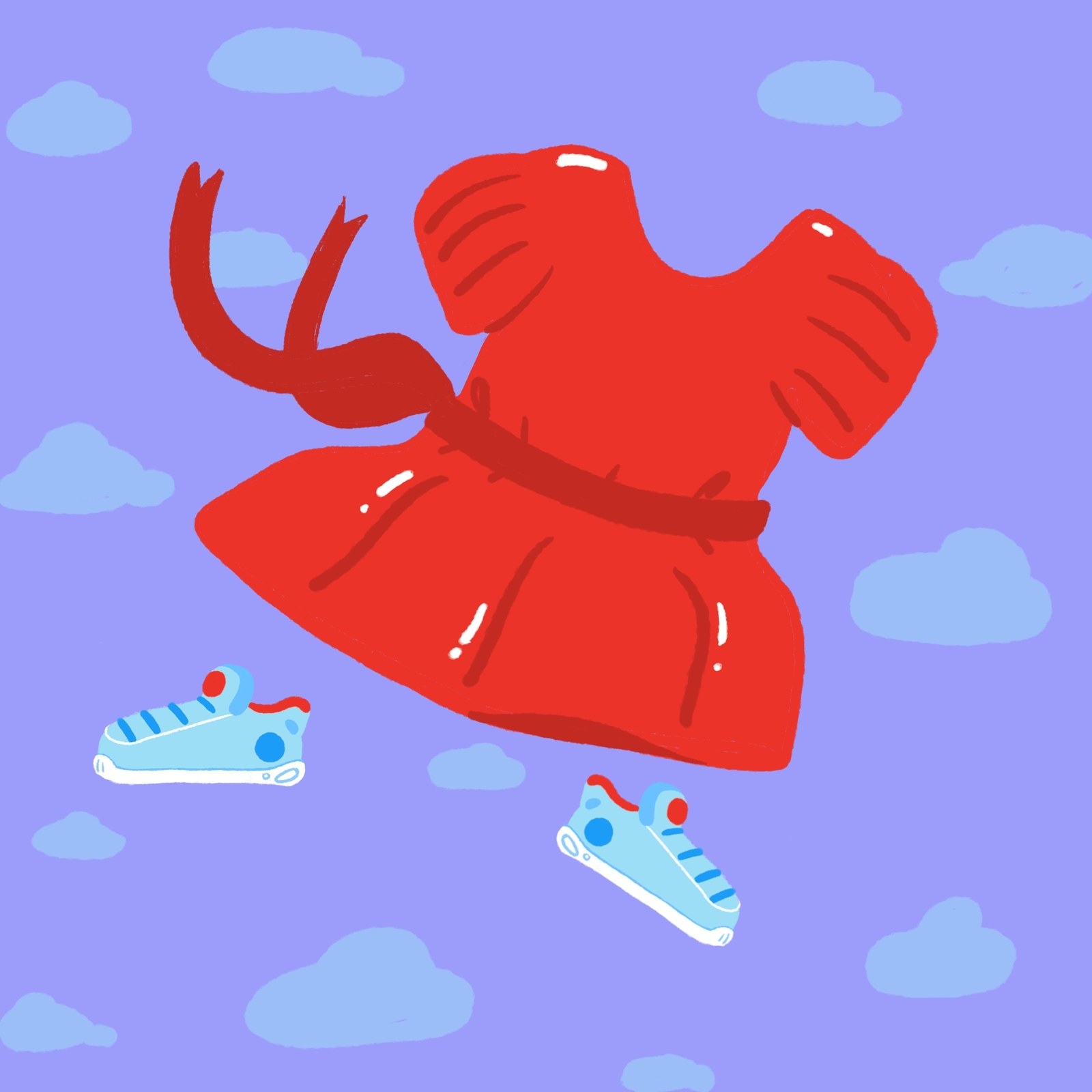 4.
Colour block eye shadow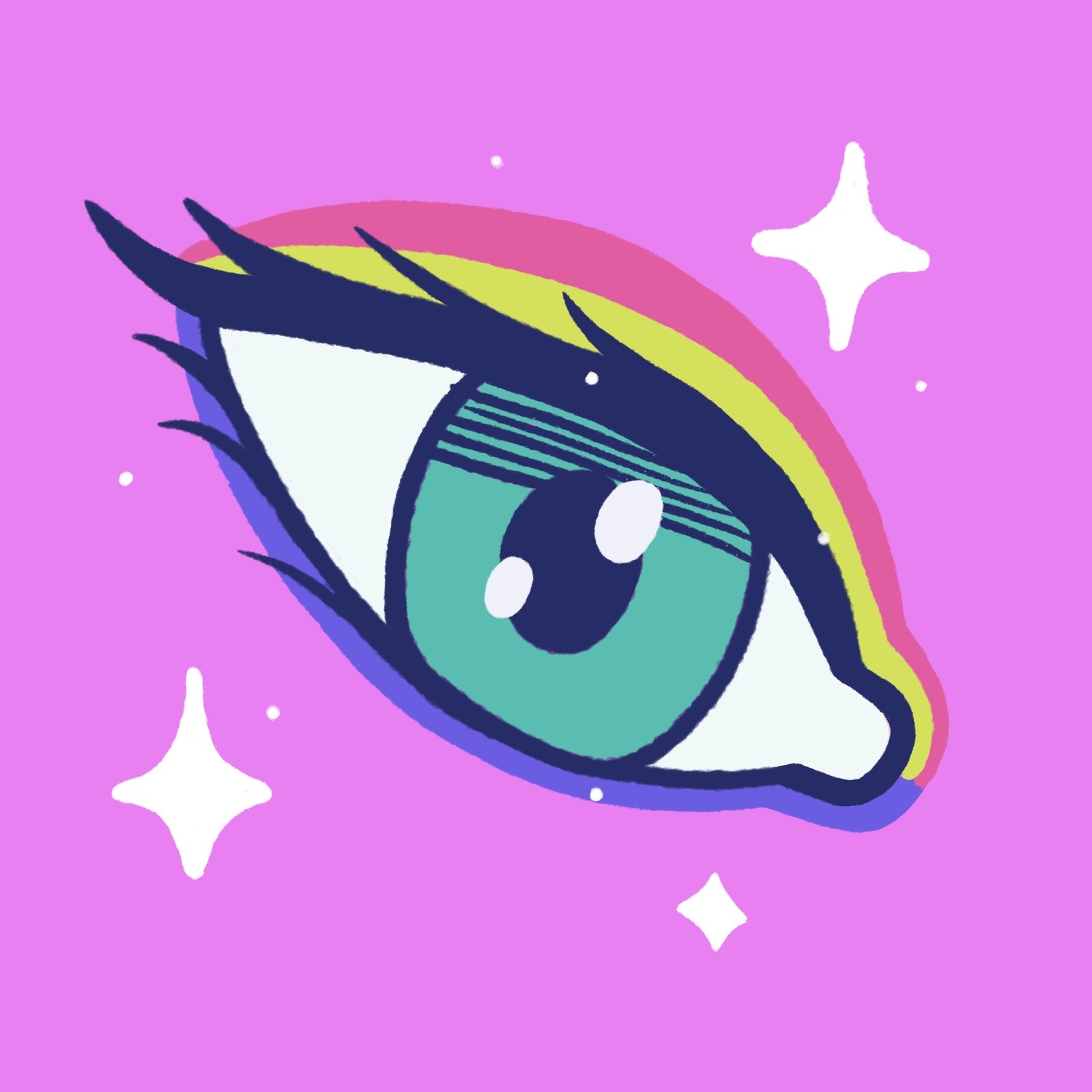 5.
Double denim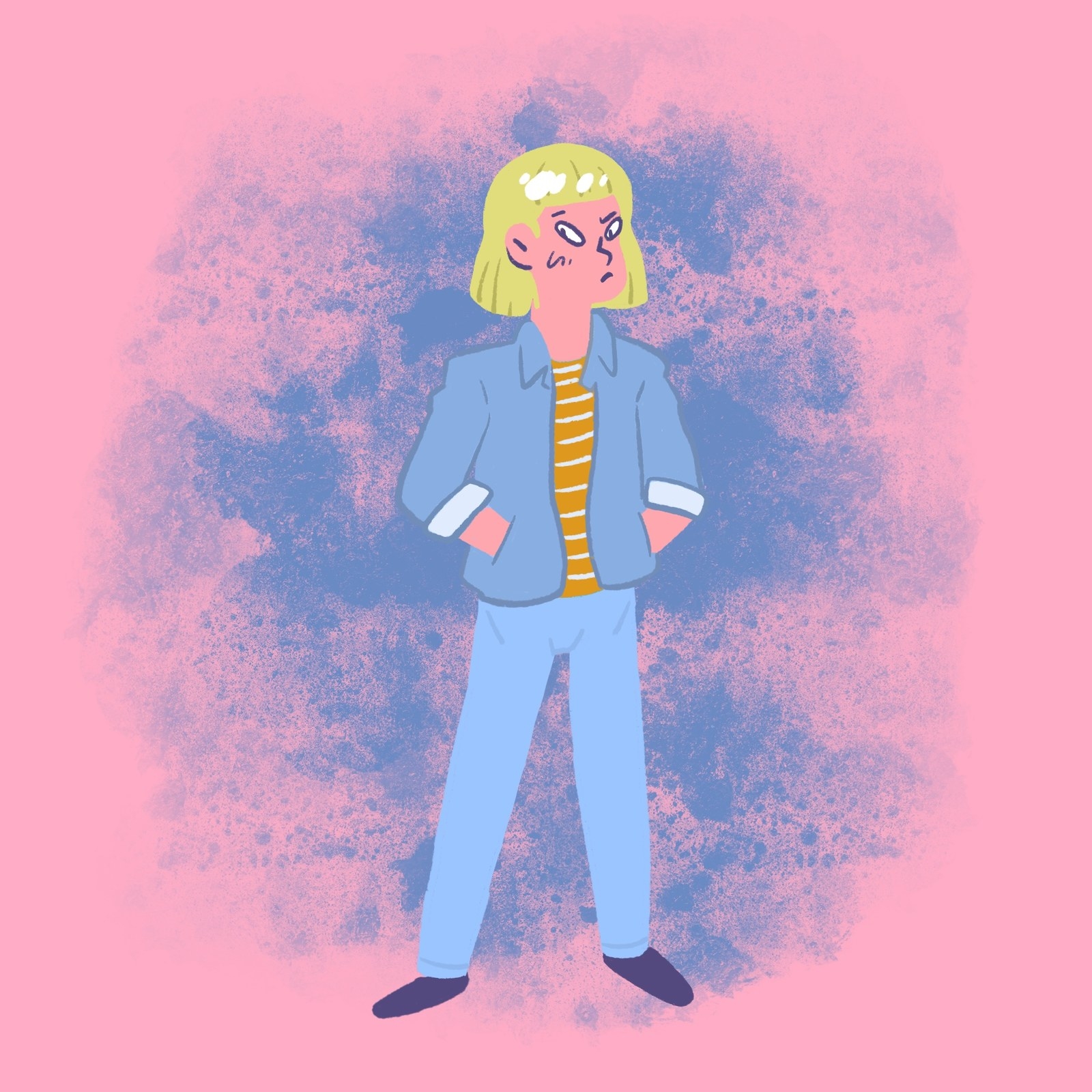 6.
Gold and silver jewellery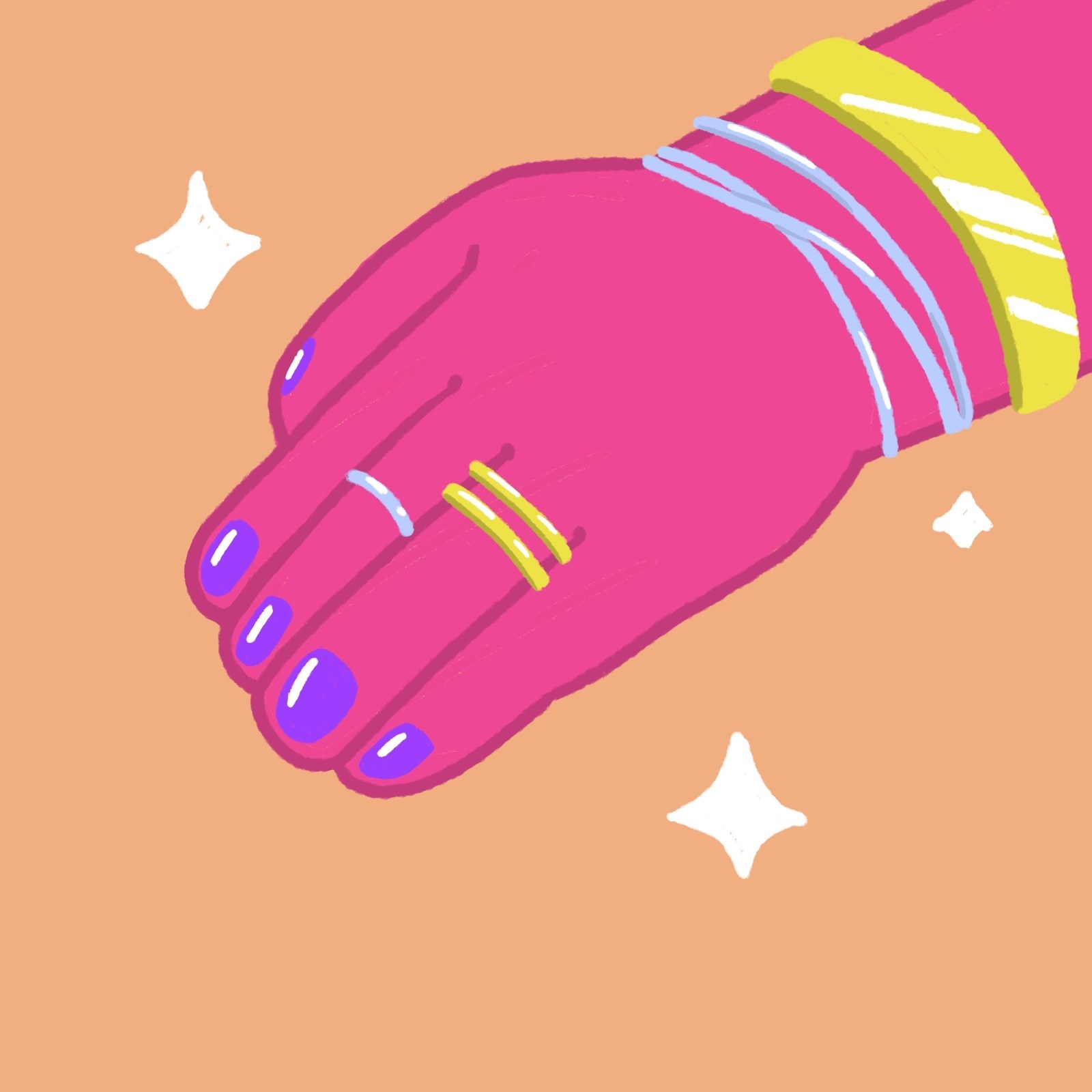 7.
Chicken and waffles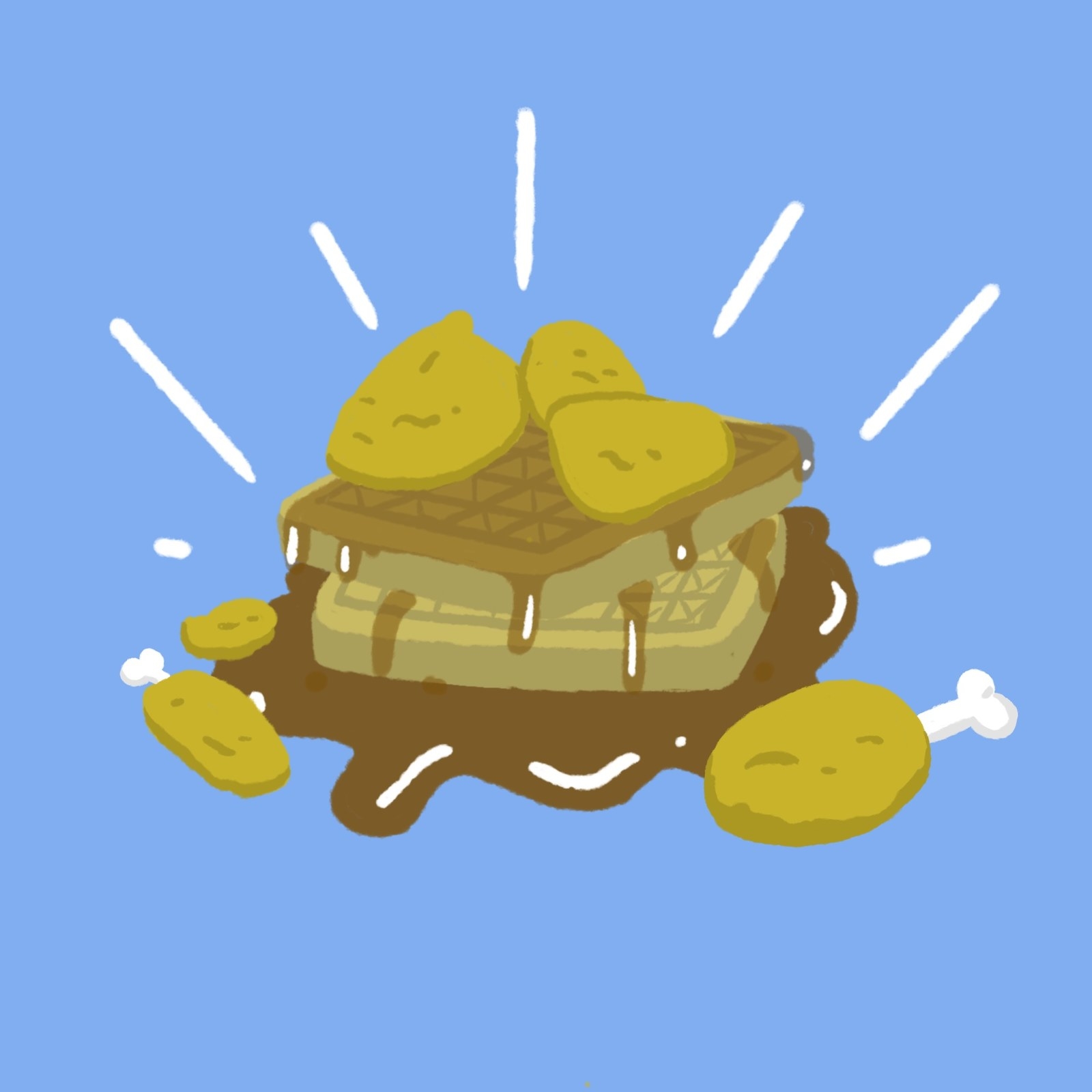 8.
Lacy top and leather biker jacket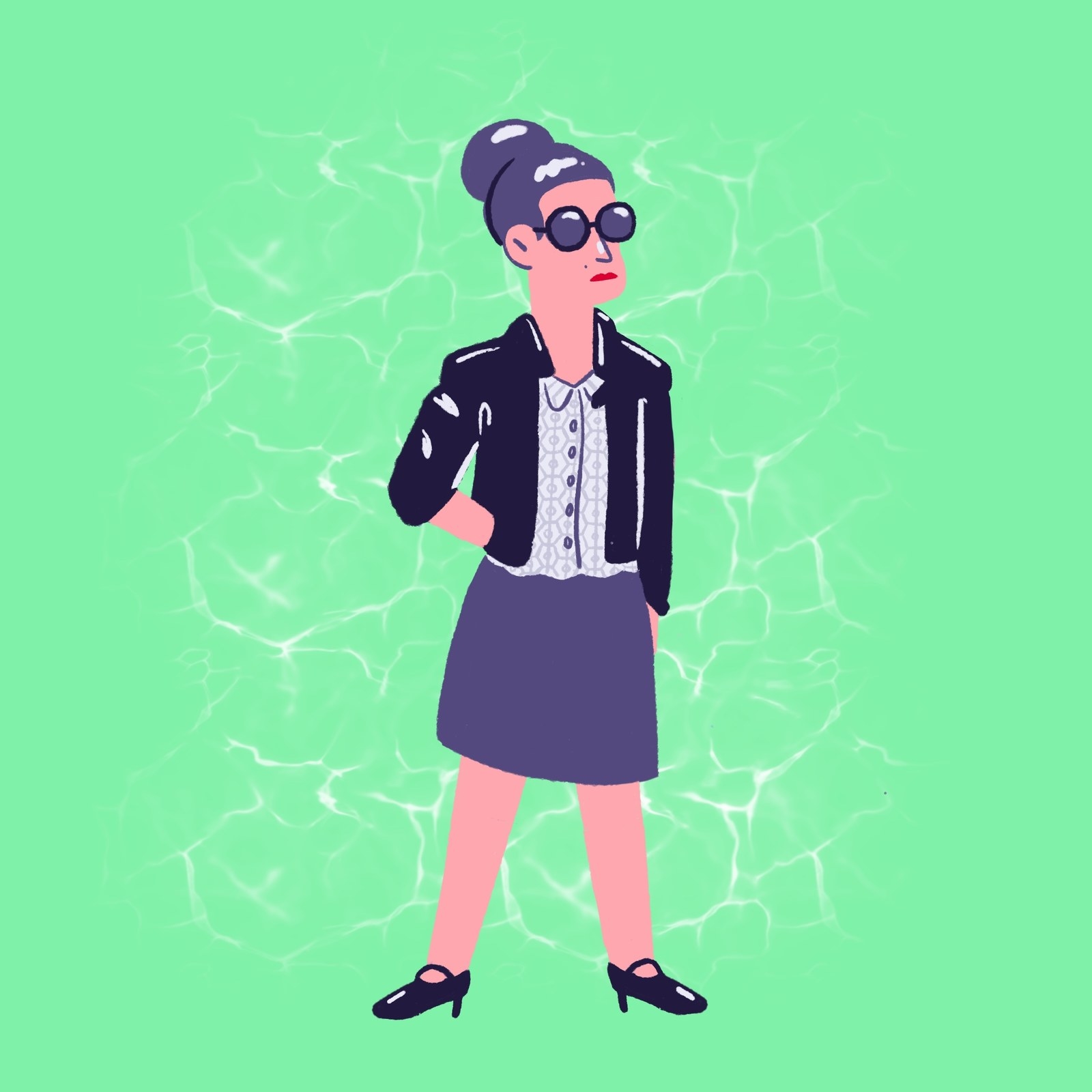 9.
Colour clash decor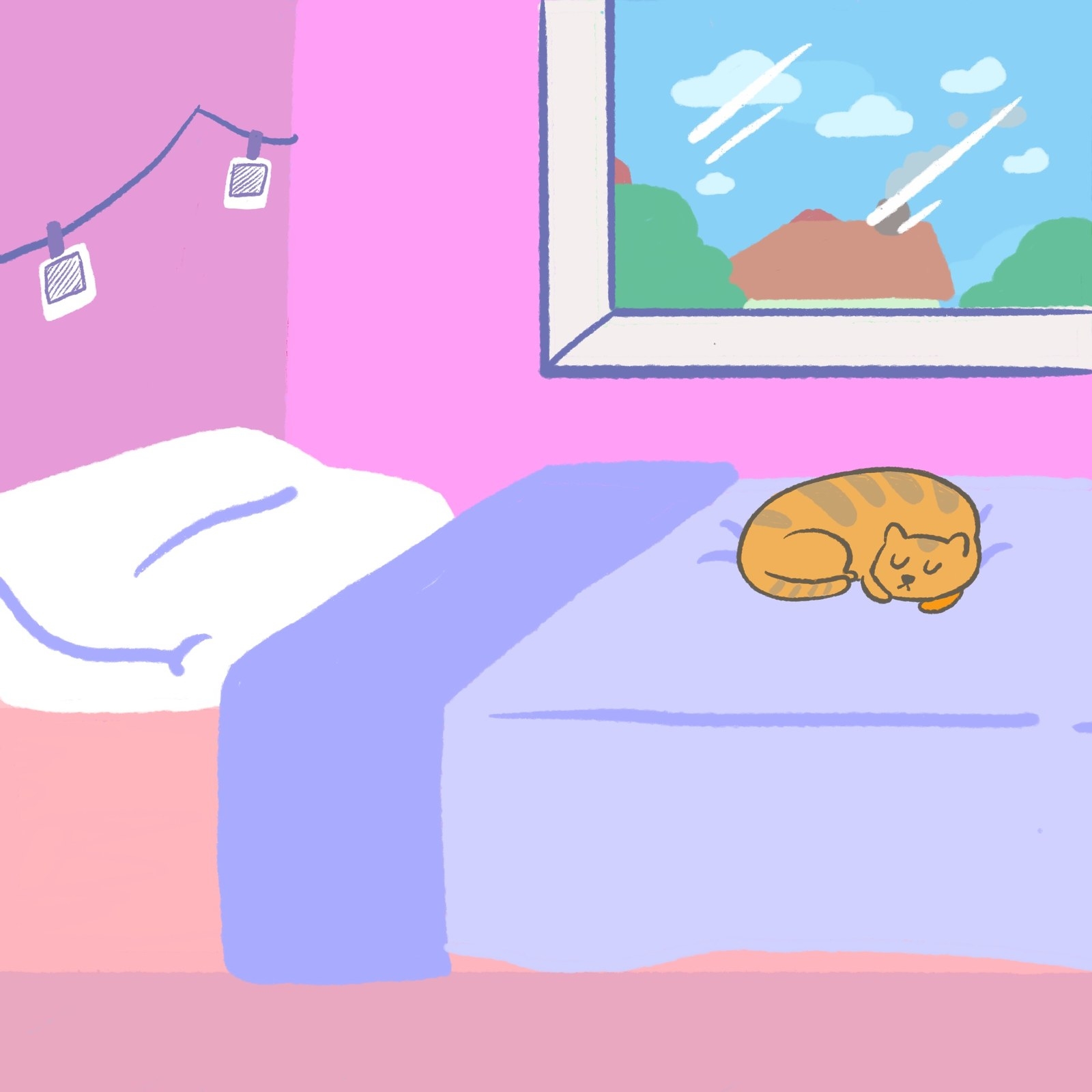 10.
Ice cream spiders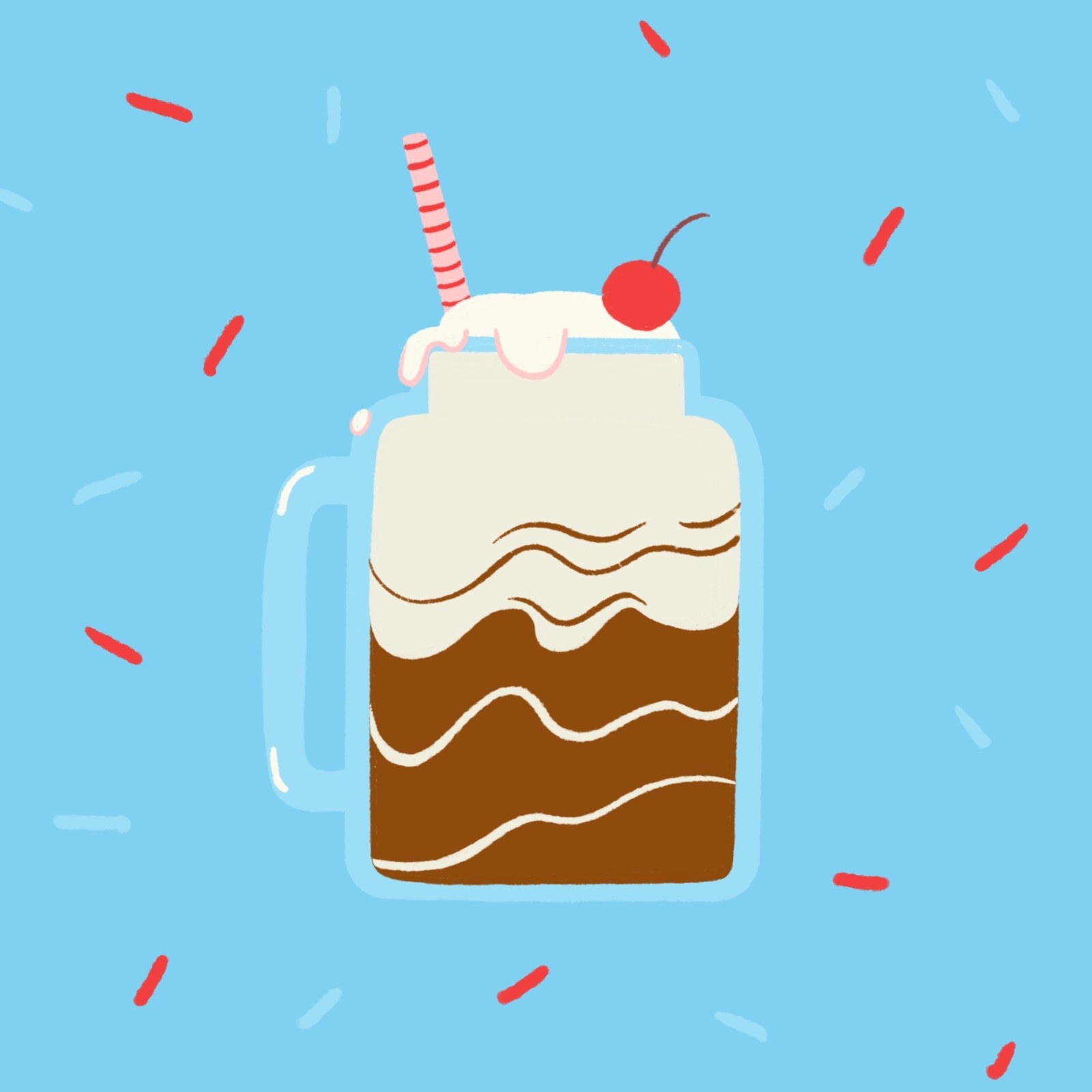 The best results can come from the most surprising of combinations. Discover the unexpected scents of the new Impulse body sprays, made in collaboration with Maddie and Kenzie Ziegler.