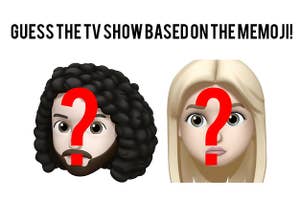 Do you recognize these famous faces?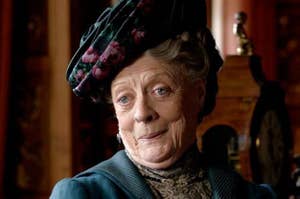 The "Queen of Mean" has spoken!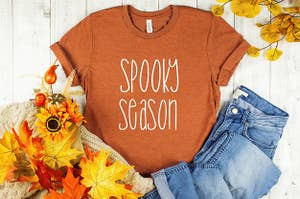 Trick or treat yo' self to one of these t-shirts!
I see it, I want it, I like it, I ate it...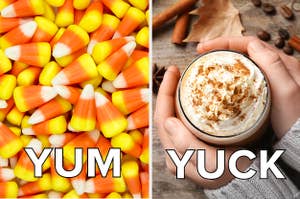 Is candy corn gross or delicious?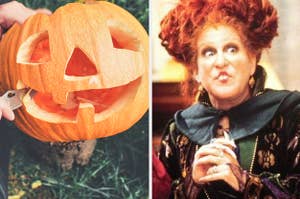 Do you love a good PSL or what?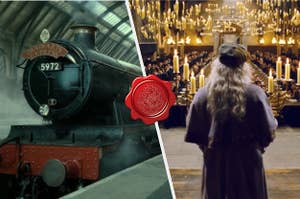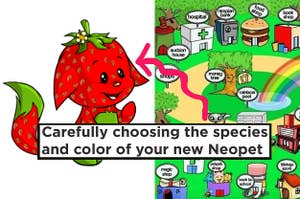 Your old Neopets? They're probably dead. But this will bring some new life to your memories.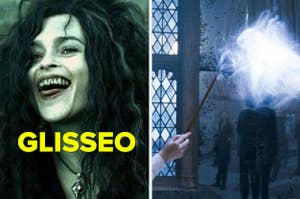 Are you a muggle or Minister for Magic?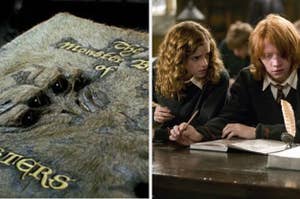 So many books, so little time. Unless you have a Time-Turner, that is.
Or go back to work, I won't judge.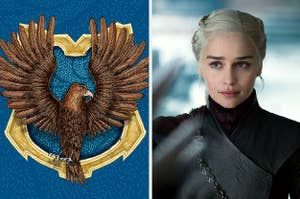 It is our TV choices that show what we truly are, far more than our abilities...