3.
The main character, Buddy Dobbs, is still the complex nightmare we know and love.
He might look like an angelic pastor, but you know his garbage-person miscreant side is alive and well.
6.
Dora and her enviable style will be back to give us all the grandma-chic goals.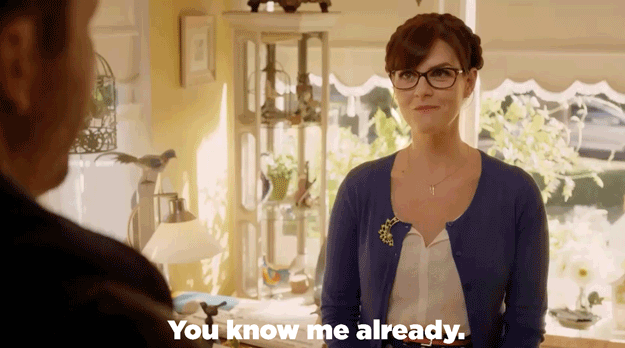 7.
And all our other favorite Ladner residents will be resurrected too.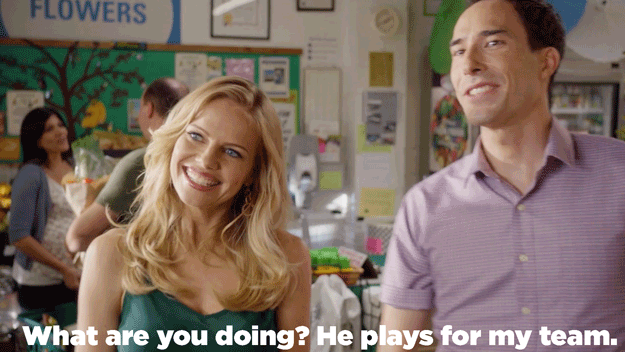 All images courtesy of TV Land.