This post has not been vetted or endorsed by BuzzFeed's editorial staff. BuzzFeed Community is a place where anyone can create a post or quiz.
Try making your own!
8 Reasons You Can't Forget To Celebrate National Citizenship Day Ever Again
You might have forgotten that yesterday was National Citizenship Day, but here's why you shouldn't forget it next year.
There are 8.8 million legal permanent residents eligible to apply for citizenship right now.
Yet, many of them don't take that final step to become citizens.
But becoming a citizen is a great thing. New Americans make more money…
Which makes the economy stronger…
New Americans can travel with a US passport...
But most importantly, new Americans help us live up to our history as a nation of immigrants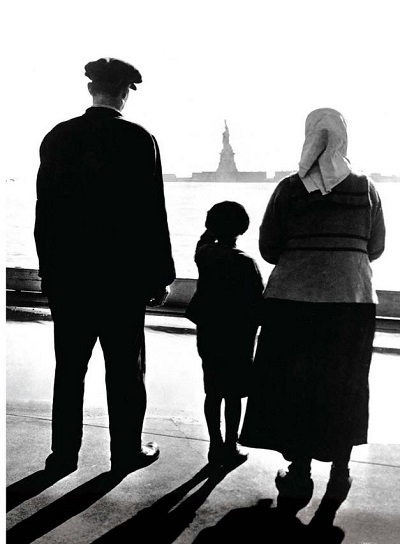 Learn more about the work that the New Americans Campaign is doing to help 8.8. million legal permanent residents become citizens -- and mark your calendars for next year's Citizenship Day.