There are 8.8 million legal permanent residents eligible to apply for citizenship right now.
Yet, many of them don't take that final step to become citizens.
But becoming a citizen is a great thing. New Americans make more money…
Which makes the economy stronger…
New Americans can travel with a US passport...
Run for elected office...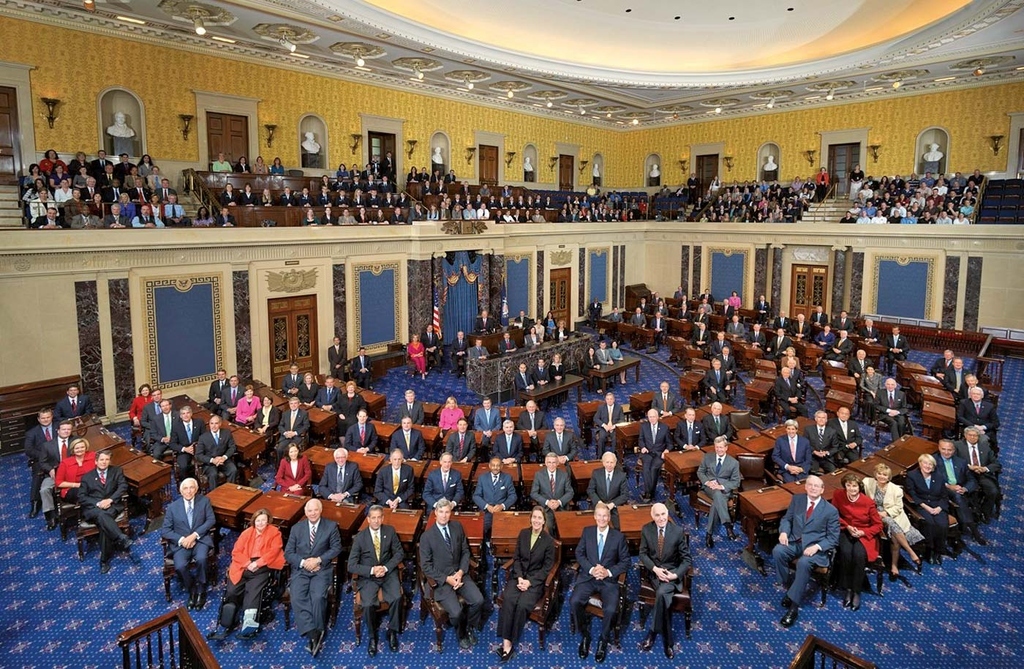 Vote...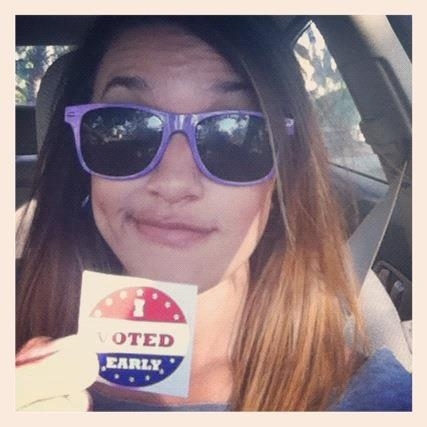 But most importantly, new Americans help us live up to our history as a nation of immigrants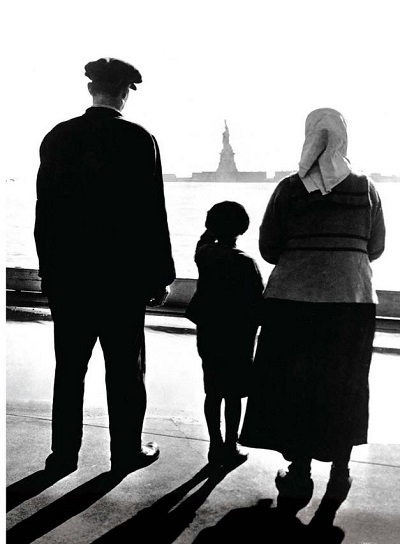 Learn more about the work that the New Americans Campaign is doing to help 8.8. million legal permanent residents become citizens -- and mark your calendars for next year's Citizenship Day.