1.
She was one of the first female producers.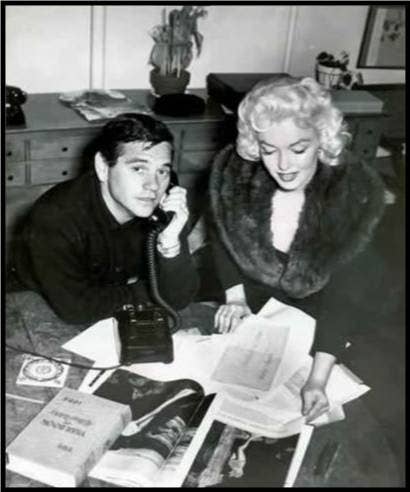 2.
She was no dumb blonde.
3.
She did a lot of work for charity.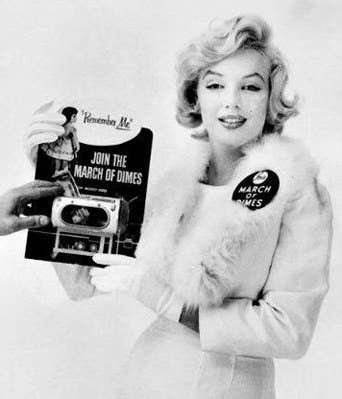 4.
She loved animals.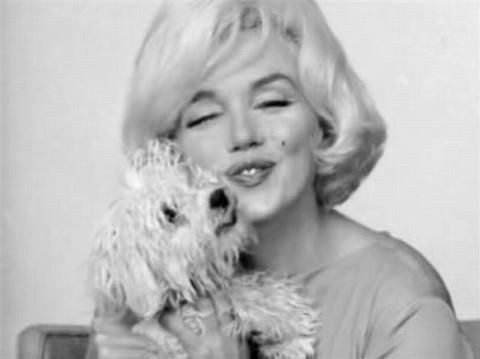 5.
She was not plus-sized, full-figured, or a size 12.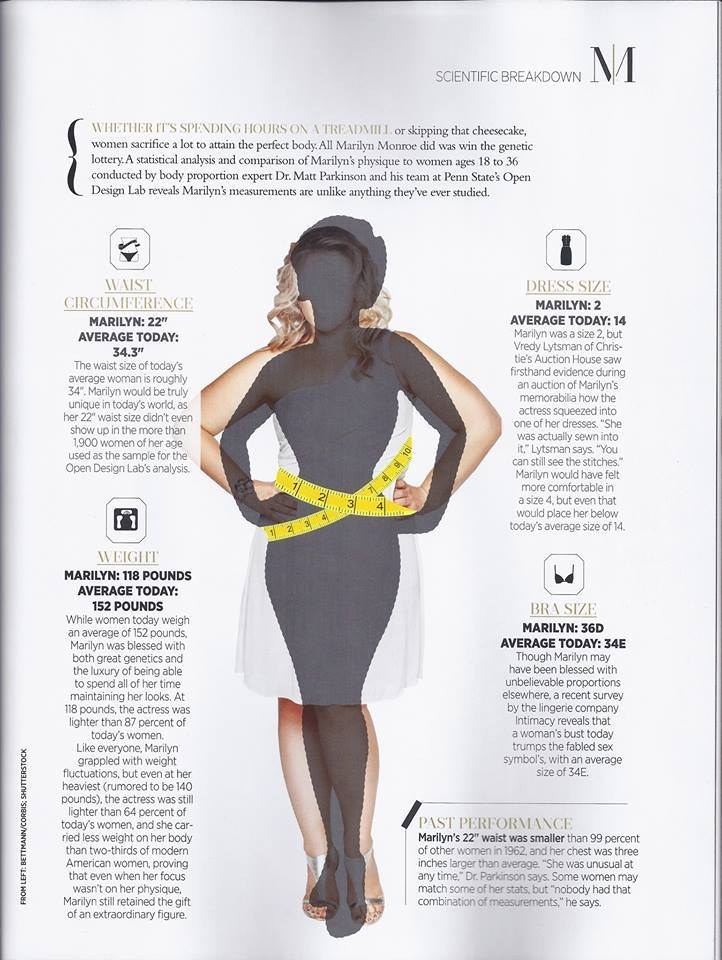 6.
She won numerous awards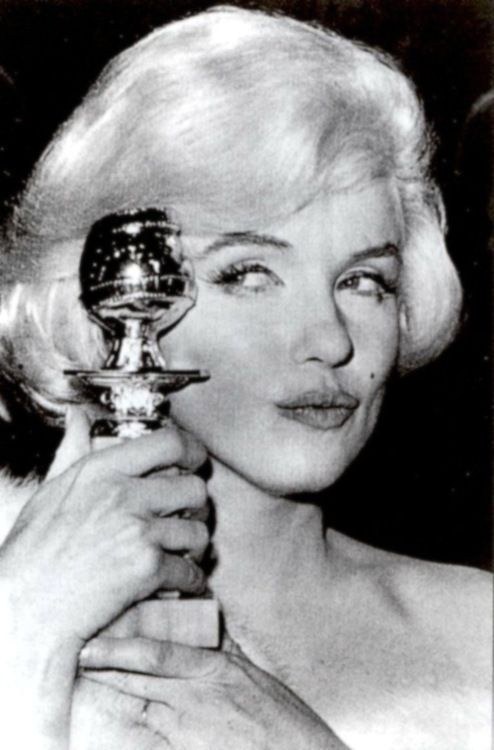 7.
She adored children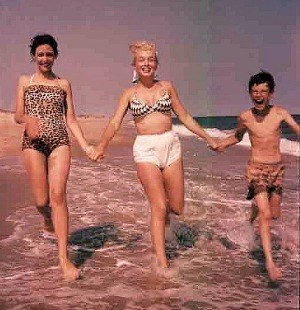 8.
She took acting very seriously.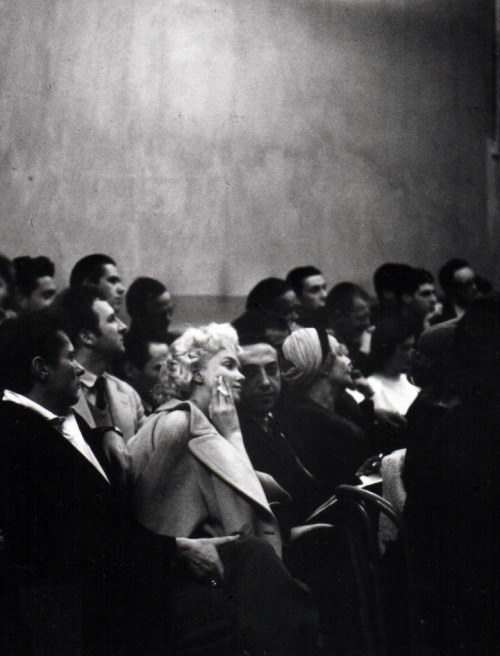 9.
She never actually said most of the quotes attributed to her.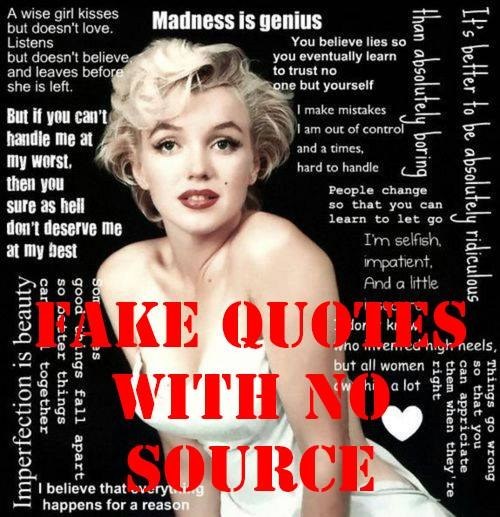 10.
The Kennedy ''affair'' has been greatly exaggerated.