This post has not been vetted or endorsed by BuzzFeed's editorial staff. BuzzFeed Community is a place where anyone can create a post or quiz.
Try making your own!
Top Ten Things You Didn't Know About Marilyn Monroe
Show someone anywhere in the world a photo of Marilyn Monroe and chances are they'll know who she is. But how many people really knew who she was? People hear her name and conjure images of a subway blowing up a skirt or a breathy rendition of 'Happy Birthday', but the bombshell was so much more than just a dumb blonde. To learn more about Marilyn, please visit www.immortalmarilyn.com or join our group on Facebook. By Marijane Gray for Immortal Marilyn
1.
She was one of the first female producers.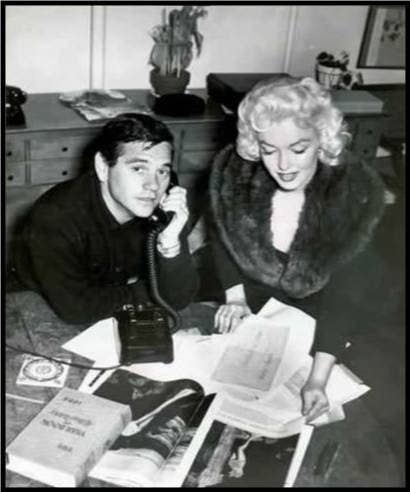 2.
She was no dumb blonde.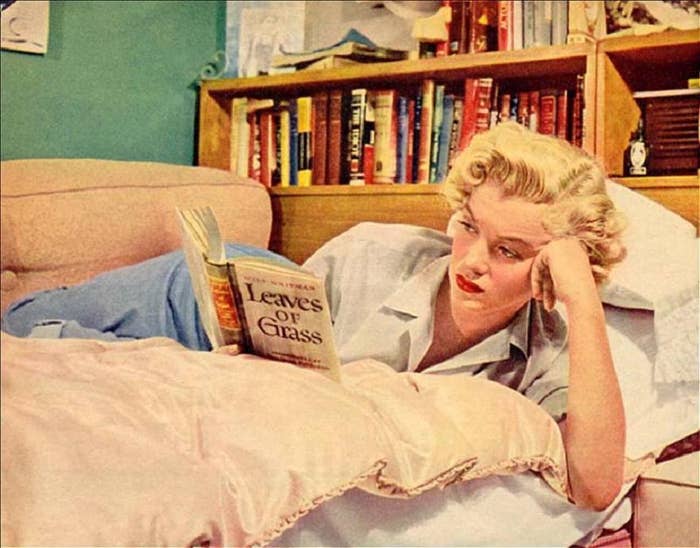 3.
She did a lot of work for charity.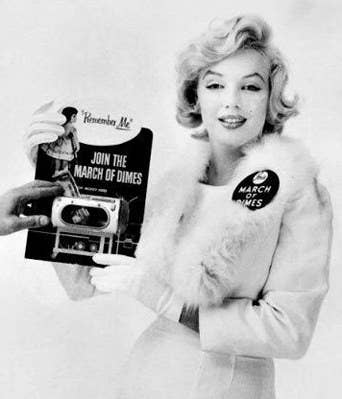 4.
She loved animals.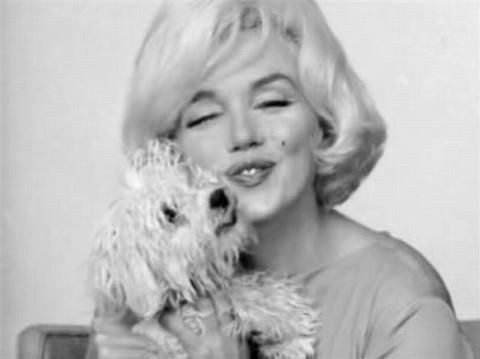 5.
She was not plus-sized, full-figured, or a size 12.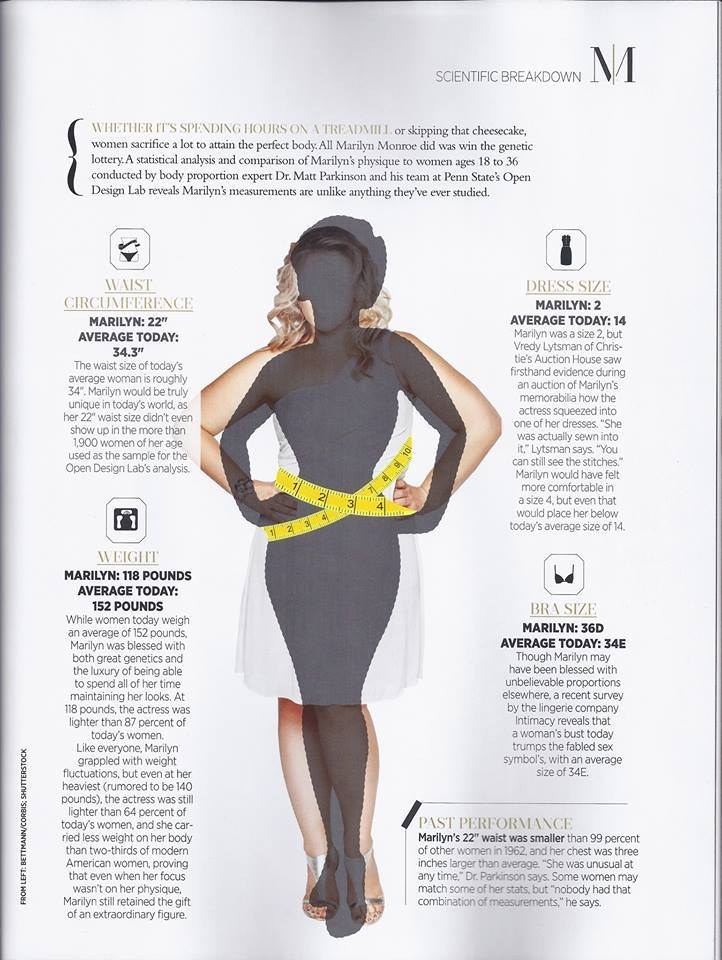 6.
She won numerous awards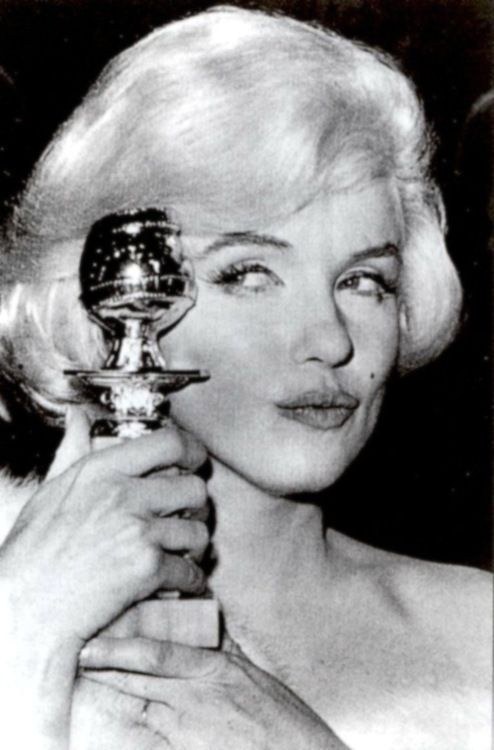 7.
She adored children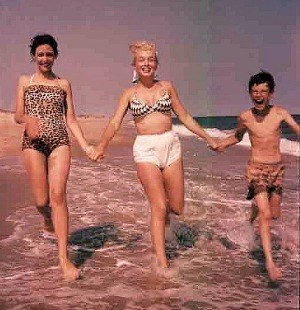 8.
She took acting very seriously.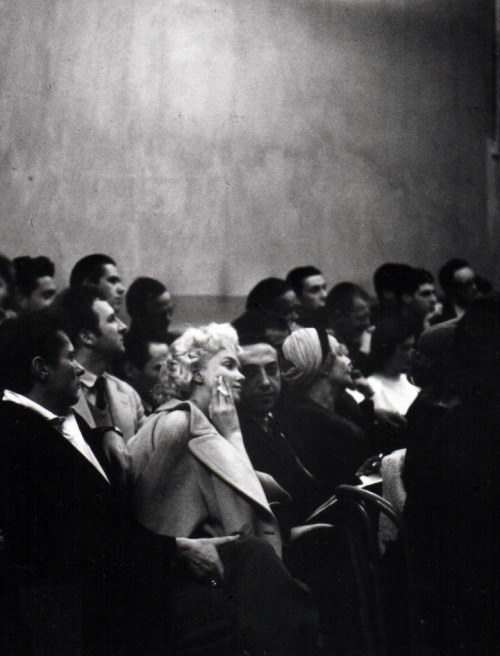 9.
She never actually said most of the quotes attributed to her.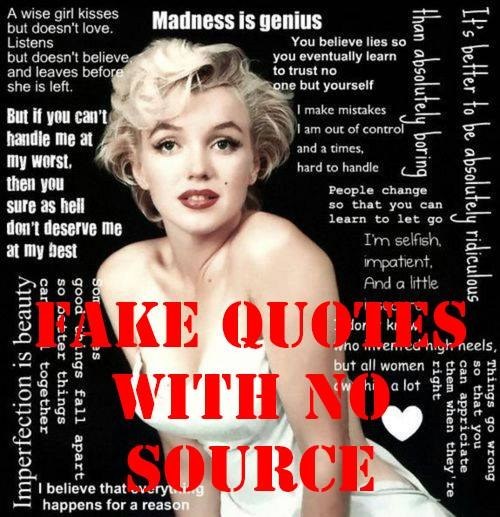 10.
The Kennedy ''affair'' has been greatly exaggerated.