They both overcame difficult childhoods and absent fathers.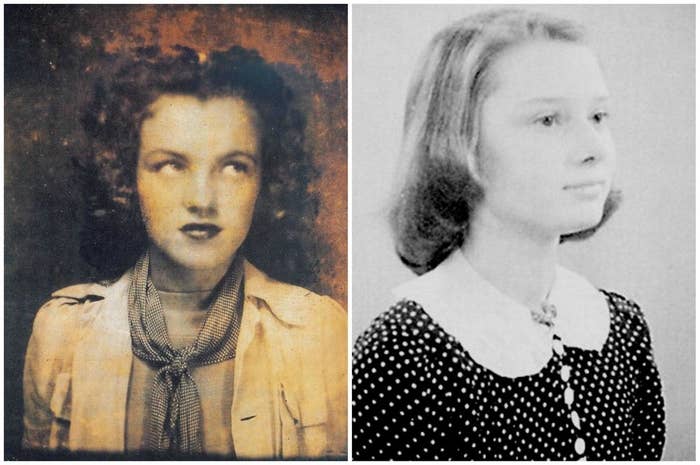 They both showed remarkable determination.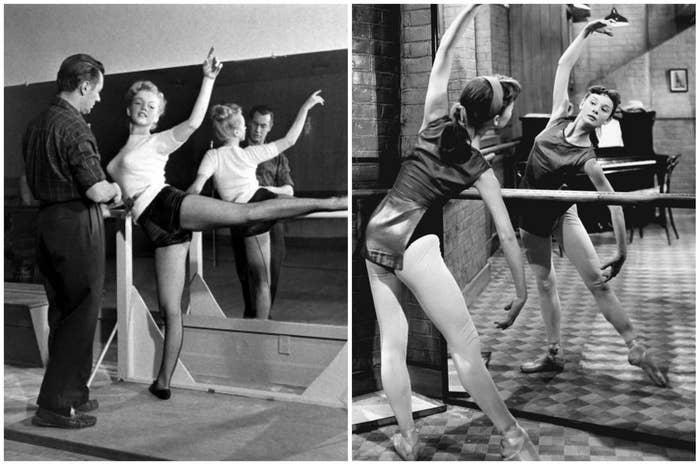 They both worked as models to make ends meet.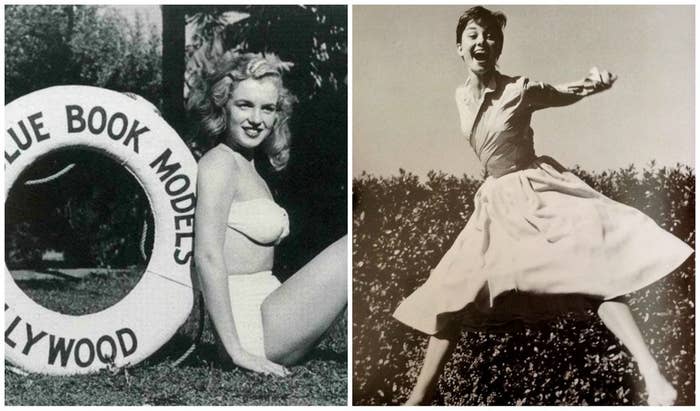 Both toiled in bit parts before making it big.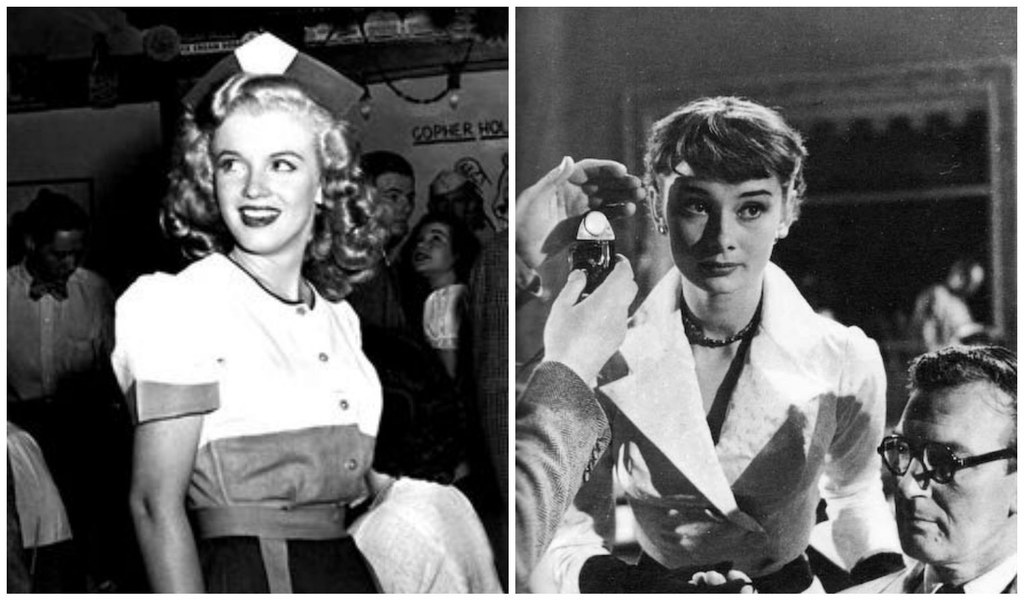 Both took the film world by storm.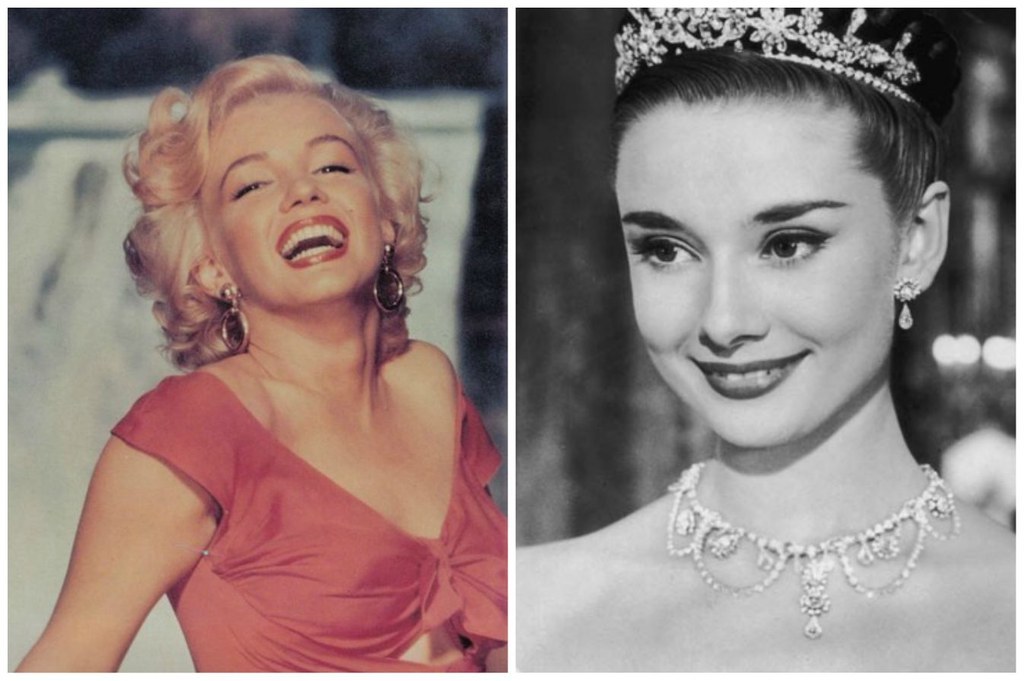 Both were considered to play Holly Golightly in Breakfast At Tiffany's.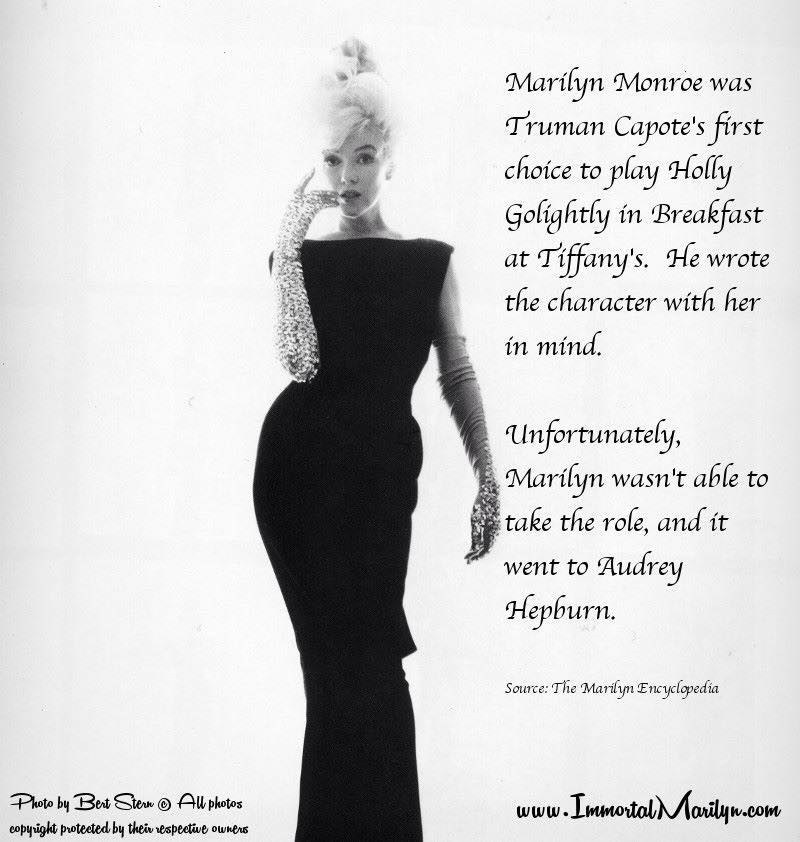 Both took care of estranged parents.
Both had three major relationships, and both had controlling husbands.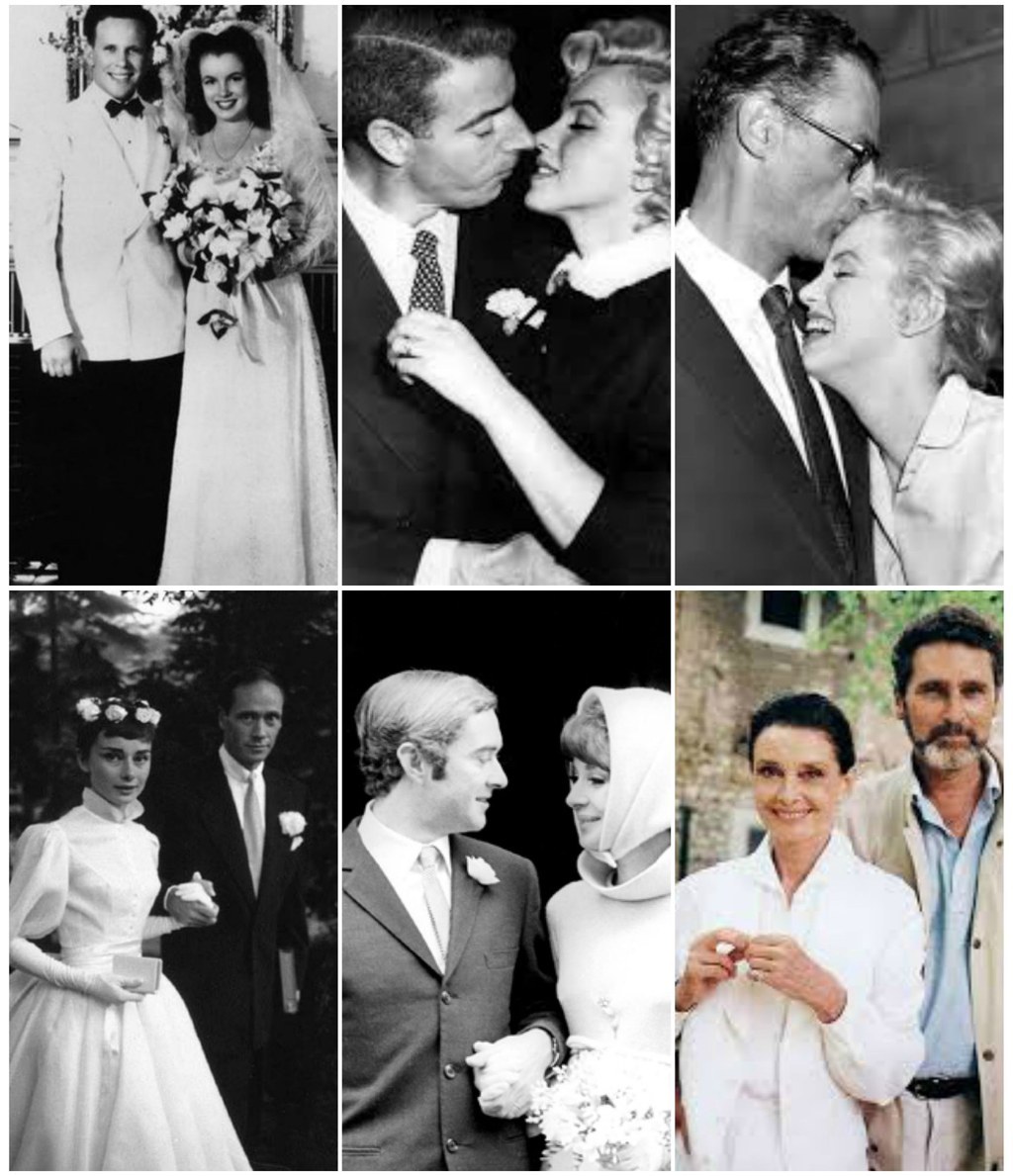 Both suffered from bouts of depression.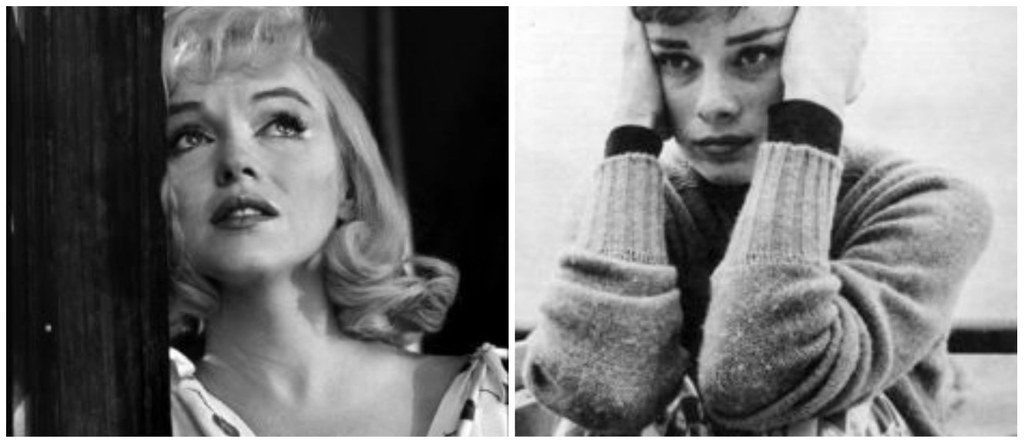 Both had extramarital affairs with costars.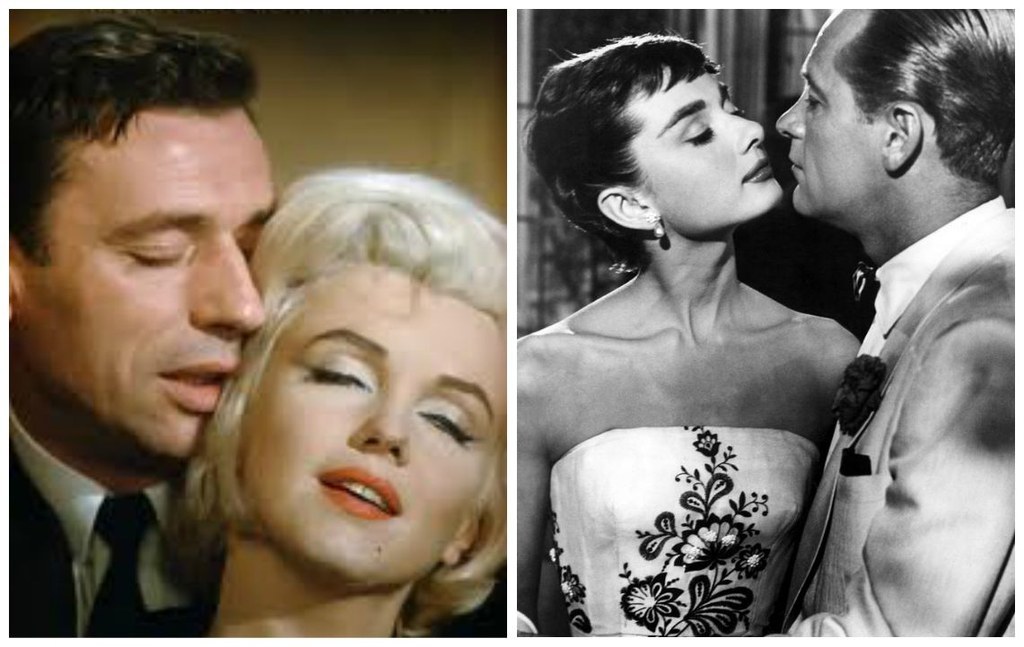 Both worked tirelessly for children's charities.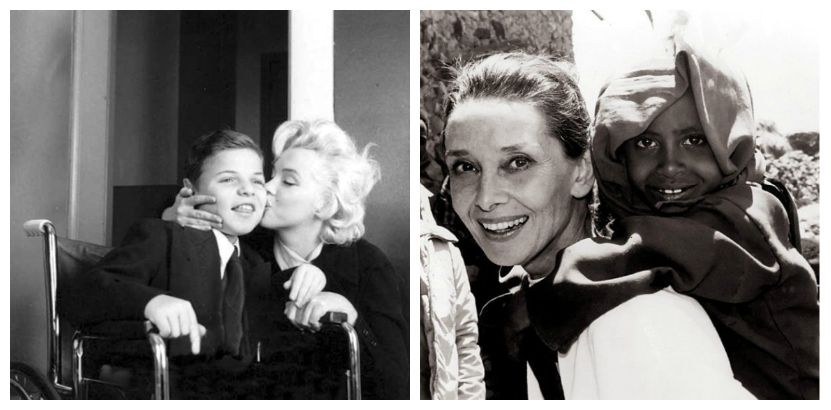 Both are indisbutable icons deserving of admiration.