Are You Taking this Test Online?

Yes.. But I am using my internet privilege to fight for those who do not!

Have you ever felt uncomfortable before in your life?

Yes, constantly. I am being judged and shamed everywhere I go.

Sometimes, occasionally, but don't we all?

No. I am 100% comfortable everywhere I go.

You are walking along the street and a police car pulls up, what do you do?

I talk to the officer respectively, and do what he asks me to. No reason to escalate things.

I AM RECORDING THIS. AM I BEING DETAINED?!

I answer the officers questions, while still trying to hurry this up and get him to leave.

WHY DO YOU ASK?! YOU SEXIST PIG! JUST TAKE 30 CENTS FOR EVERY HOUR YOU TALK TO ME RIGHT NOW!

STEM a.k.a. the "He-man woman-haters club"

Healthcare/nursing (non-doctor)

Woman & Gender Studies/Social Justice

Business (keep in mind you will be paying females 70% of males)

How do you feel about people who go to the gym?

No. Nothing against it, just not into it myself.

Yes. Planet Fitness only though. It creates a warm and safe atmosphere.

Yes. I enjoy working out and pushing myself through lifting or cardio.

THE GYM?! YOU MEAN THE PLACE OF MANSPREADING, TESTOSTERONE, AND MISOGYNY OF STARING AT GIRLS?! YOU MUST BE A MAN TYPING THIS.

You are disagreeing with someone, how do you react?

"I see your point, however I believe -x- and this is why..."

YELLING. MORE YELLING. YOU'RE WRONG. DON'T SPEAK. LET ME YELL.

"I completely disagree, you're wrong."

NAMECALLING. OPPRESSION. PRIVILEGED AND REMOVED. GLOBAL WARMING. THE FUTURE GENERATIONS. TRIGGER WARNING.
How Privileged Are You?!
You got:

The Literal Devil
You live a life of privilege, and are so far removed they found Waldo before you! Congratulations, you were either born into, or managed to put yourself into a great livelihood (probably on the back and blood of the proletariat)! Now go have fun you misogynistic, oppressive, swine! And watch out, don't mingle with the peasants! And make sure you don't ever make any comment about the life of the unprivileged (unless it agrees with our opinion)!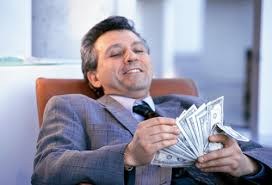 You got:

Oppressor Extraordinar
While the thought of your presence doesn't necessarily encourage a furious Tumblr post, you best keep an eye out. Every person is ment to have an opinion, but you better keep yours to yourself! You don't know what its like, and you can't sympathize with those that do (unless of course, you agree with us)!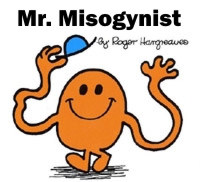 You got:

You Can Speak, but Only When Its Convienent For Me
Eh, sometimes you could be privileged, but when I talk about the struggles of the privileged and realize I don't actually know anyone who is privileged or can relate (despite the fact I will never admit it), I'll call you in. As long as you say my script word for word you may speak. Just don't mention anything about children and communities around the world that are underprivileged! Don't want my cause to seem futile.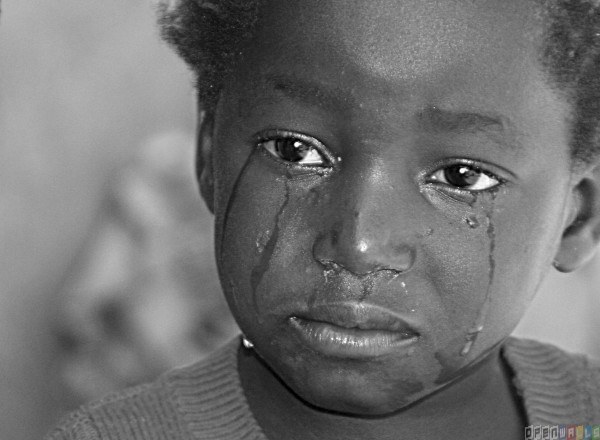 This post was created by a member of BuzzFeed Community, where anyone can post awesome lists and creations.
Learn more
or
post your buzz!