What can you be found doing after school?

watching Law and Order SVU

Some sort of extra help or club shit

Having a deep convo w Matty

Finishing homework so can go to sleep at 9

How would your friends describe you in one word?

Smart attractive and not jewish

Preferably Nerds (bad boys are okay too)

Kind of an ass hole but sexy

What type of drunk are you?

the bitchy kind (you don't mean to be tho)

" I just want to hu " drunk

The "leave me alone Im fine" drunk

I'd rather stay home and tell my friends I'll go out but just never go

What do I order at the diner?

Something filling and a smoothie (nothing vegetarian- I judge vegetarians)

Hash browns (its never not a good time for them)

Whatever is healthy and goes along with my new diet

Probably nothing- maybe a smoothie

Chicken fingers and fries (don't touch my fries)

Mac and cheese and share with someone else and waffle fries

Im very indecisive... I probably slept through the plans anyways (maybe pancakes?)

Grilled cheese and fries (please guys have some I don't want them all!)

I'll eat anything (something orange bc syracuse)

Have you ever had a boyfriend?

No... I'm not that experienced in the boy department

No, I don't want anyone holding me down

Yes I got one right now lol

No, but I've been in a thing this summer

Yes... lets not talk about it (them? who knows.)

Yes a few and THEYRE GAY AND OR FUCK BOIZ

Yes we were pretty goddamn serious

Nope I've only been kissed

What are you doing on the weekends?

watching glee and chilling w my dog

Not going out: probably at home sick

Going out (either campus or party)

Probably going on a date w some new boy

Saying you will go out but staying home and watching Flash instead

American Horror Story (anything gory)

As long as it's not scary

I don't have netflix lol but I like AHS and Scream but gotta watch it live yo

Law and Order SVU (lol) but like gilmore girls

Delivering justice internationally

Doing something in science (I like bio)

Im not sure, but something in science or traveling the world like my family

I'm not sure man but hopefully traveling the world and helping people and exploring

Writing and publishing my novel

My biggest insecurity is...

My hips (BUT GUYS LOVE EM)

My weight (BUT UR A PERF SIZE)

That I look like a Nickelodeon character (BUT UR SO SEXY)

My hair (WHO NEEDS PERFECTLY STRAIGHT HAIR)

My inability to make up my mind (BUT ITS OKAY YOUR STILL YOUNG)

My height (BEING TALL IS THE BOMB)

My legs (BUT UR ASS IS HUGE)

My skin (BUT UR HOT SHITTT)

My lack of social skills (BUT UR A LITTLE TURTLE)

My nose (BUT U HAVE A GOOD NIZZLE BOO)
Which Woe Hoe Are You Doe?
You got:

Dana (aka danals)
Some may think you are quiet, some may think you are sweet. They are all wrong. Double D is the sassiest and bitchiest of them all. She is always bringing a diet or health cleanse to the group that she will follow for 2 days tops before she binges, but thats okay because w out her the squad wouldn't laugh as much.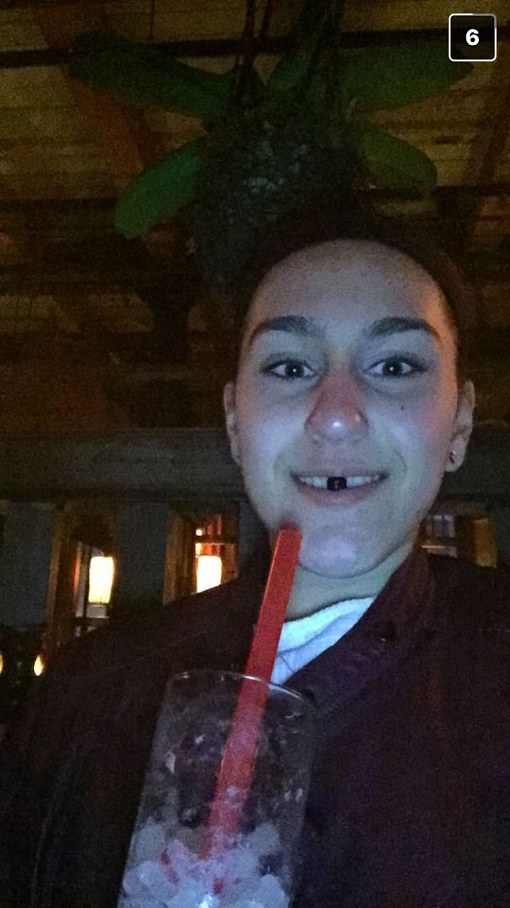 You got:

Sophie (aka Sophles)
Recently discovered her fondness of bad boys. maybe all boys. you really like boys. and artist stuff. Your also lying about being deaf in one ear so that you can ignore people. you always want to fucking cuddle and we get it: we won't touch your fries. You gotta learn to be more assertive bc you don't know how, bc those bad boys tho!!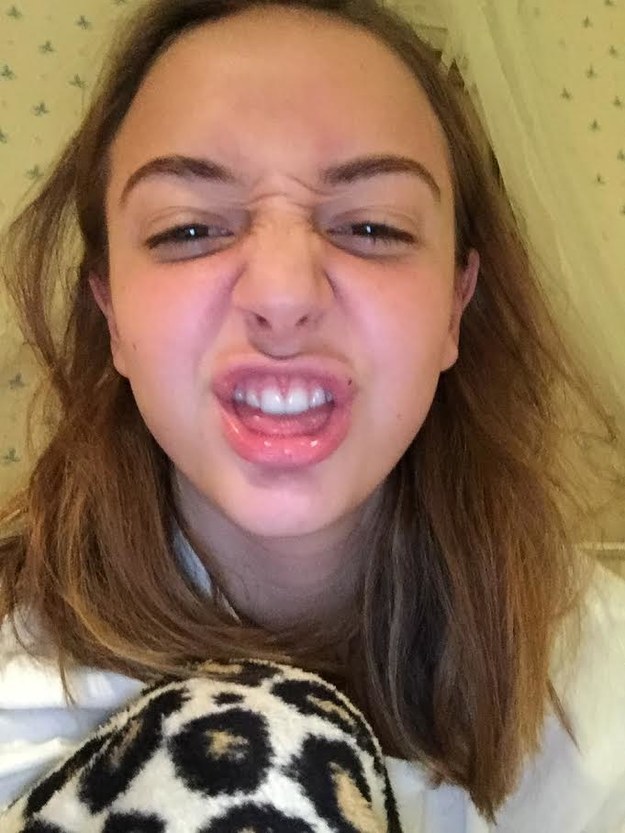 really digs homosexuals, and Hilary, and hot sauce, and dick (the portuguese kind, and really all kinds) and glee, and the gym, and Dora (bc she is your spirit animal) and judaism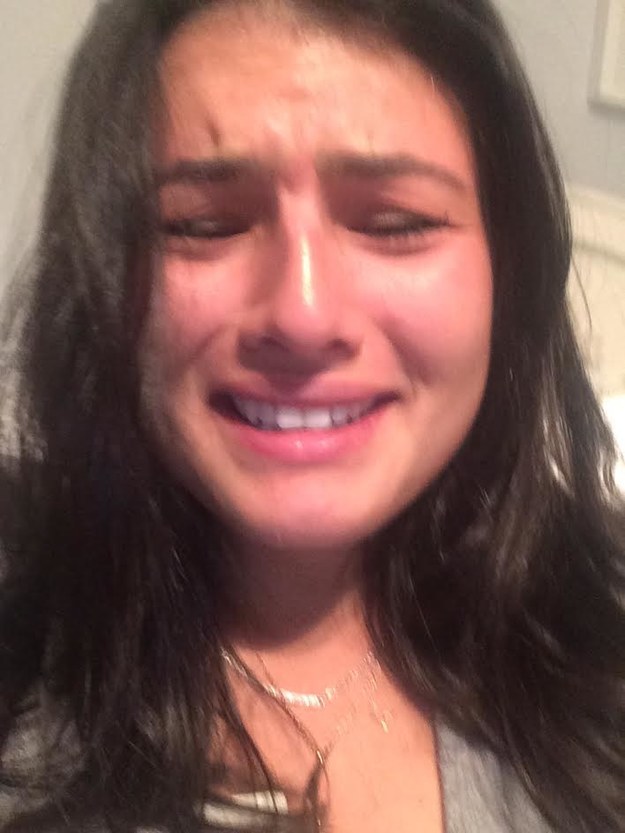 Don't get her riled up or she will cut you. Take her to go see puppies tho and you may have a new bff. She is the most low-key hoe in the group, but aint know shame in that! If you're ever in the mood to do someones makeup or watch someone pick out 400 outfits for you to help her choose from, she's your girl.. slightly annoying but she has her license so we keep her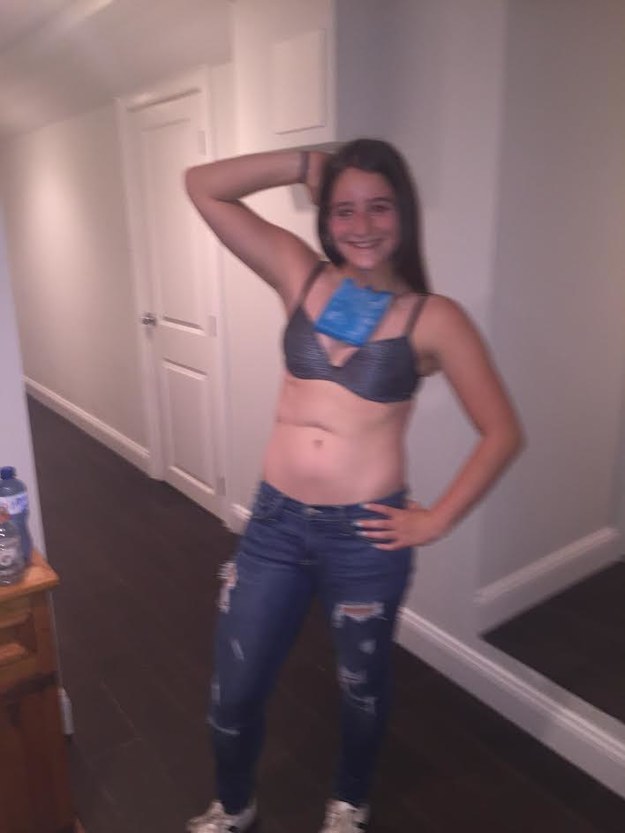 Don't let the name deceive you, you aint no whore. You are a jap tho, the jappiest. Sometimes you just don't get it, jokes, memes, school, etc. Whatever there is to get its sometimes just not gotten, but you such a funny babe and are always there to say your screaming when something is funny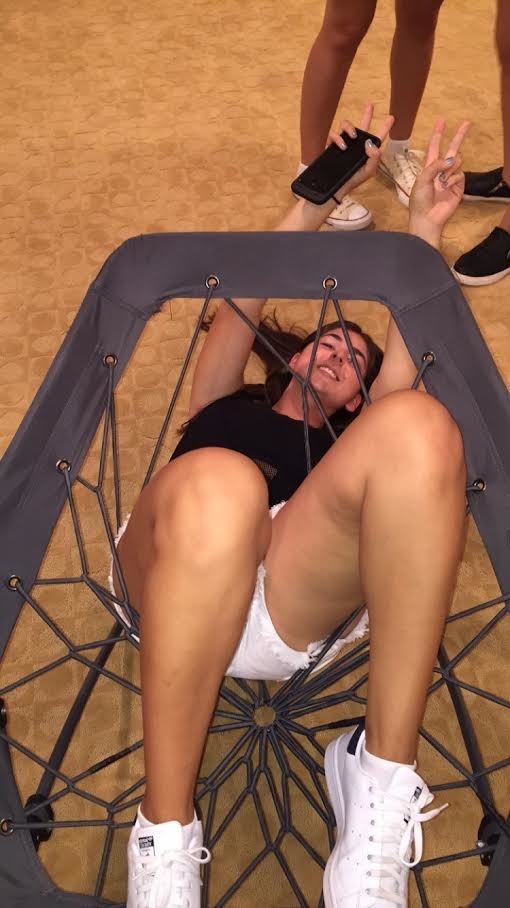 You got:

Jenn (Jinny babe)
Mommy, lover, friend, not a mean bone in the bod, but there are some hips bc gurl you got CURVES. Must be all that matzoh ball soup u eat;) thanks for hitting us with that "oh bitch" once in a while, we really need it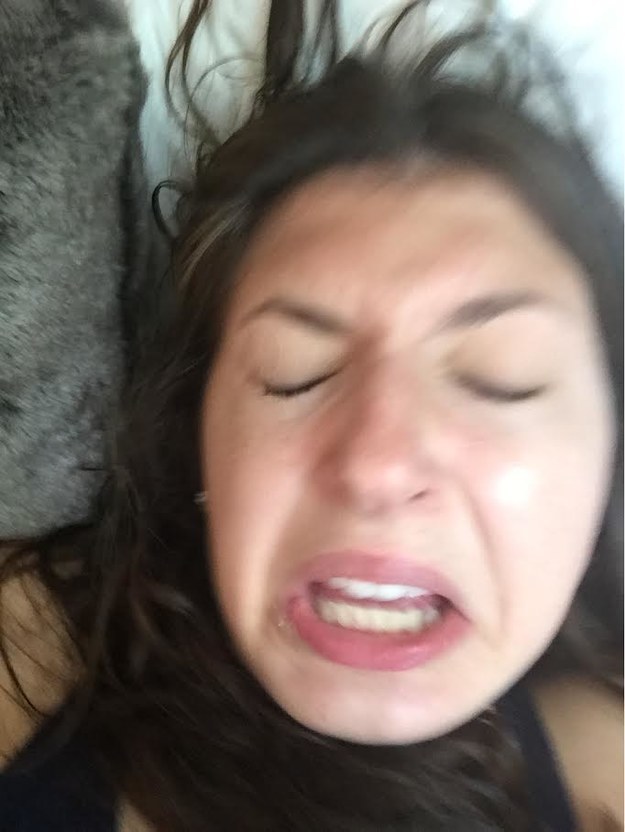 You got:

Jess (Jess pooh)
Are you even part of this squad? Are you even alive? Are you pregnant with a baby red headed Schlau? Wait there was a party tonight and Jess knew about it and didn't say anything? Who even knows, because you never answer your phone bitch.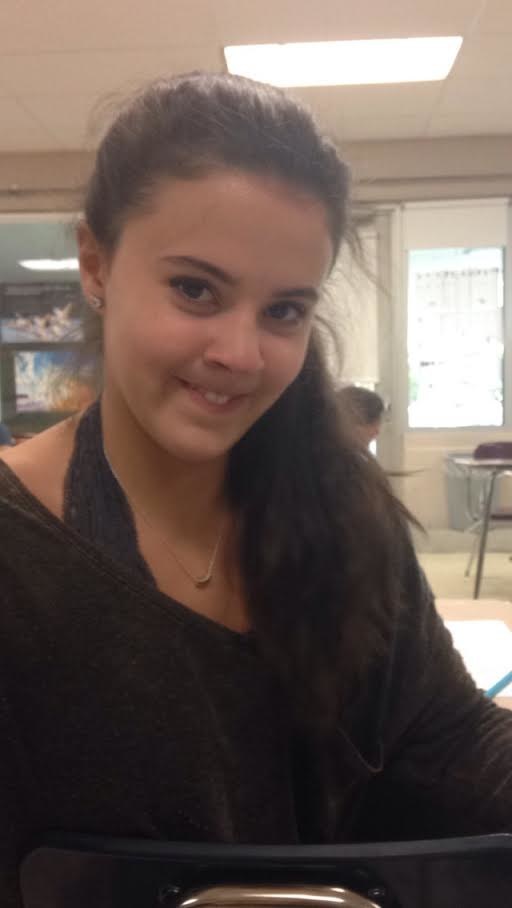 So cute so huggable so lovable. You have a bajillion sisters and a dog that has more instagram followers than all the woes combined. You also get those digits from dudes all over #cantstopwontstop. You got them ex hook ups left and right and whenever leave the house will most likely run into at least one and most likely embarrass yourself but ITS OK but uk they just missing u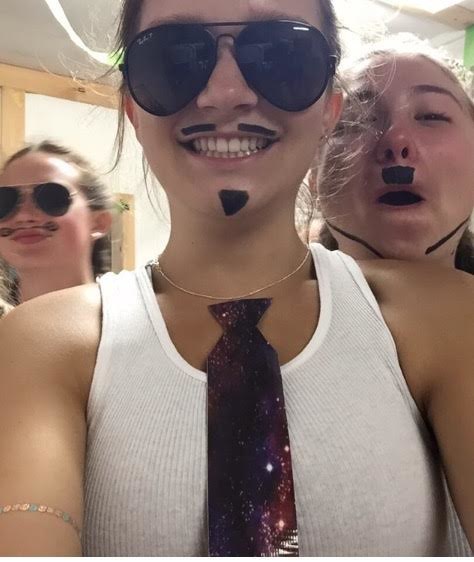 Ramen noodle expands, so does her dick, and so does her attitude when you cross her. Kids don't like her, we don't like her, no one likes her. Except Gill. For some reason she's only nice to Gill. She's a little southern turtle who is always ready with her jesus candles and bitch turtle face to make ur day brighter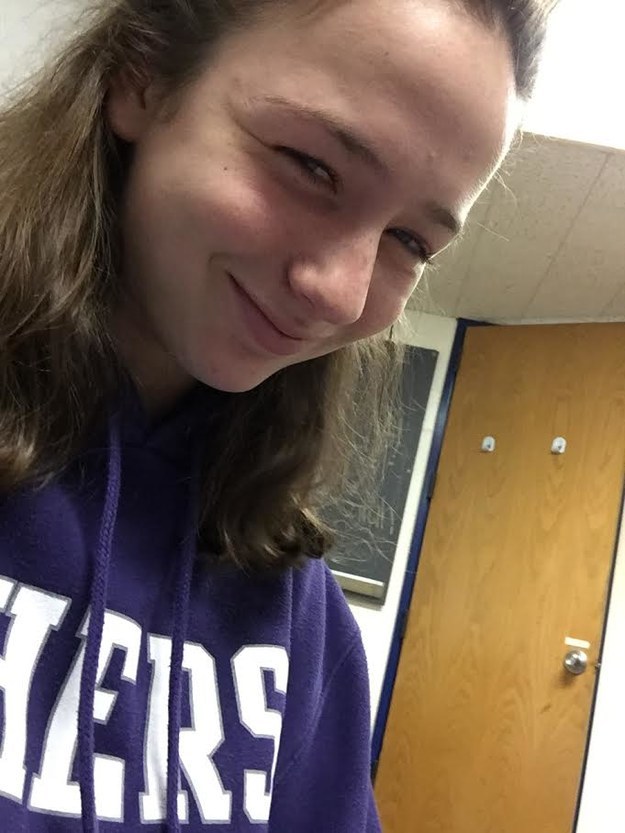 You're the hoe who is always there to give your friends sexual lessons (you always got that cabana ready) and you have so many fucking Jack's and guys that no one has ever heard of. You gotta thing for pot heads yet haven't spoken weed... you're the all around shit and if someone forrgets it all HELL is breaking loose cuz the sass is REAL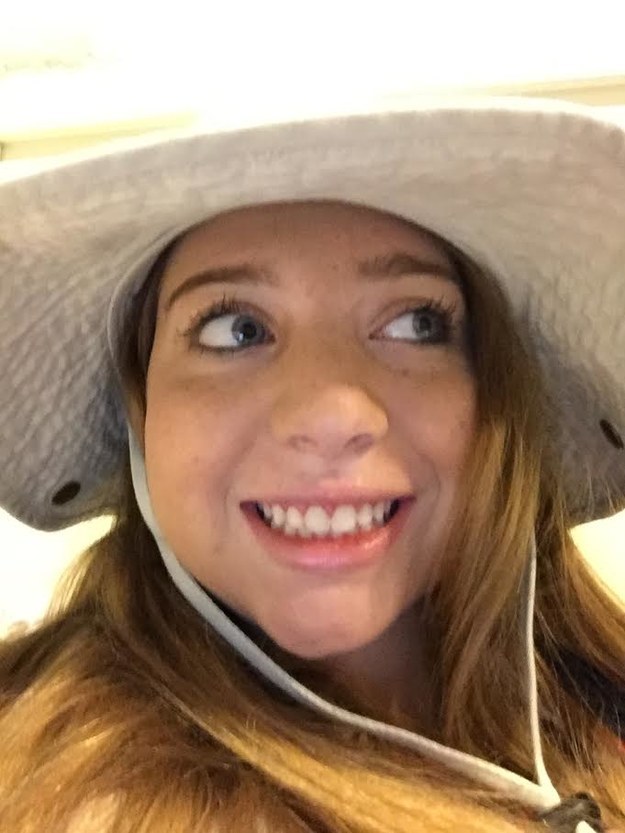 This post was created by a member of BuzzFeed Community, where anyone can post awesome lists and creations.
Learn more
or
post your buzz!