Viola Davis is an Academy Award–winning icon who's made her mark in the industry from her memorable onscreen performances, and it's clear to see that there's so much more to know about her success story.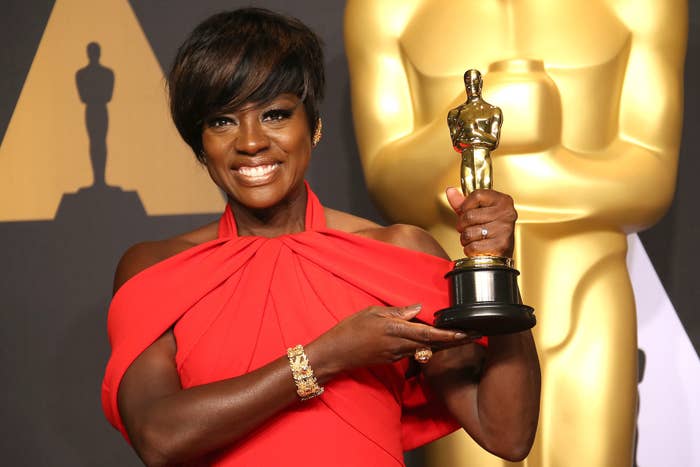 If you didn't know, last week Netflix released Oprah's exclusive interview with the soon-to-be published author, and she talked about her new memoir, Finding Me. Here's what we learned from it: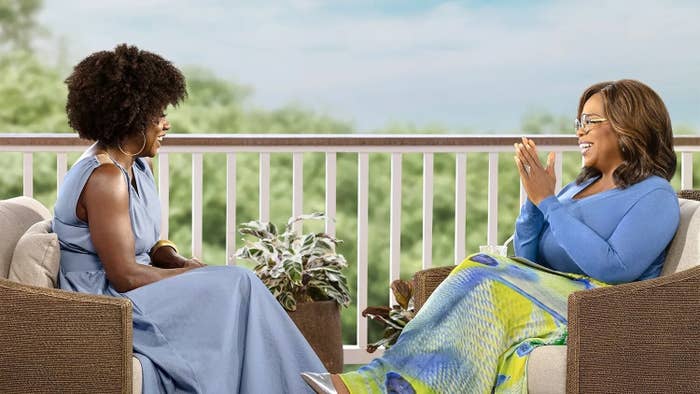 1.
The pandemic encouraged Viola to write her memoir after feeling disconnected from the world.
2.
Viola had an awful time at school, and remembered other classmates throwing bricks at her.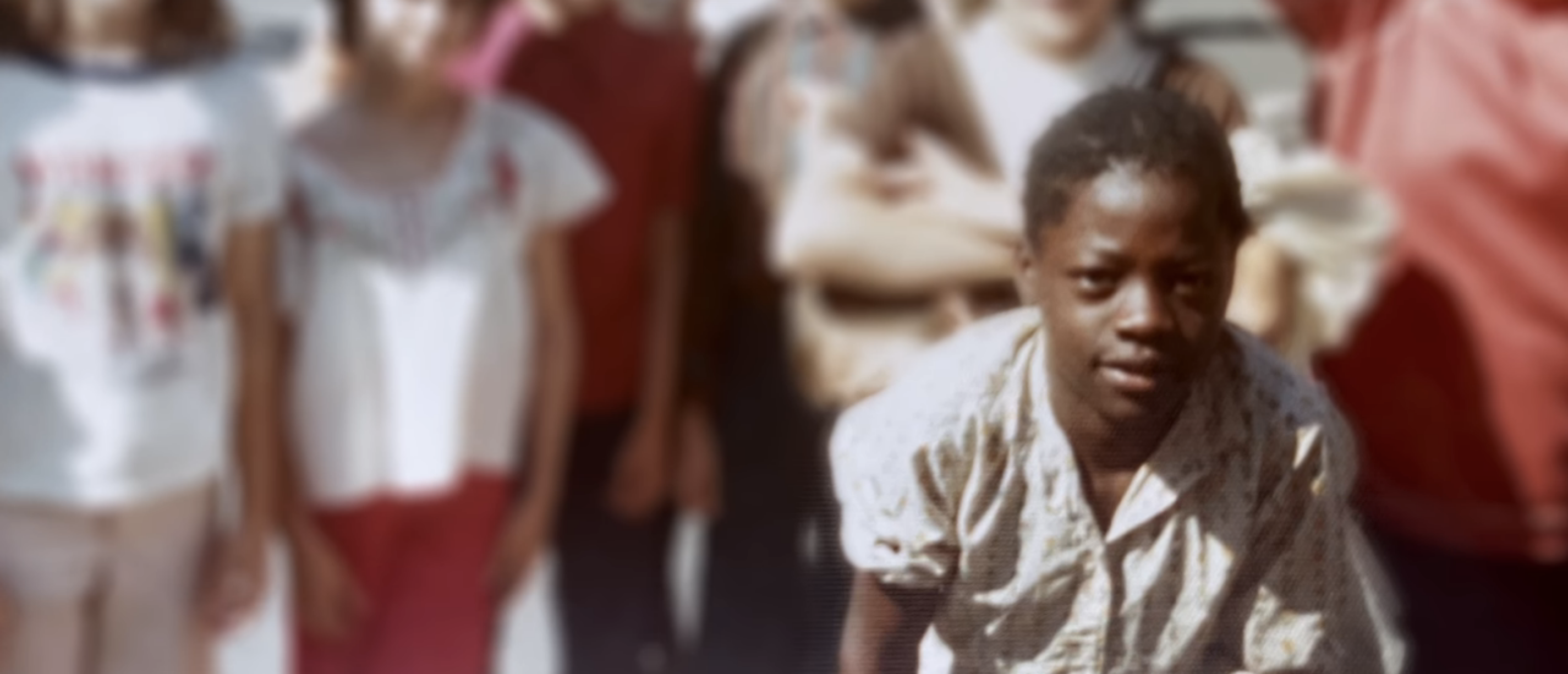 3.
At the age of 14, Viola decided that she was going to be an actor.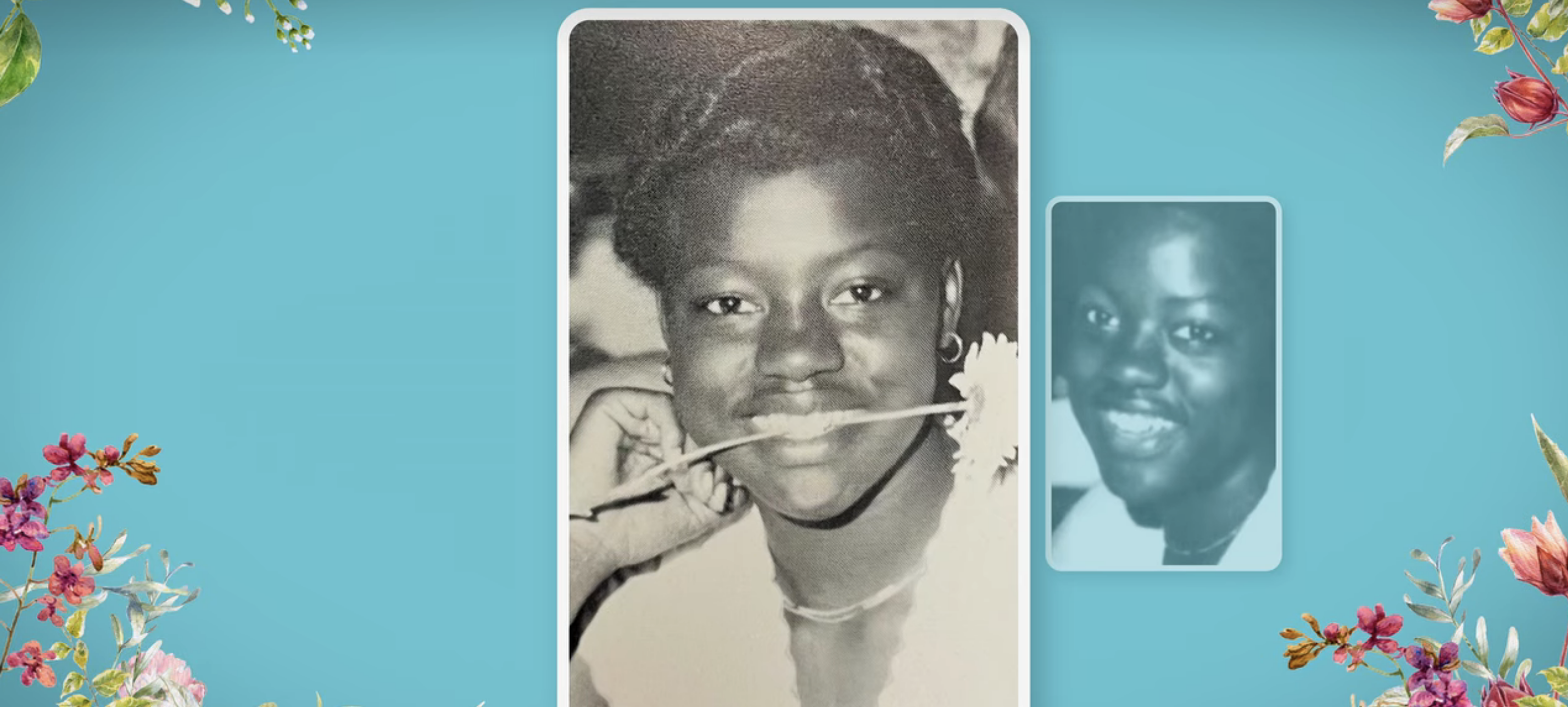 4.
But Viola nearly went into teaching because she needed a stable paycheck.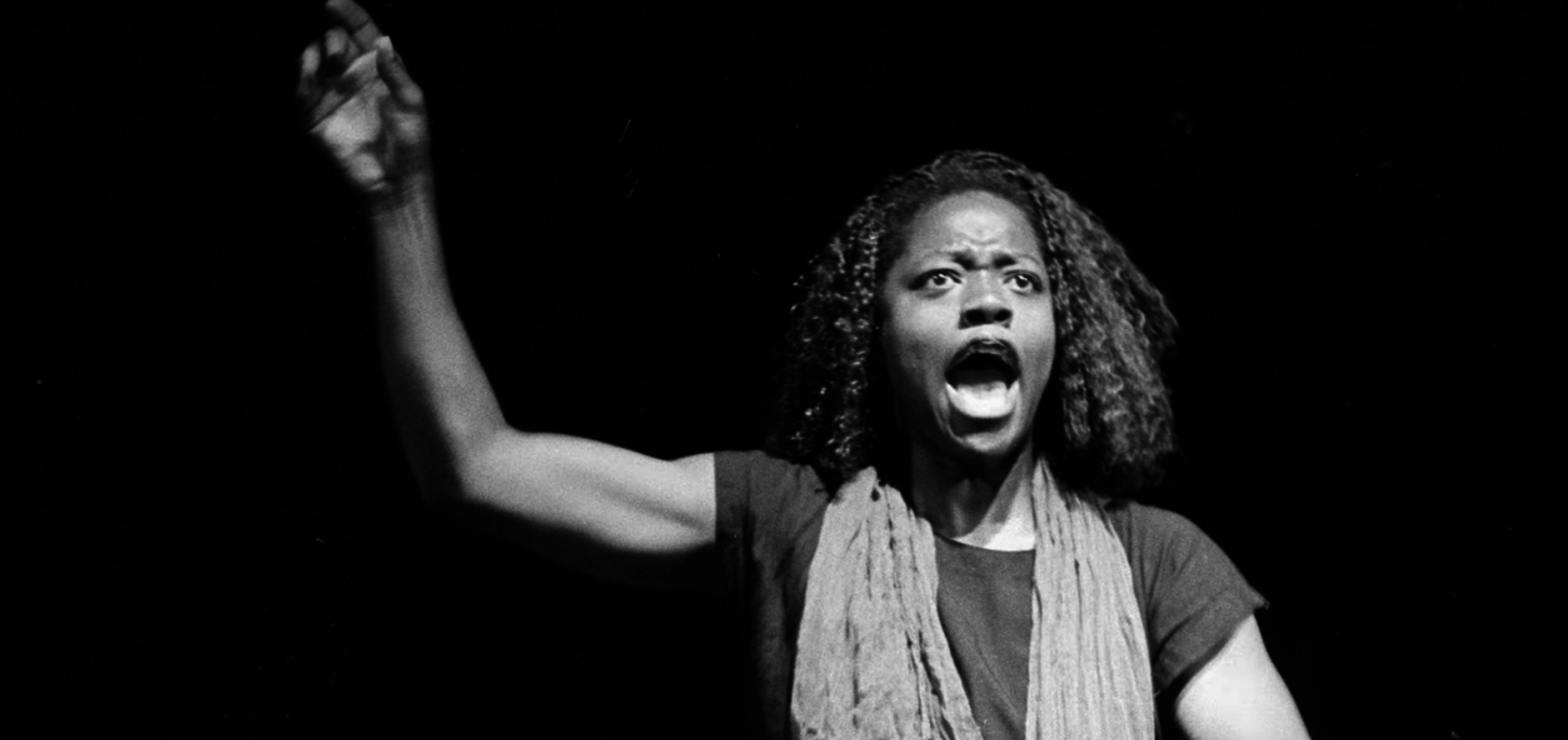 5.
After launching her career as a stage actor, Viola opened up about struggling with impostor syndrome.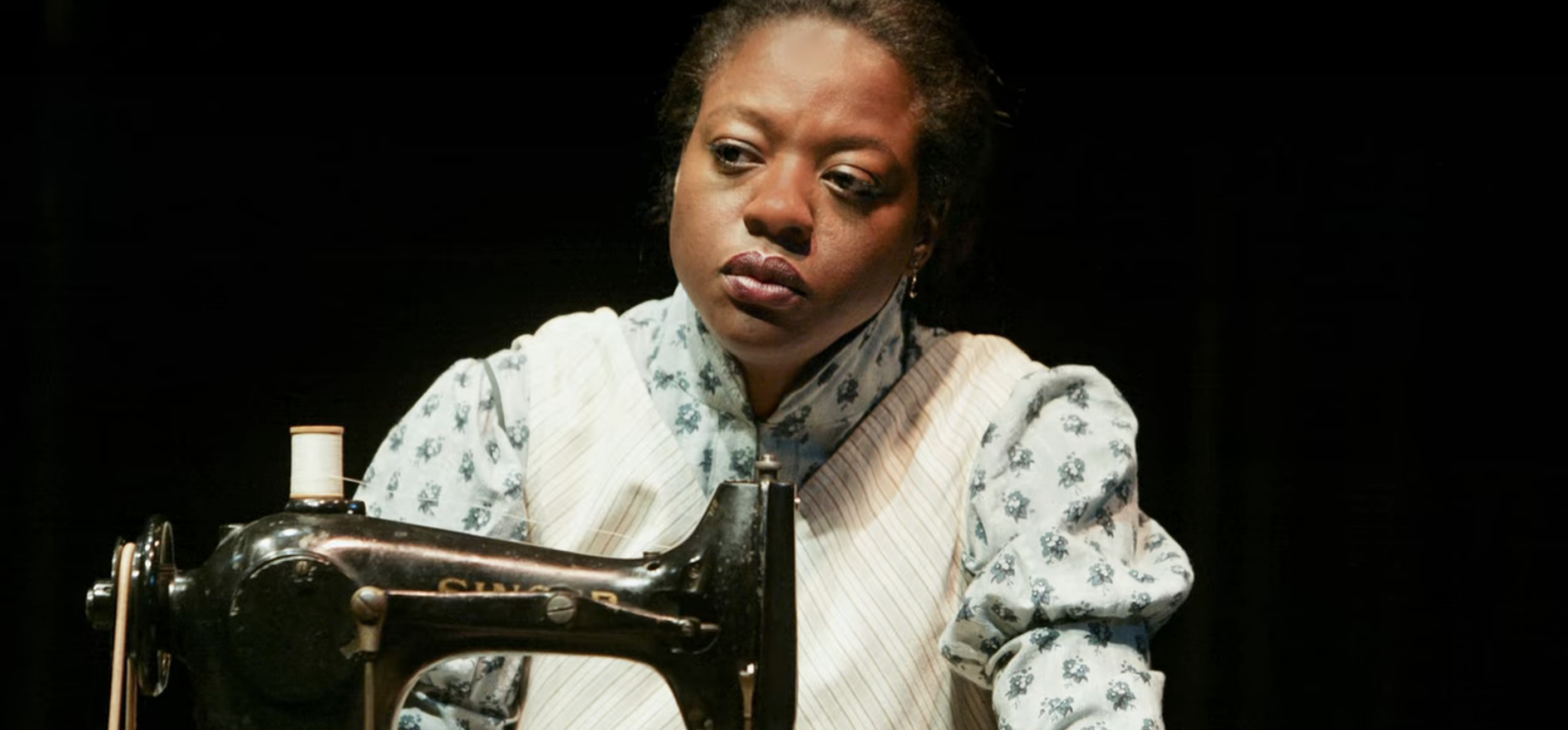 6.
Viola recalled that she and her sister Deloris struggled with hygiene and would sometimes go to school dirty because of poverty and neglect.
7.
In school, Viola's principal, Ann Prosser, gave Viola and her sister clothes.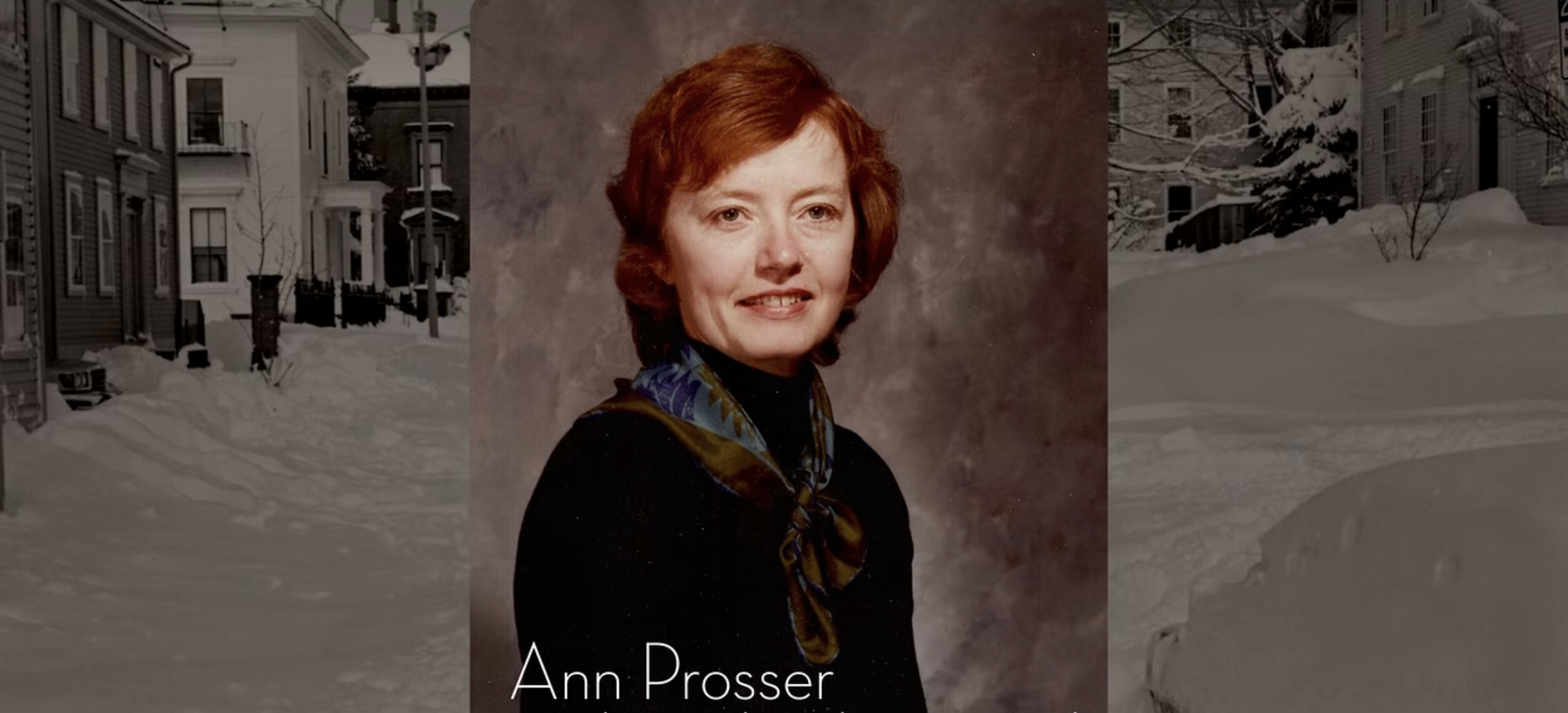 8.
Viola spoke about the defying moment she stood up to her father when he was abusing her mother.
9.
But she later learned to forgive her father and developed a close bond with him before he died.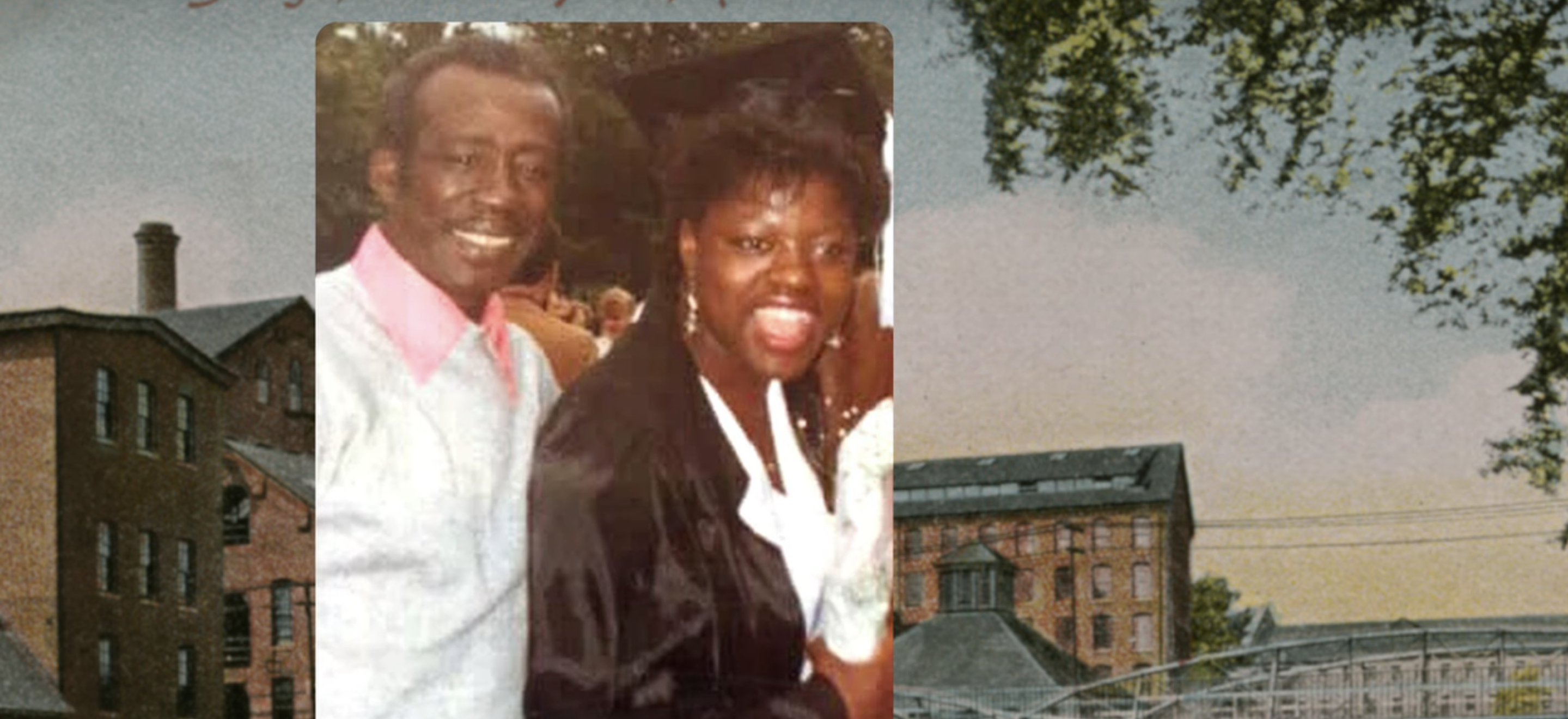 10.
Viola described her role as Annalise Keating in How to Get Away With Murder as powerful, liberating, and life-changing.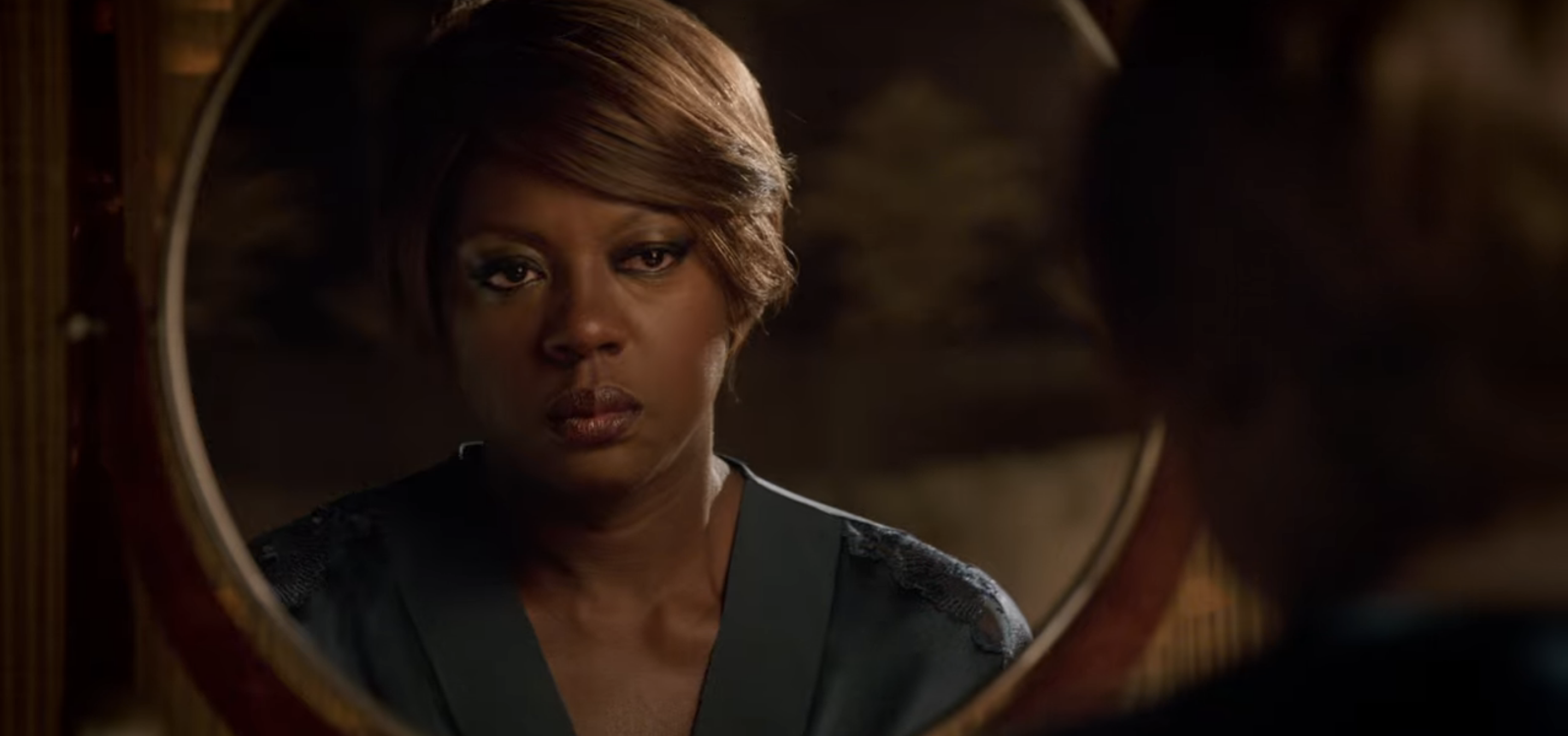 11.
She prayed to find a husband; then, less than a month later, Julius Tennon showed up and invited her to church.
12.
The couple adopted their daughter, Genesis, and Viola told Oprah that it changed her as a woman.
13.
And finally, in "owning her story," Viola found self-love.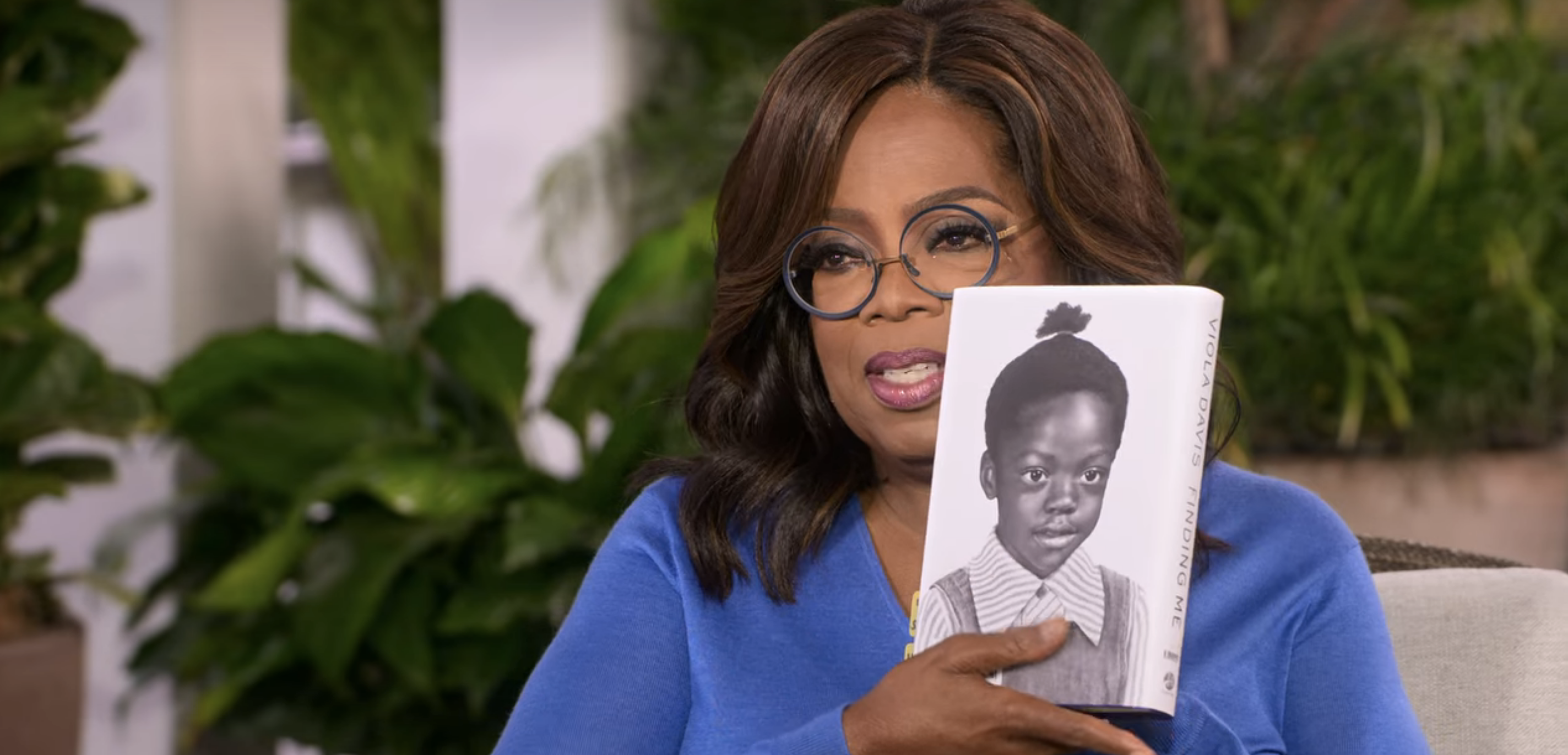 You can watch Oprah + Viola: A Netflix Special Event on Netflix now.