I just finished watching On My Block, and I can't believe it's come to an end. One of the reasons why we loved this series is because of the characters, but I'm sure we can agree that a few definitely deserved better.
So here are some of them that I believe need more justice:
Jasmine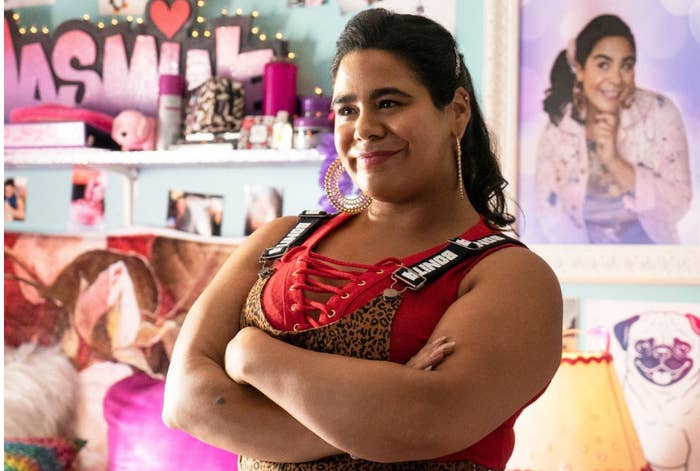 Vero
Olivia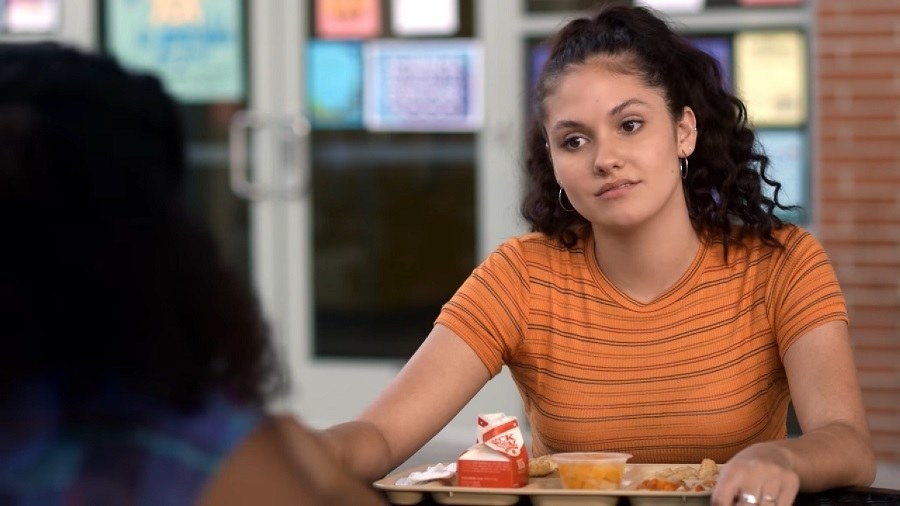 Abuelita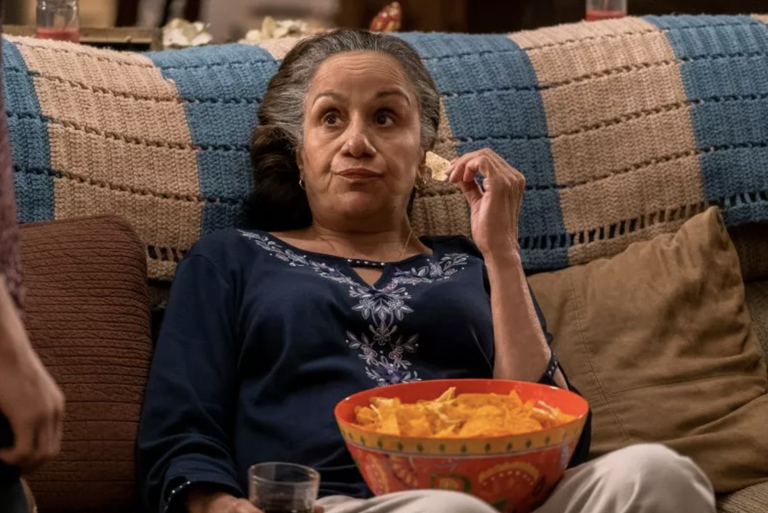 Oscar/Spooky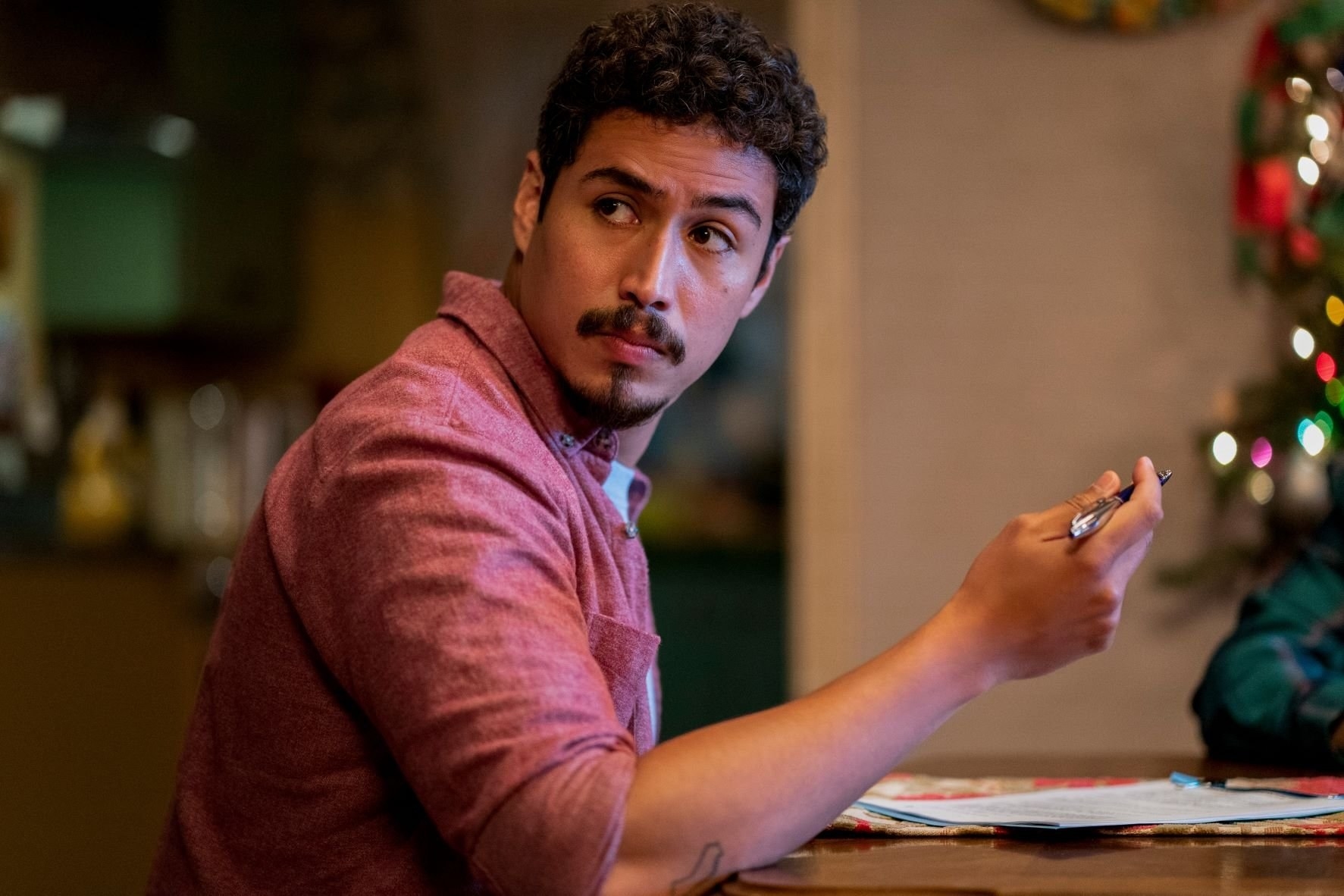 Kendra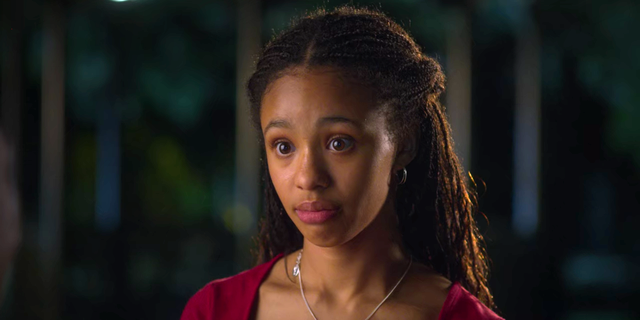 Isabel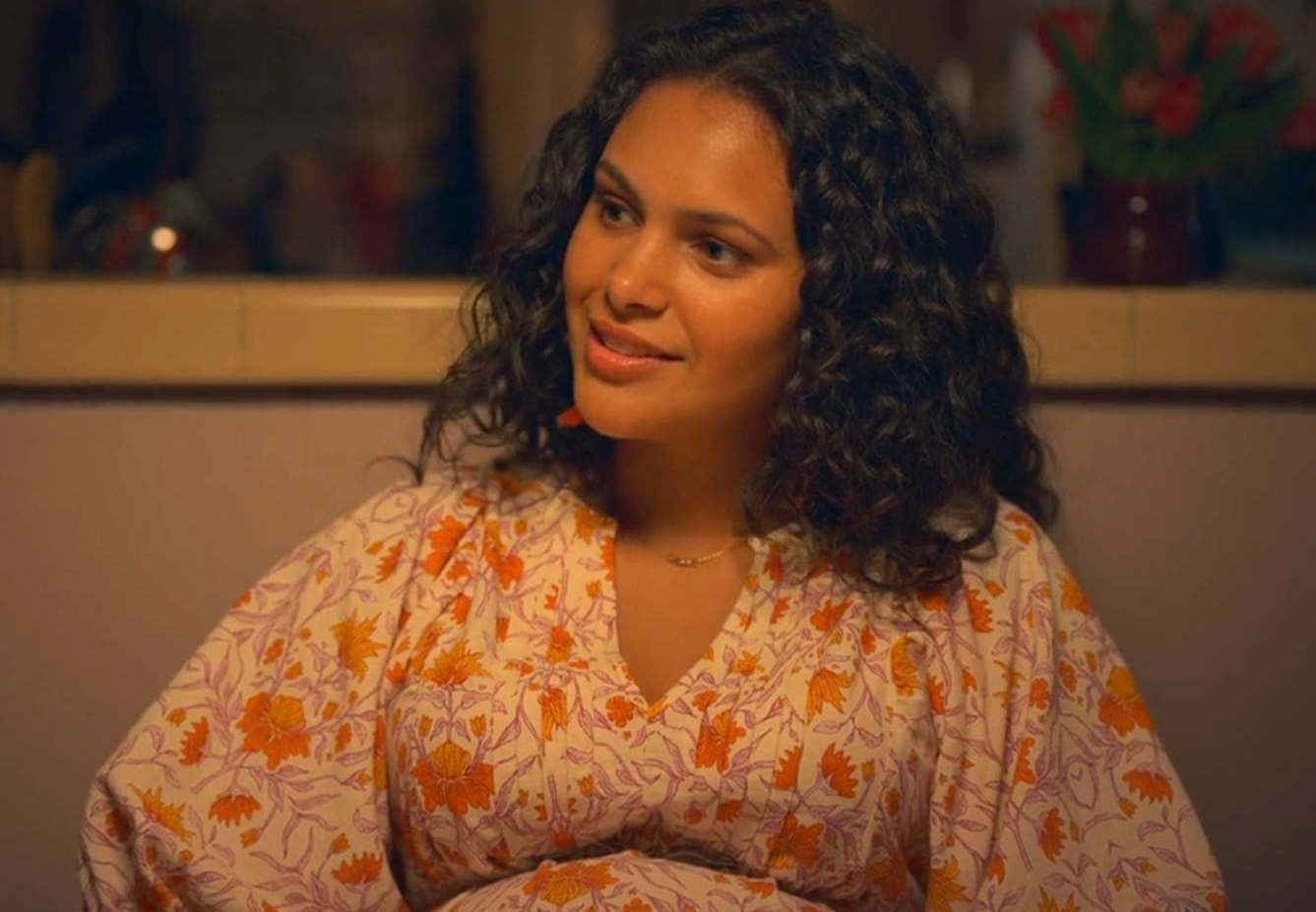 Jamal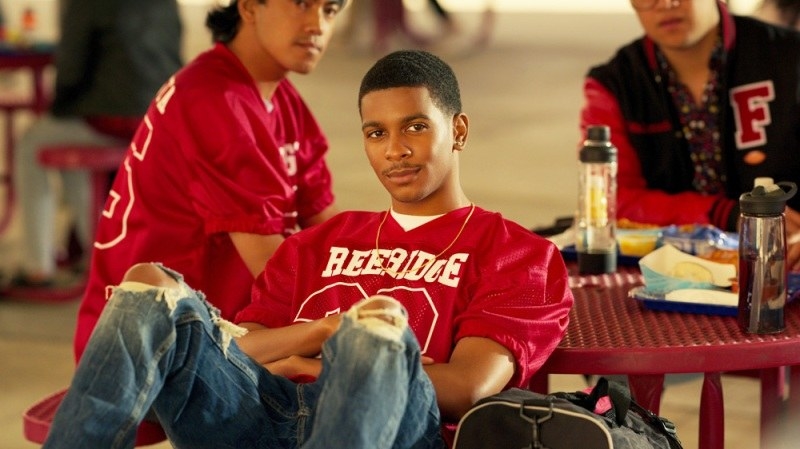 Monse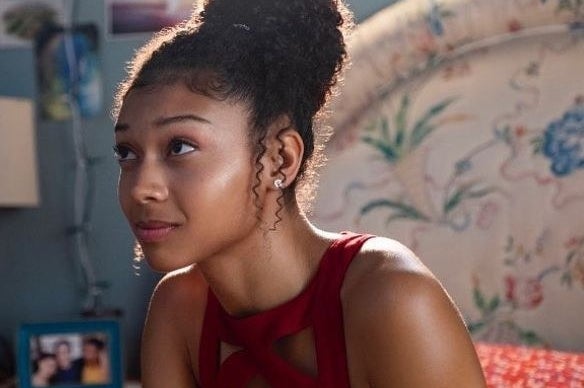 Ruby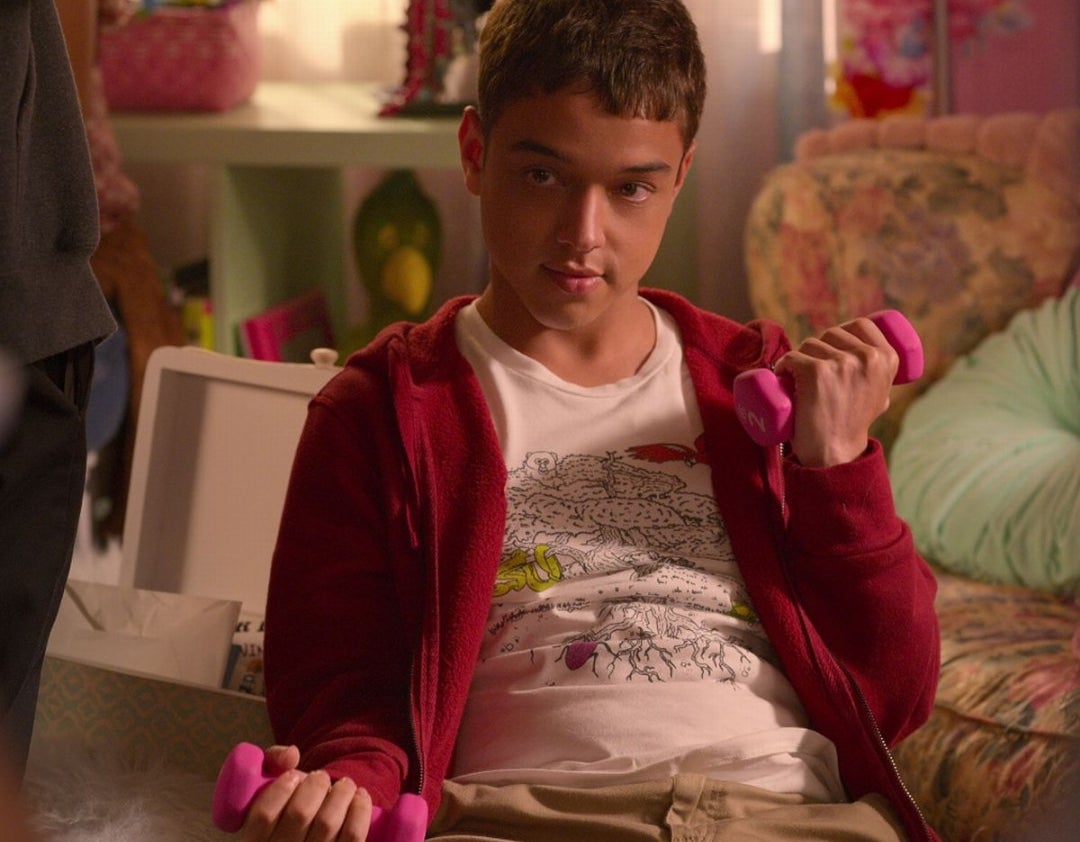 Chivo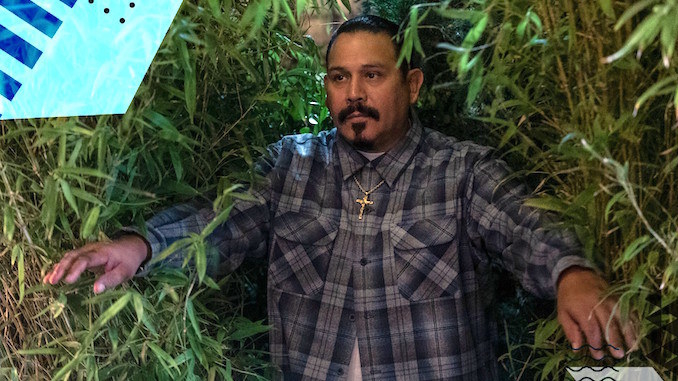 Latrelle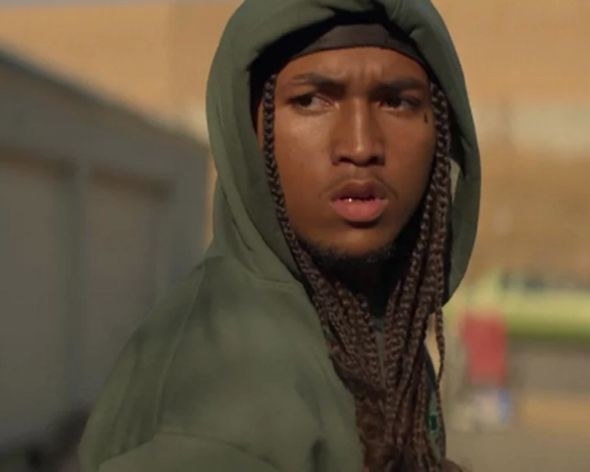 Are there any other On My Block characters that you think deserved better? Tell us in the comments!