Mental health and wellbeing are so vital, and the importance of keeping your mind healthy and happy cannot be understated.
Since it's Mental Health Awareness Week, we thought it was a good time for everyone to think about how we look after ourselves mentally. So tell us, what mental health self care tips do you live by?
It could be something as simple as getting in touch with your spiritual side through meditation.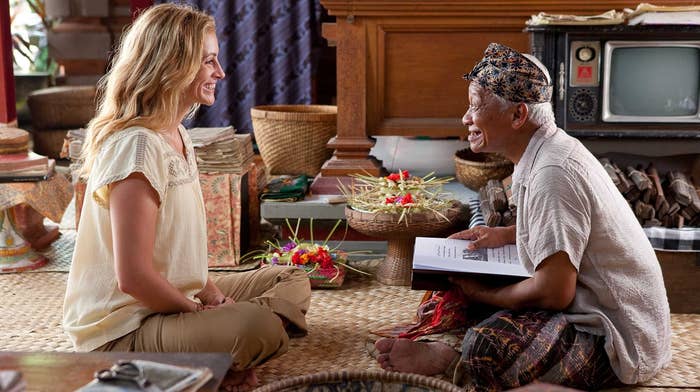 Maybe you like taking your mind off of things by going to the gym or doing home workouts?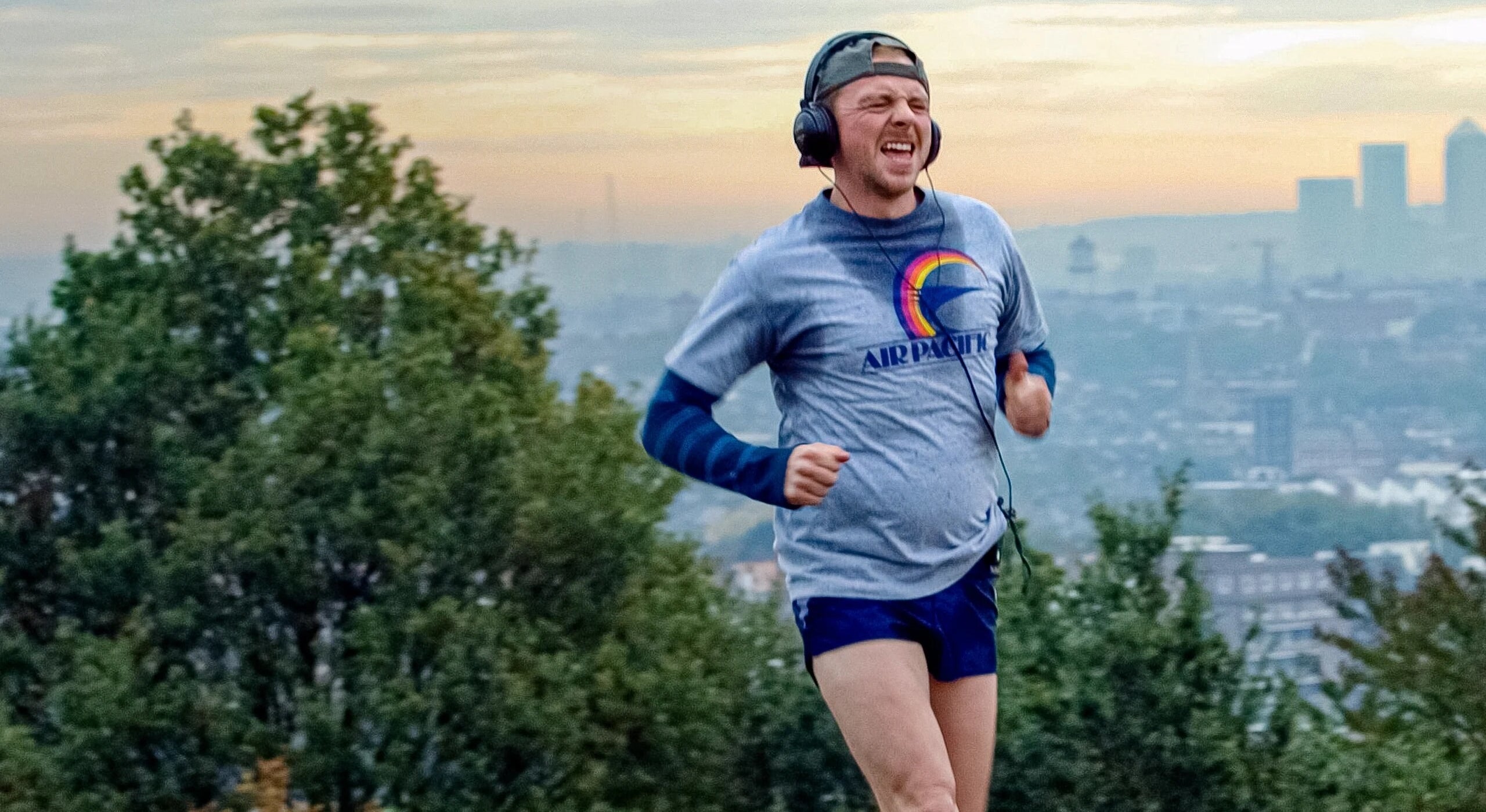 Perhaps you find it comforting to connect with friends you haven't seen in a while.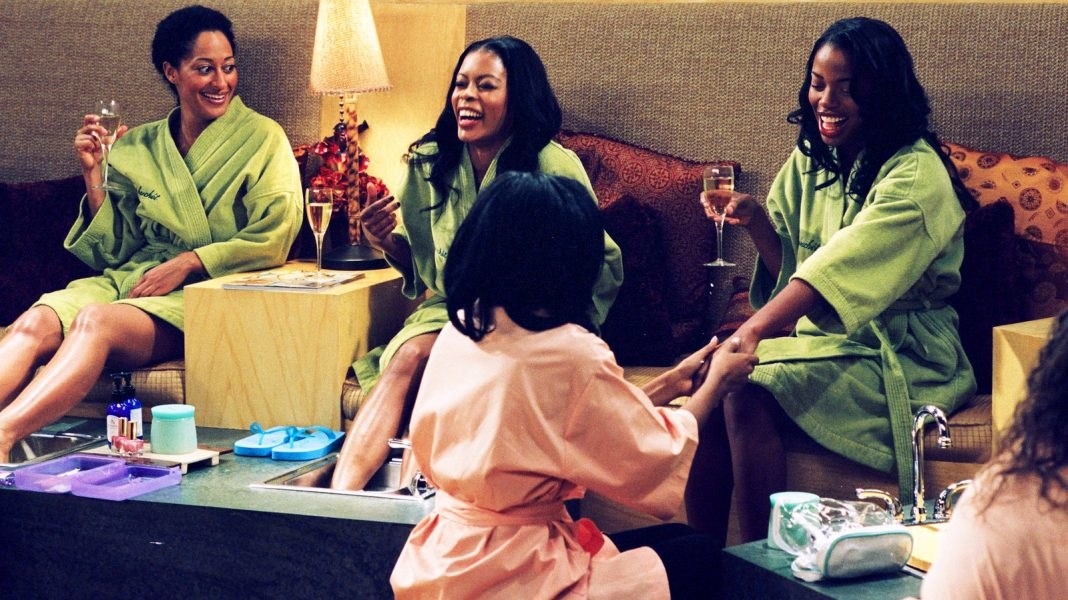 Or maybe you keep a diary of all the positive things that are going on in your life!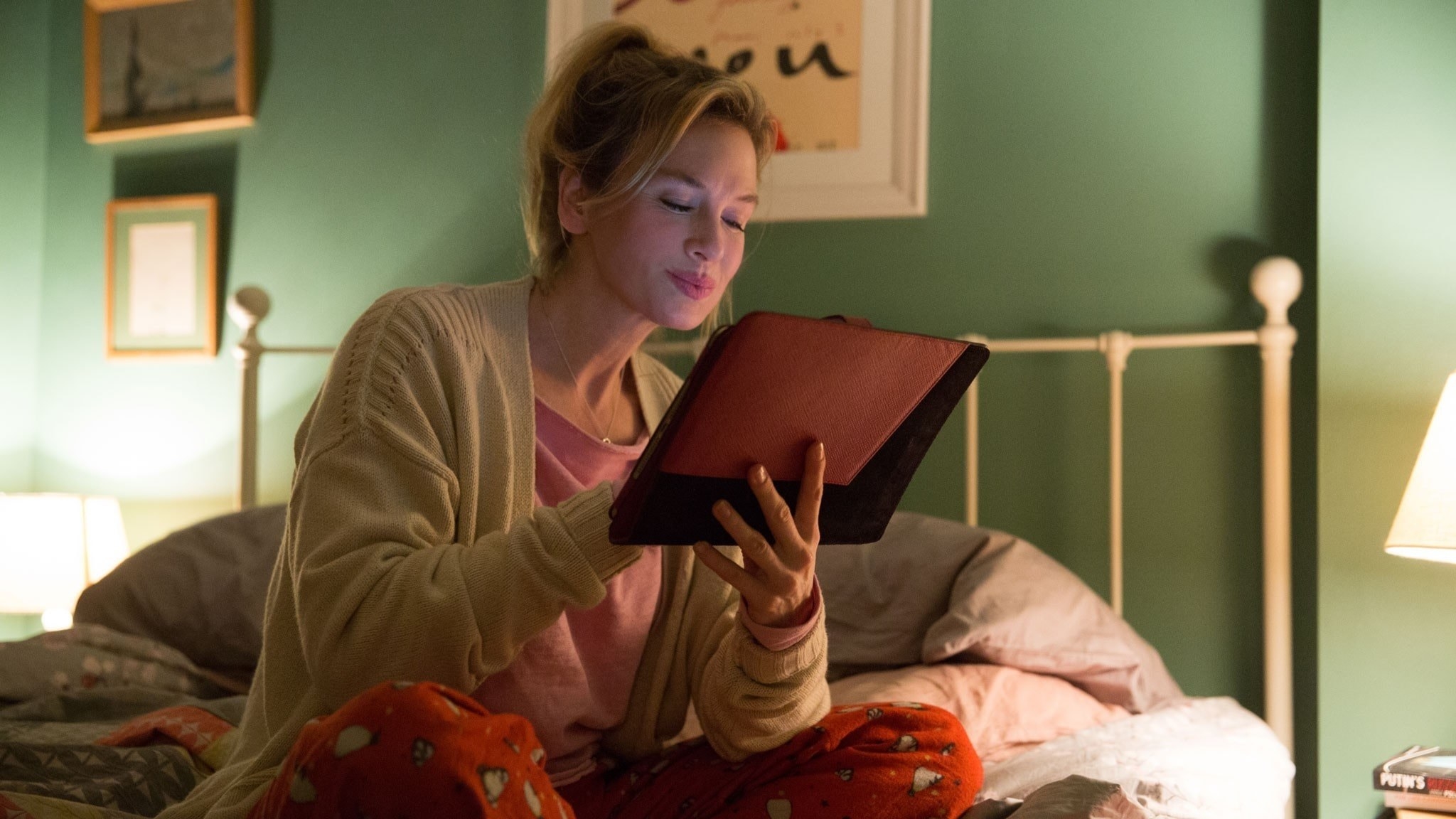 Whatever it may be, tell us your self care tips to keep your mental health up, and you could be featured in a future BuzzFeed Community post or video!