Ladies, have you ever been in a situation where you desperately need to do susu but your only toilet options are really gross?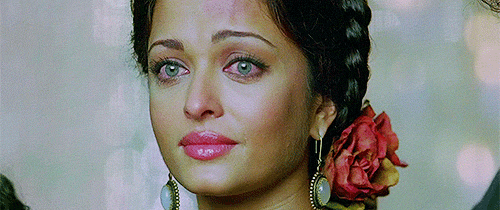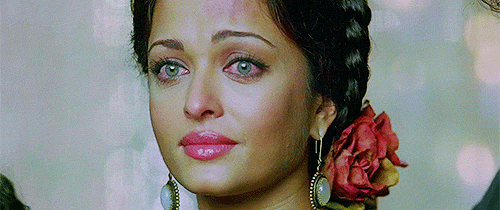 Or worse – there aren't any toilets around and, unlike your dick-endowed dude friends, you can't just stand in a corner and do your dirty work?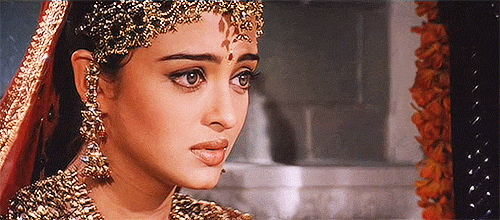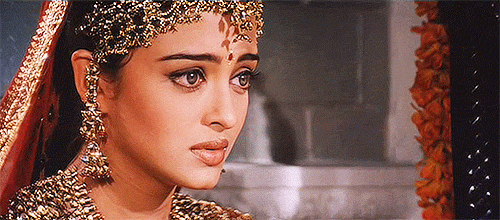 Are you sick of doing the hover-squat over disgusting toilet seats while your thigh muscles curse your existence?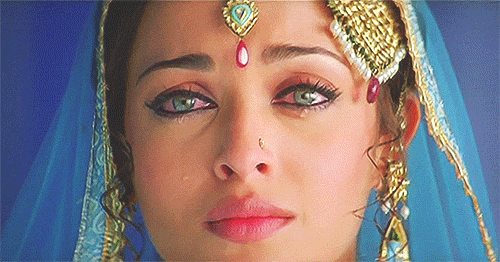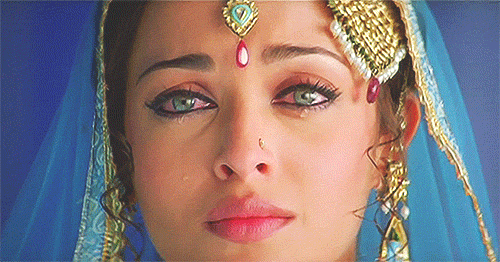 Meet Deep Bajaj, Mohit Bajaj and Rahul Anand, three Delhi friends who know the struggle is real, and want to help.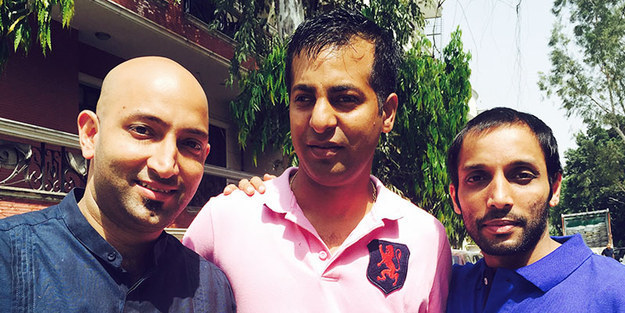 They've invented what they call the "Pee Buddy," a small funnel-like device that lets women pee standing up.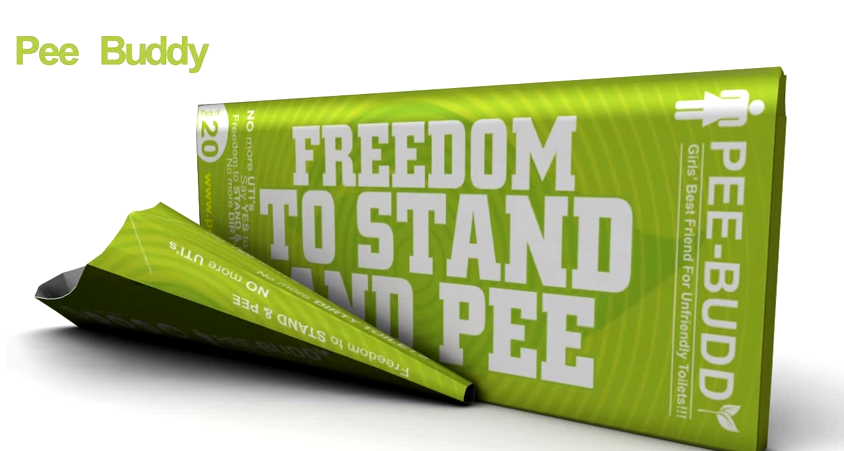 So you don't have to hold it in till you get home to your beautiful, clean toilet.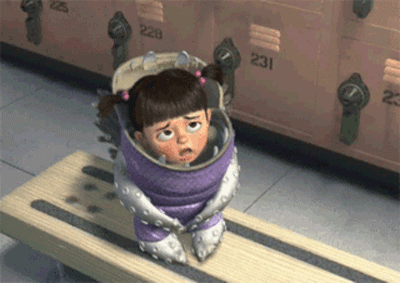 The device is disposable and can be used the following way:

It's really super easy.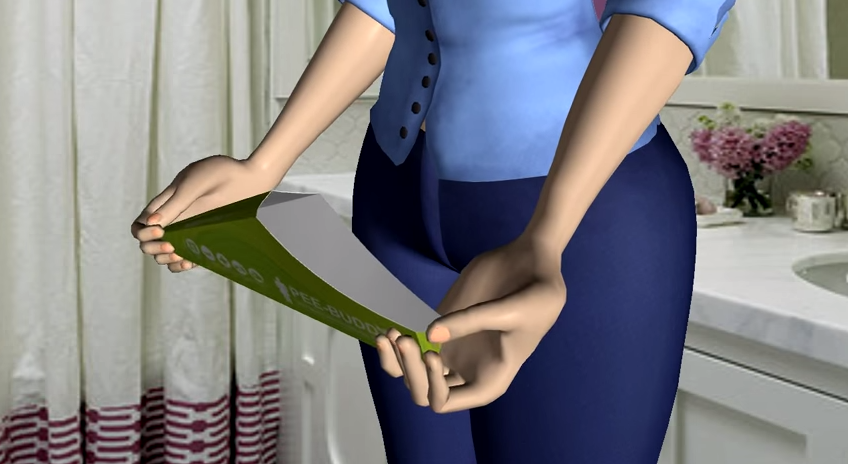 You just slip it over your ladybits...
... Do your thing...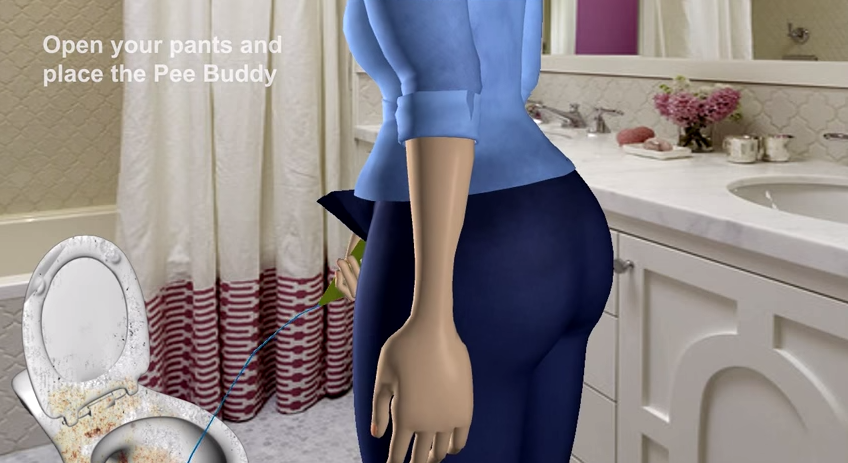 And throw it away.
The product can be used in several tricky situations, including giving urine samples sanitarily for medical tests.