This is a scene from the film "Gabbar Is Back" that has reeeeally upset the Indian Medical Association.
Like, they're proper pissed off at this.
Actor Akshay Kumar and producer Sanjay Leela Bhansali are the ones to directly come under fire.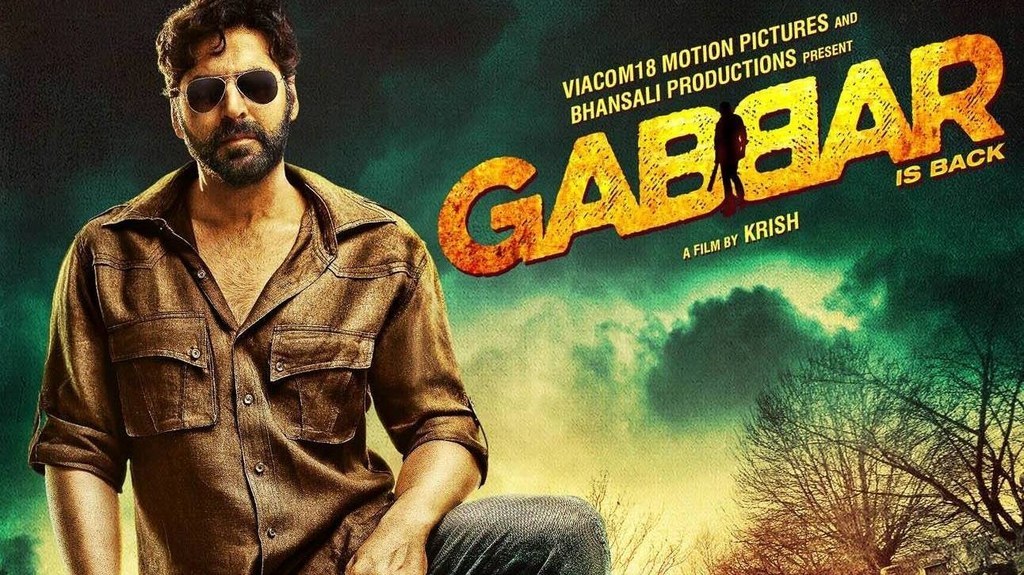 Earlier this week, Delhi Chief Minister Arvind Kejriwal called the film "amazing" and a must-watch.
"Medical profession is like a temple and very different from political, police or other fields. Hence, you should be responsible and careful while portraying this profession," Dr. Aggarwal further told PTI.
"IMA is anguished over the way medical profession is projected in the movie 'Gabbar is Back'," Dr. Jayesh Lele of IMA Maharashtra said in a statement, multiple news outlets reported. "We have marked copies (of the letter sent to I&B minister) to the Censor Board and the Union Health Minister, hoping that some action will be taken on the same." he further told in the statement.
The legal notice demands suspension of the film from being screen in theatres until the objectionable scenes are removed.
So far there hasn't been a response from Bhansali or Kumar on this.