21 Things Only Desis Who Were Teenagers In The 2000s Will Understand
*writes long-ass testi for friend on Orkut*
1.
Early on the in decade, playing Snake whenever you waited for anything.
2.
But later, getting an amazing 1.3 megapixel Sony Ericsson camera phone and taking high-contrast pics like this.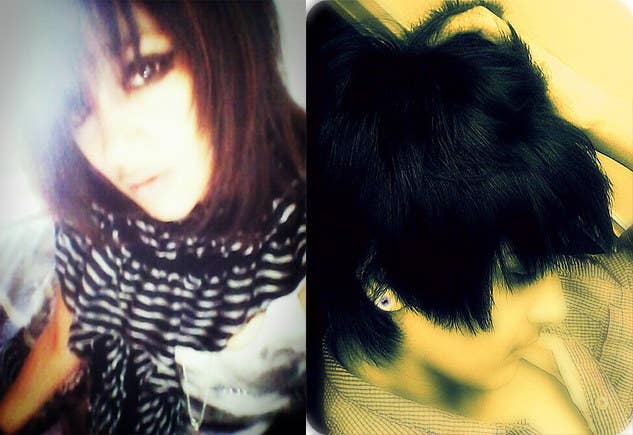 3.
Google searching "Raghav Angel Eyes mp3 download free" and having the song download in a mere 20 minutes.
4.
Realising internet speeds are A1 very late night to early morning and exploiting the shit out of these hours.
5.
And then one day, experiencing the joy of having ~fast~ cable internet installed.
7.
Getting random emotional lectures from your parents after watching Baghban.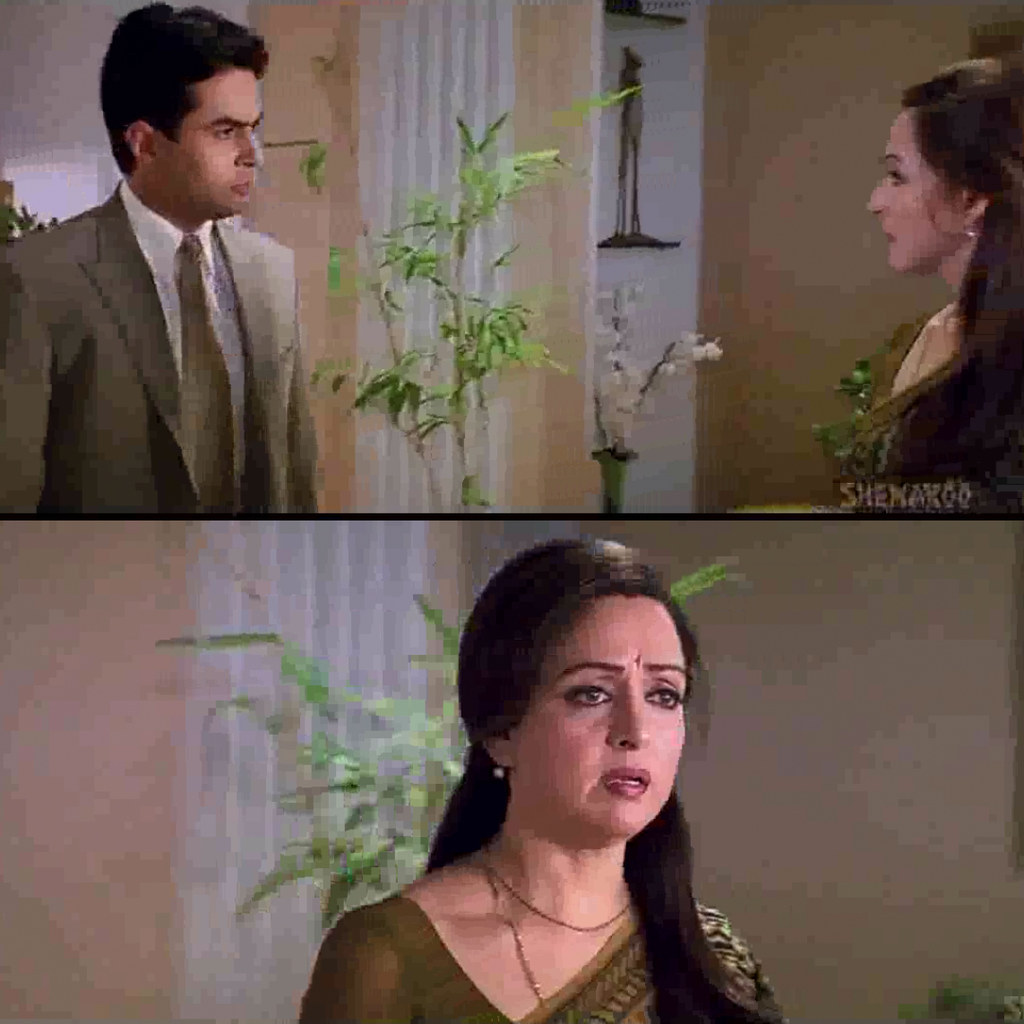 8.
Watching Harshvardhan Nawate become the first man to win a crore rupees on Kaun Banega Crorepati.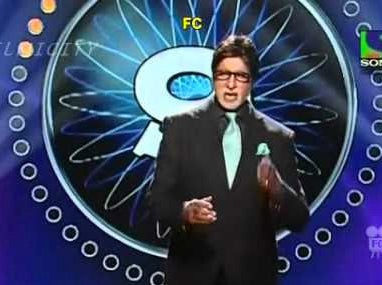 9.
Writing a sw33t n CutE "TeSti" 4 ur SpEciAl n ChArMiiNg BesT FrEnD on Orkut. =))
10.
Seeing the advent of the soul patch after Dil Chahta Hai came out.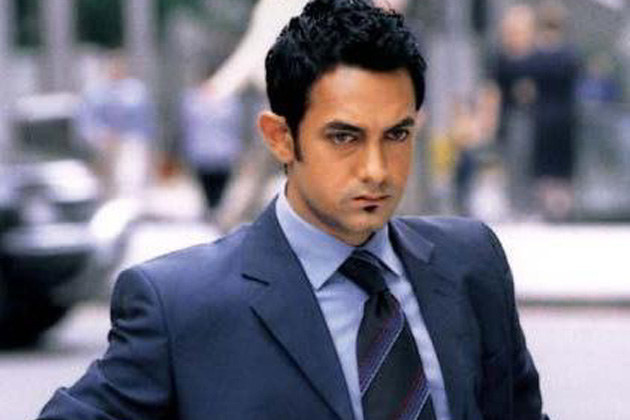 13.
Burning CDs on Nero.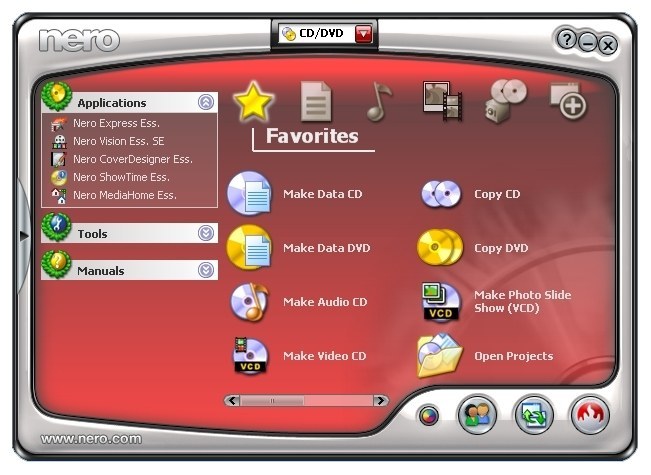 14.
Using Limewire for all your downloadable entertainment needs.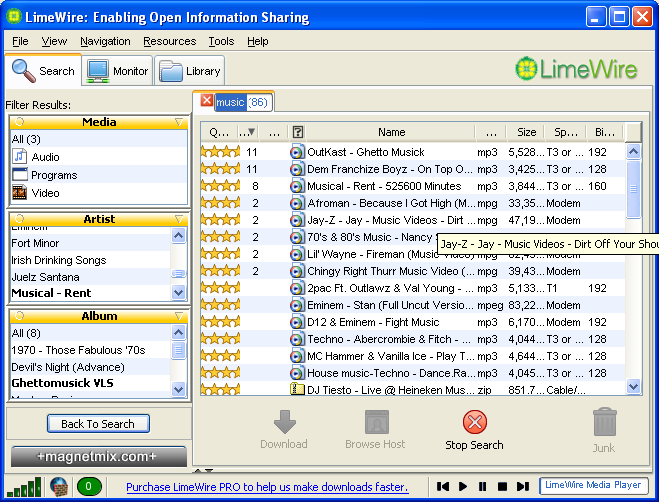 15.
Being completely unable to escape the songs of Dhoom 1 and 2.
17.
And the Radhe Mohan hairstyle take the boys by storm.
18.
Skinny boys in baggy AF clothes and spiked up hair.
19.
Just following WEIRD ASS fashion trends overall.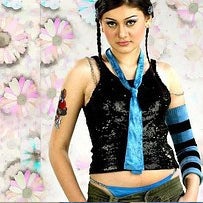 20.
Cheering Abhijeet Sawant on in the first season of Indian Idol.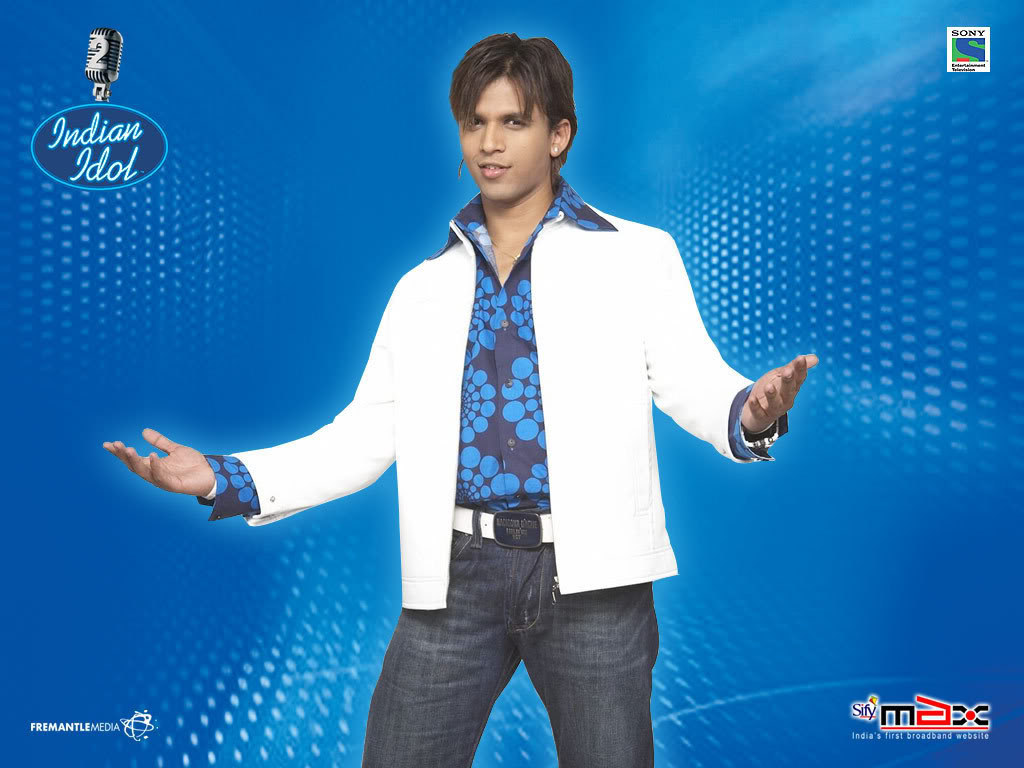 Follow BuzzFeed India on Facebook: