On May 13, 23-year-old writer Poornima Baskar wrote a heartfelt open letter to women in the mid-twenties on her blog Loud Thoughts Voiced Out.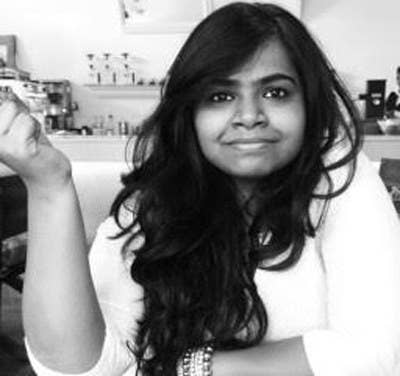 Her blog post got a ton of traction, and has gone MASSIVELY viral after being reposted by Facebook page Open Letters That Matter on Tuesday. The post has since garnered over 73,000 shares.
It was a week of events that slowly built up and led Baskar to write the post.
"I had a morning of regret. I spent too long staring at my phone, waiting for a text. I realised I had created boundaries for myself that stopped me from exploring so many places and things and that came around the same time when it hit me, I'm waiting for someone to take me there. Someone to tell me it's okay. And I didn't need someone. I had me. It was just a whole eureka moment kind of thing," she told BuzzFeed.
It resonated with tens of thousands of women in their mid-twenties.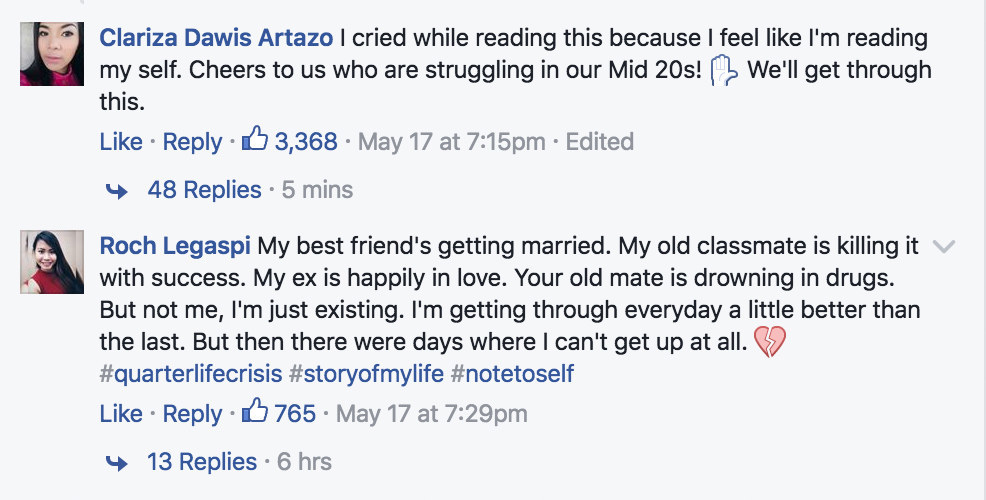 Some of whom even messaged Baskar.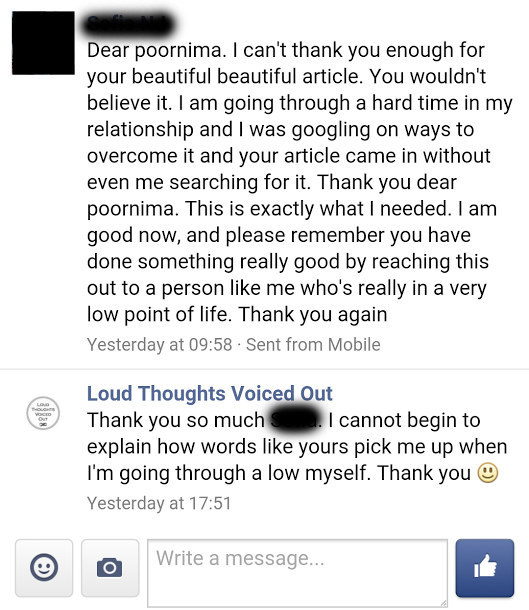 "A lot of it is just people telling me it's what they needed to hear," the writer told BuzzFeed.
"I went through a series of reactions — I first couldn't believe it. Then I went through anxiety because it was too much for me to process and when I finally accepted it, I'm just overwhelmed and I continue to feel overwhelmed because it's just surreal," she said.
You can follow Baskar on her Facebook page here.