This Video Perfectly Captures The Kind Of Shit Indian Censors Say
Did You Know: Your existence is against Indian culture.
YouTube channel Auteur Mark Videos uploaded a video in 2013 about the kind of things Indian censor boards say.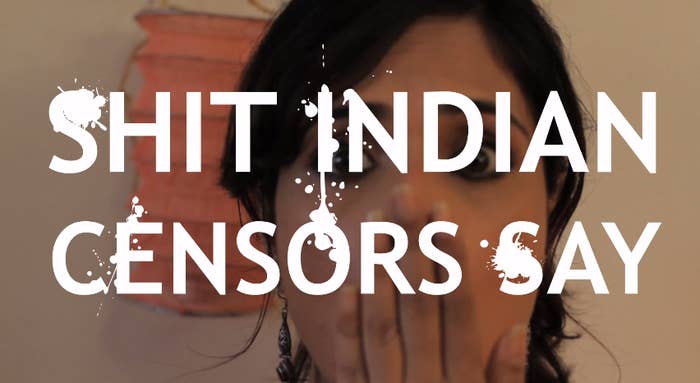 Censors say shit like this.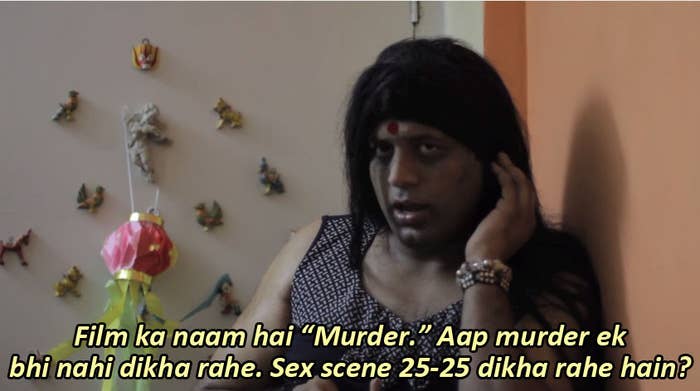 And sometimes, even shit like this. (Not featured in the video)
With the Mihir Joshi case and the censor board's critique of the AIB Knockout, the video is more relevant than ever.
Comedy collective All India Bakchod came under fire by Hindu and Christian advocacy groups, as well as a member of the censor board, after releasing the video for their celebrity roast. Complaints against them varyingly point at obscenity and offending religious sentiments. Read more here.
Singer Mihir Joshi also faced the wrath of censorship after the central board of film certification (CBFC) decided to bleep out the word "Bombay" from his song "Sorry."
Joshi tweeted about it with two photos of the certificate from CBFC which shows they muted the word.