Comedy channel Being Indian just made a video that will make any Bihari go "OMG yesss ughhh".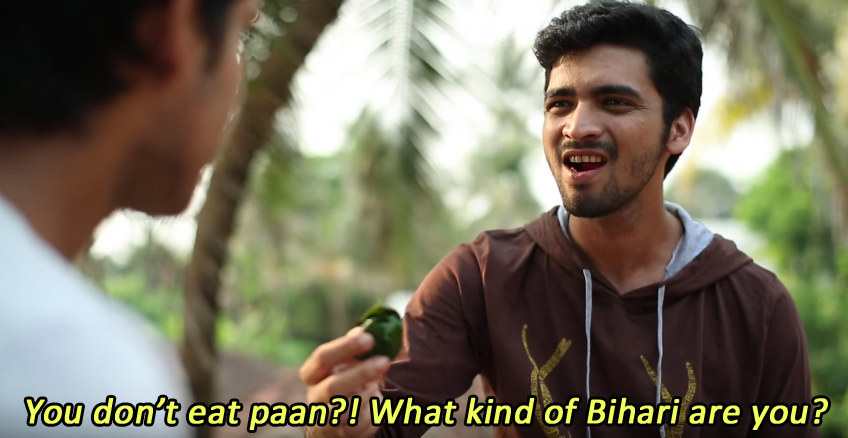 Because it's a compilation of all the stupid things people say to Biharis.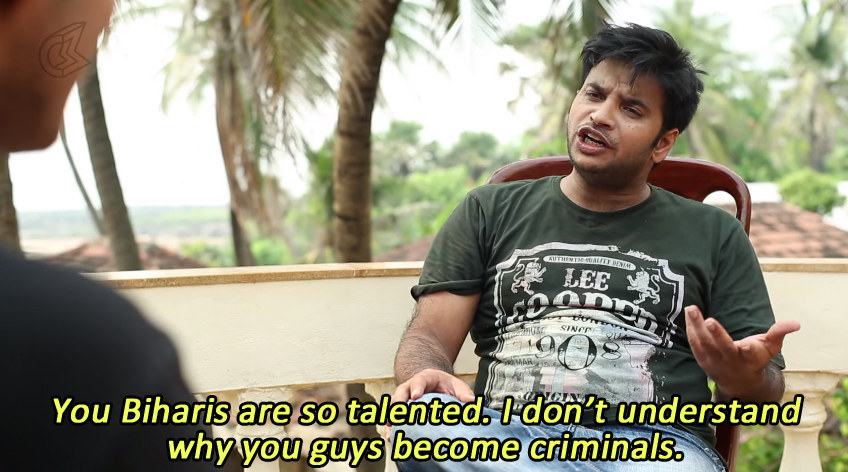 STOP DOING THIS.
Follow BuzzFeed India on Facebook:
Looks like there are no comments yet.
Be the first to comment!