Adult Survivors Of Child Sexual Abuse Are Speaking Up In This New Video Series
"I felt that if I told someone, they were going to view me as someone weak."
"The Survivor Chronicles" is a new series by the Bachpan Bachao Andolan where adult survivors of sexual abuse talk about the trauma they endured.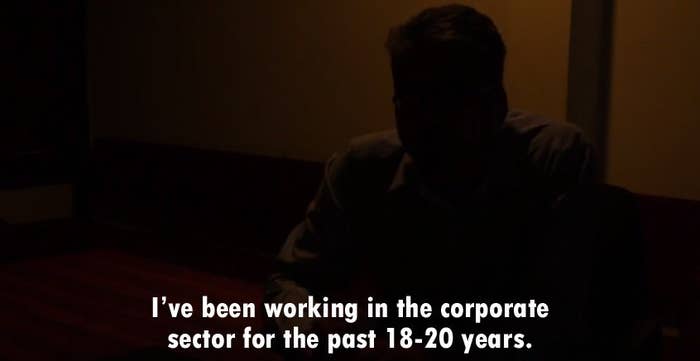 In its first instalment, Vijay (alias), 46, talks about the incident that changed his life in several ways.
And he had a few things to tell parents and children about the possible prevention of such incidents.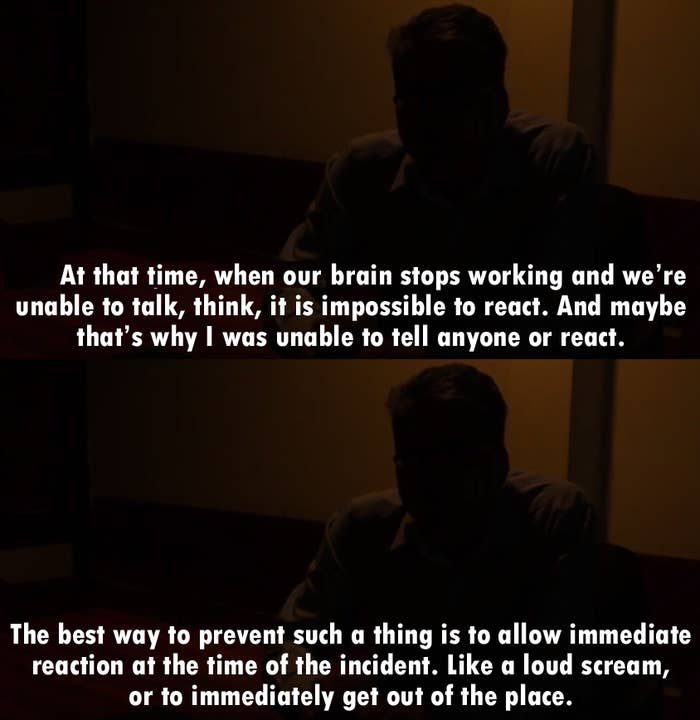 Follow BuzzFeed India on Facebook here: