19 Pictures You'll Only Understand If You Live In The UAE
The magical land where the "hot" water side is cooler than the "cold" water side.
1.
This tragedy.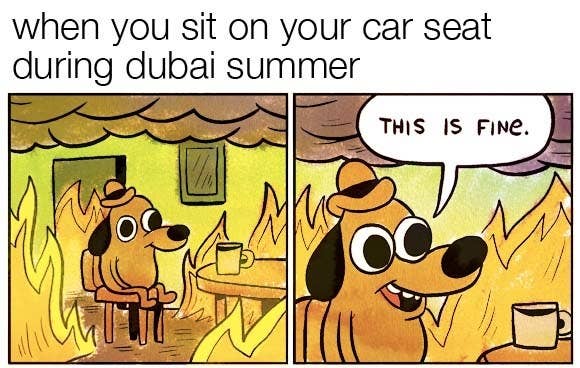 3.
This pain in the butt.
4.
This train anxiety.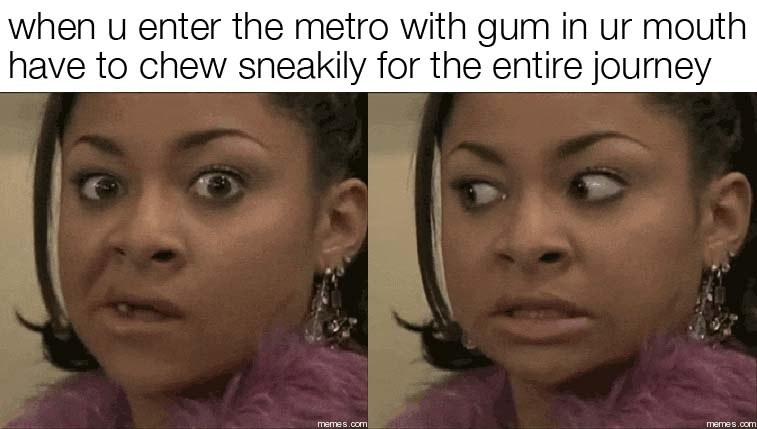 6.
This footage of Dubai Mall on a Friday.
10.
This heartbreak.
15.
This chicken preference.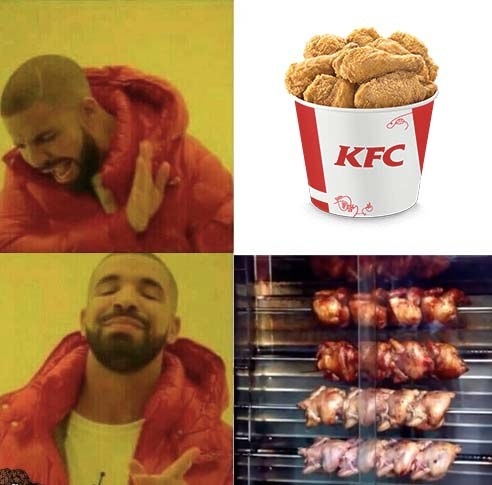 16.
This same-ass menu for every Indian fast food café.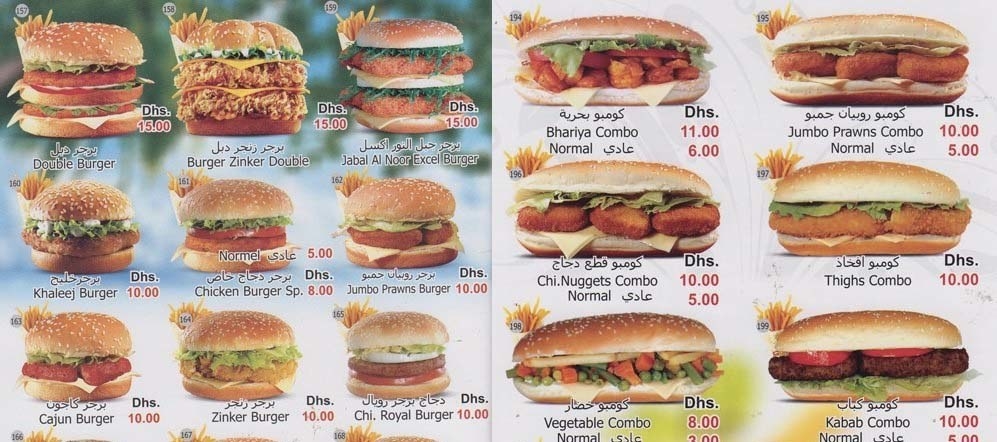 17.
This problem, also common with Chips Sohar.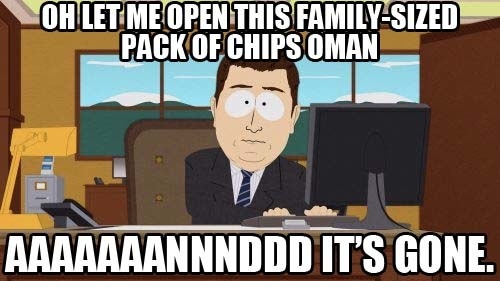 18.
This achievement only some are blessed with.