The geniuses at Facebook page Screen Patti mashed up the audio from trailer of upcoming Aamir Khan film Dangal with visuals from The Powerpuff Girls.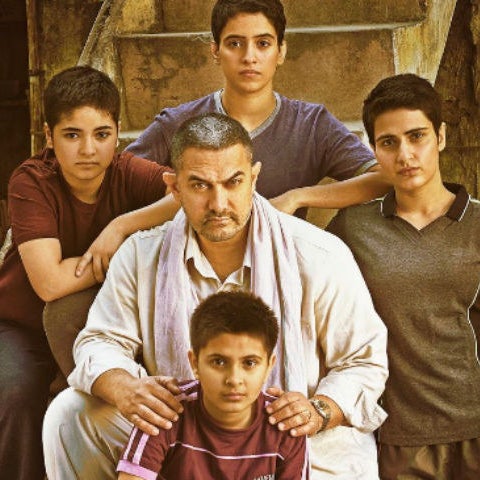 And hooooly shit does it all fit together like a glove.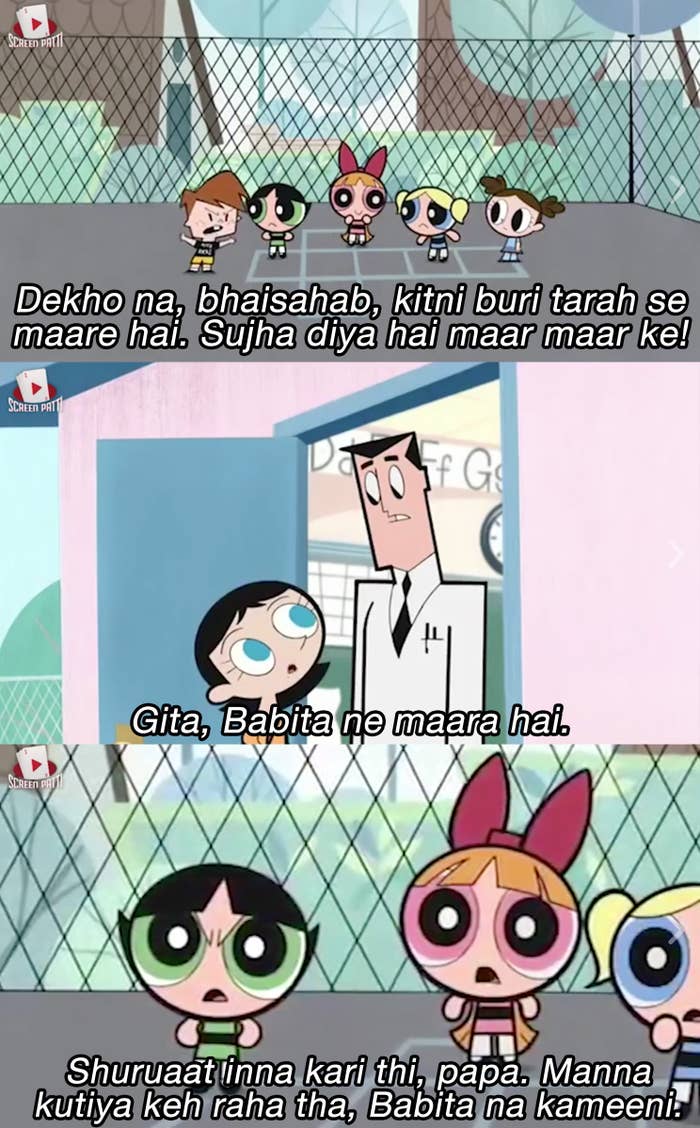 In just 16 hours, the video has garnered 6,300 shares.
In fact it's so accurate, that Fatima Sana Shaikh, who plays the role of one of the daughters in Dangal, shared it too.