One of the world's largest food expert networks, Foodie Hub holds awards for the best foods of the world, selecting from 4000 nominees across 150 cities.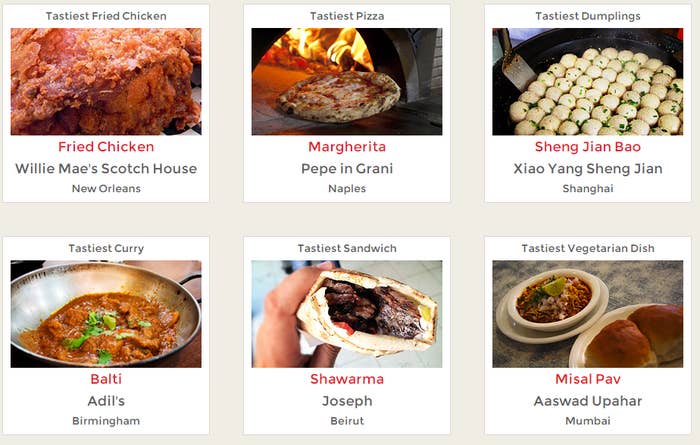 And in their Global Awards 2015 section, they've listed a vegetarian delicacy by Aaswad Upahar, a 30-year-old restaurant in Dadar, Mumbai.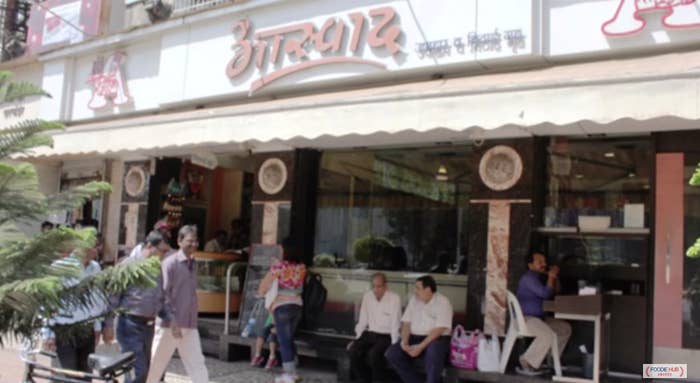 Their Misal Pav.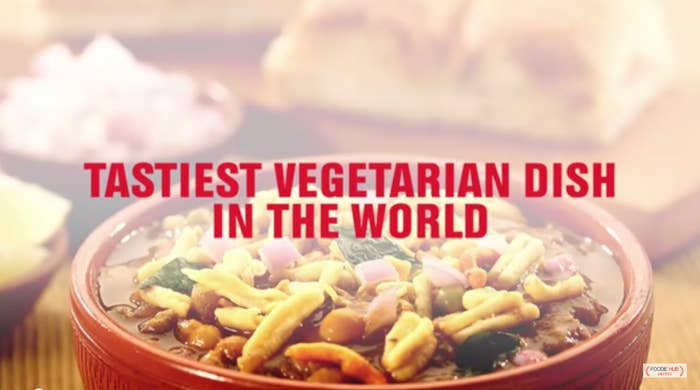 Another cool fact about it is that it is effing delicious and that's official now.