Meet Tasnim Jara. She's a Dhaka-based doctor, and a new bride.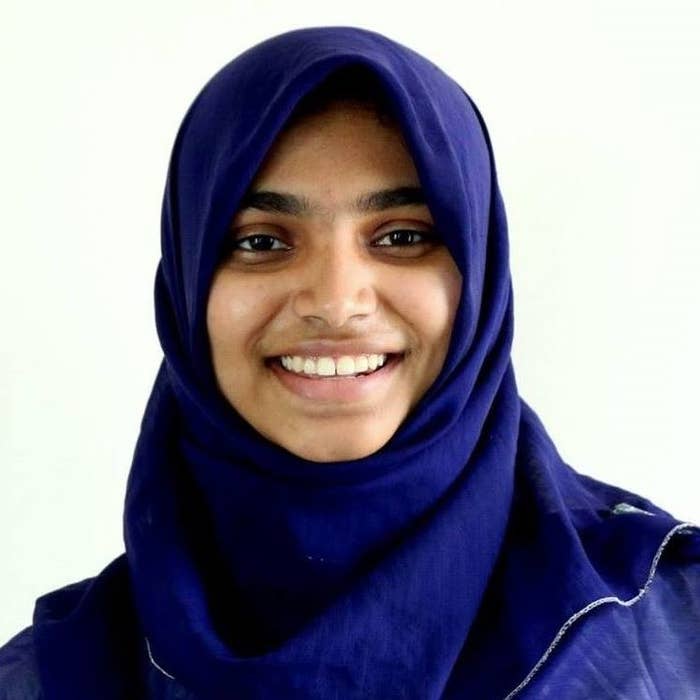 Four days after her wedding reception, Jara posted a photo, detailing why she decided to attend her wedding wearing a simple cotton saree, no jewellery and not a stitch of makeup.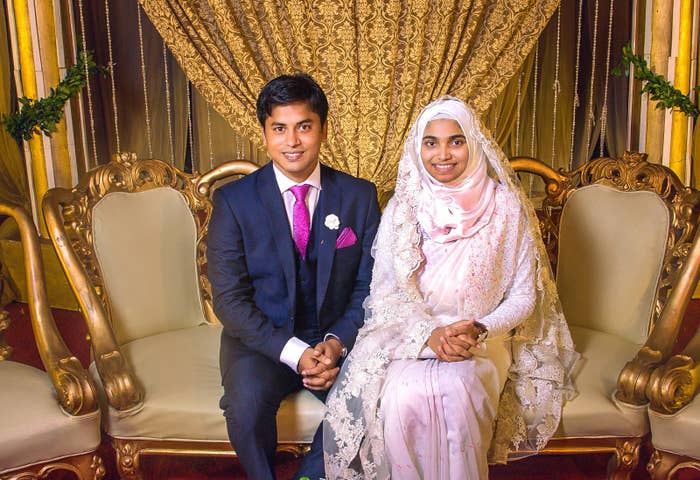 This is a huge departure from desi culture, which places massive emphasis on the bride being dolled up. In fact, bridal clothes, jewellery, and makeup constitute a significant expense for families.
The post has amassed 30,000+ shares as of now, and touched thousands.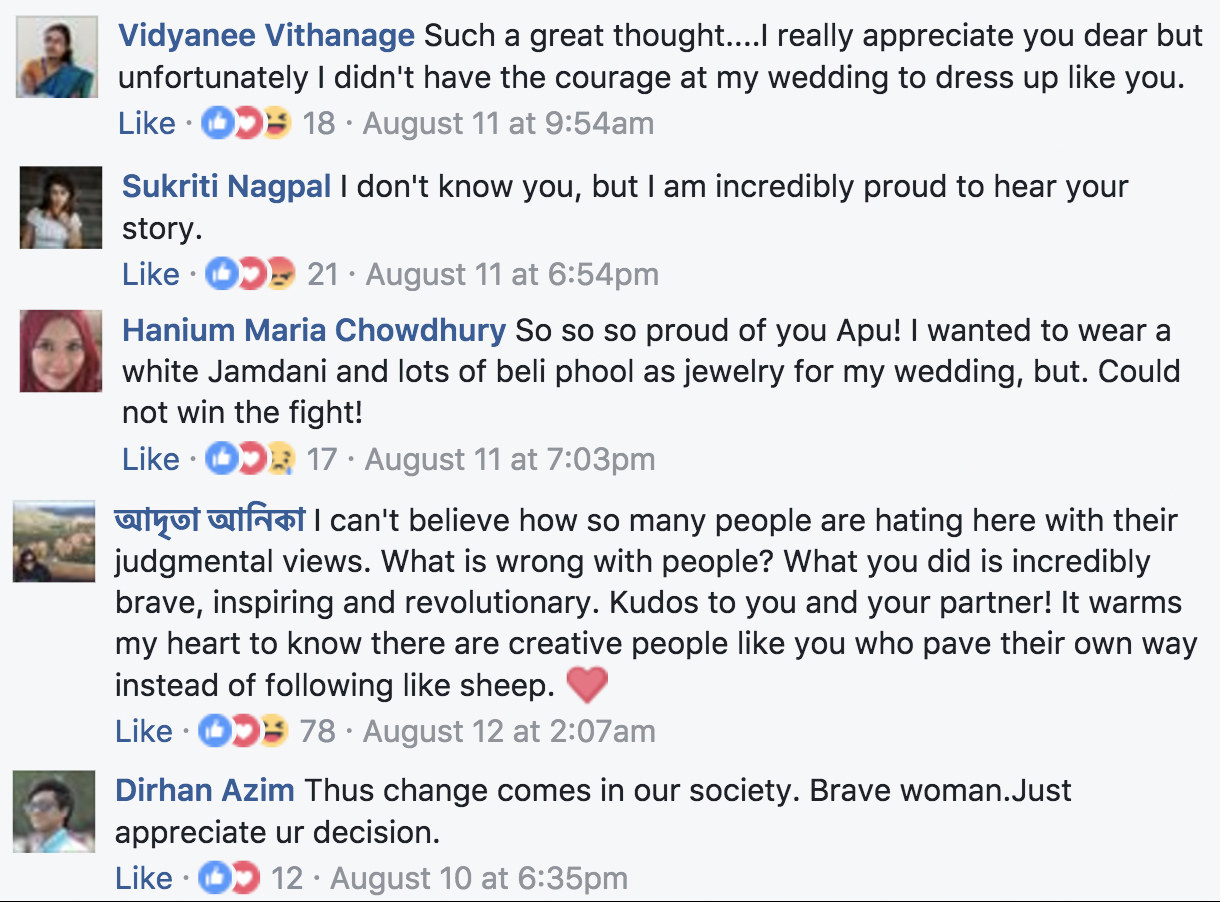 "I was troubled by the singular image of a bride that our society has," the Facebook post reads.