This Video Captures The Annoying Things Women Hear About Their Bodies
You're all beautiful and bangin'.
YouTube channel POPxo just made the perfect video summing up all the unwarranted comments women hear about their bodies.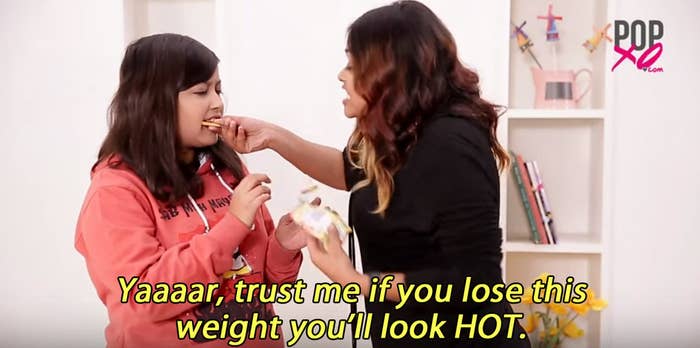 These comments are paired with humour...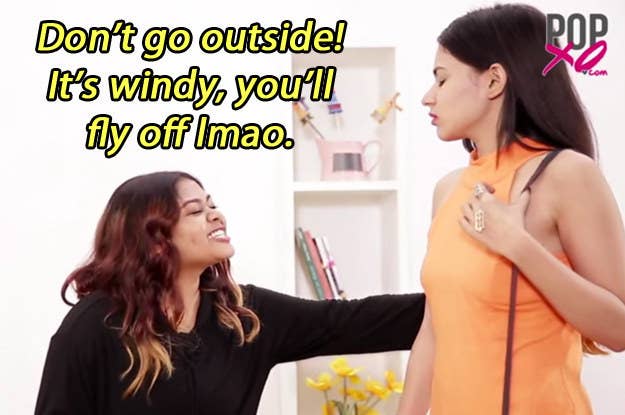 Observation...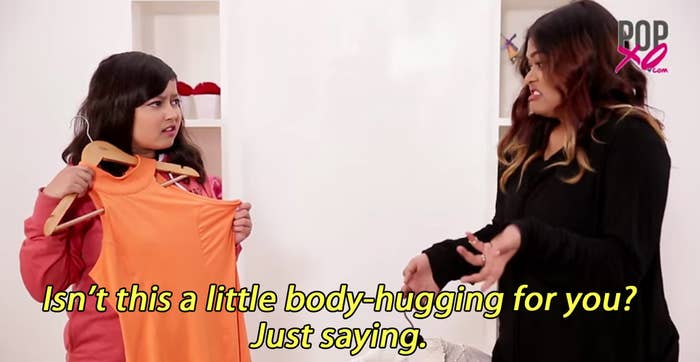 And advice no one asked for.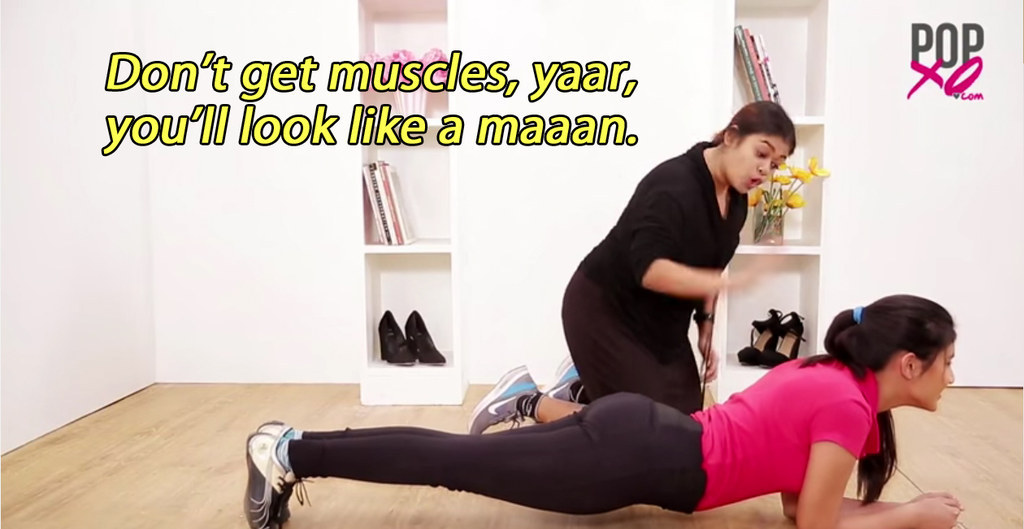 And they make your eyes roll to the back of your head.