Hi, everyone. We all know Shahid Kapoor married Mira Rajput last year and here he is looking at her like she's the most precious person in the whole world.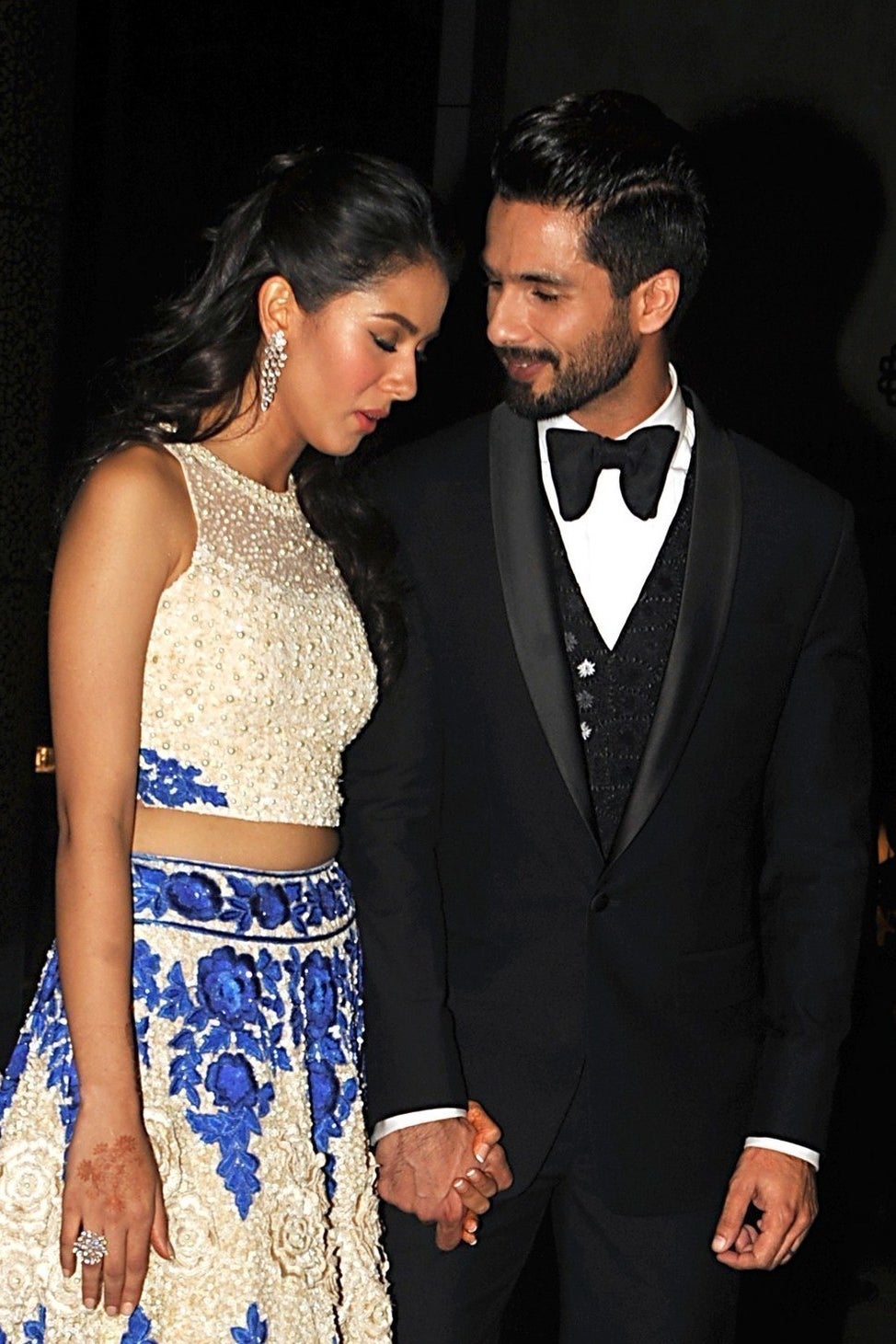 And I'm kinda sick of how cute they are together. Mira has Shahid's number saved by the name "Tommy" on her phone FFS.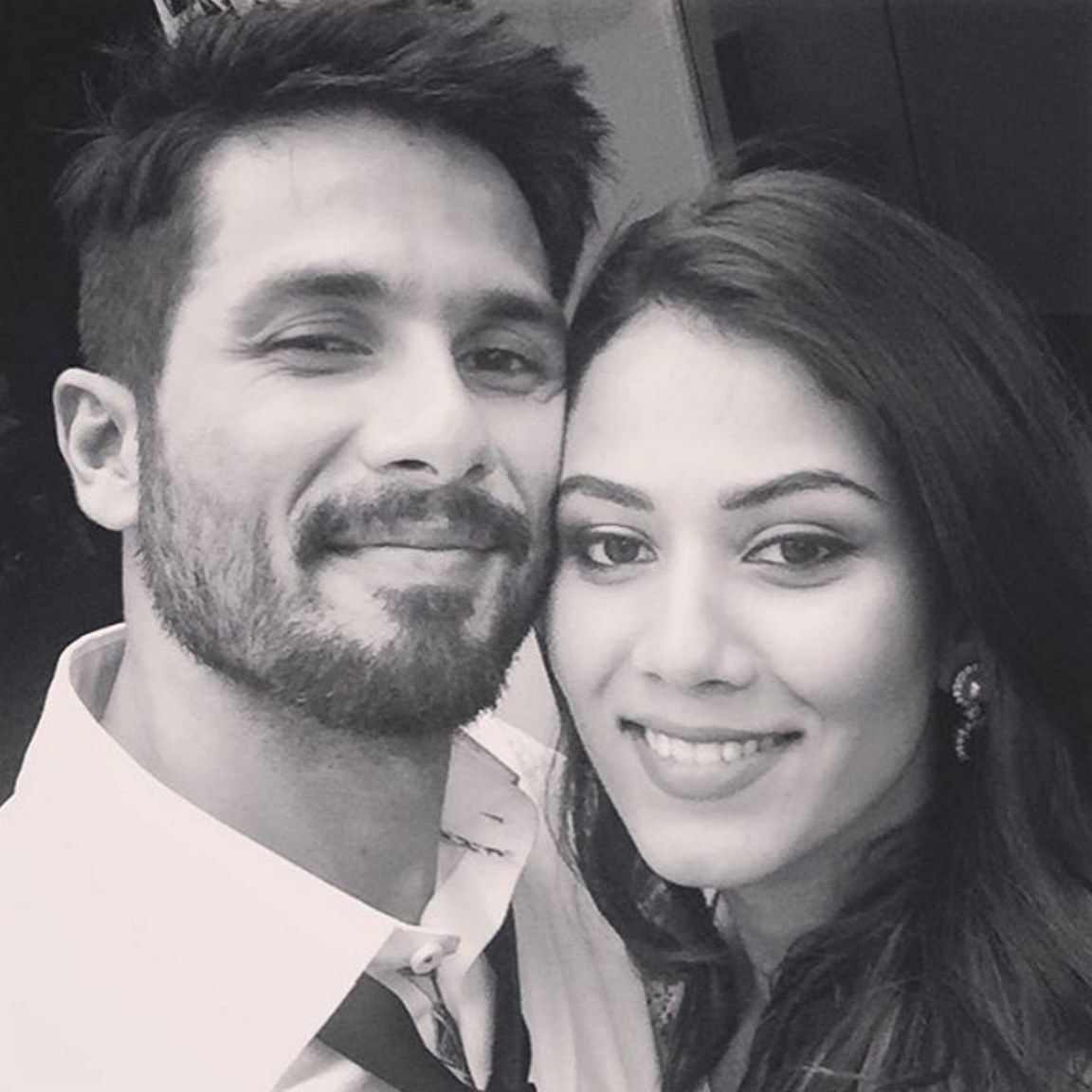 He literally crops himself from his own Instagram posts sometimes to feature her.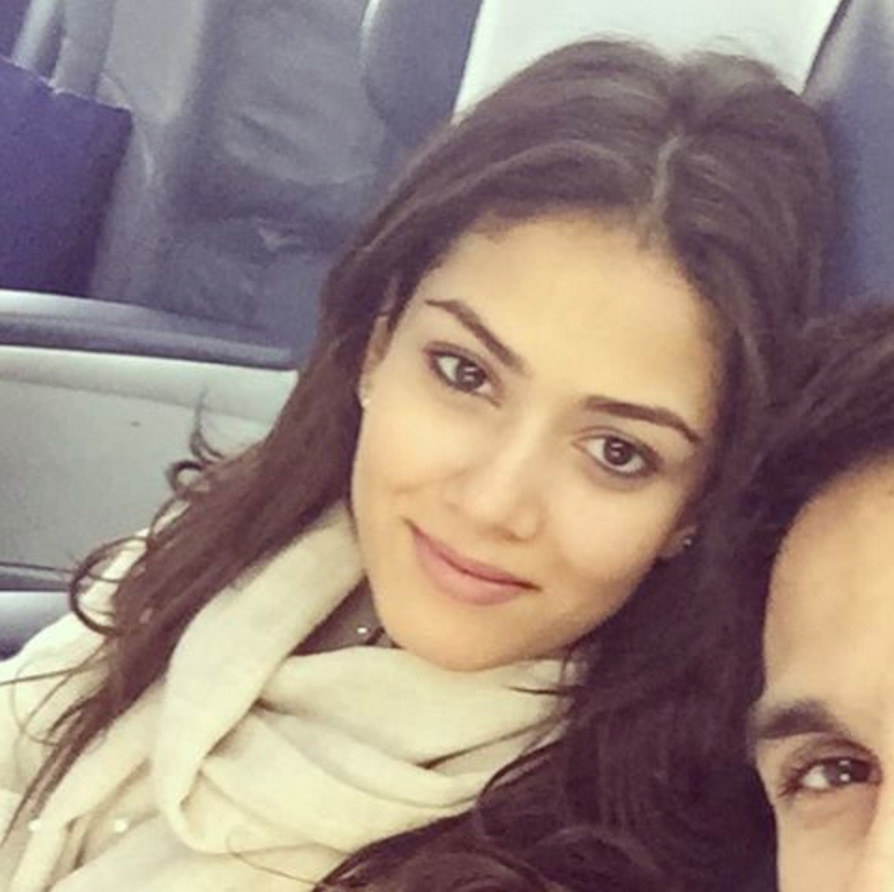 The few stories they've told the media are the cutest. For example, Mira's strict "condition" to marry Shahid.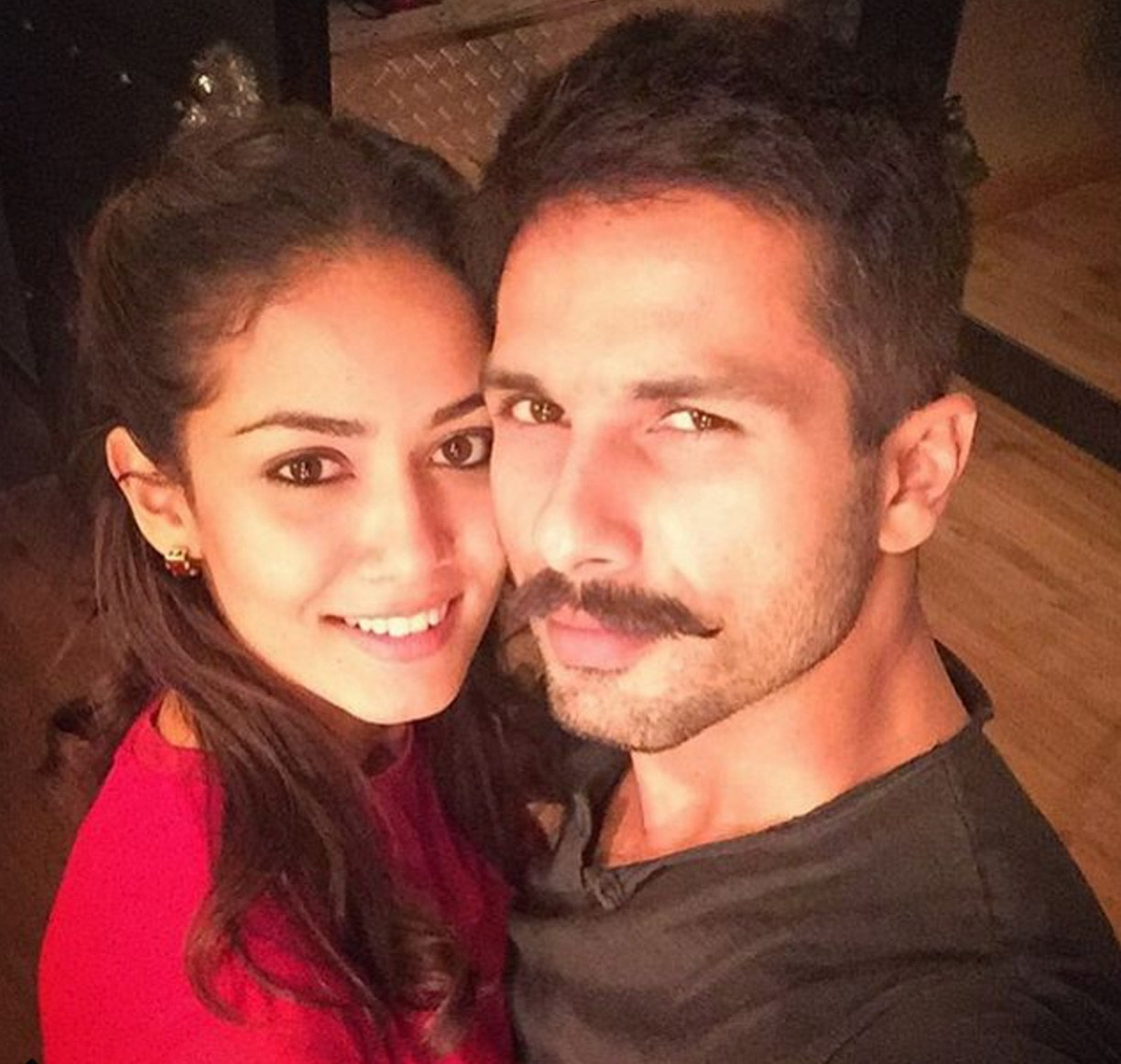 They're kinda opposites who can't have enough of each other.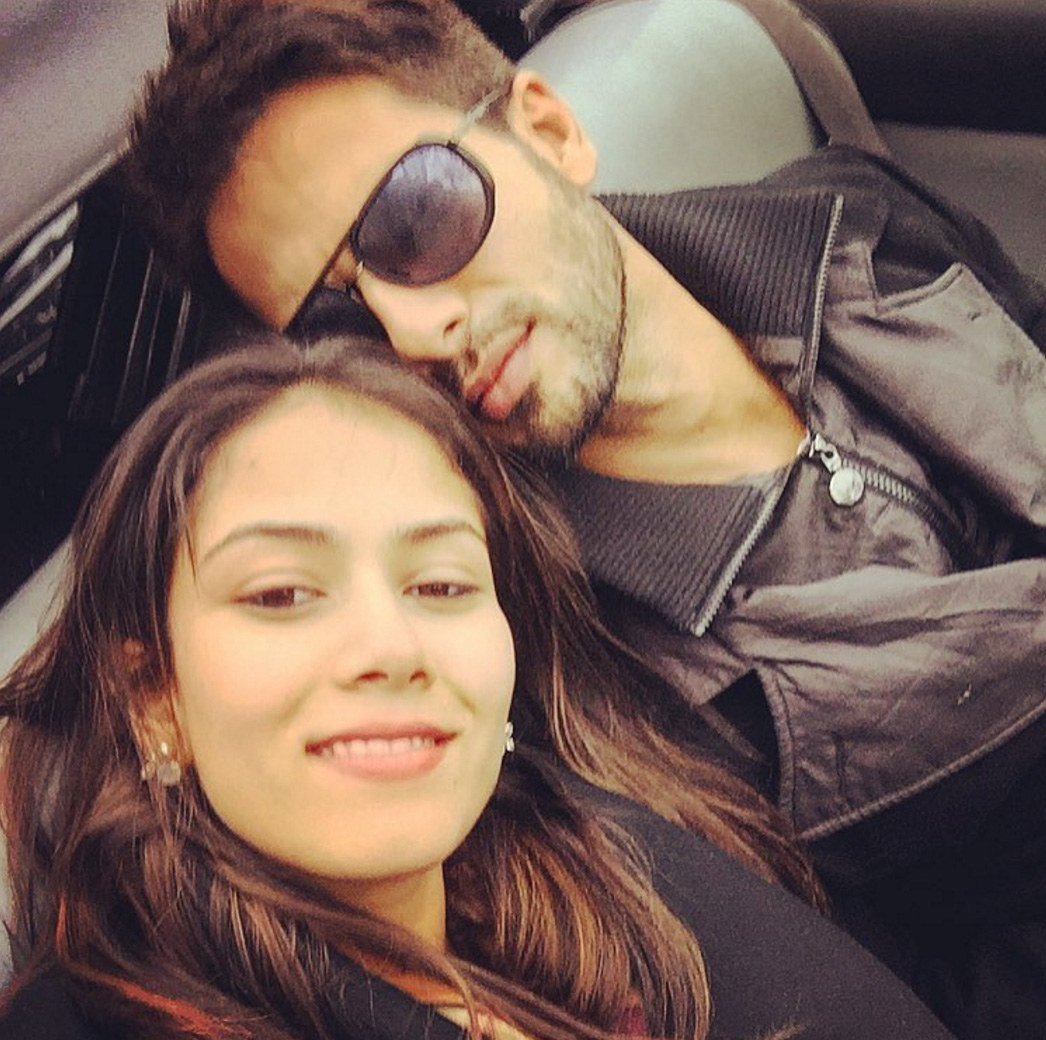 Shahid even confirmed media reports of Mira's pregnancy in style.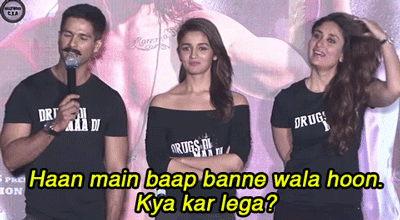 And hasn't been able to stop showing off Mira's preg-glow.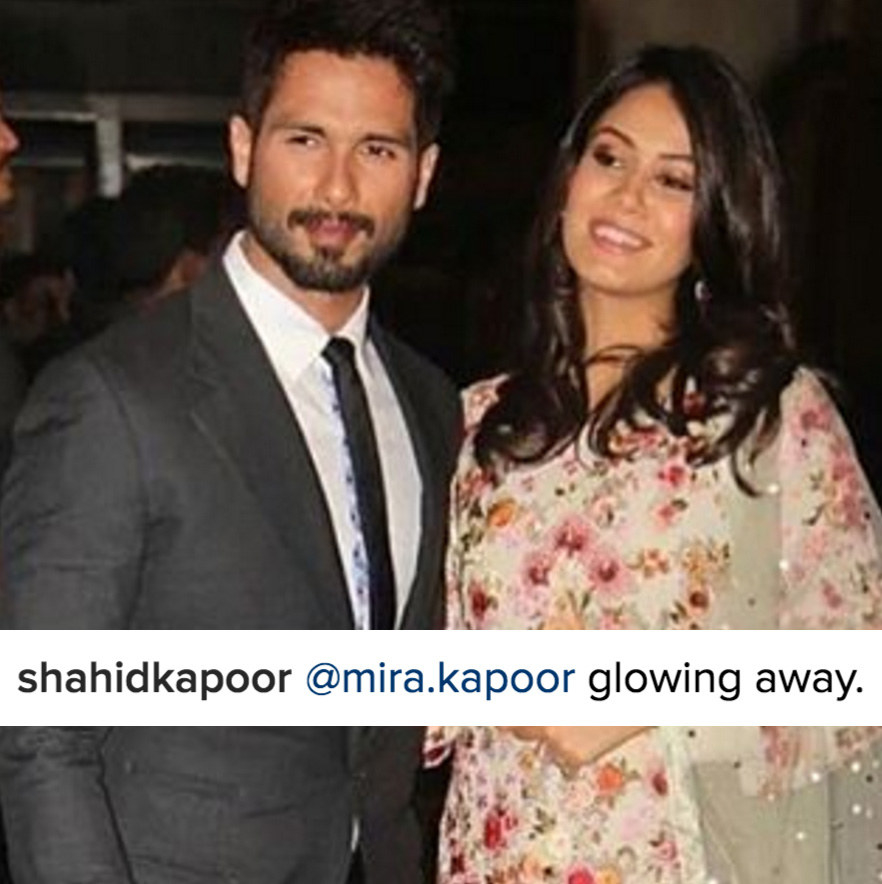 They're not just cute, they also manage to look grown and sexy whenever they please.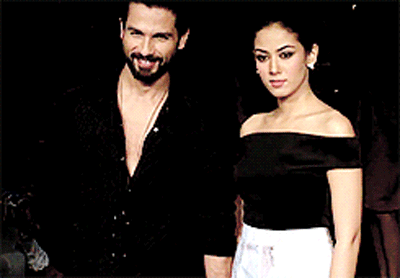 They literally met four times and decided to be together forever. HOW TO FIND SUCH SURE LOVE IN AN ARRANGED MARRIAGE?