1.
When she was all "fuck your beauty standards".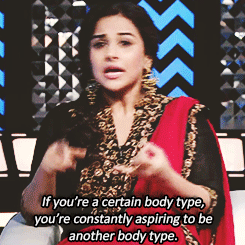 2.
When she dropped the truth about the women of today in an interview.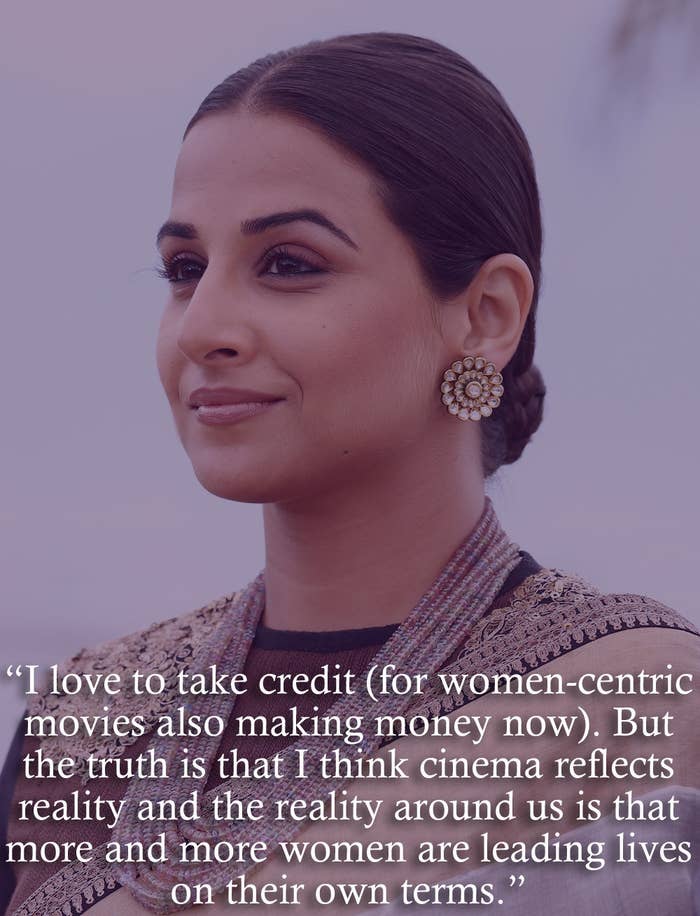 3.
Every time she cross-dressed like a pro, but especially the time she surprised Hrithik.
4.
When she slayed questions cheekily on Koffee With Karan.
5.
When she talked about what she learned from her struggle with gaining and losing weight.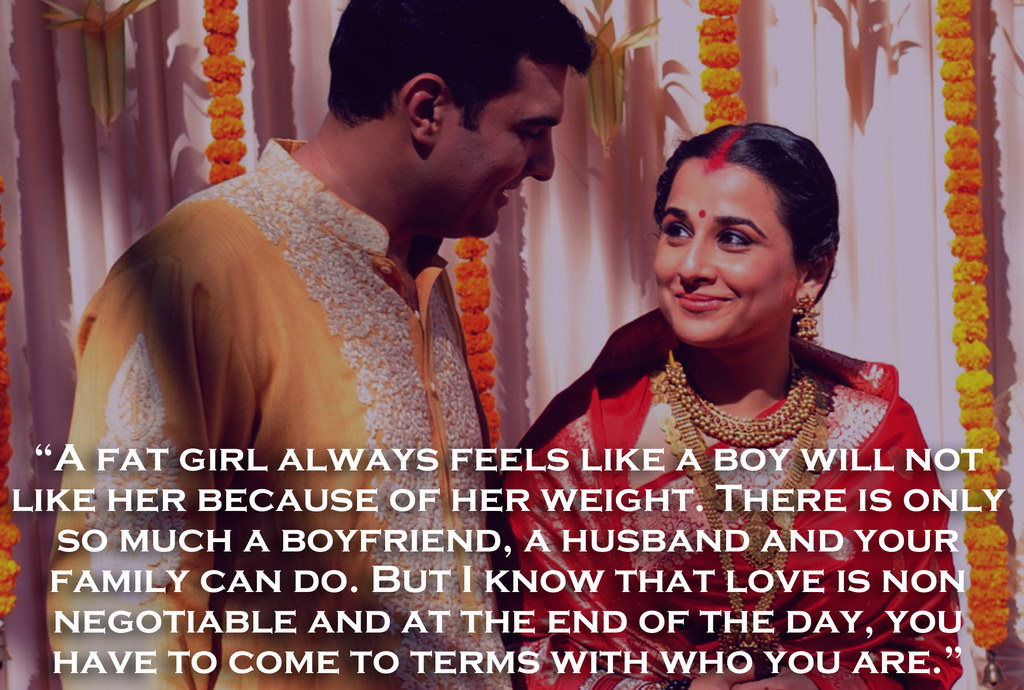 6.
And conveniently shut down everyone who keeps criticising her weight.
7.
When she was given an honorary doctorate for her contribution to Indian cinema.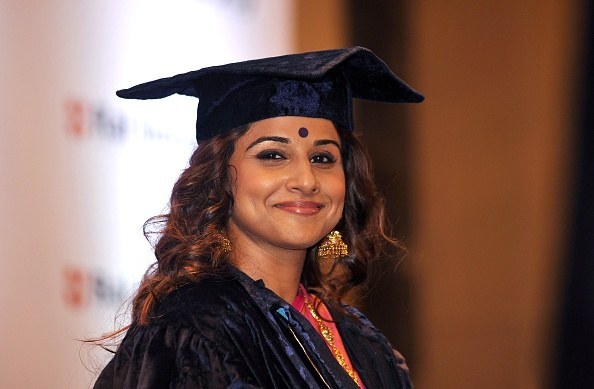 8.
When she embraced her inner playa publicly.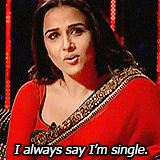 9.
When she told men the truth about women's sexuality.
10.
When she wasn't scared of talking about ~gettin' some~. At an award show. On the damn stage.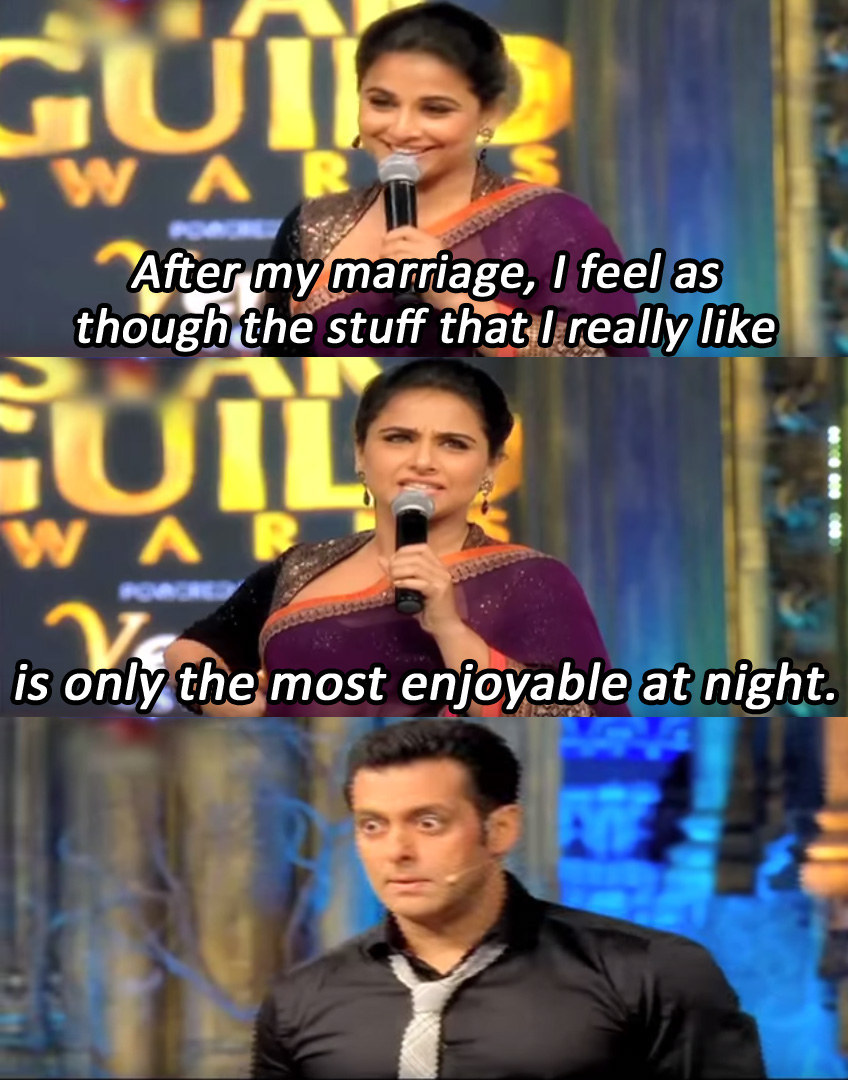 11.
When she explained why remembering your traditions is important.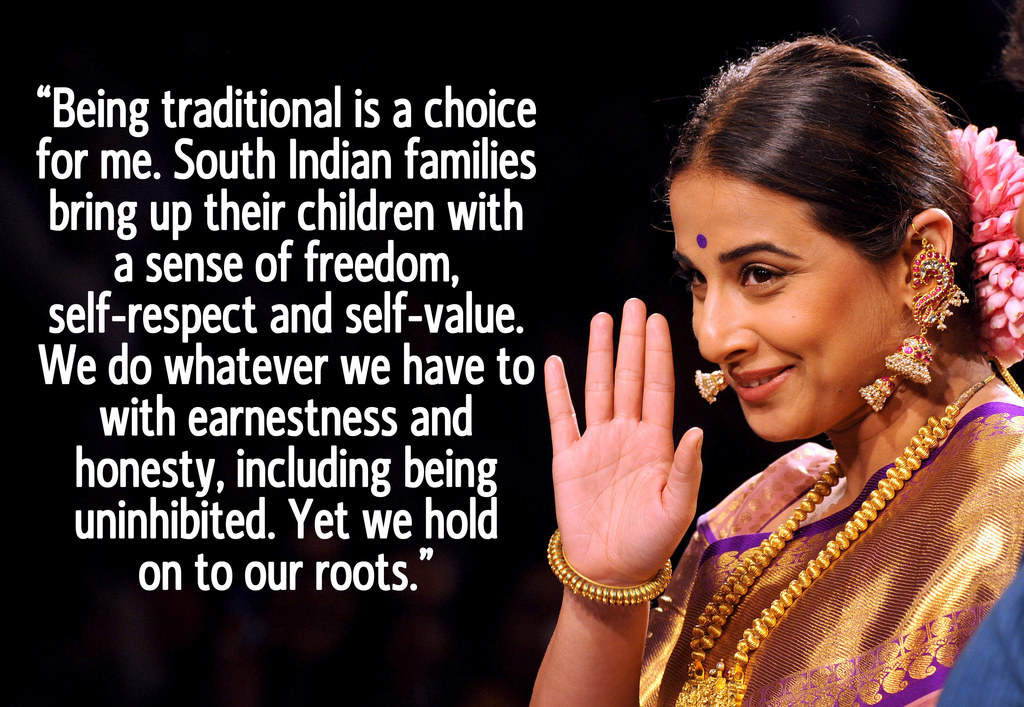 12.
And also pointed out how significant it is to let go of damaging traditions.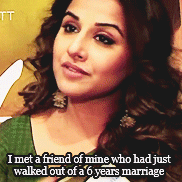 13.
And when she proved this to the world.